BMW 3.0 CSL Hommage R Concept Car
The iconic 3.0 CSL is reimagined once again.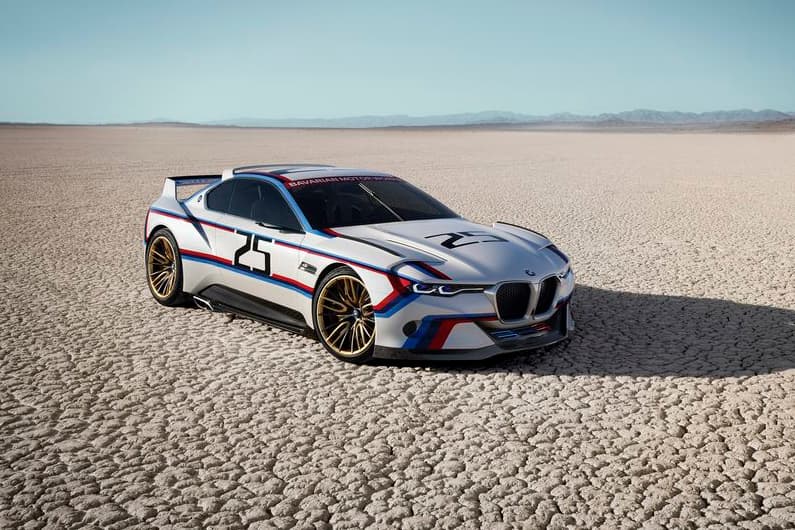 1 of 15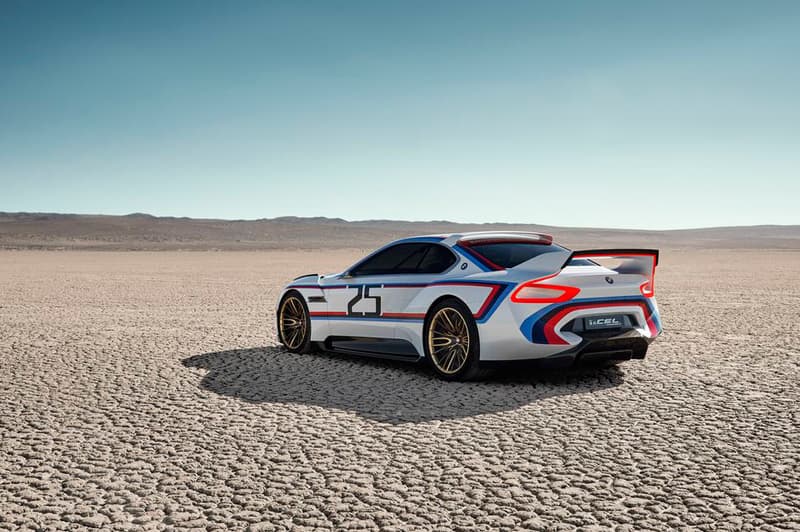 2 of 15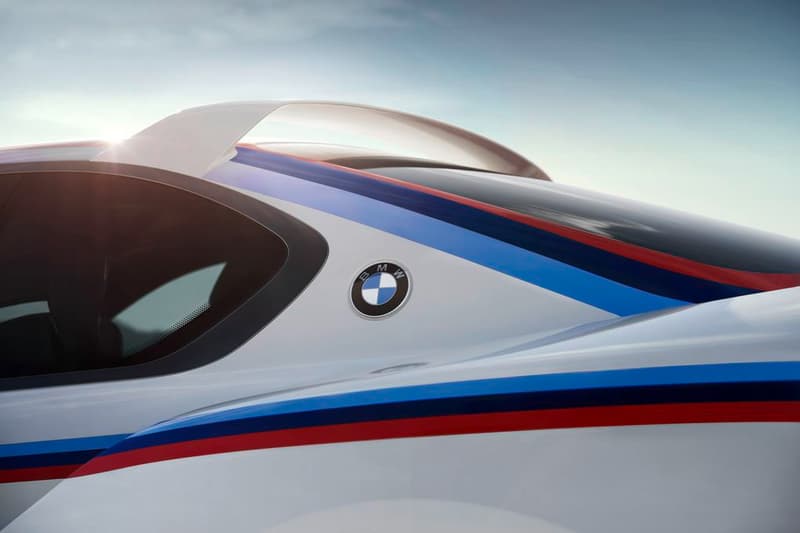 3 of 15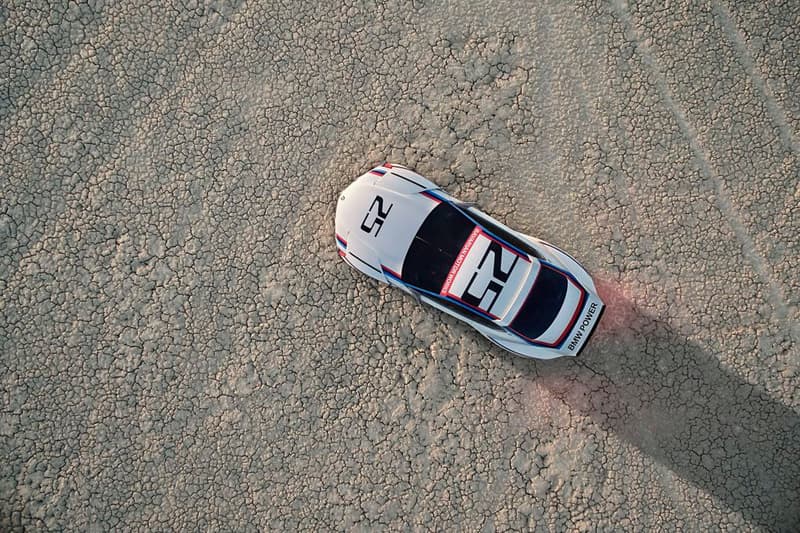 4 of 15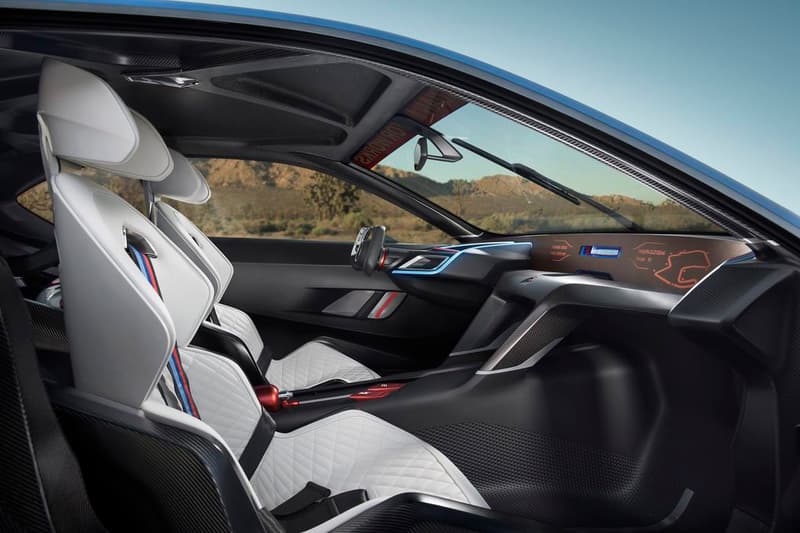 5 of 15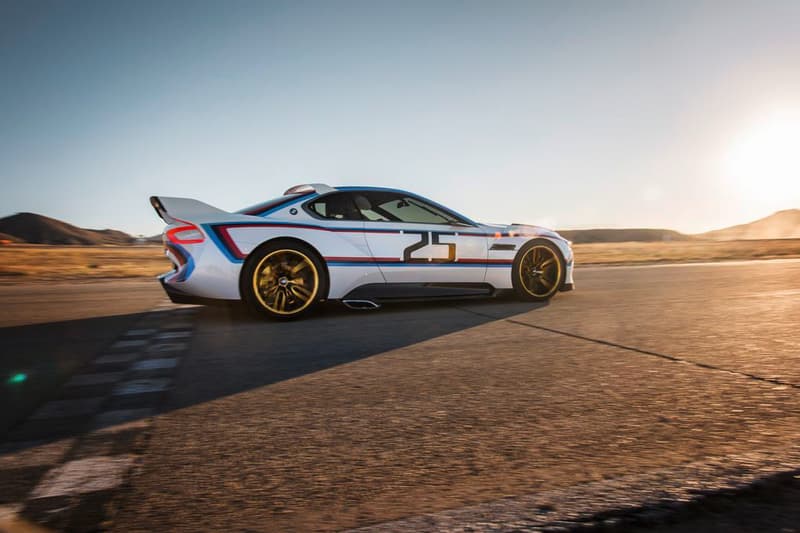 6 of 15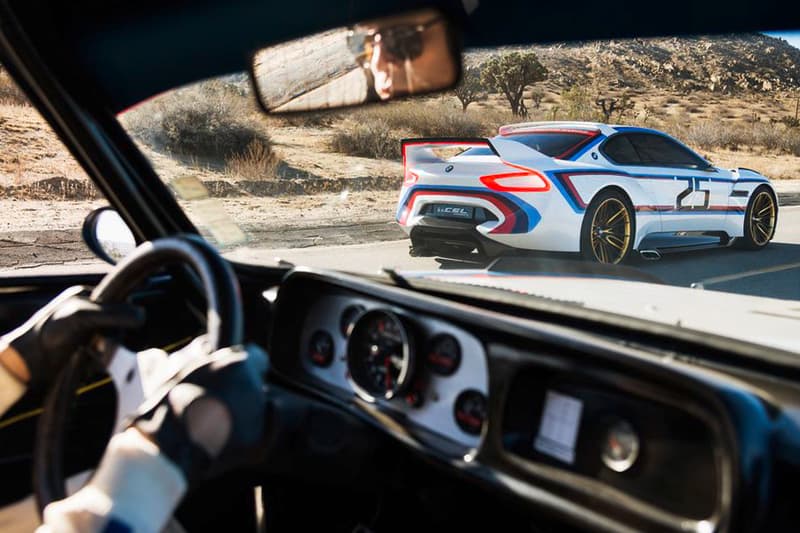 7 of 15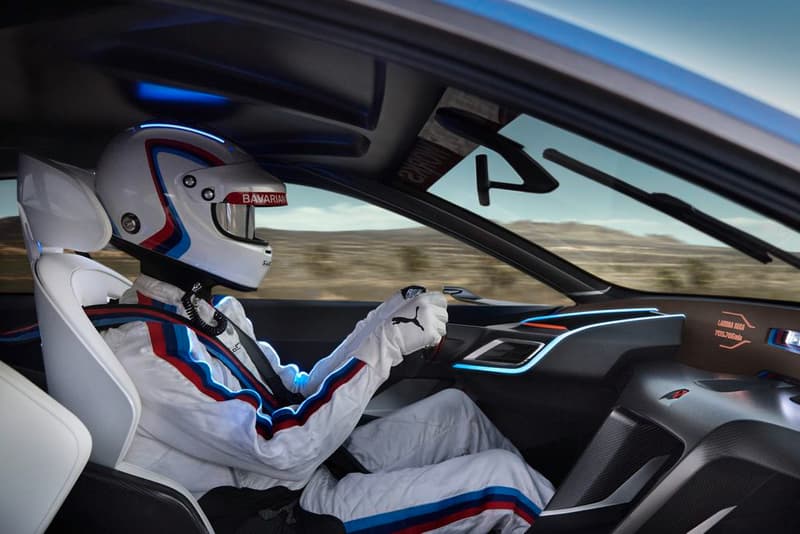 8 of 15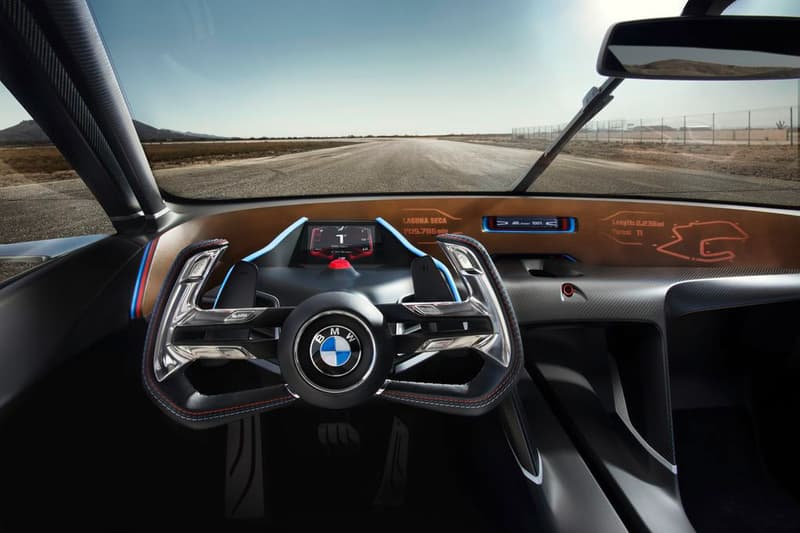 9 of 15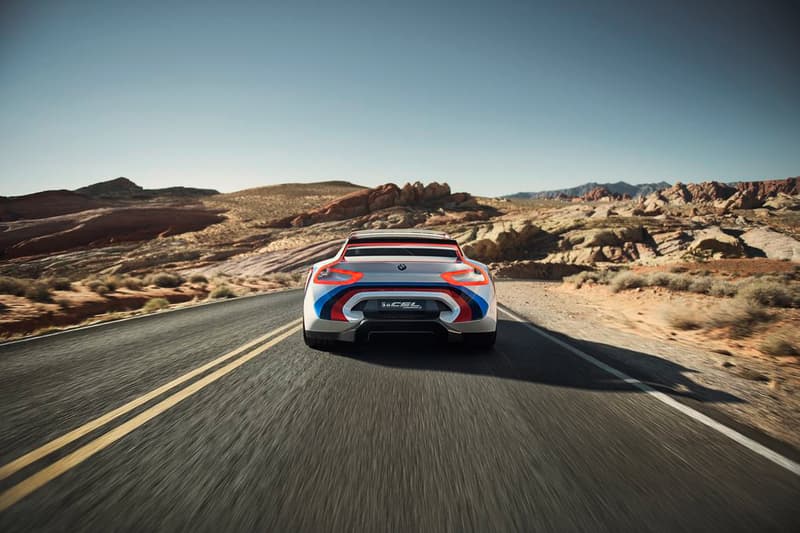 10 of 15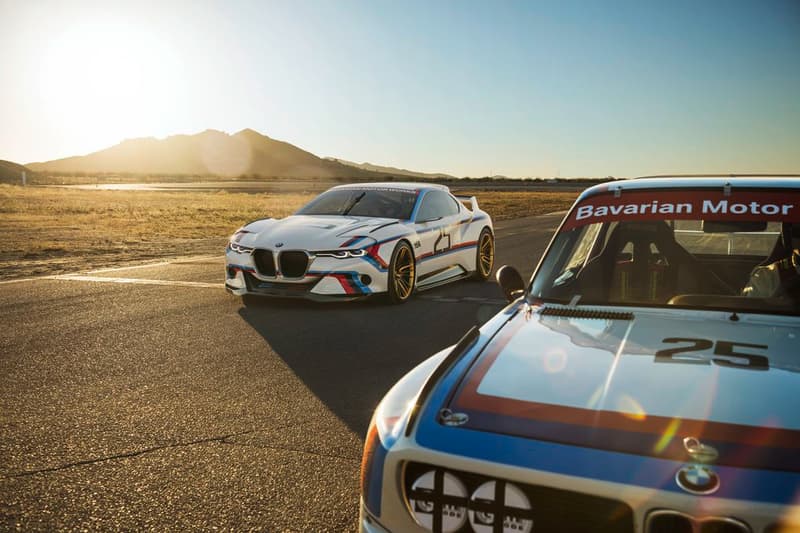 11 of 15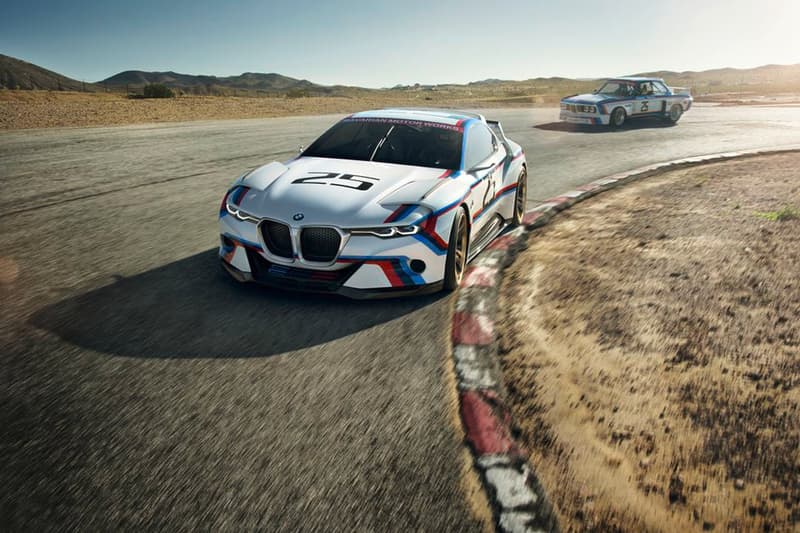 12 of 15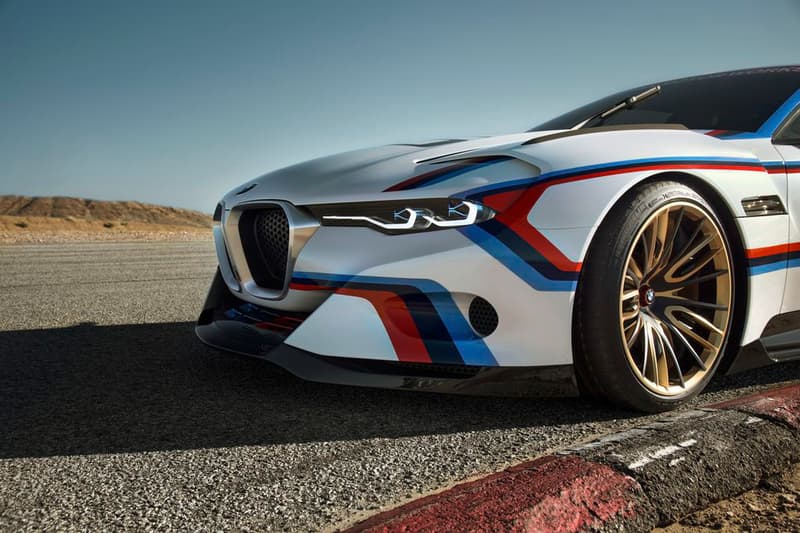 13 of 15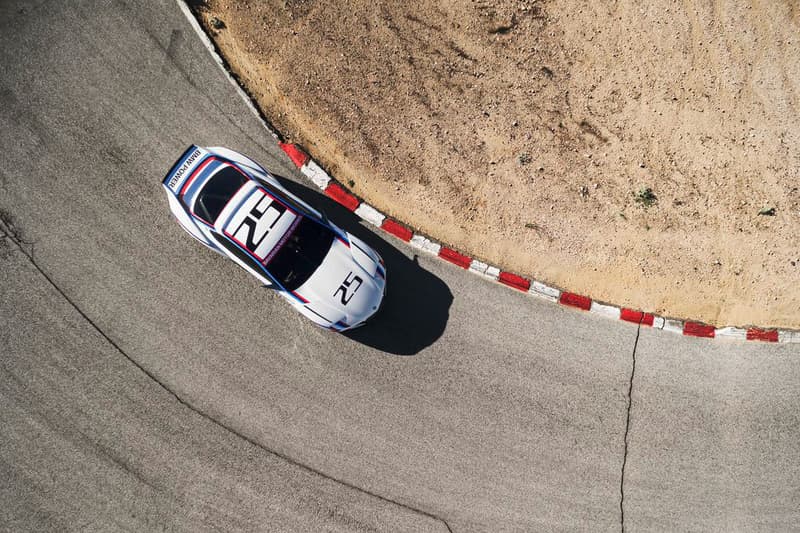 14 of 15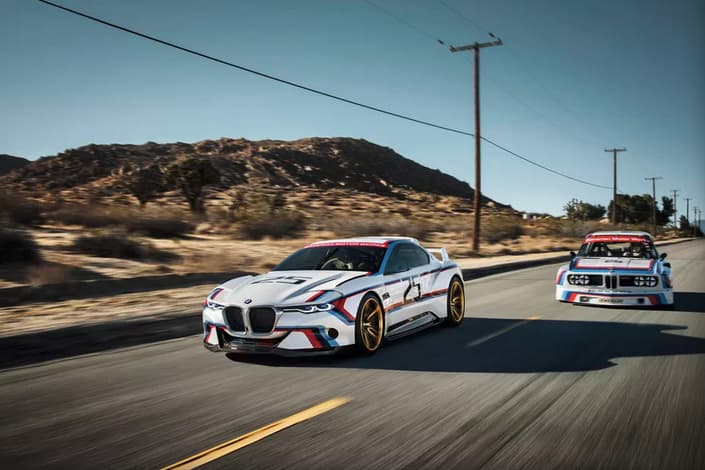 15 of 15
Earlier this spring, BMW debuted the 3.0 CSL Hommage as a tribute to one of the German automaker's greatest sports cars, the 1972 BMW E9 3.0 CSL. Now the coupe has been unveiled with further updates, in a 3.0 CSL Hommage R model that celebrates the 40th anniversary of BMW North America as well as the original 3.0 CSL's success on the track in 1975. The revamped model has traded its golf yellow color for a more race-inspired paint job: a white body with BMW's Motorsport division red and blue accents, among other details. With an exterior that boasts carbon fiber-reinforced plastic materials as well as smooth and curvy lines along its body, the new 3.0 CSL Hommage R features a massive grille, X-shaped laser headlights, fenders that fold over the hood, a roof spoiler, a large rear wing, and gold wheels. Watch out for the 3.0 CSL Hommage R's official debut at the upcoming Pebble Beach Concours d'Elegance.