The Hundreds 2015 Fall RFN Lookbook
The Hundreds are back with a limited edition line of T-shirts by Kinsey.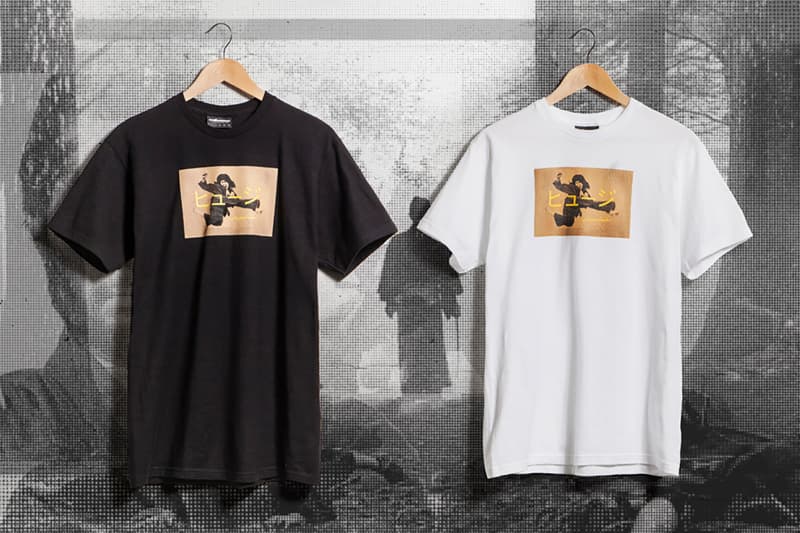 1 of 20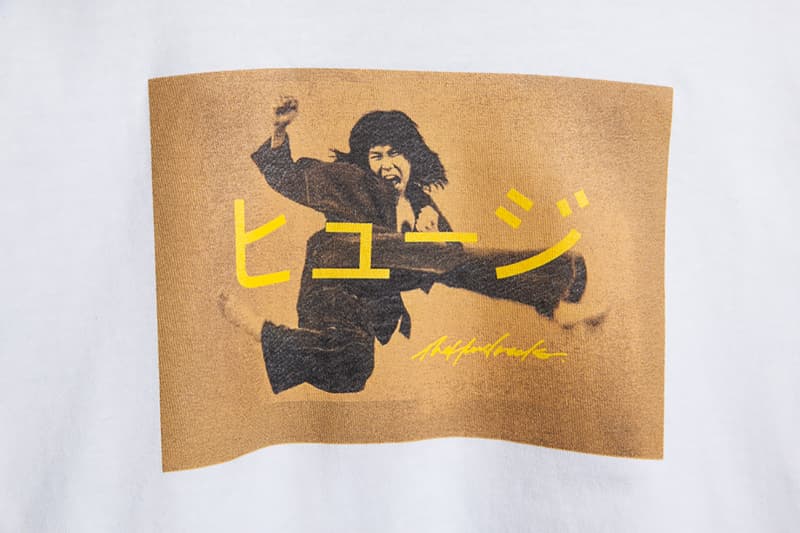 2 of 20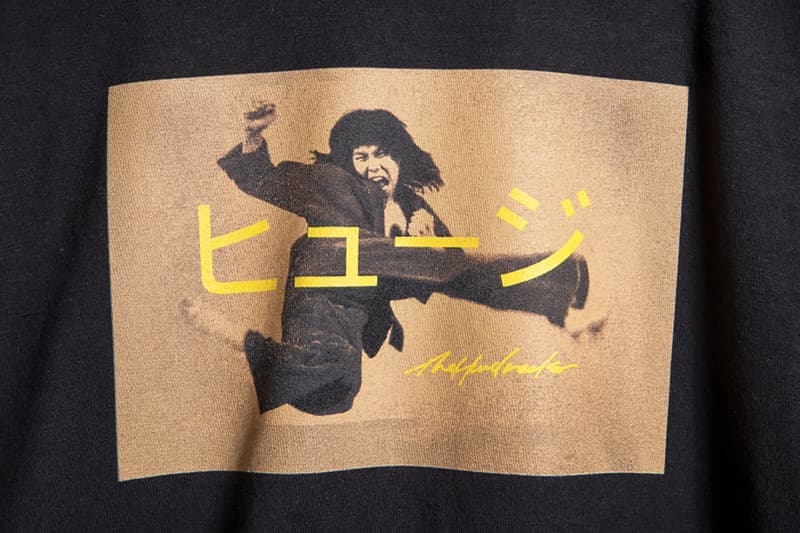 3 of 20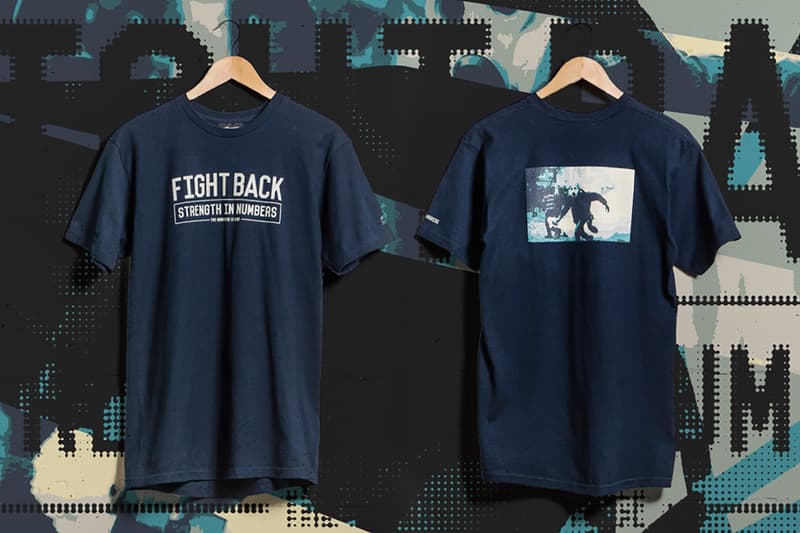 4 of 20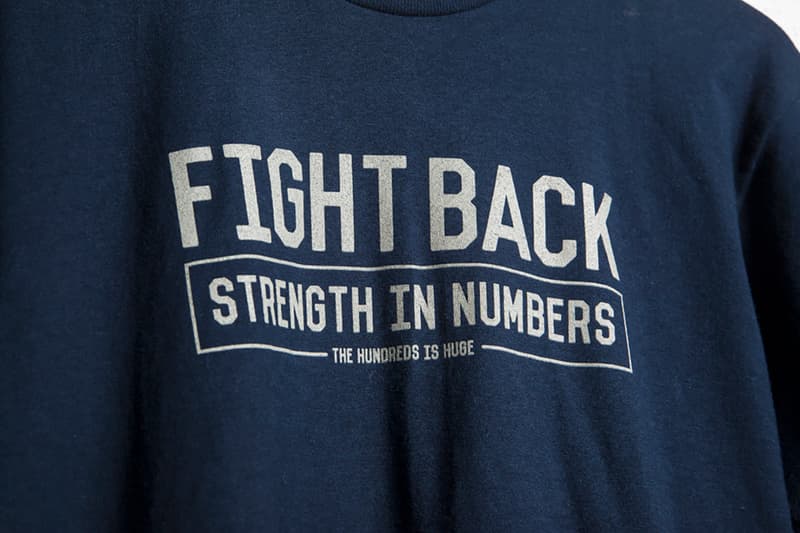 5 of 20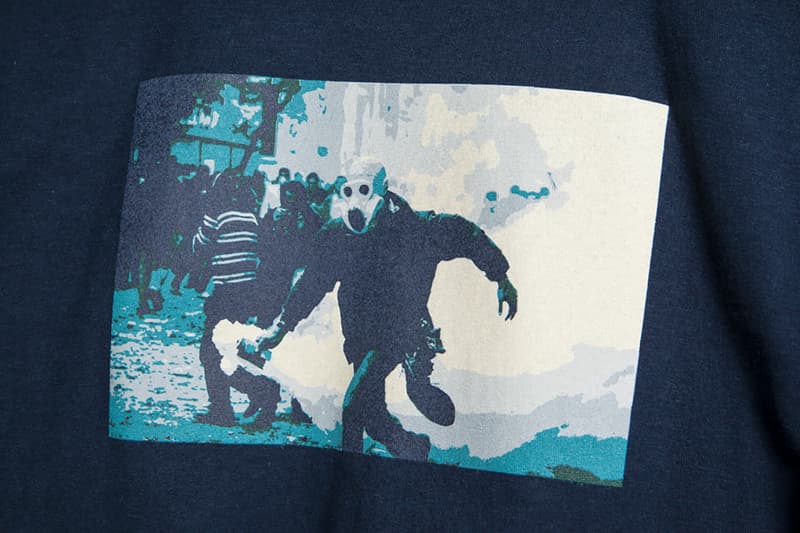 6 of 20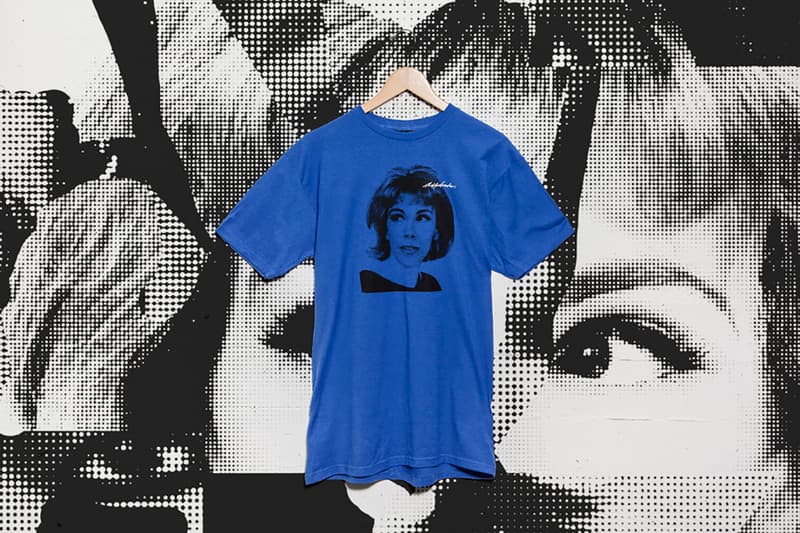 7 of 20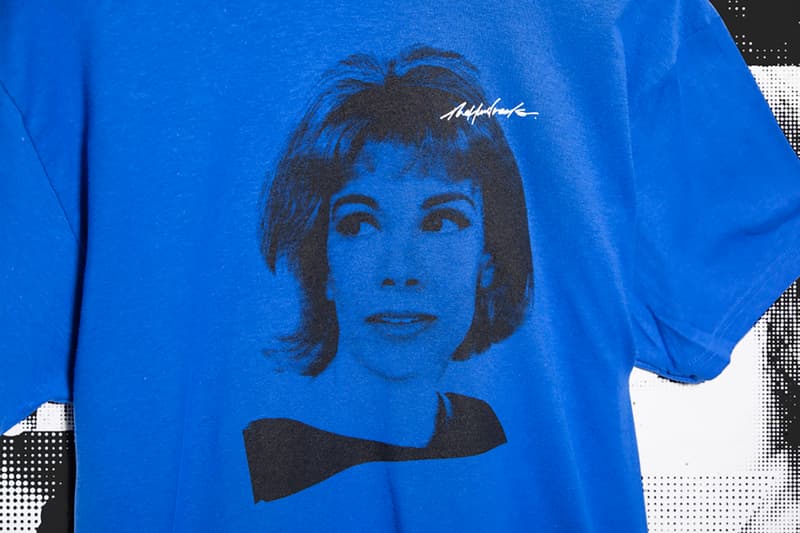 8 of 20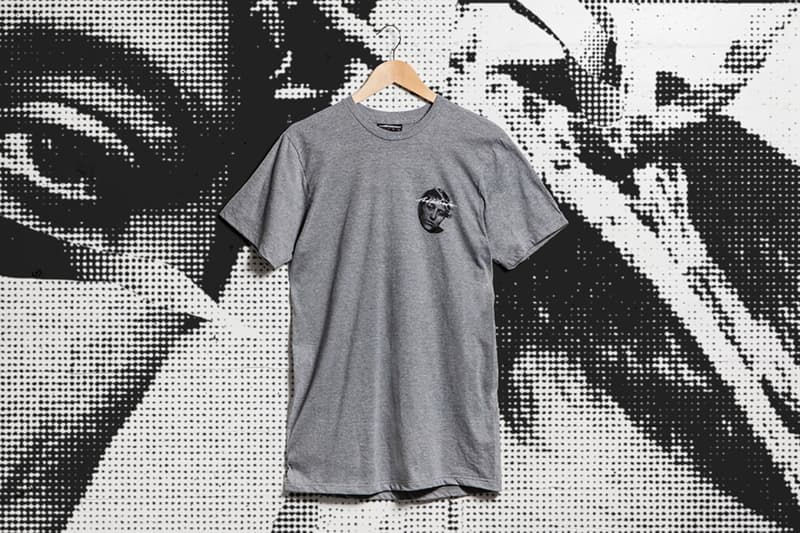 9 of 20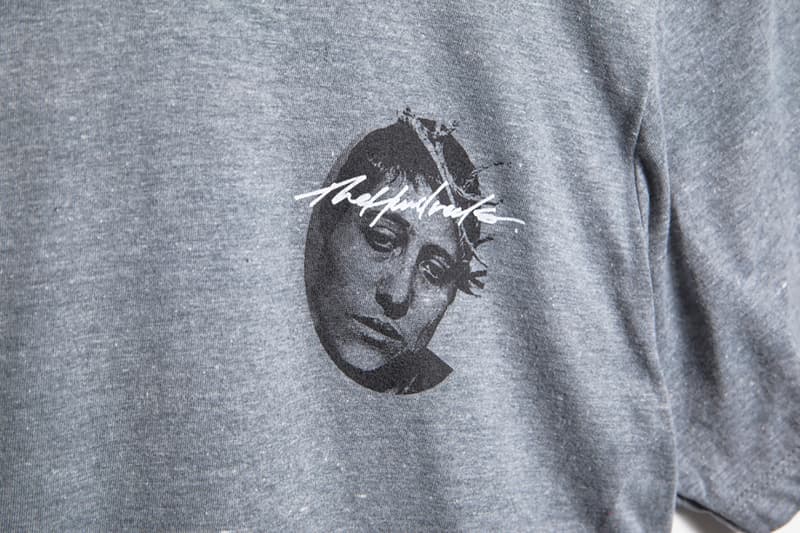 10 of 20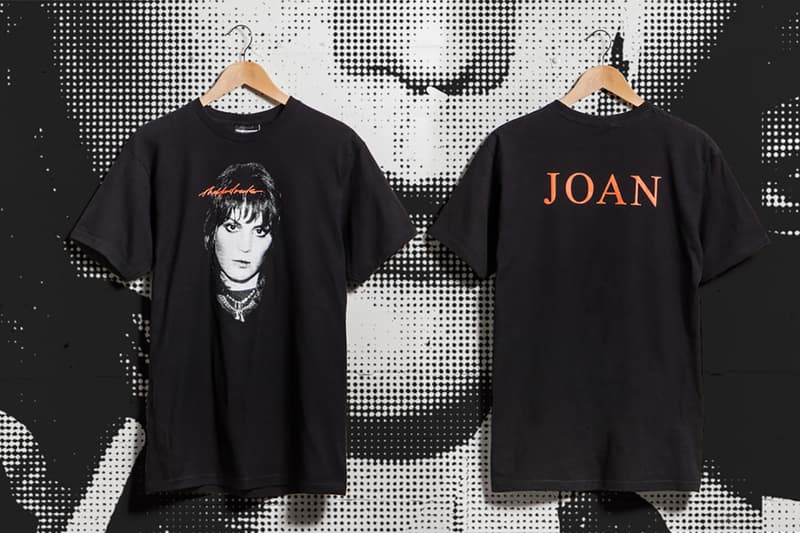 11 of 20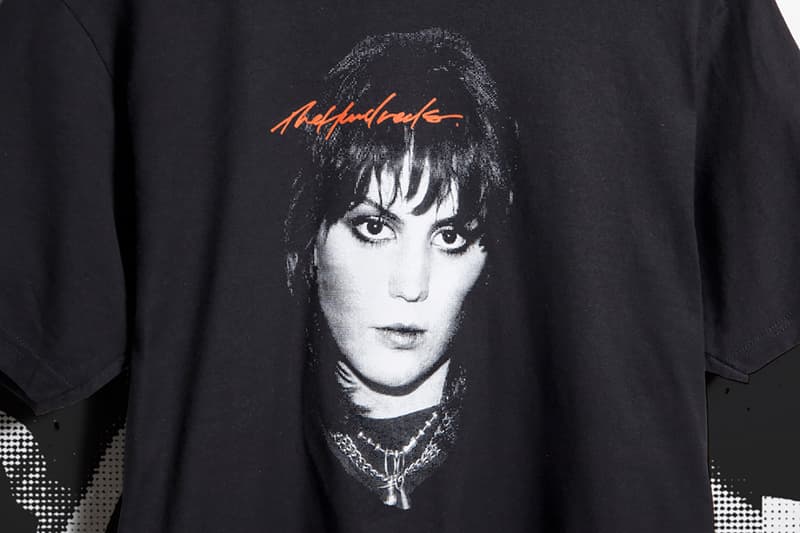 12 of 20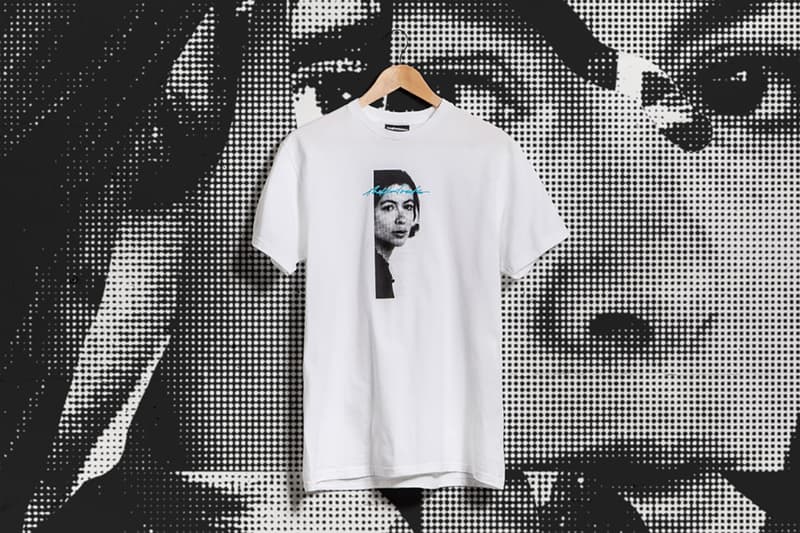 13 of 20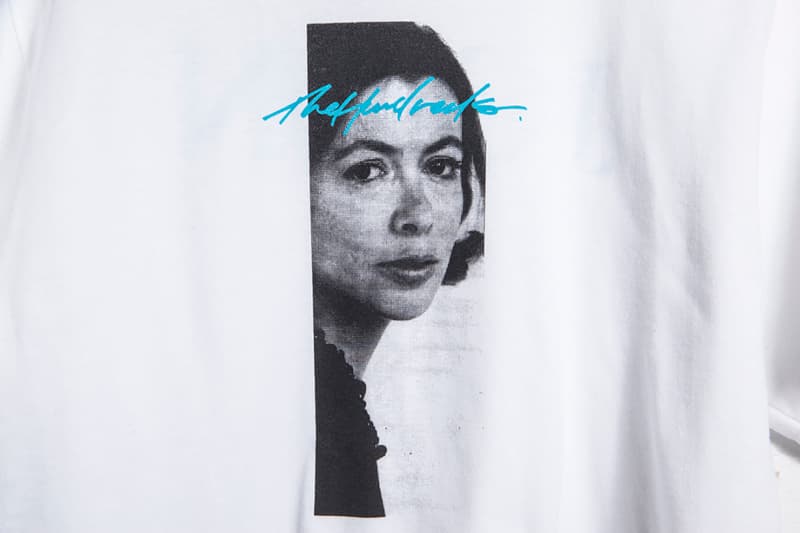 14 of 20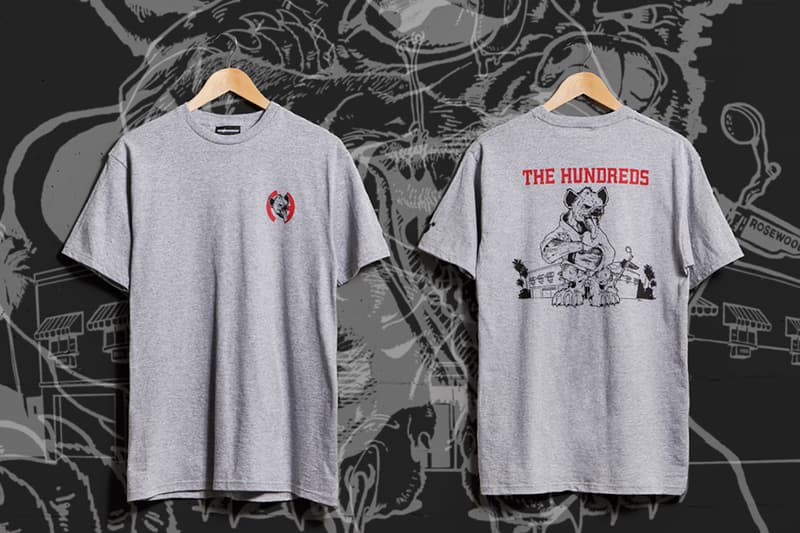 15 of 20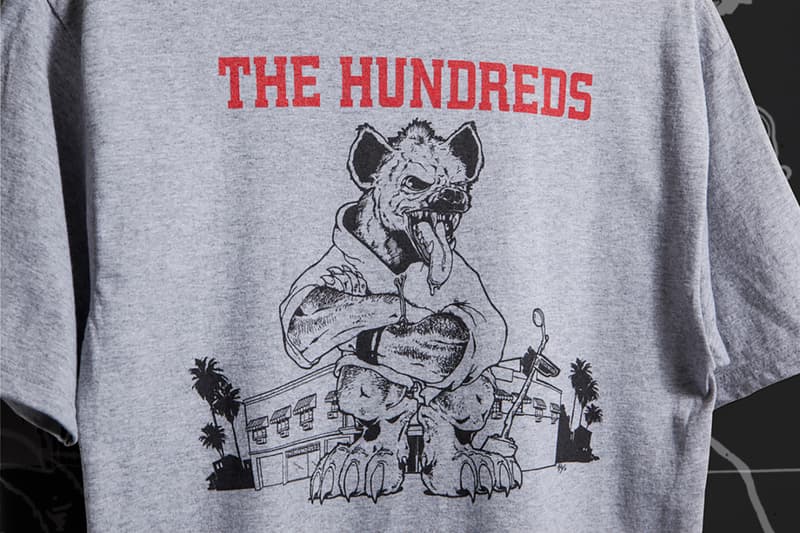 16 of 20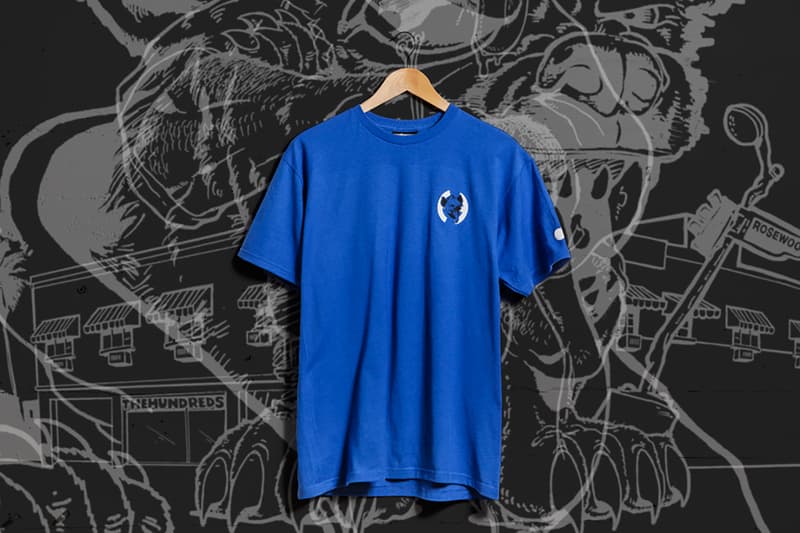 17 of 20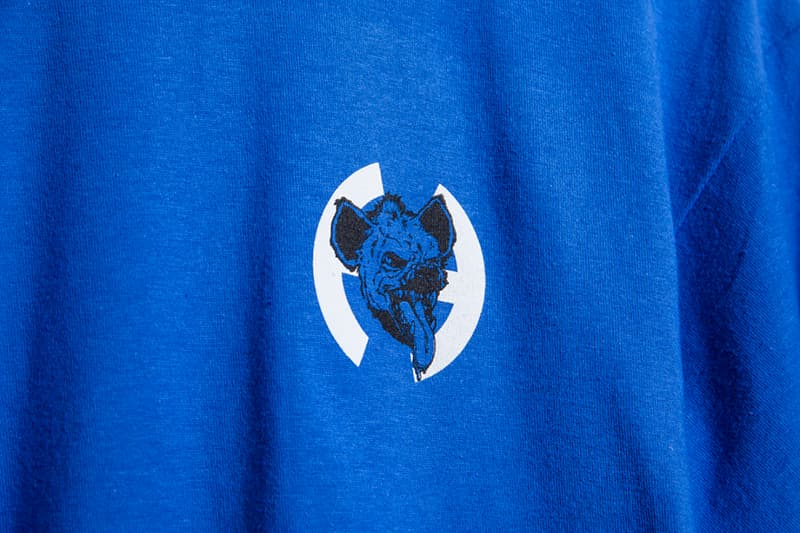 18 of 20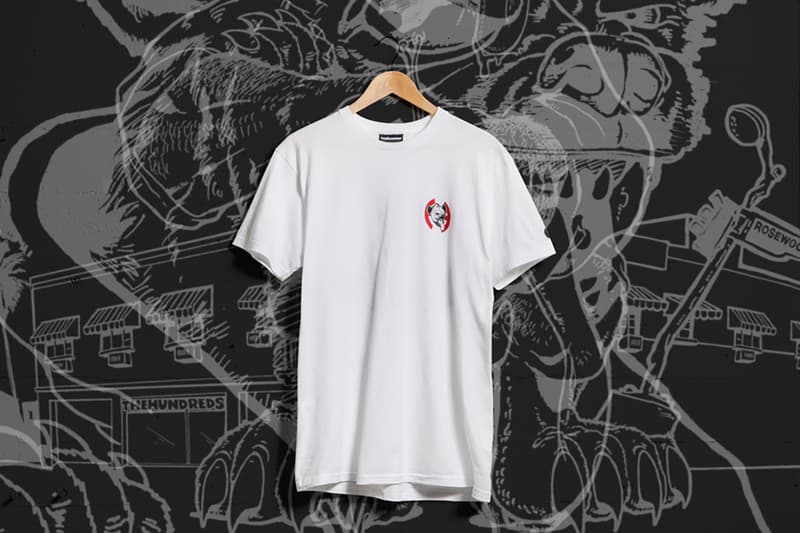 19 of 20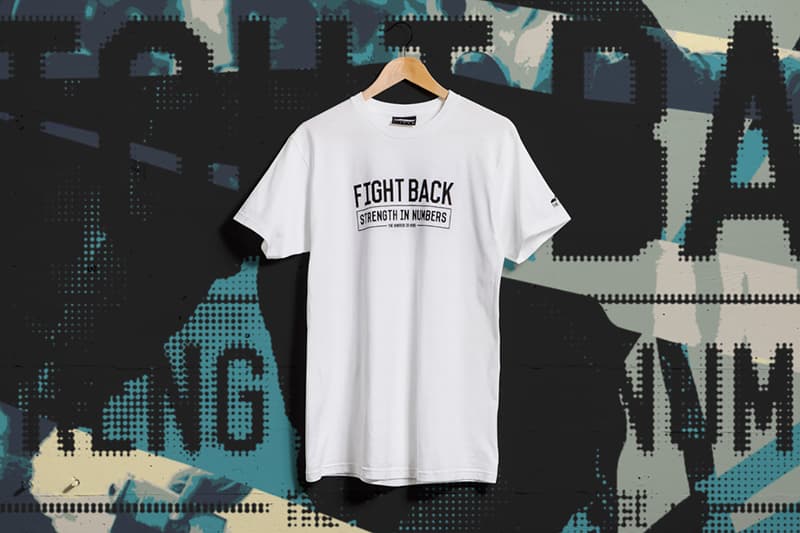 20 of 20
The Hundreds has unveiled a limited edition collection T-shirts designed by the brand's new Senior Art Director Dave Kinsey who's known for his high visibility logos and advertising campaigns. Previous accolades include creating the iconic DC Shoes logo, the N.E.R.D. "Brain" logo, and Epitaph Records' identity. Enlisting help from Brian Clark, these capsule T-shirts are described by co-founder Bobby Hundreds to be "our strongest foot forward, and our most comprehensive and preeminent collection to date." Ushering a new era in the streetwear company, the RFN collection boasts three graphic T-shirts and a "JOAN" T-shirt series.
The latter series includes four T-shirts each bearing the resemblance of four iconic women in history named Joan, including Joan of Arc (courage), Joan Jett (attitude), Joan Didion (expression) and Joan Rivers (elegance/comedy). According to Kinsey, "I wanted to create something esoteric and borderline boutique and focus on the power of femininity, which is all-encompassing for all types of people."
Additionally, the collection is rounded off with the "Kick," "Strength" and "BC Hyena" T-shirts. The "BC Hyena" T-shirt is a nod to the '80s New York hardcore music scene with an illustration by the Gorilla Biscuits' Brian Clark. Secondly, the "Strength" graphic is inspired by The Hundreds' slogan "Strength in Numbers," representing the power of people to fight back and incite change. The collection is available now at select The Hundreds stockists.