Step Up Daily Fits with the Fax Copy Express* Shell Clog
Pair with classic pieces from the label's FW 2022 collection.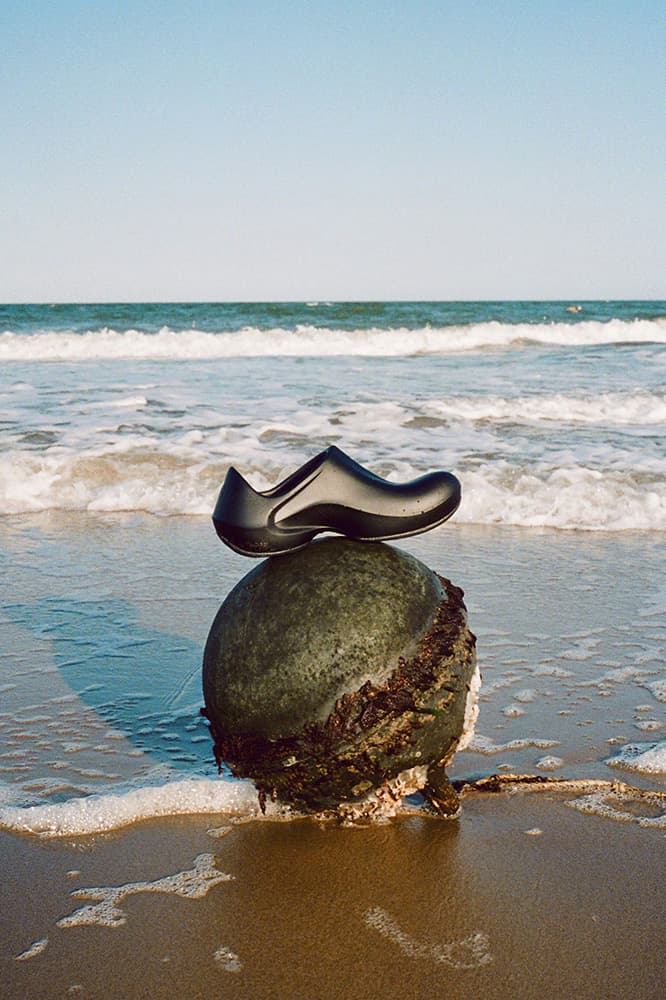 1 of 13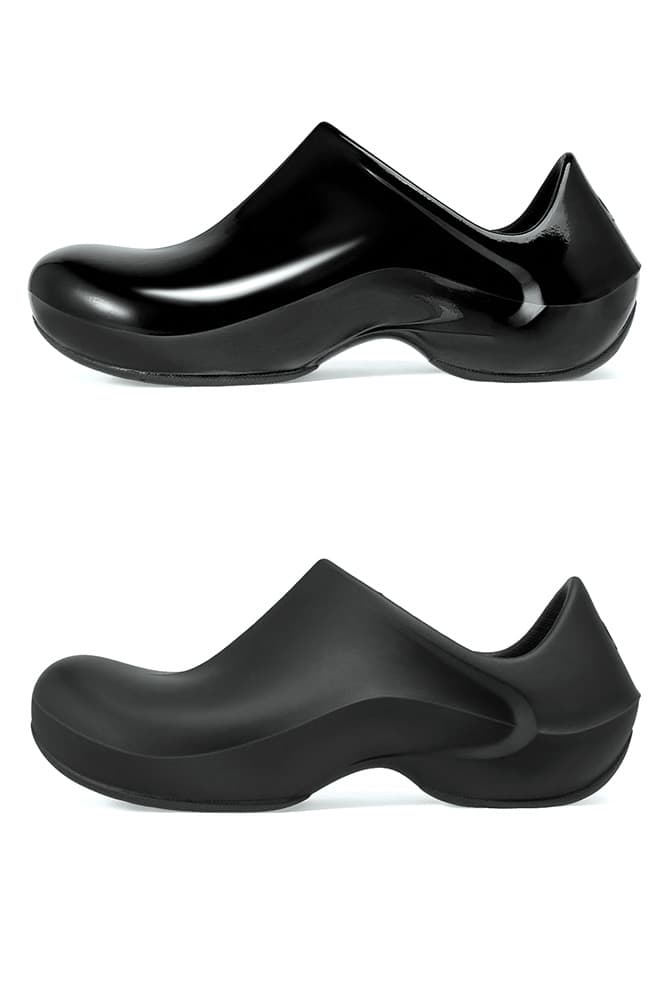 2 of 13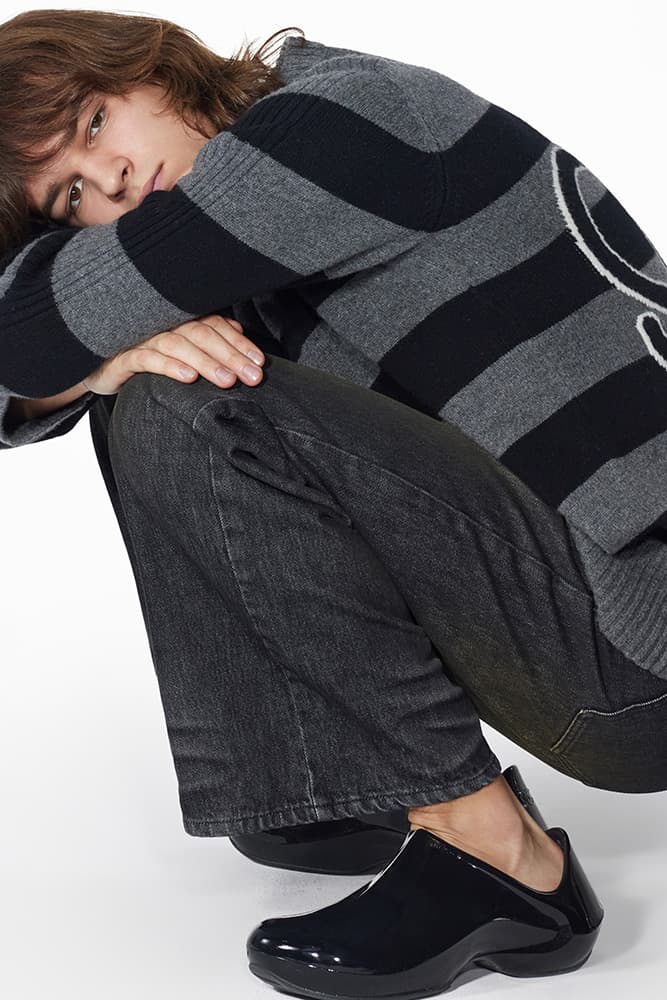 3 of 13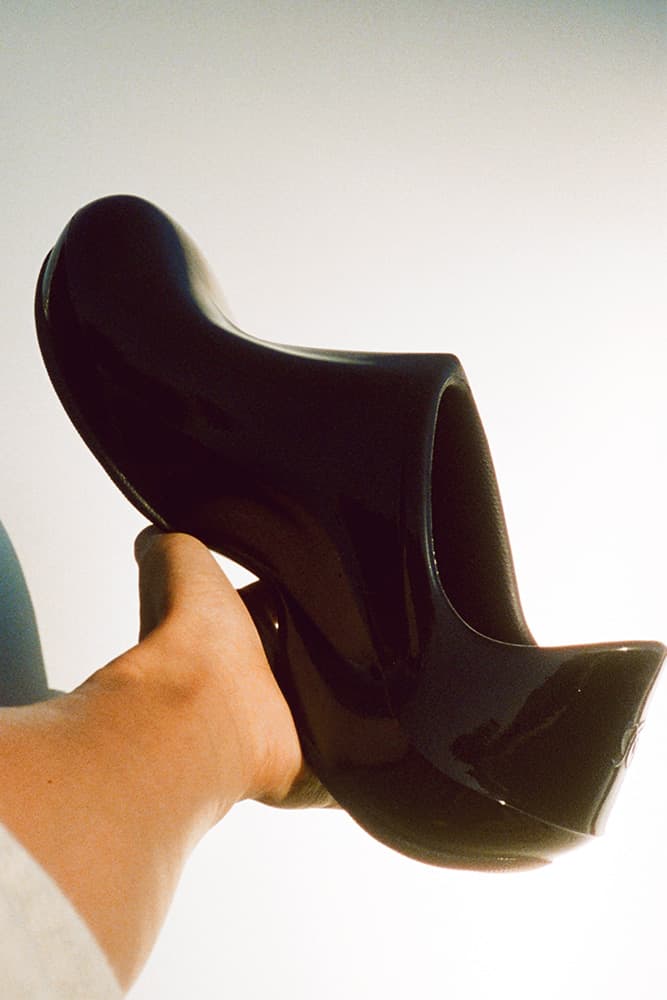 4 of 13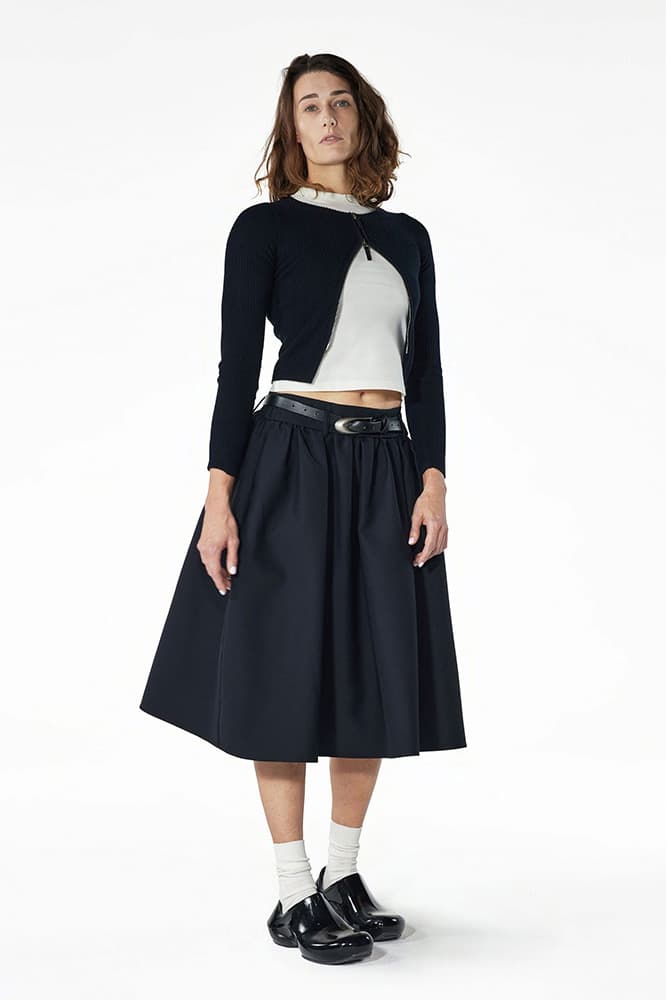 5 of 13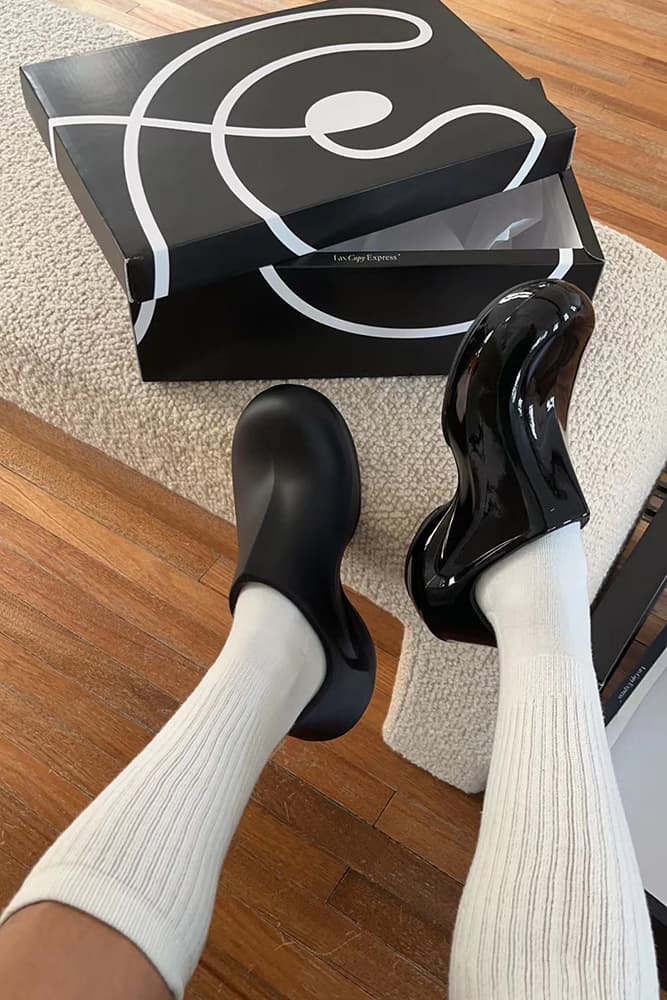 6 of 13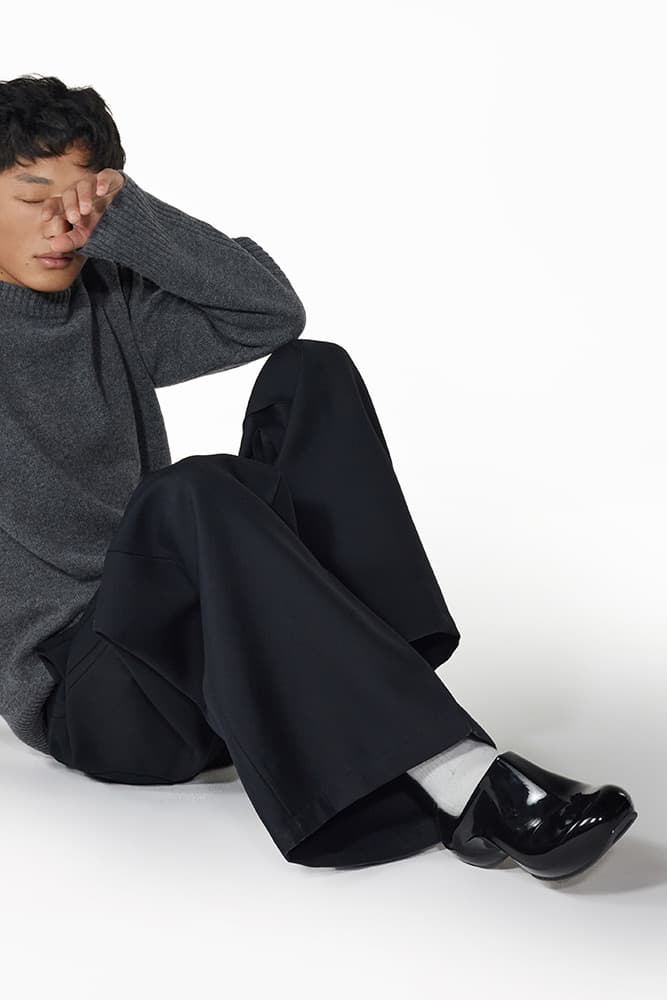 7 of 13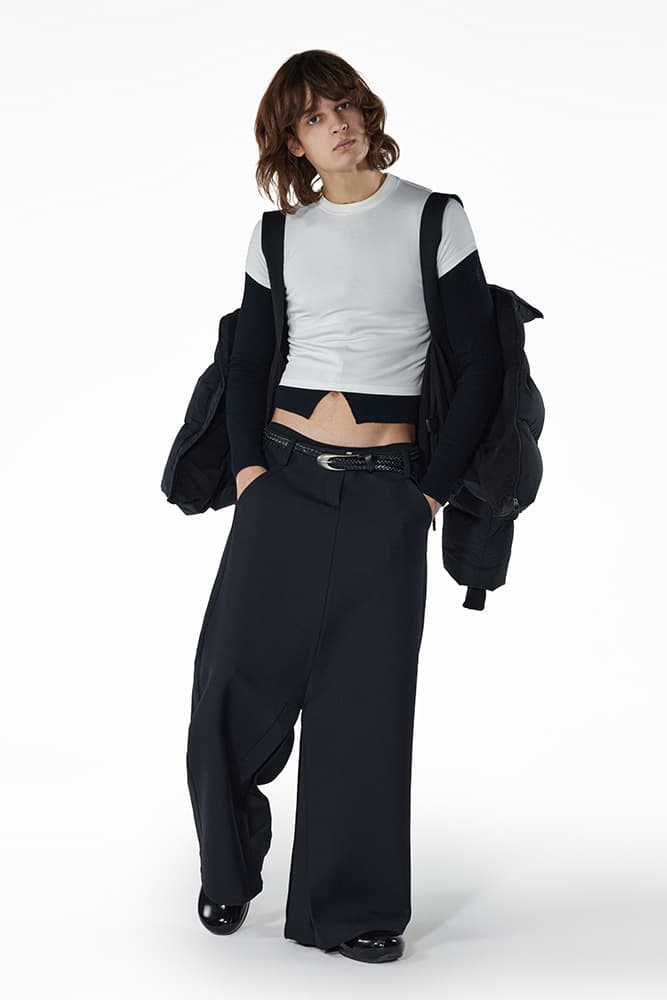 8 of 13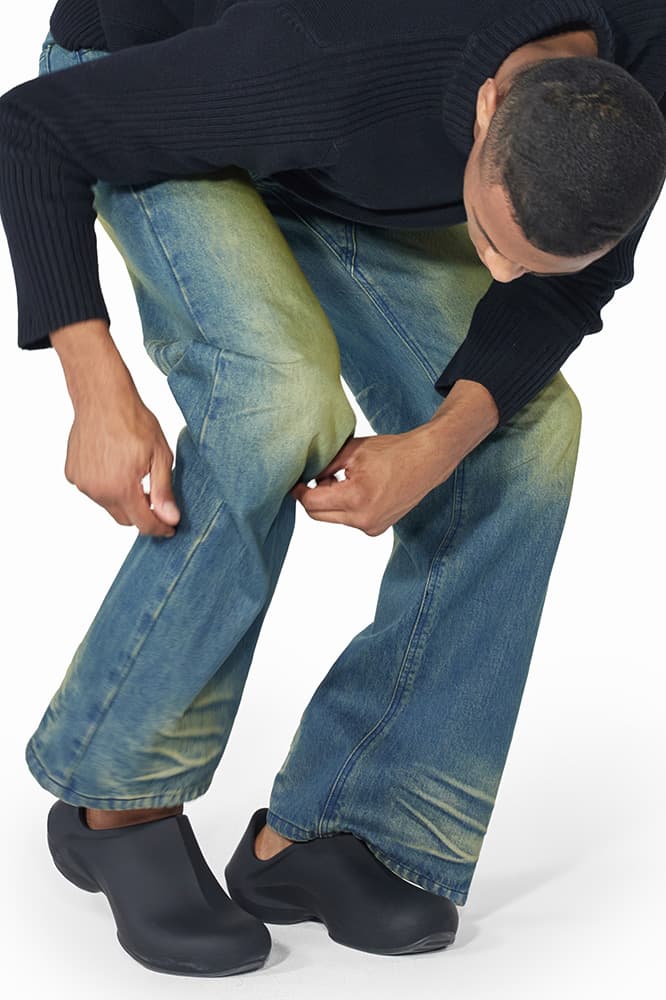 9 of 13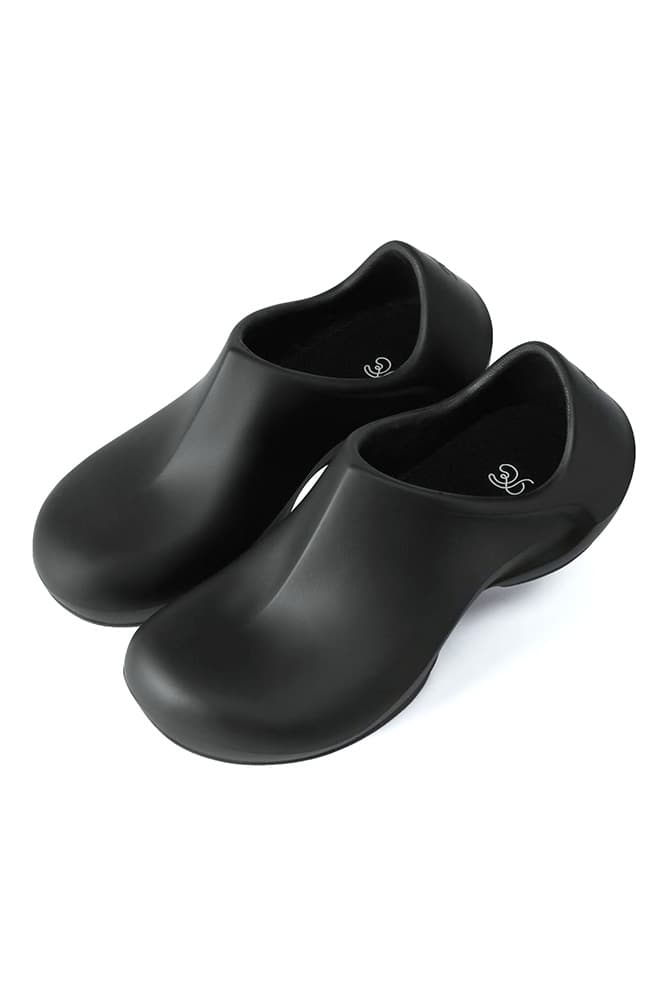 10 of 13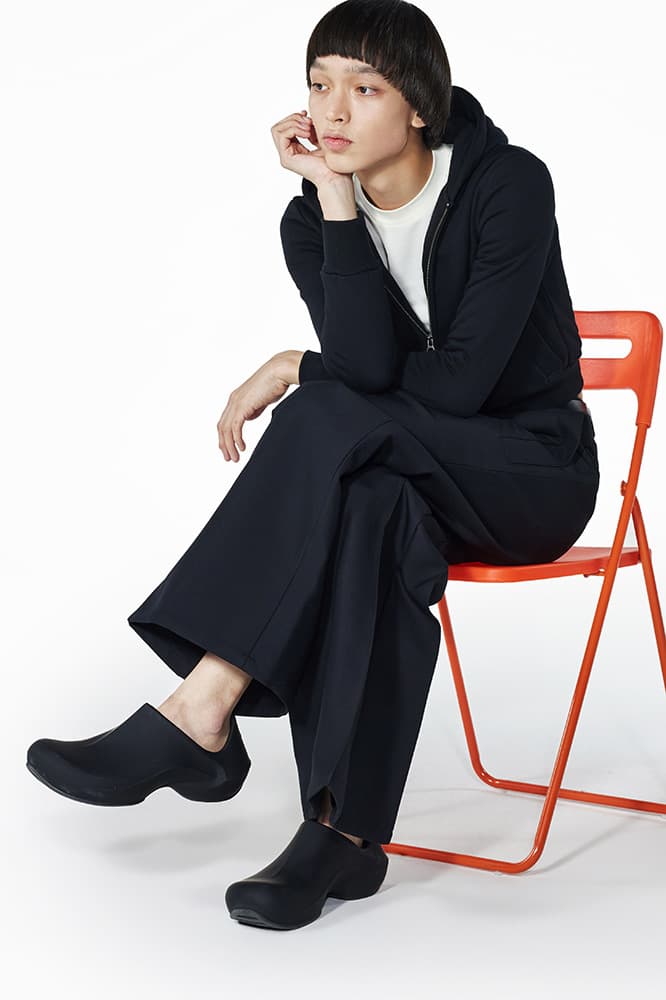 11 of 13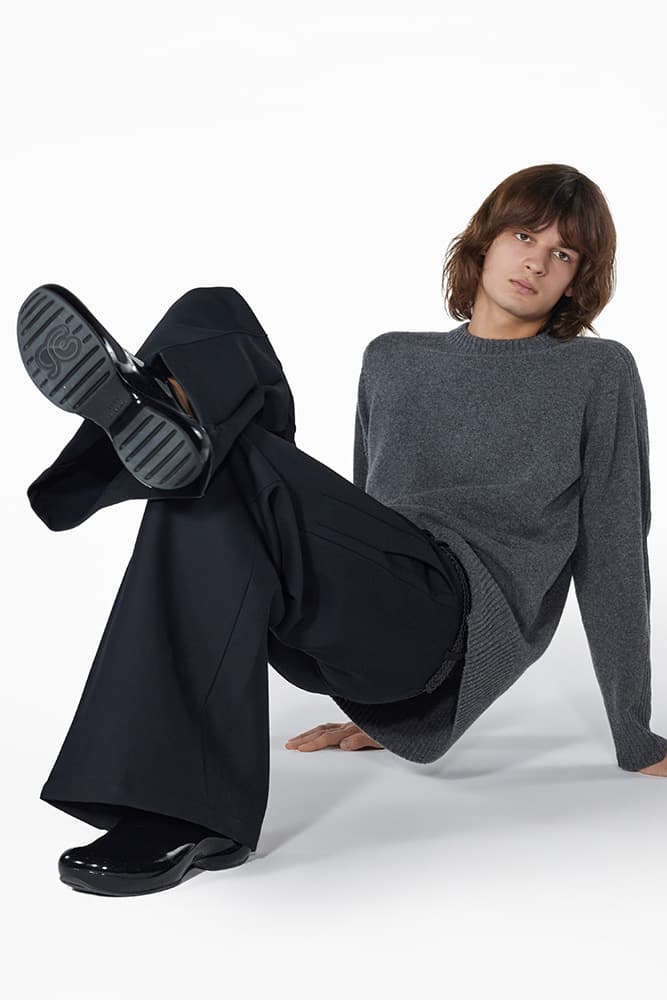 12 of 13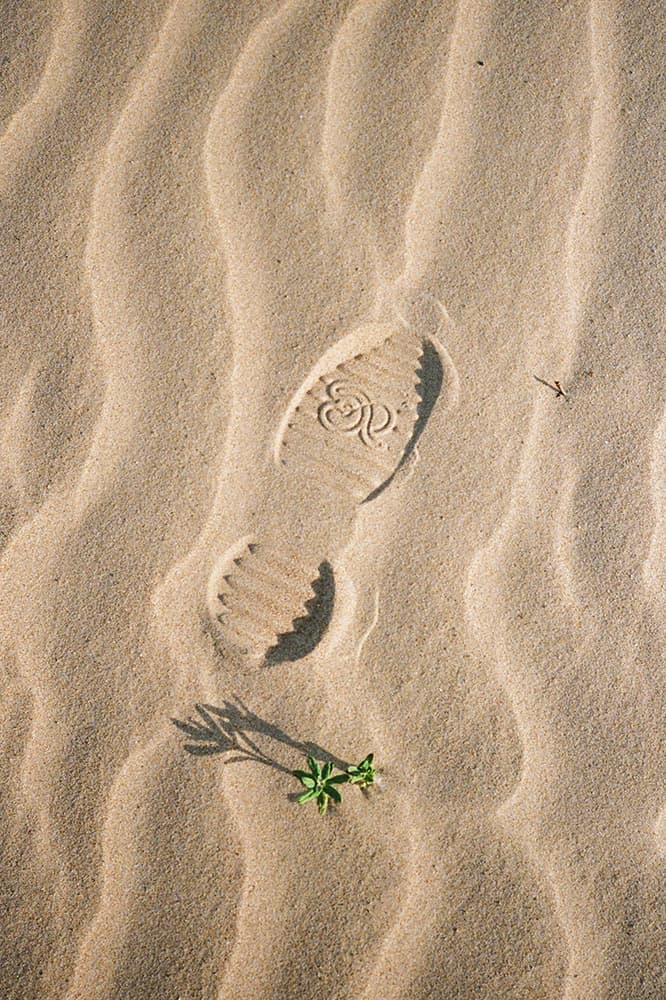 13 of 13
Fax Copy Express* is a contemporary fashion label established in Shanghai by designer Lia Liao and her partner Nick Wang. Named after the express printing shops one goes to make quick copies, the moniker is a tongue-in-cheek jab at the current state of fashion production where so-called "original designs" are simply re-manifestations of the same set of basic patterns and fabric combinations.
That said, their clothing is far from flippant. Driven by the core value of sustainability, the brand adheres to the principles of slow fashion, practicality and versatility when coming up with innovative designs. Take the futuristic Shell Clog. Crafted entirely in EVA (ethylene-vinyl acetate), a rubber-like polymer that is lightweight, pliable and breathable, the ergonomic slide-on enwraps the feet like an alien cocoon. The silhouette comes in matte or glossy black to dress daily looks for any occasion.
The FW 2022 collection further exemplifies the brand ethos of creating timeless wardrobe essentials that meet the needs of everyday living. With the theme of mimicking the body and its surroundings, the minimalist and versatile pieces bring a comfortable and effortless vibe to daily ensembles. The unisex apparel includes gentle wool knit sweaters and cardigans, relaxed-cut trousers, loose dirty wash denims, as well as outerwear like cropped puffers and tailored coats.