US Senate Antitrust Panel to Hold Hearing on Ticketmaster's Market Dominance
Following the chaos that ensued during the pre-sale for Taylor Swift's upcoming tour.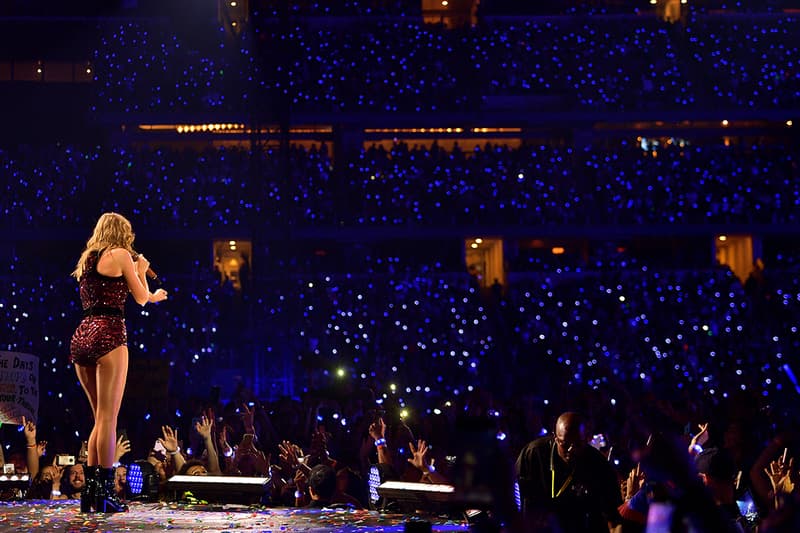 A US Senate antitrust panel is set to hold a hearing about the lack of competition in the country's ticket-selling market following Ticketmaster's catastrophic sale of passes for Taylor Swift's upcoming tour.
Senator Amy Klobuchar, who will chair the panel, contended in a letter that Ticketmaster and Live Nation should part ways if they have "any misconduct" during an ongoing investigation. "The high fees, site disruptions and cancellations that customers experienced shows how Ticketmaster's dominant market position means the company does not face any pressure to continually innovate and improve," the senator said. "We will hold a hearing on how consolidation in the live entertainment and ticketing industry harms customers and artists alike."
Meanwhile, Ticketmaster rejected claims of anti-competitive practices and asserted that it follows the mandates of the Department of Justice after it merged with Live Nation 2010. The company also added that there is no "evidence of systemic violations of the consent decree."
Ticketmaster came under fire after Taylor Swift fans waited hours to purchase presale tickets to her first US tour in five years due to glitches, only to be met with tickets being resold for up to $22,700 USD. Ticketmaster cancelled its sale to the general public, blaming "unprecedented demand" and its efforts to ensure that no bots from ticket scalpers could purchase passes. Swift herself released a statement and voiced her disappointment in Ticketmaster as she was reassured that the company could handle the demand.
Elsewhere in music, Rihanna's Super Bowl Halftime Show performance is reportedly being turned into a documentary.