Jolie and Lusso Cloud Reach Comfort Nirvana with Collaborative Slide
The wellness brand applies their philosophy to footwear for the home and beyond.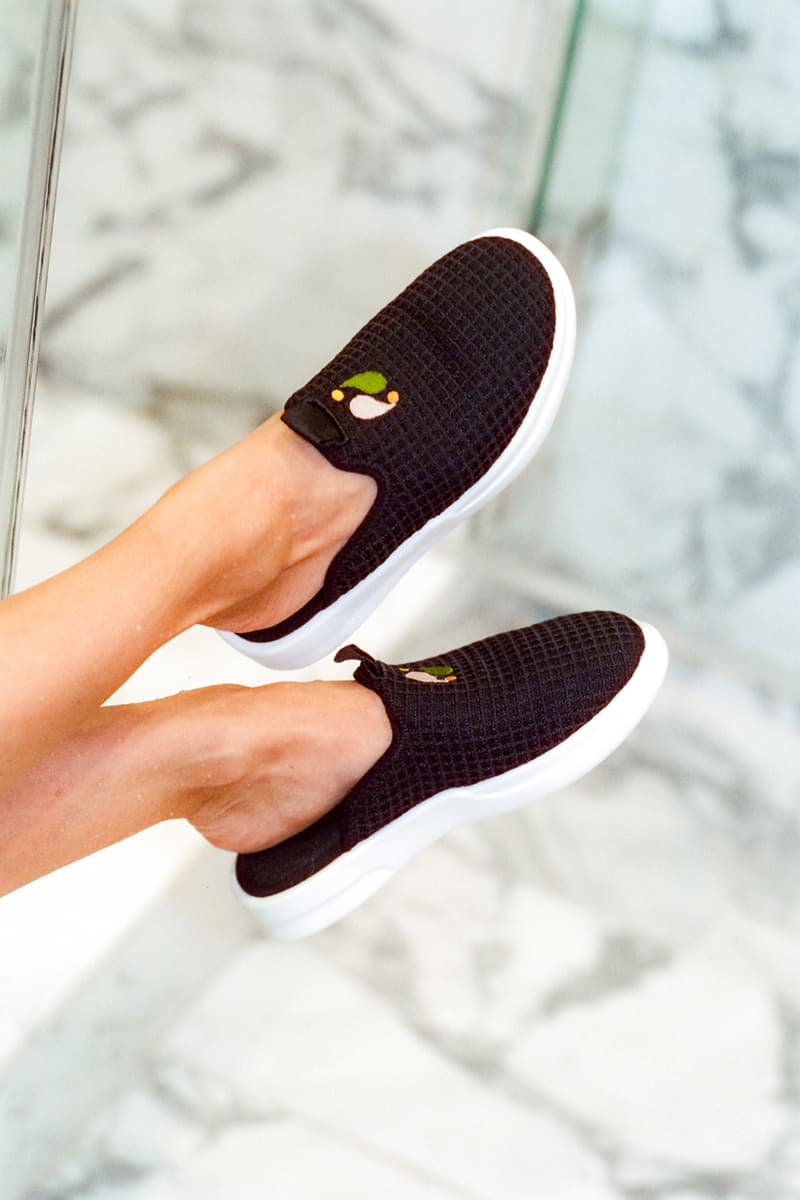 1 of 6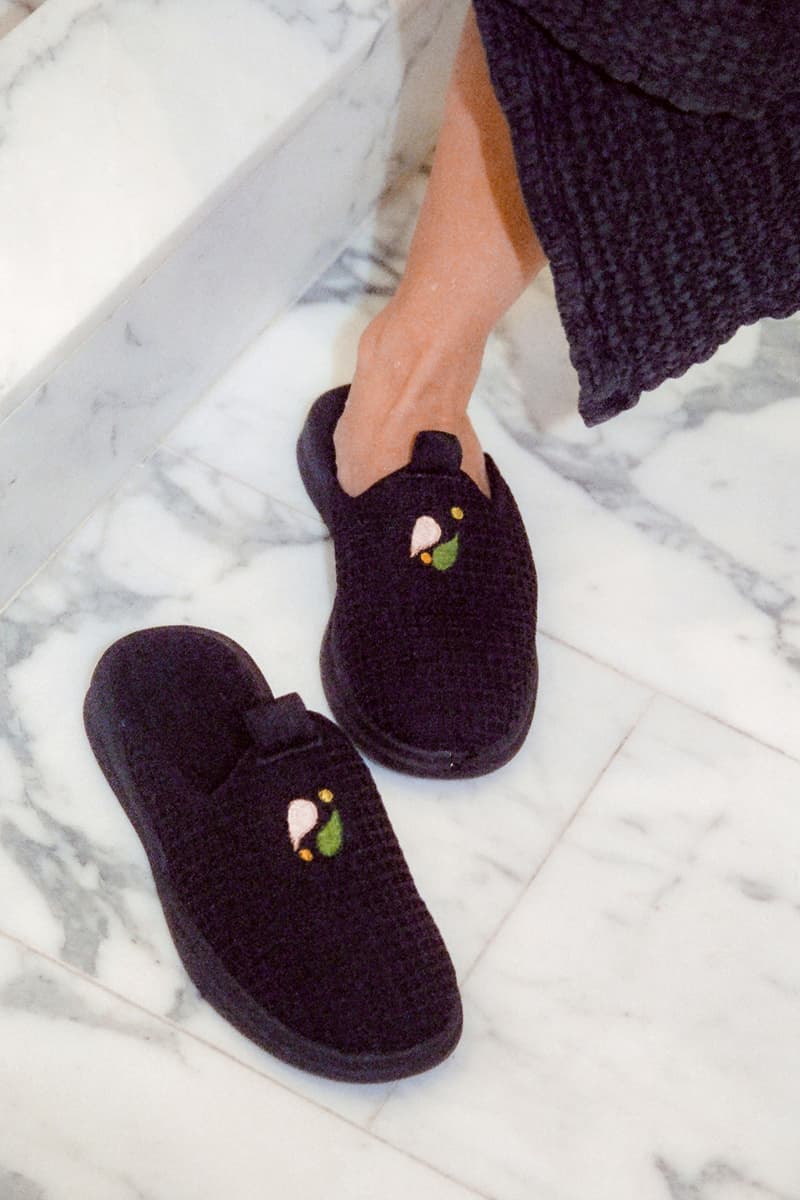 2 of 6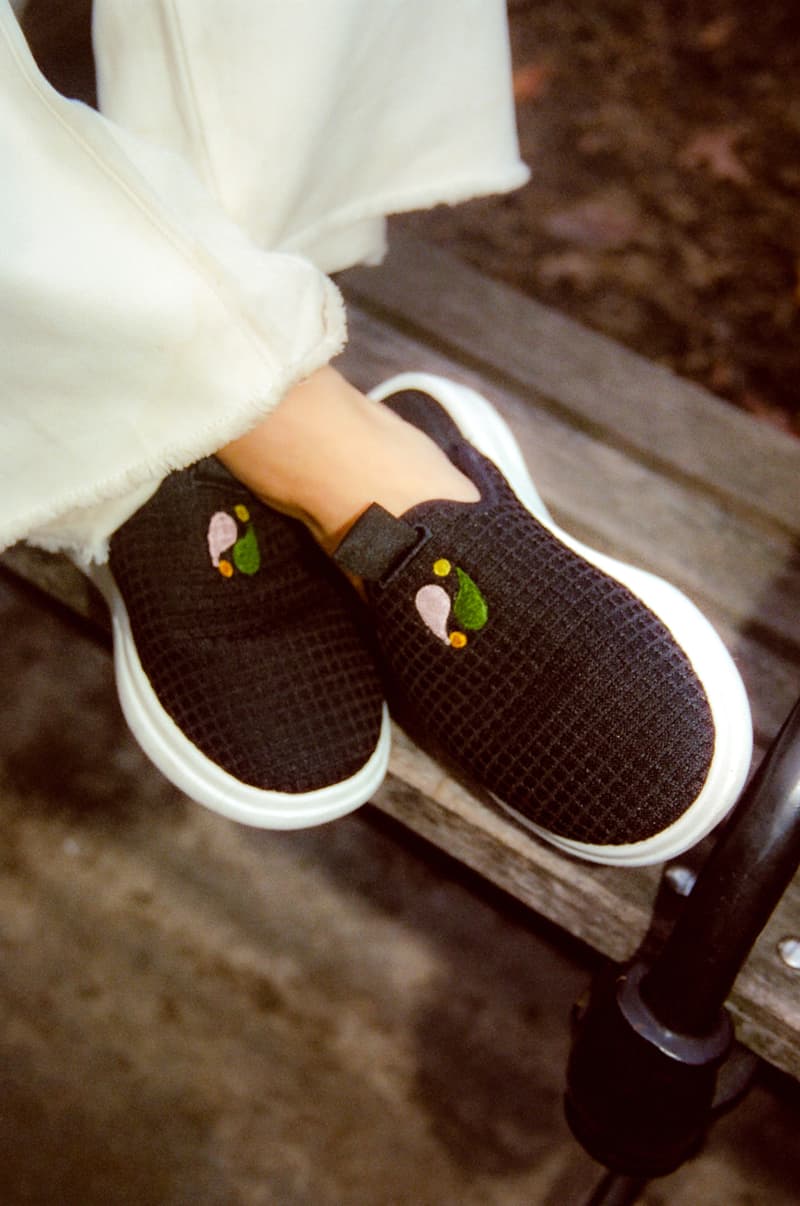 3 of 6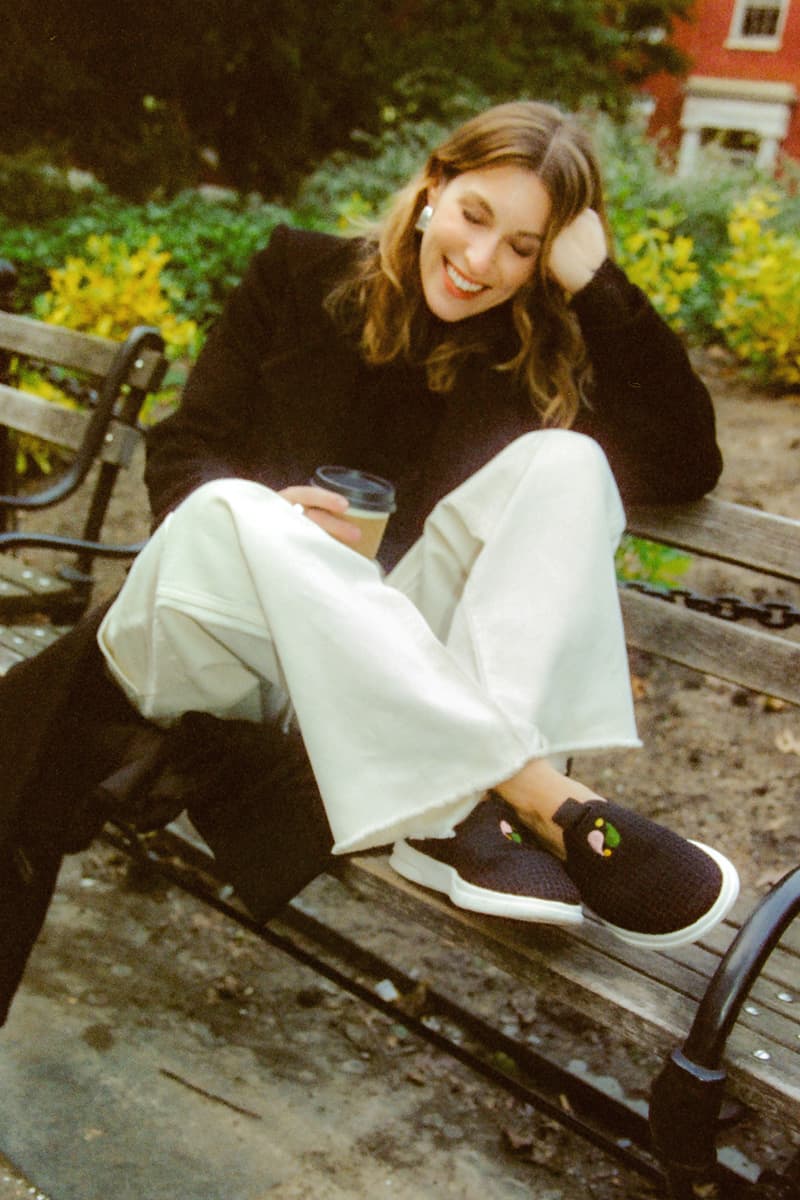 4 of 6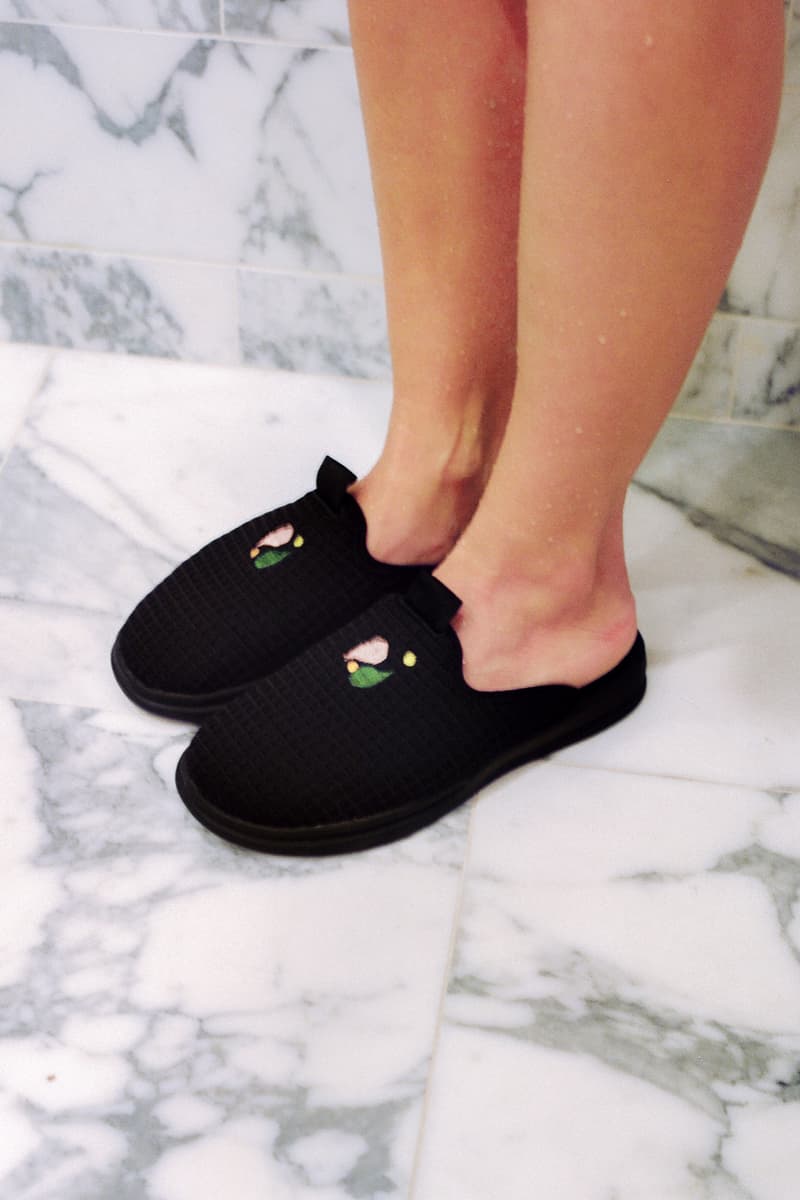 5 of 6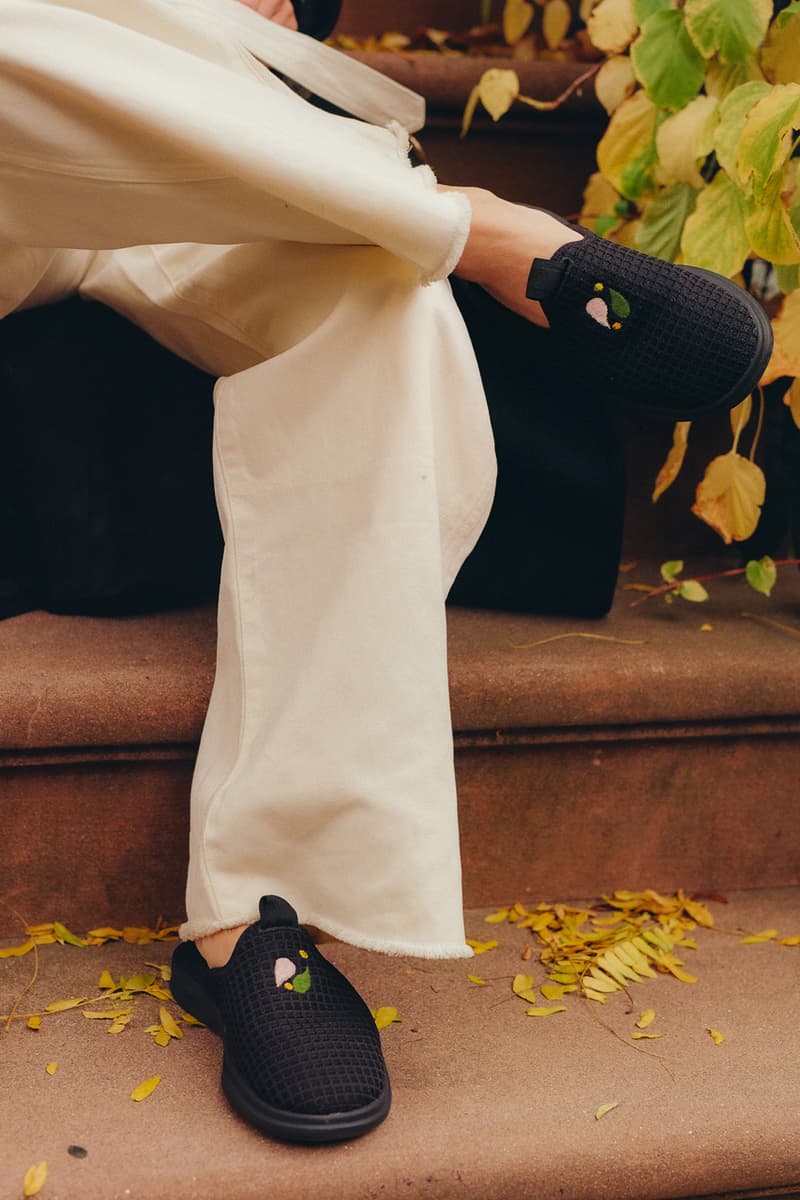 6 of 6
The pursuit of comfort drives the footwear industry, but Jolie is on a mission to connect this idea with the shower space. Known for its innovative shower filter, Jolie is teaming up with Lusso Cloud on a collection of Pelli slides. Releasing today at 11:11AM ET on the brand's website, the collaborative footwear is designed for post-shower moments and enhancing your daily state of flow.
1 of 4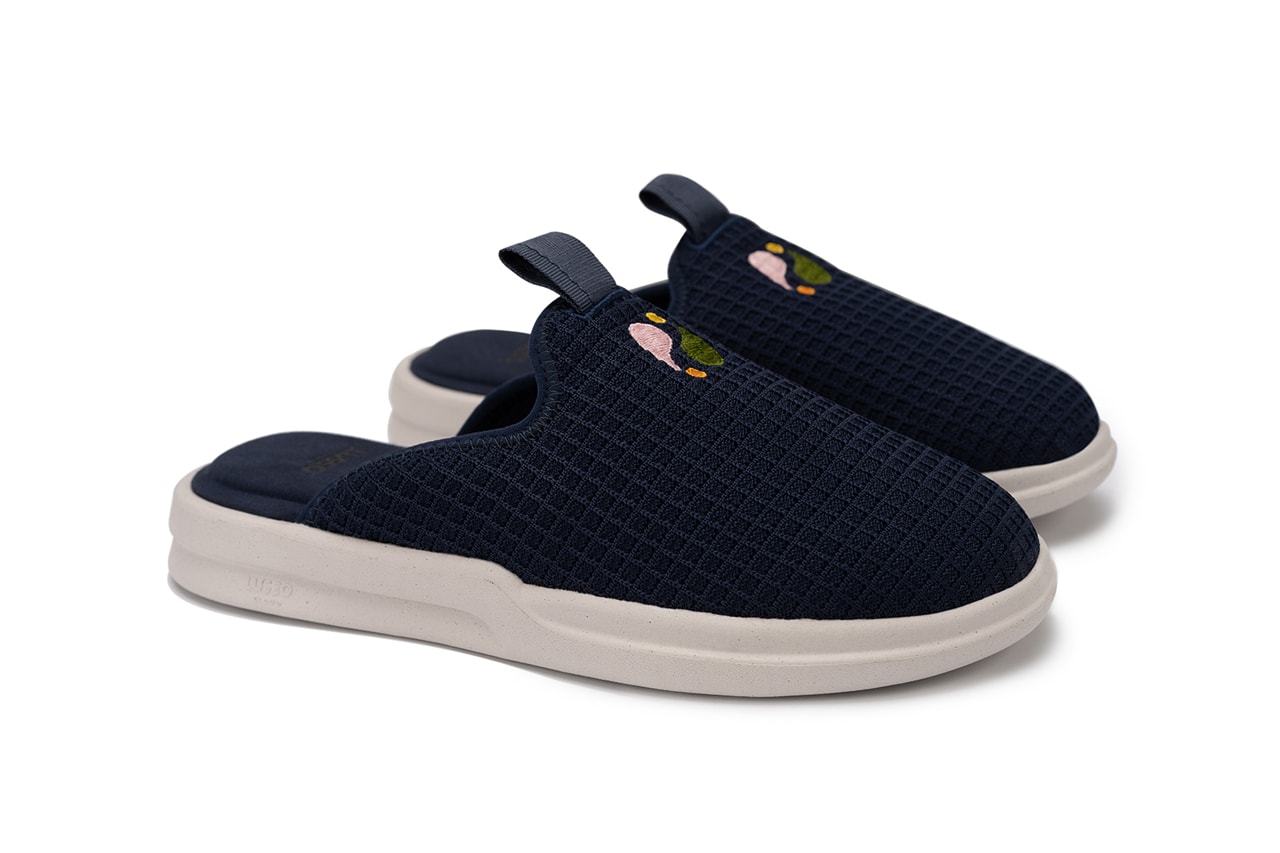 2 of 4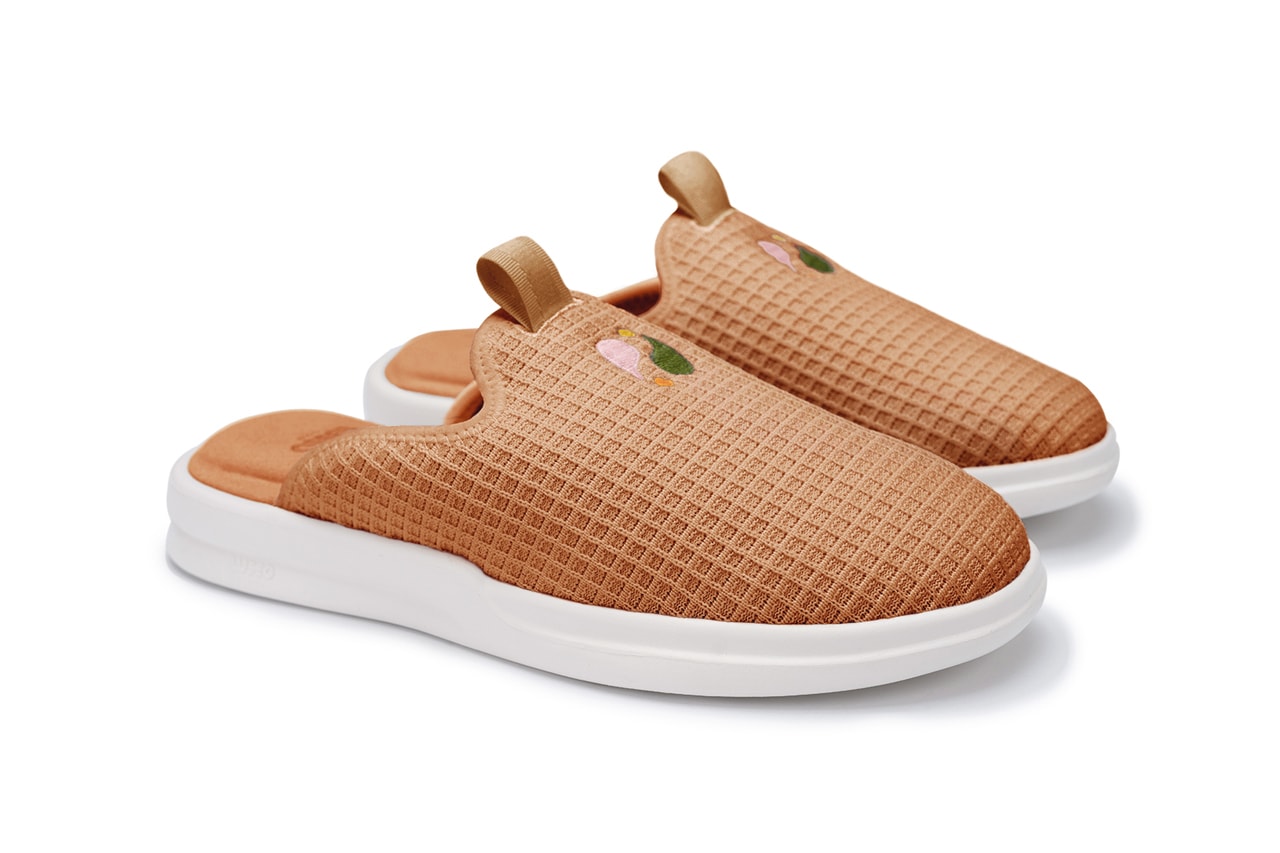 3 of 4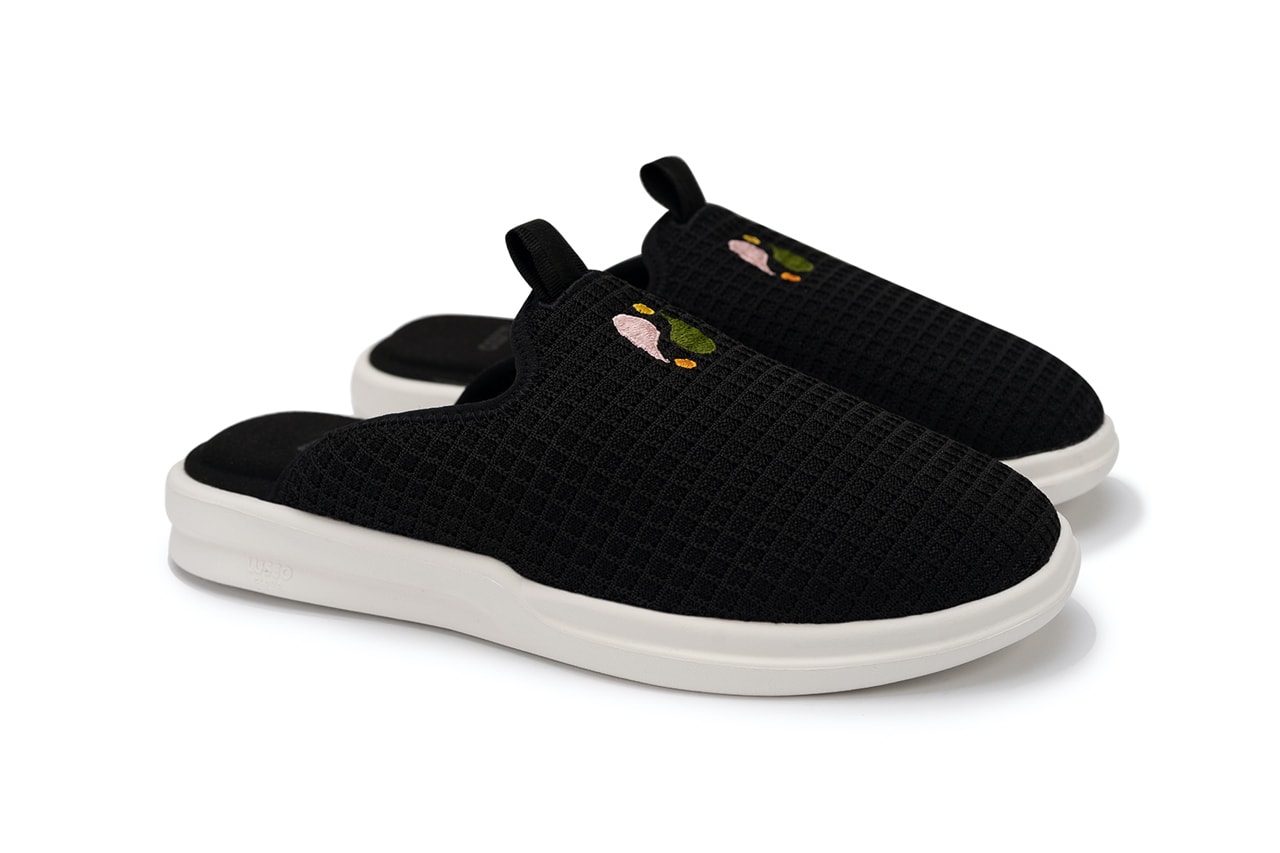 4 of 4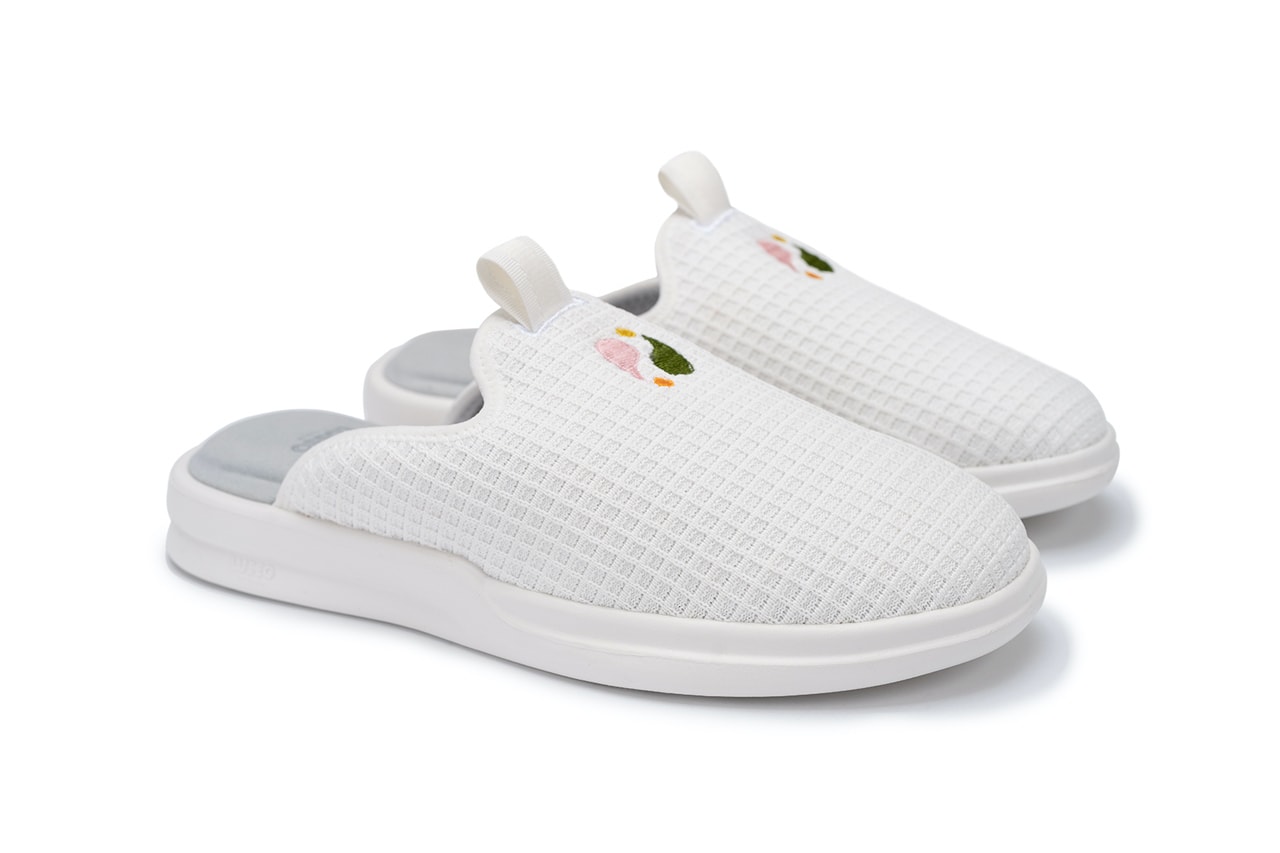 Available in four colors, the Jolie x Lusso Cloud Pelli slides feature a minimal, modern design except for an embroidery of Jolie's iconic "J drop" logo. Featuring exclusive Triple Stack Technology, the slides create a weightless walking experience, which is similar to how one might feel after a luxe shower. Founded in 2021 by Ryan Babenzien and Arjan Singh, Jolie sought collaboration that wasn't so "obvious for a beauty wellness company" and appreciated the versatility of Lusso Cloud's footwear.
The Lusso collaboration exists under a collection named Très Jolie, which is an initiative that's intended to keep pushing the boundaries of a beauty brand. "Bringing a filtered showerhead into the wellness space, we are creating a new category and introducing a product that is not traditional," says Singh, "We'll continue that with our series of collaborations." Taking inspiration from the idea of walking on water, the Jolie x Lusso Cloud Pelli slides is a gentle reminder to keep comfortable throughout the day.
Starting today at 11:11AM ET, the Jolie x Lusso Cloud collection is available for at $150 USD. Head to the brand's website to purchase a pair and discover its modern approach to all-around comfort.
For other comfortable footwear options for winter, check out the down and quilted materials within the new Hender Scheme and The North Face collaboration.