Stone Island's 77FW FOOTWEAR PROGRAM Looks to U.K. Grime, Rock, and Football
Delivering three silhouettes informed by the subcultures it's a part of.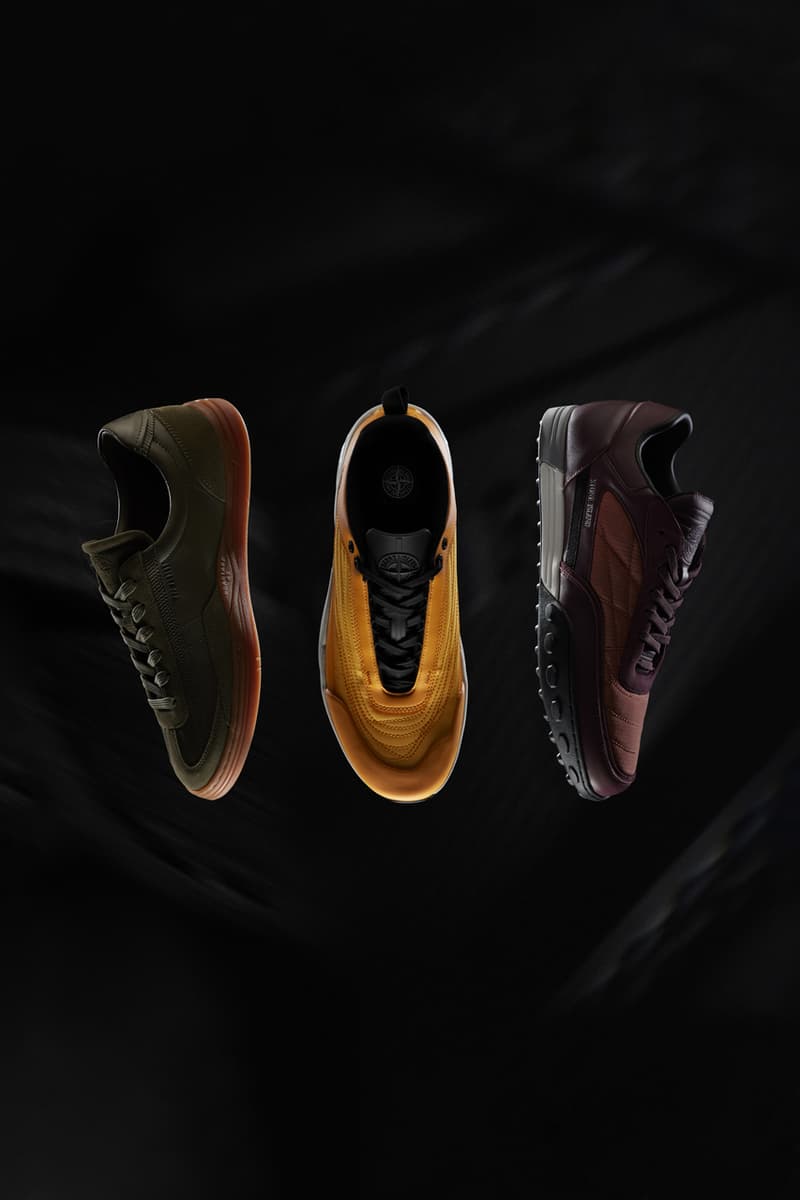 1 of 13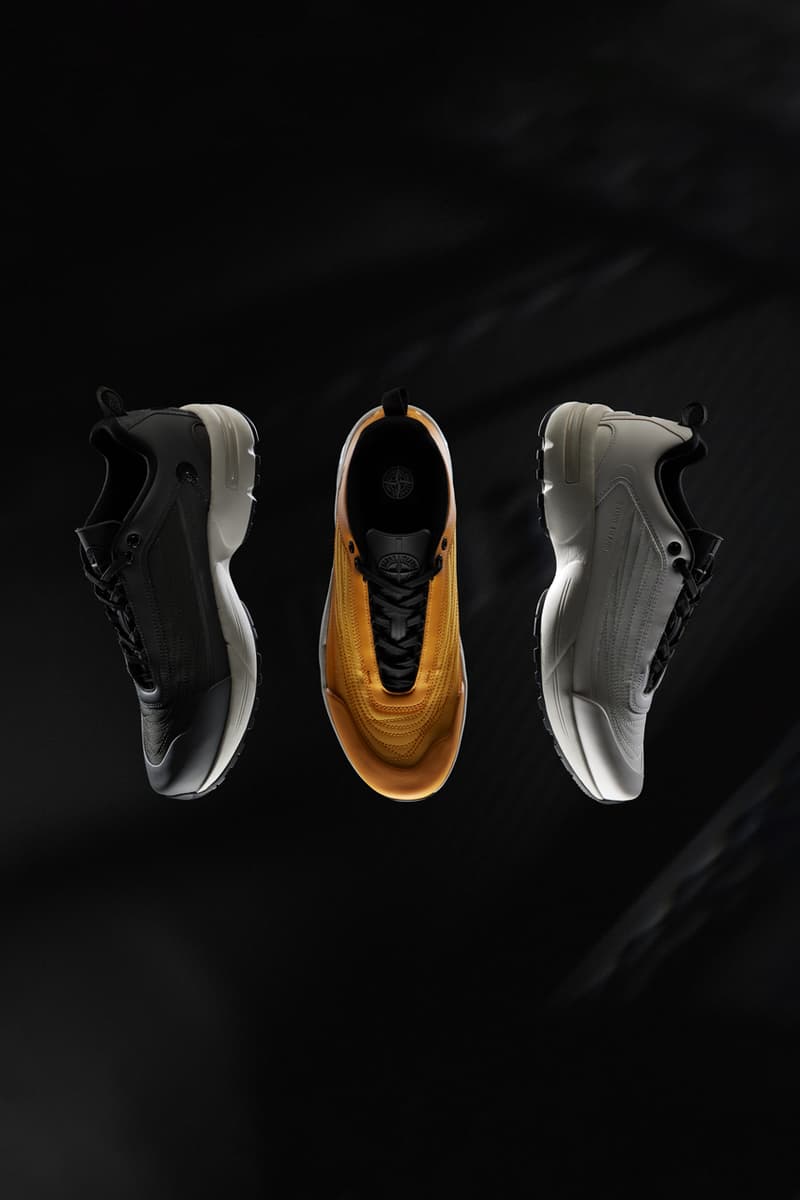 2 of 13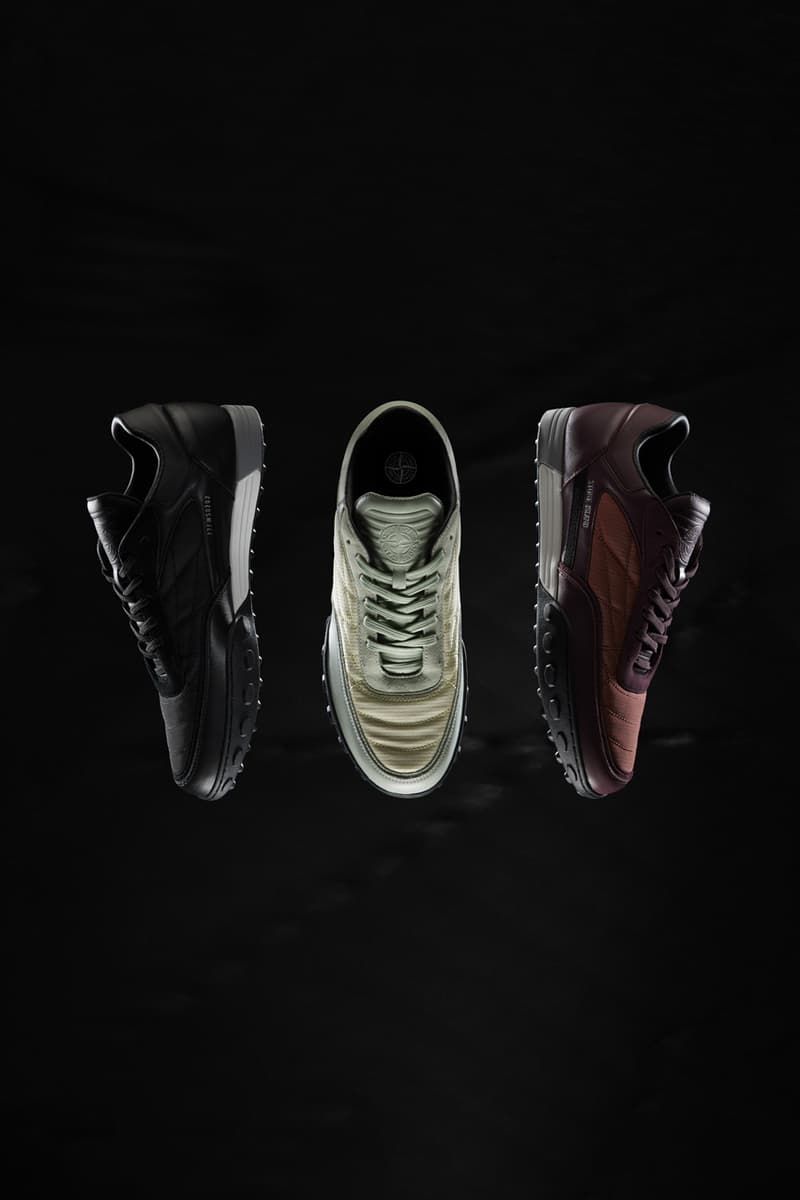 3 of 13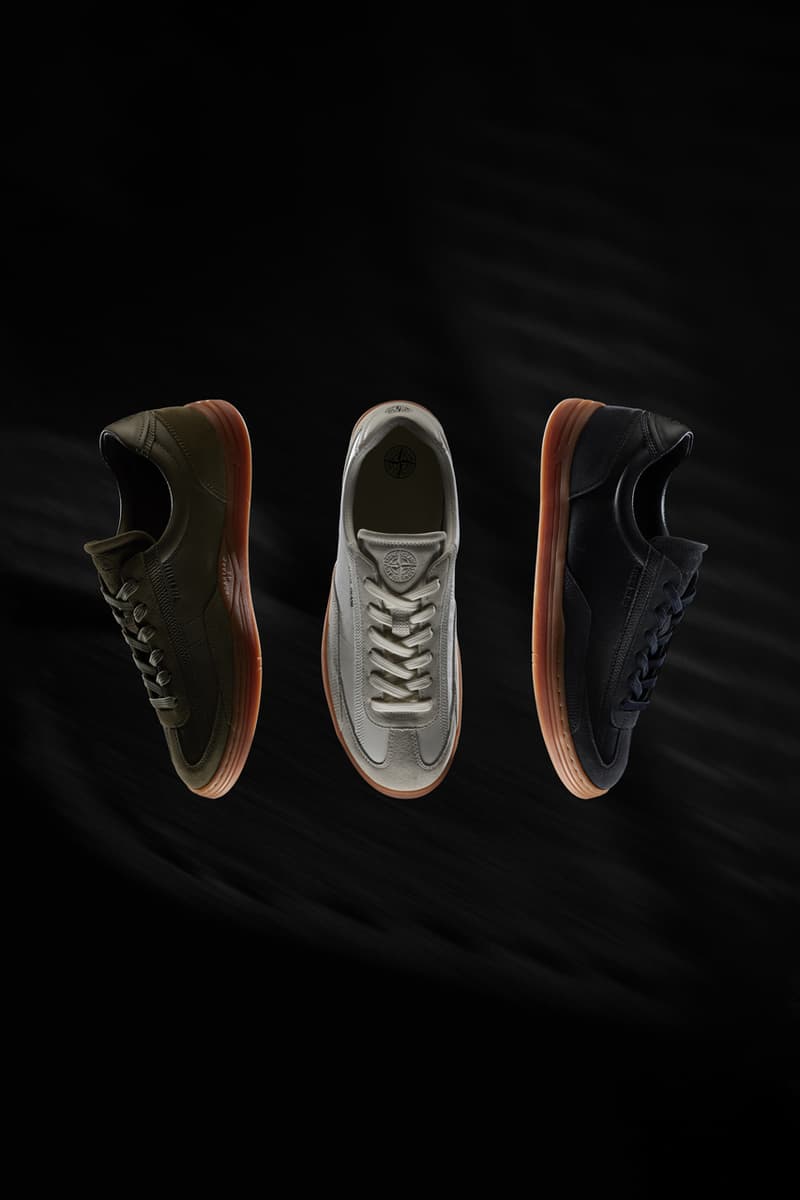 4 of 13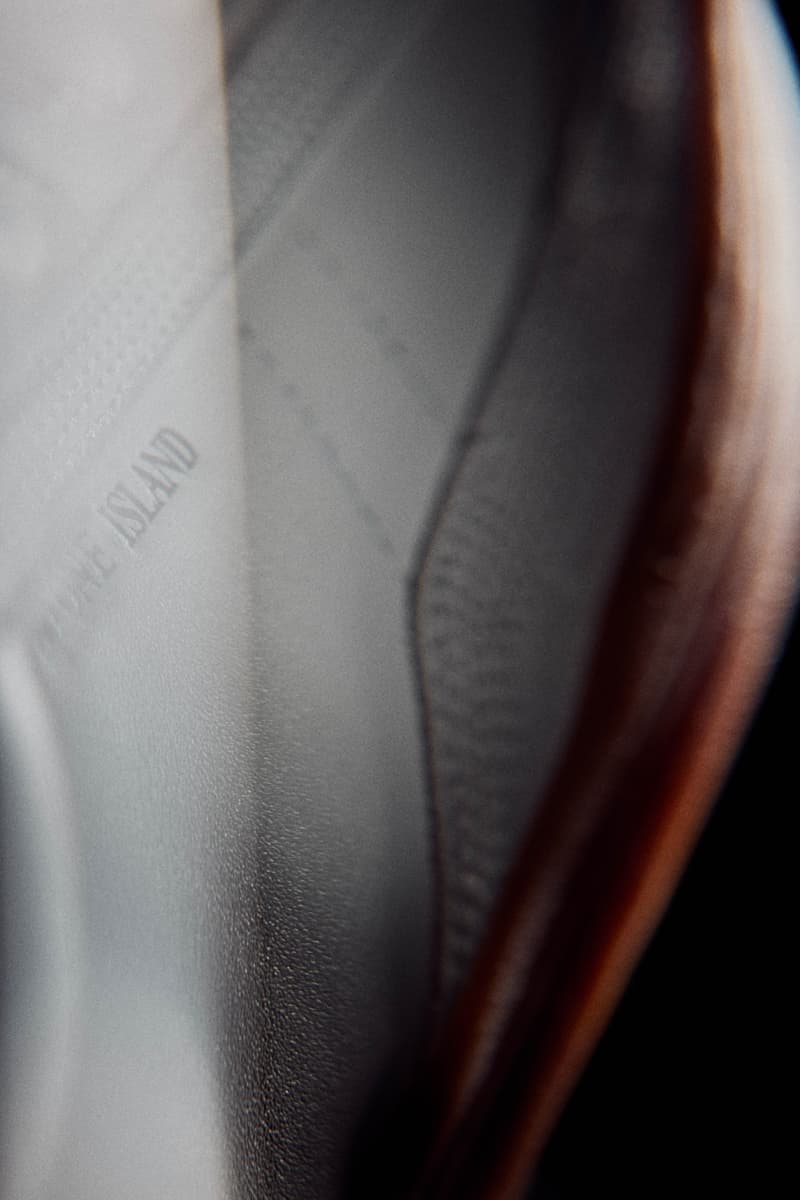 5 of 13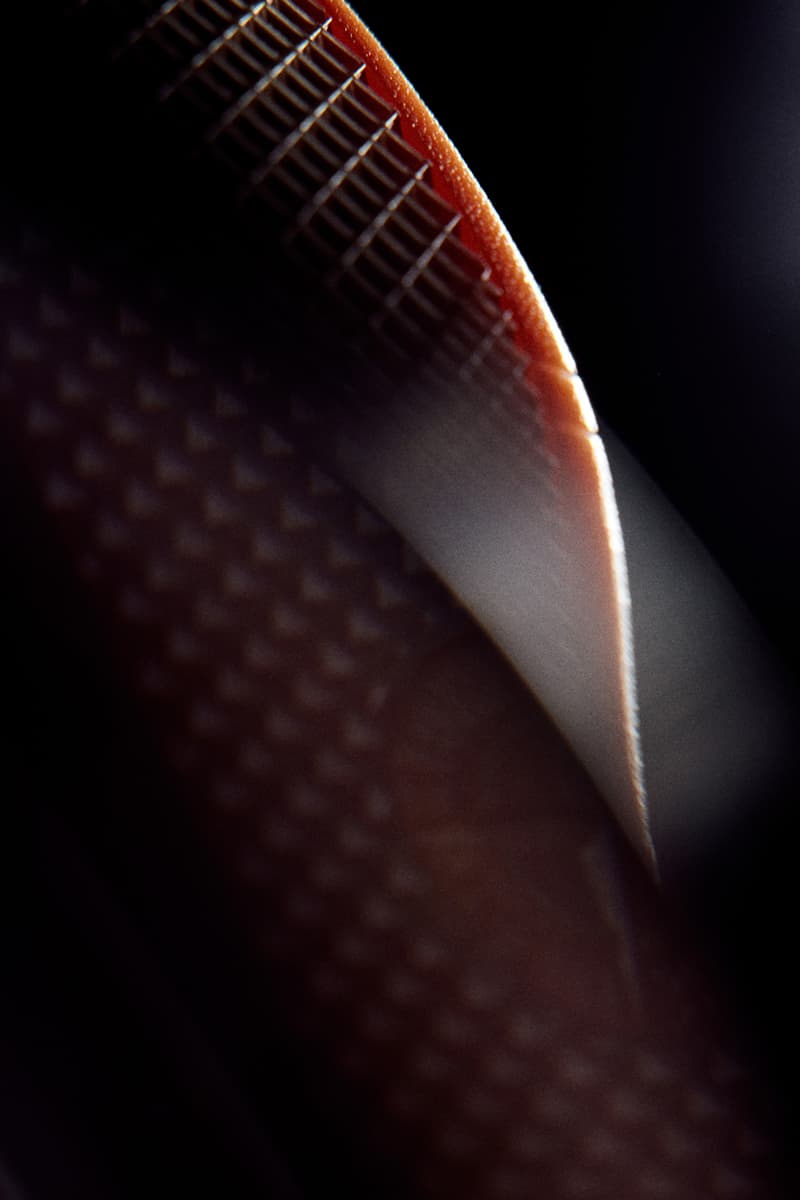 6 of 13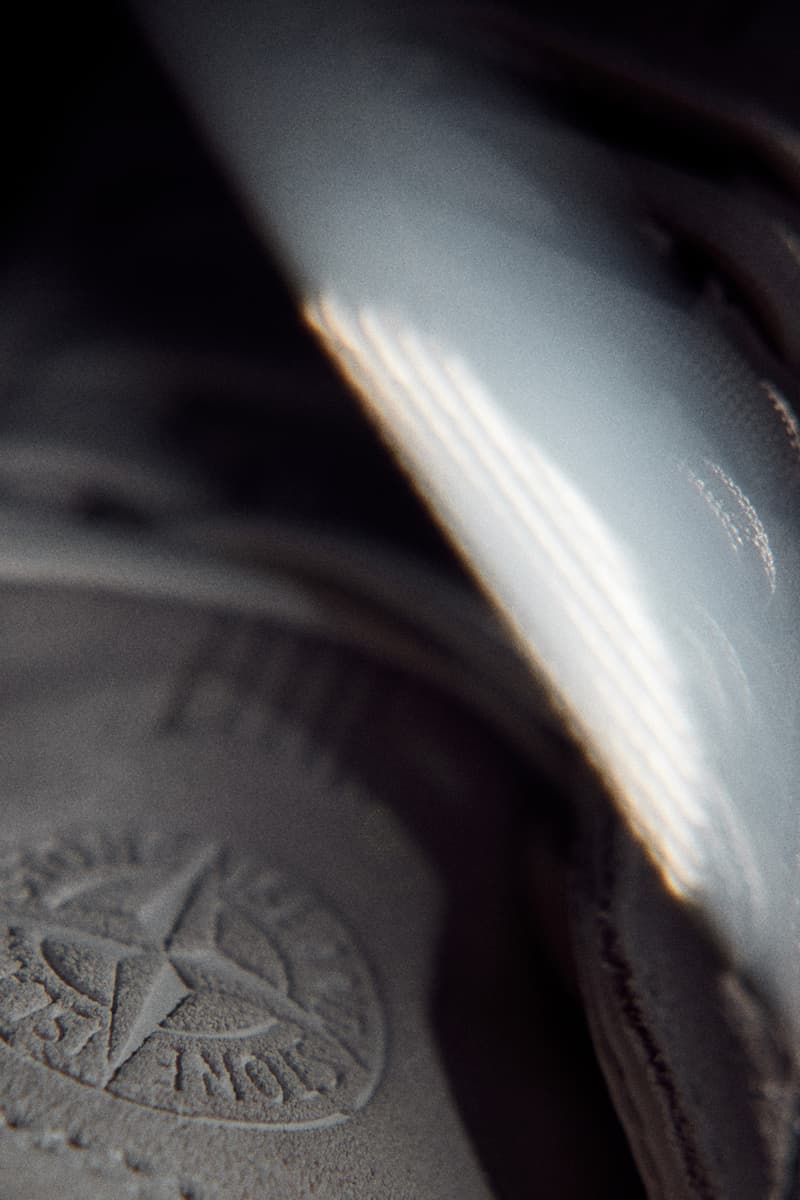 7 of 13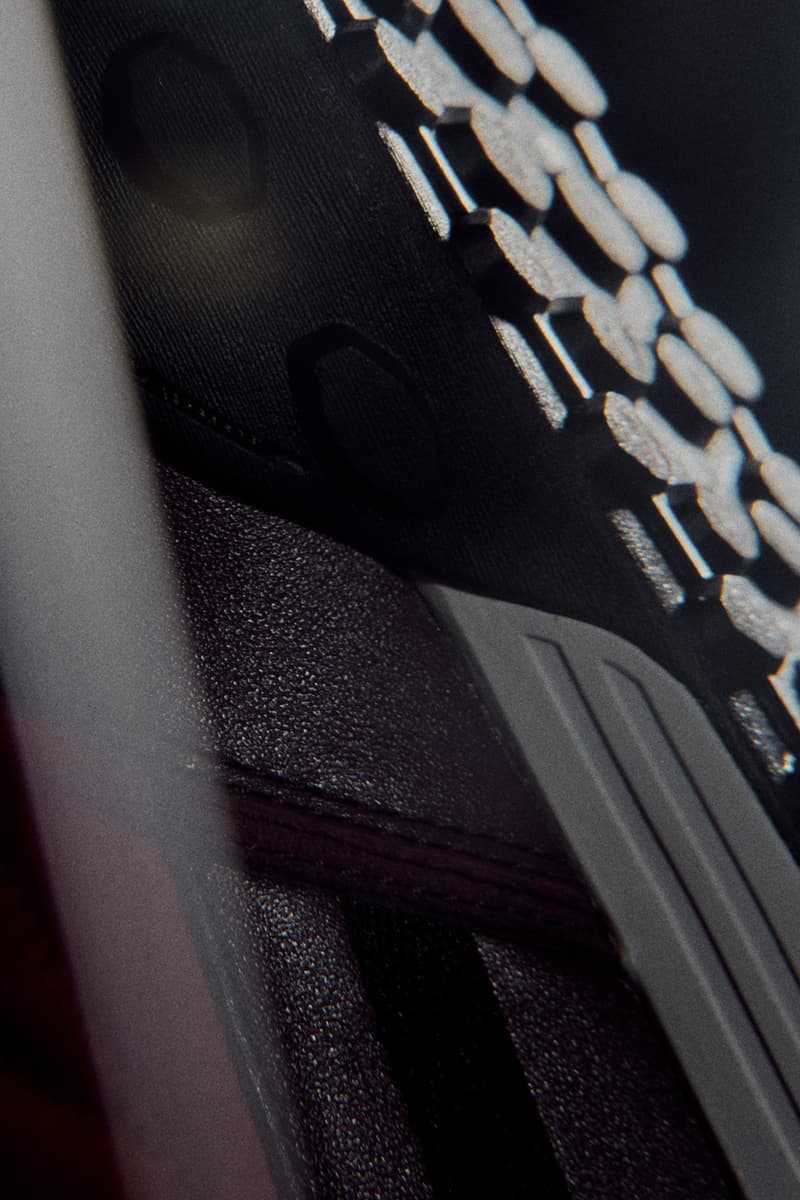 8 of 13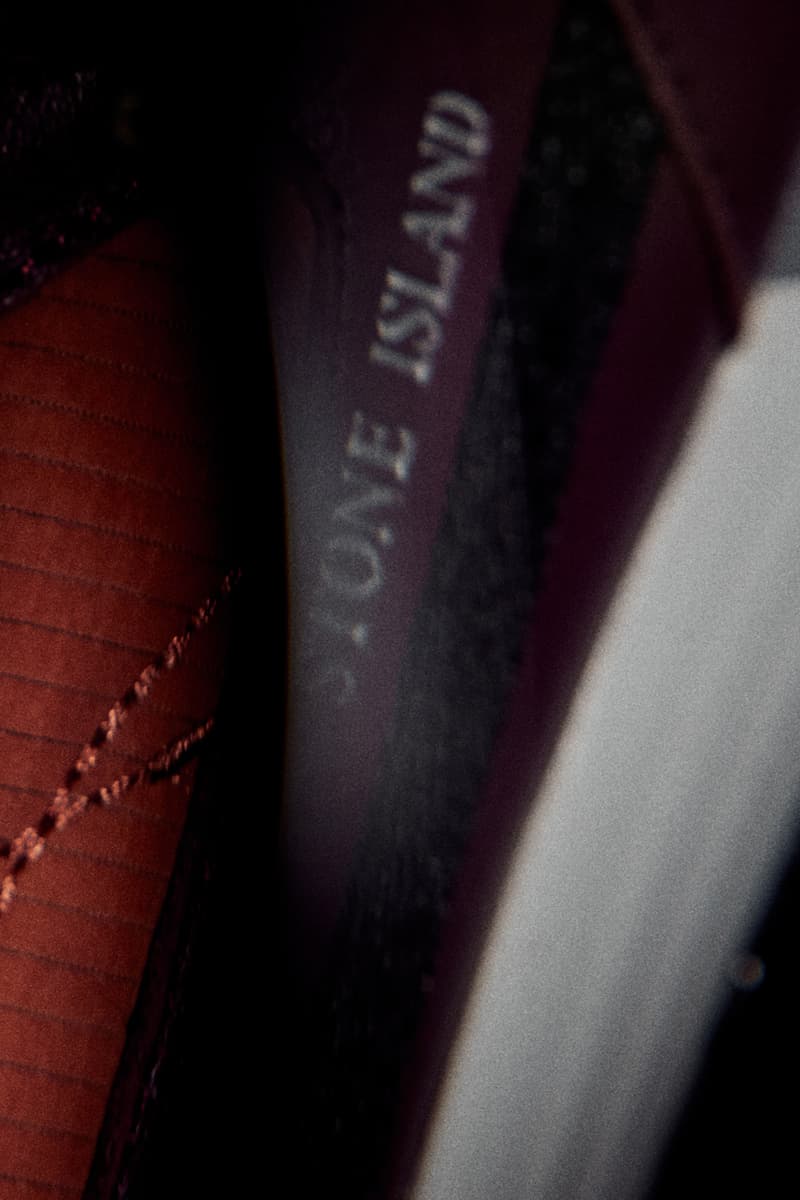 9 of 13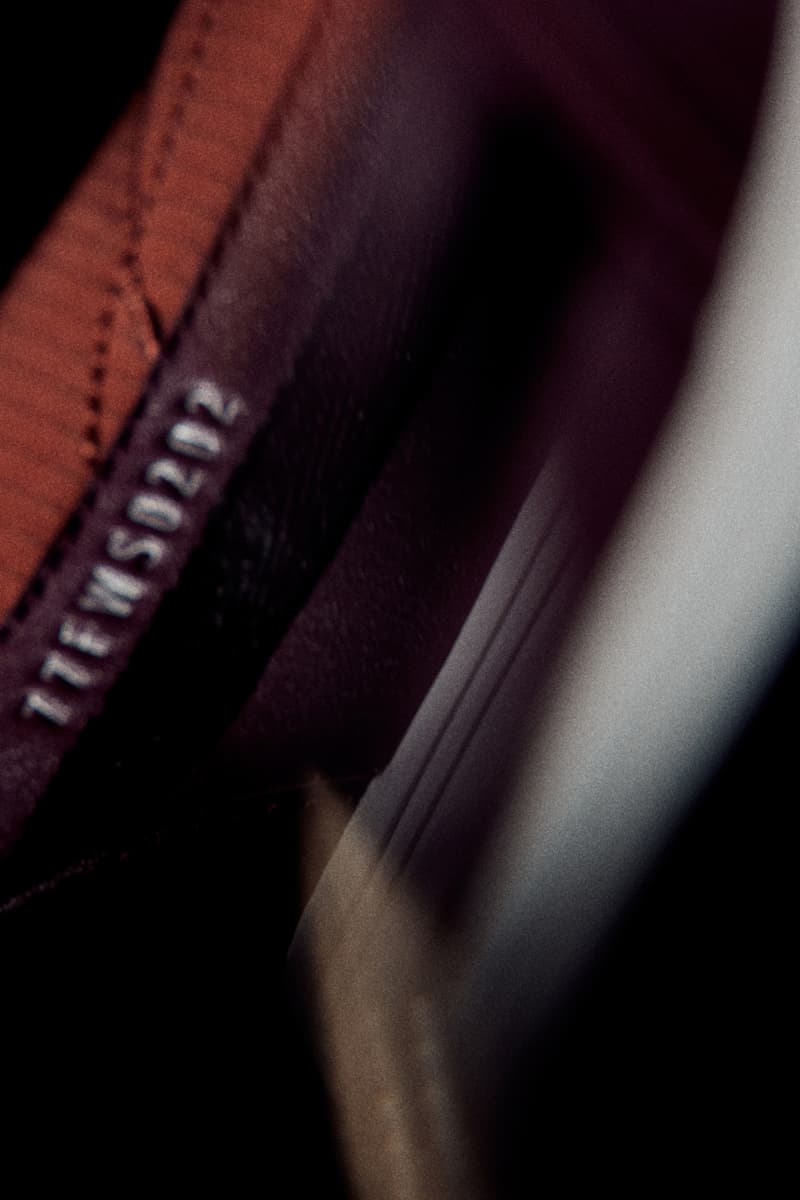 10 of 13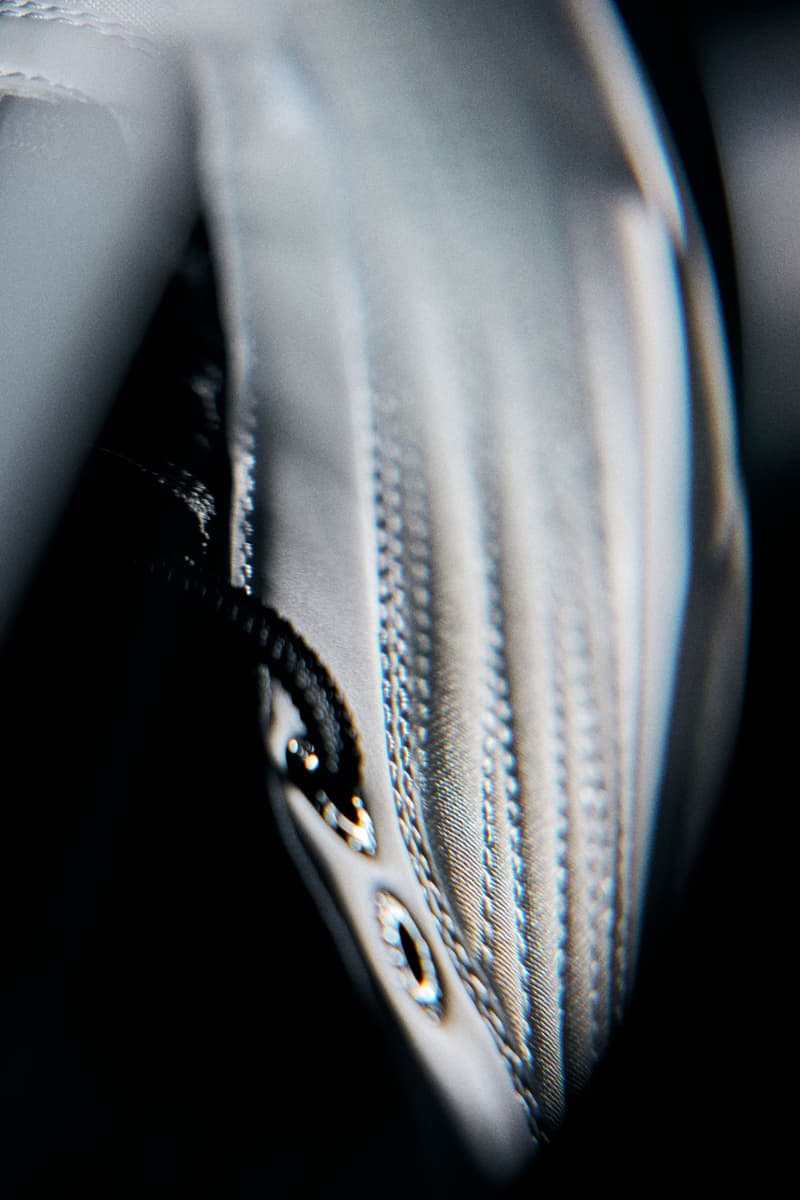 11 of 13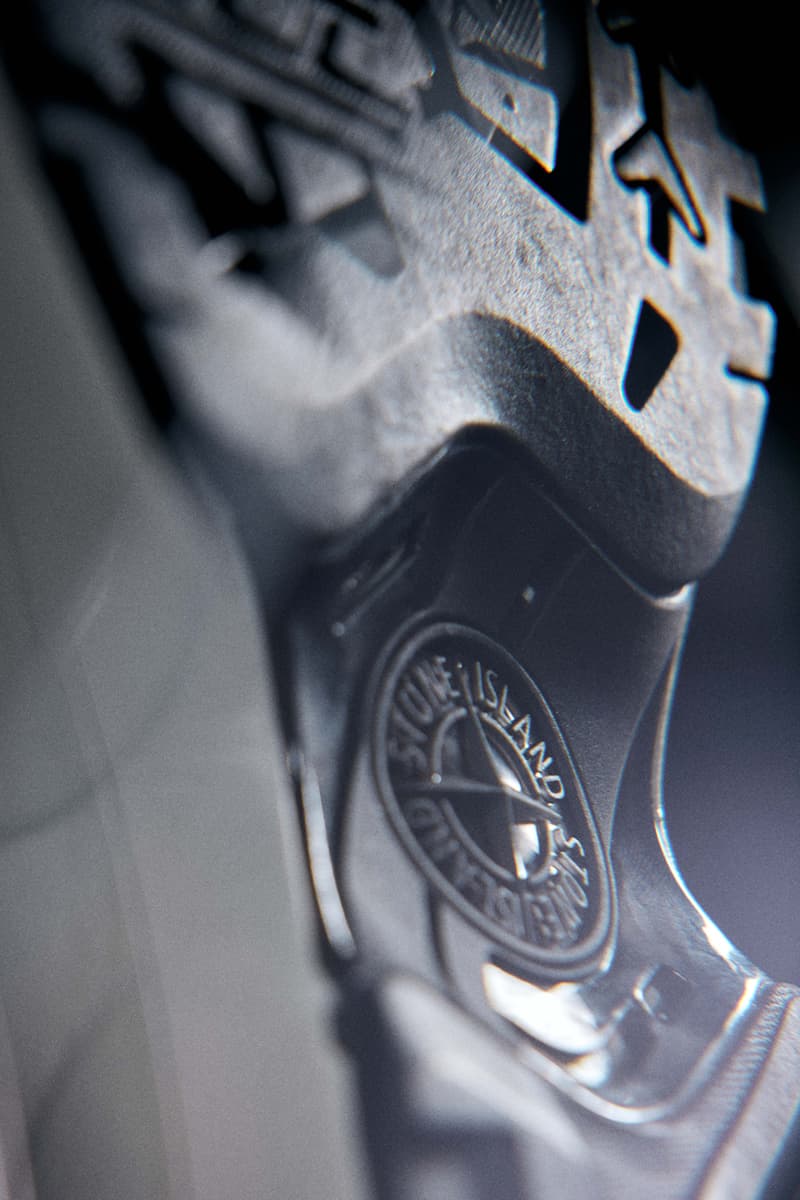 12 of 13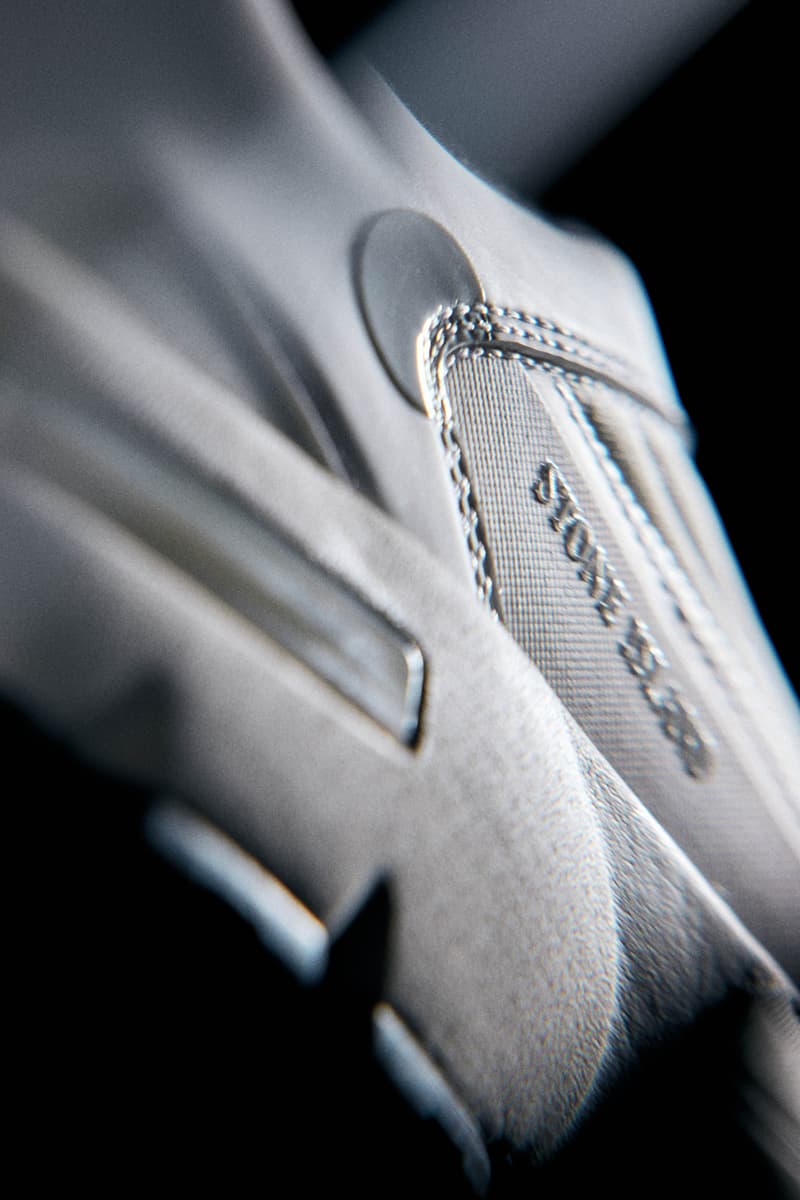 13 of 13
The prevalence of Stone Island in British culture is undeniably important and definitive. From terrace and casual culture in the 1980s to the wider remit of football lifestyle today, to those who still subscribe to a mod aesthetic or streetwear kids who came to know the brand through Supreme collaborations and rappers wearing the Italian label's highly-desired Shadow Project garments, Stone Island has truly cemented itself as a part of life over the past forty years — why else do you think Hypebeast made Stone Island a special magazine? With all of this in mind, Stone Island has announced the 77FW STONE ISLAND FOOTWEAR PROGRAM, a new range of footwear that starts with its roots in football and looks to U.K. grime and rock music for inspiration.
Comprising of the 77FWS0202, 77FWS0101, and 77FWS0303, Stone Island kicks off with the former's presence in football with a sneaker that's centered around monochromatic colorways. From here, the imprint uses metallic ripstop nylon and a combination of polished and soft suede leathers to create a low-top silhouette informed by the pitch, adding industrial brushed rubber and embossed finishes (notably stamped branding on the lateral side) to create a sneaker fit for indoor games or for standing on the sidelines. Meticulous stitching on the suede references football boots, while black touches hark back to Stone Island's archival use of black metal trims.
The 77FWS0101 is the brand's nod to rock music from the U.K., delivering another low-top pair that, this time around, is sleeker. As a result, the pair serves '70s energy, leaning into the world of military GAT-style sneakers. House cues like a debossed compass adorn the tongue, while a gum outsole accentuates the retro themes.
Rounding out the trio is Stone Island's grime-inspired style, the 77FWS0303. This pair is the most technical of the three as it features a construction made from rubberized leather, a reinforced molded military toe cap and a tactical articulated outsole, coming together on a slick and contemporary silhouette. The molded rubber tongue and the stitched nylon fabric are nods to Stone Island's archives — references that still infiltrate its street-ready designs today.
The 77FW STONE ISLAND FOOTWEAR PROGRAM collection can be seen above and purchased in-store or online now. Prices range from $400 USD to $478 USD.
In other news, Hender Scheme and The North Face are back with their fourth and final collaboration.