'Constantine 2' Director Gives Progress Update on Keanu Reeves Sequel
Revealing the script status and what to expect so far.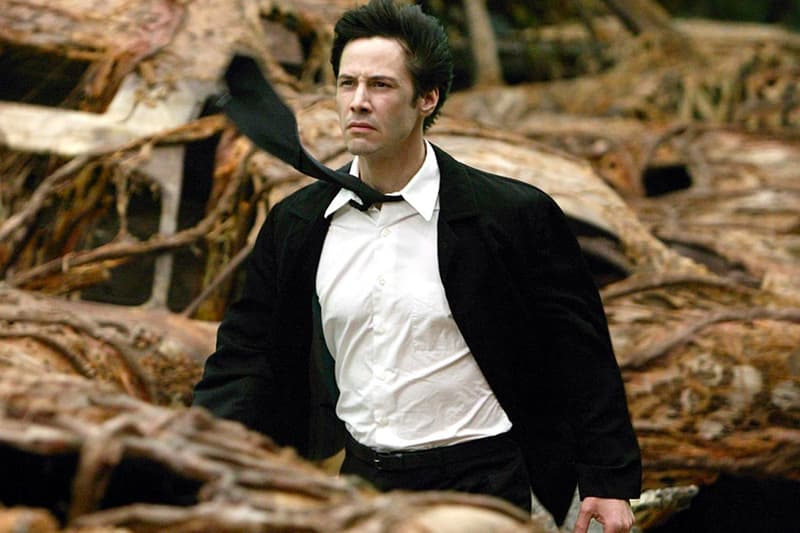 Since the sequel to Constantine was confirmed to reunite Keanu Reeves and director Francis Lawrence, fans have been eager to know the progress of the film.
While many of the details for Constantine 2 remain under wraps, Lawrence has recently spoken to ComicBook regarding a progress update on the film. Lawrence reveals that himself and Akiva Goldsman are hard at work, making sure the storyline is just right. He said, "We don't have a script, but Keanu, me, and Akiva [Goldsman] who all worked on the first one together have all been trying over the years to get another one going. It's been tricky because of the DC/Vertigo world and who owns the character and who has control over the characters, trying to get the right people to go forward. We've got that now and now we need the story. We'd all love to do it."
The original Constantine was released by Warner Bros. in 2005 and starts Reeves as the titular John Constantine, a supernatural exorcist and demonologist who helps LAPD detective prove that her twin sister's death was not a suicide. J.J. Abrams and Hanah Minghella are set to produce the film. The second installment has yet to have a release date.
In other entertainment news, HBO Max releases official trailer for Lizzo's upcoming documentary.