In-Game Fashion Collaborators Confirmed for 'Need For Speed Unbound'
The list includes Palace Skateboards, Versace, Puma, Namilia, and Danielle Guizo.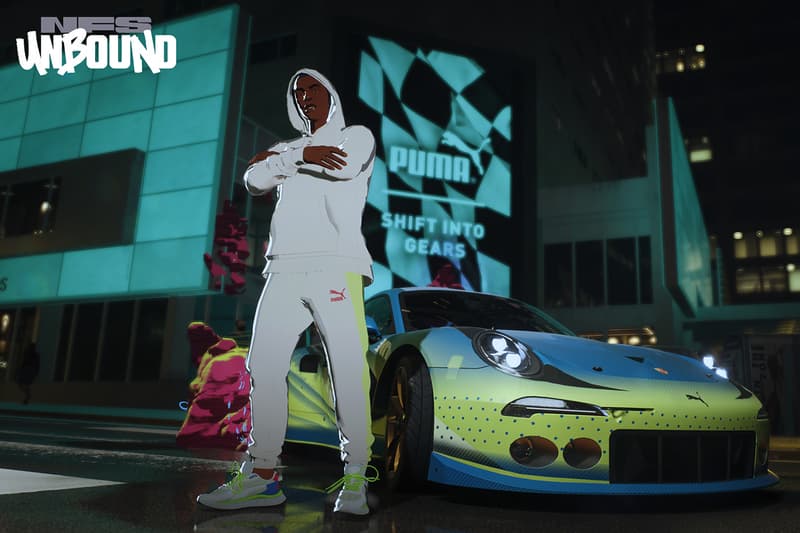 1 of 6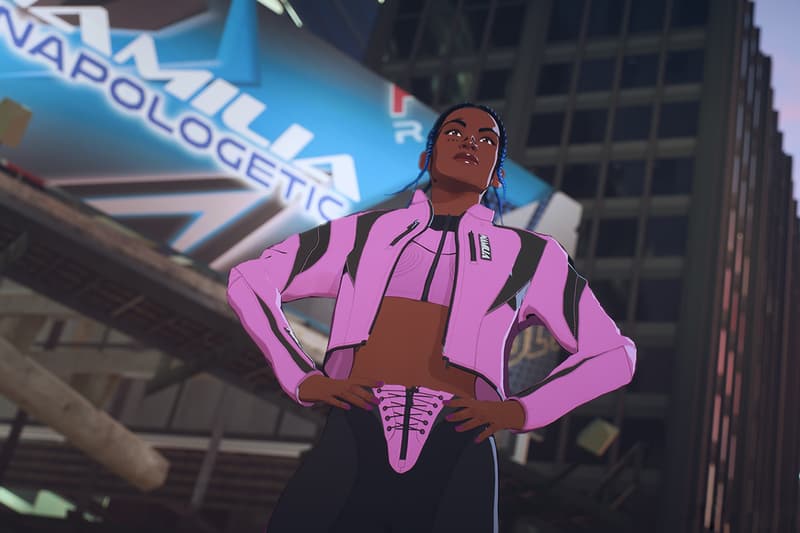 2 of 6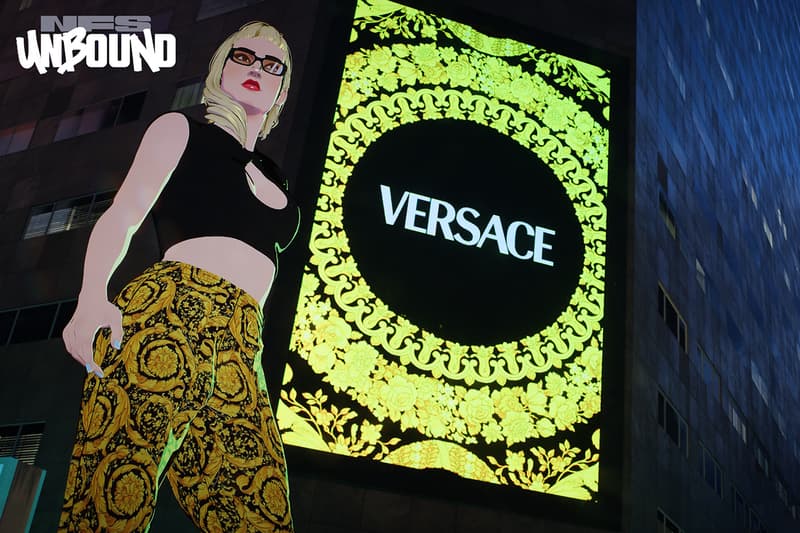 3 of 6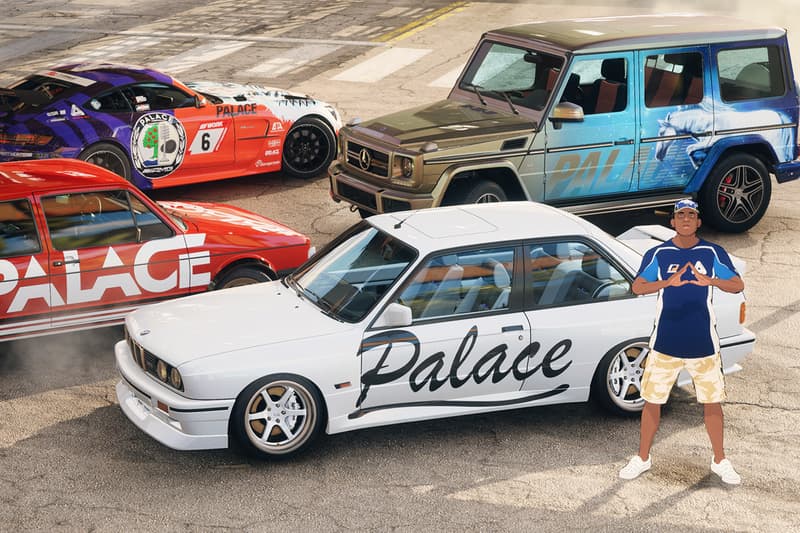 4 of 6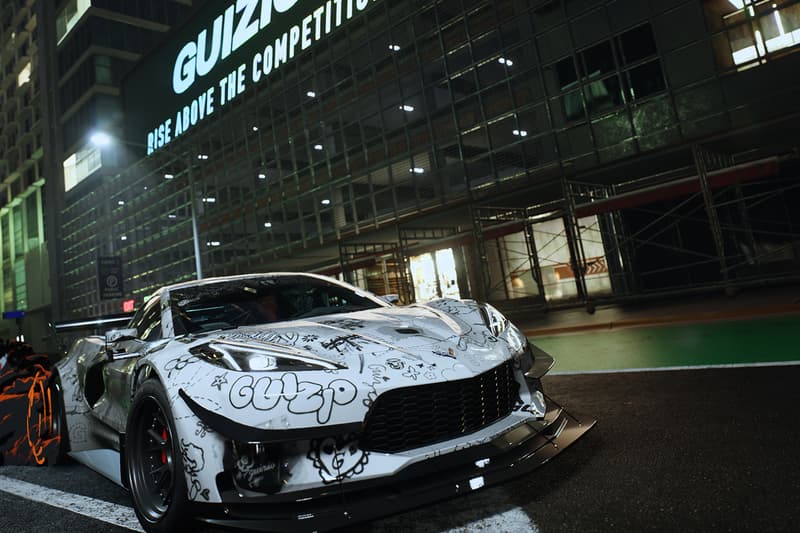 5 of 6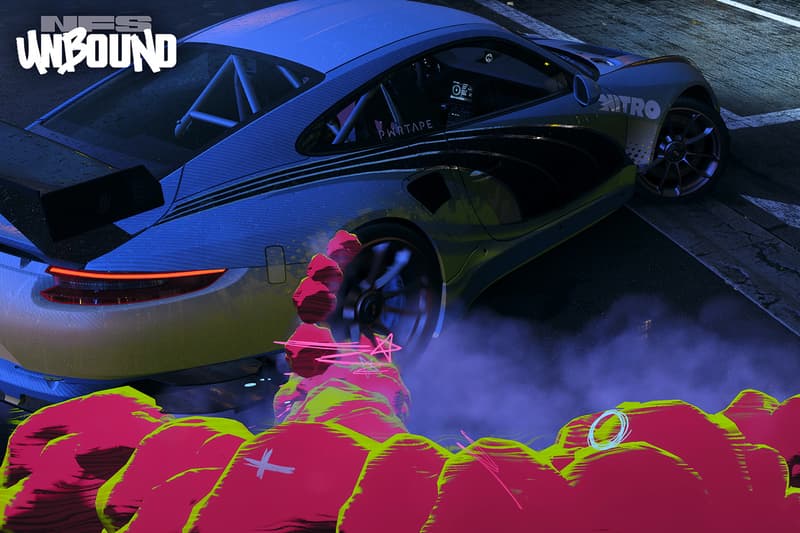 6 of 6
The latest game to the Need For Speed street racing franchise, Need for Speed Unbound has been generating buzz ahead of its release — from a special Palace Skateboards edition to an A$AP Rocky character with a DTM-inspired Mercedes-Benz 190E EVO complete with custom branding. Revealed by Electronic Arts and Criterion Games, Need for Speed Unbound will also feature branded fashion for the players' to dress their in-game characters.
The list of fashion collaborators is curated by Toni-Blaze Ibekwer, Editor-in-Chief of Wonderland magazine who stated that "With these partnerships, we're blurring the lines between IRL and digital content, and my main hope is that fans adopt the freedom to express themselves through clothing, and apply some of their 'daring' in-game choices in real life."
The lineup of brands featured in the game includes Palace Skateboards, Versace, Puma, Namilia, Danielle Guizio, Alpha Industries, AWGE, Born x Raised, Brain Dead, Champion, EDWIN, FILA, GCDS, KHRISJOY, MKI MIYUKI ZOKU, NAPAPIJIRI, Vans, and more. 
Both Need for Speed Unbound and Need for Speed Unbound Palace Edition will be available worldwide December 2 for Sony PlayStation 5, Microsoft Xbox Series X/S, and PC via the EA app, Origin, Steam and Epic Game Store for $70 and $80 USD respectively.
Elsewhere in entertainment, FIFA 23 details World Cup expansion ahead of Qatar kickoff.