INFINIT3.io Reveals Full Range of Ron English 'Charlie Grin Sunflower' Figures
Physical accompanied by a digital version.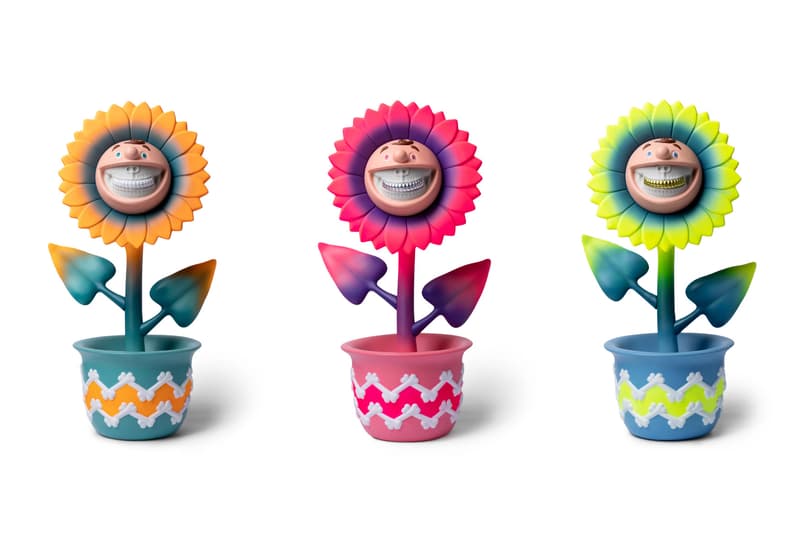 1 of 5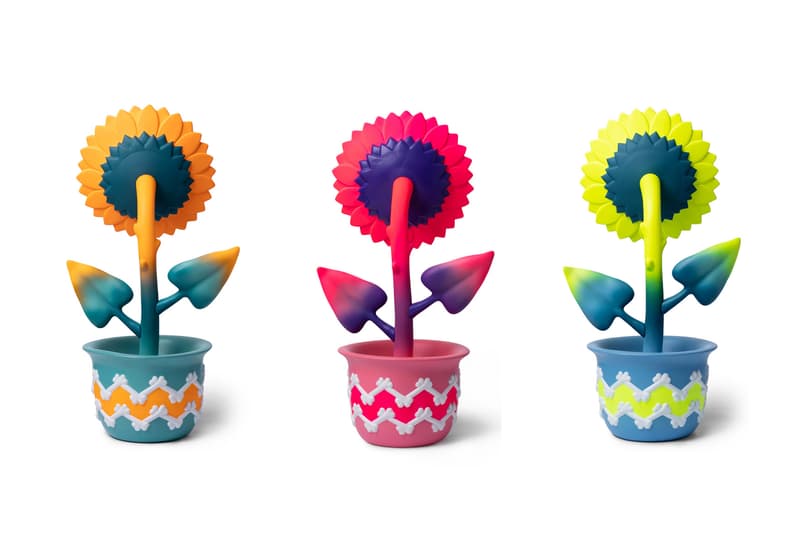 2 of 5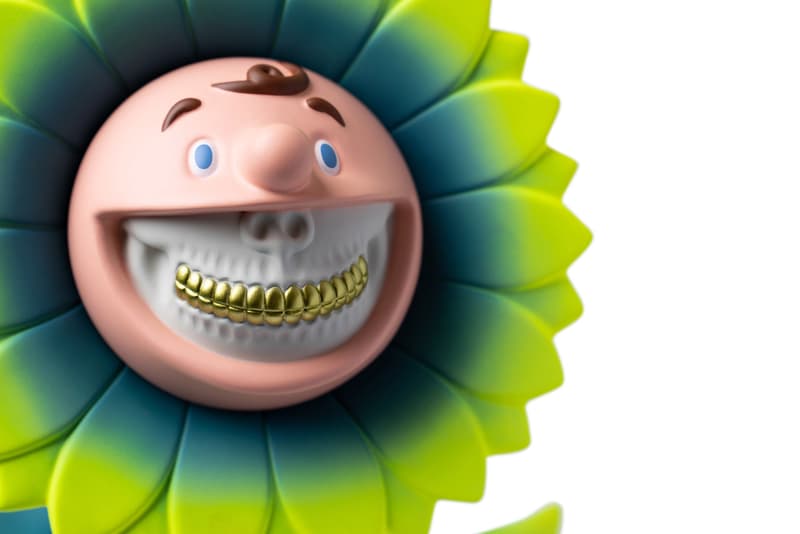 3 of 5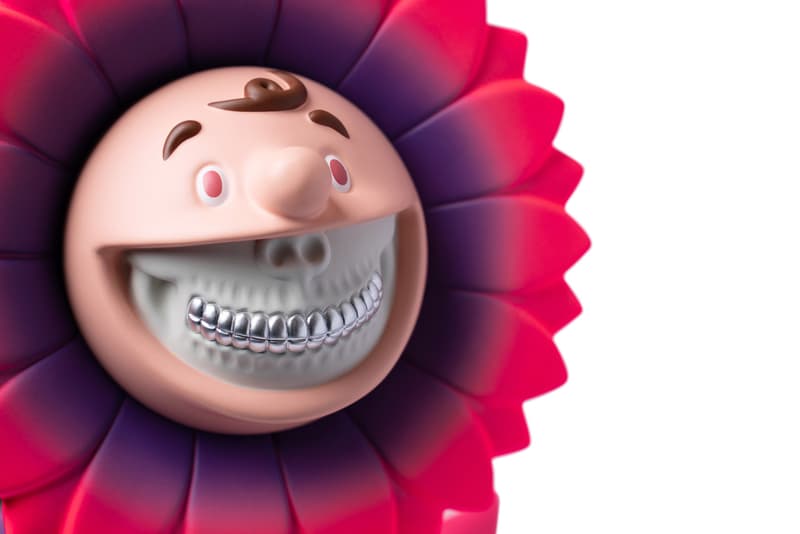 4 of 5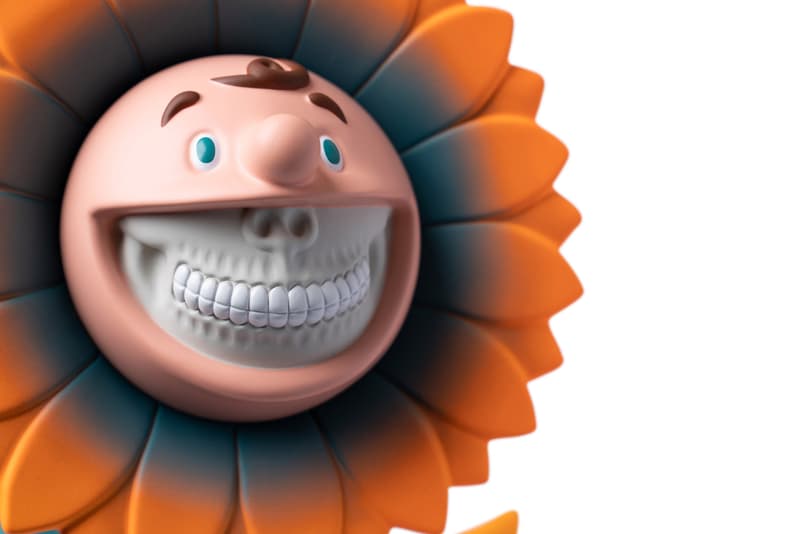 5 of 5
INFINIT3.io — the Web 3.0 platform devoted in bridging the physical and digital community of collectors — has just unveiled its full range of Charlie Grin Sunflower figures under the NEON CRUSH series.
Created in collaboration with Garage Works Industries and Ron English, two new colorways have been revealed after the "Electric Strawberry" version of the vinyl art piece. Adding to the range is now the "Zesty Lemon" and "Solar Flare" versions. Each figure stands at 42cm x 26cm x 21cm and is made from vinyl, metal, and is steel reinforced. Each flower will have a digital twin (NFT) accompanied which allows the owner to claim ownership, display it, trade it and ultimately redeem it. Like the uniqueness found in blockchain, each NFT is tied to a randomized number that is continued on its physical twin.
Limited to 200 pieces each, each with different traits and rarities (some as limited as editions of 10), the collection of figures/NFTs are priced at $850 USD each can be found over at INFINIT3.io on November 4, 8:00 a.m. EST.
In other toy news, people are trying to resell McDonald's X Cactus Plant Flea Market toys for thousands.