Iconic Foscarini Lighting Illuminates Cinematic Scenes
Pieces by Ferruccio Laviani have been captured out of their natural habitats by Gianluca Vassallo.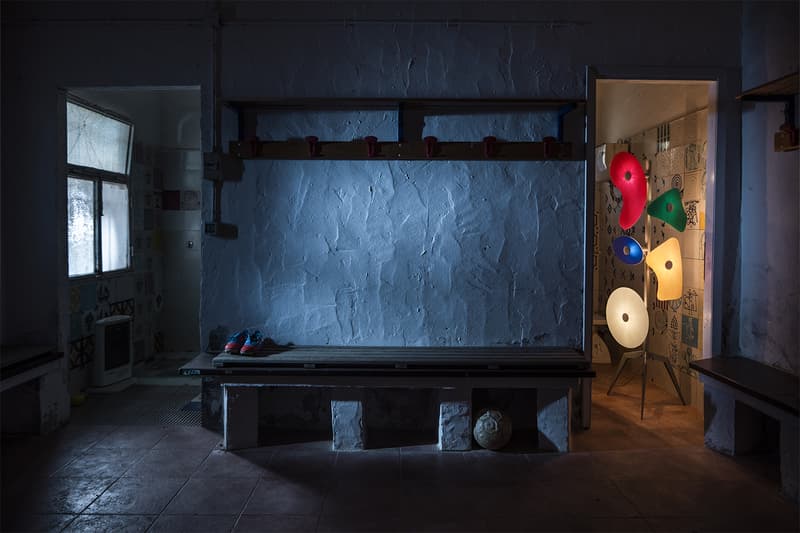 1 of 12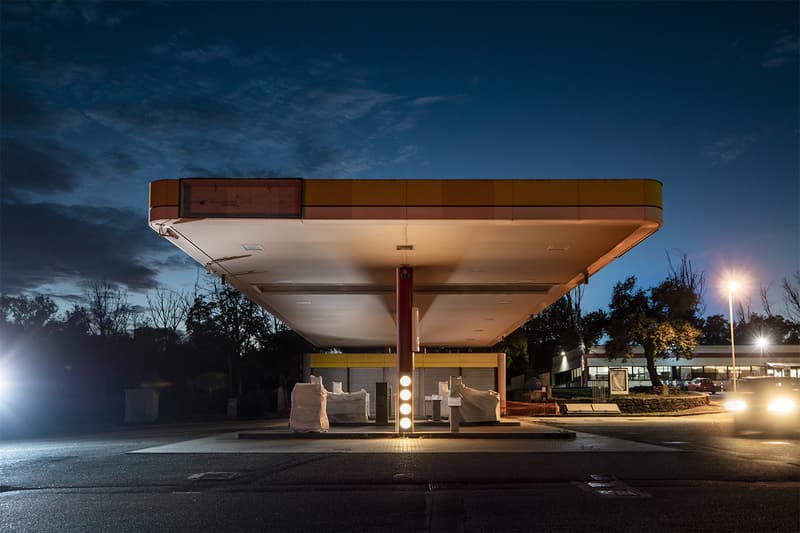 2 of 12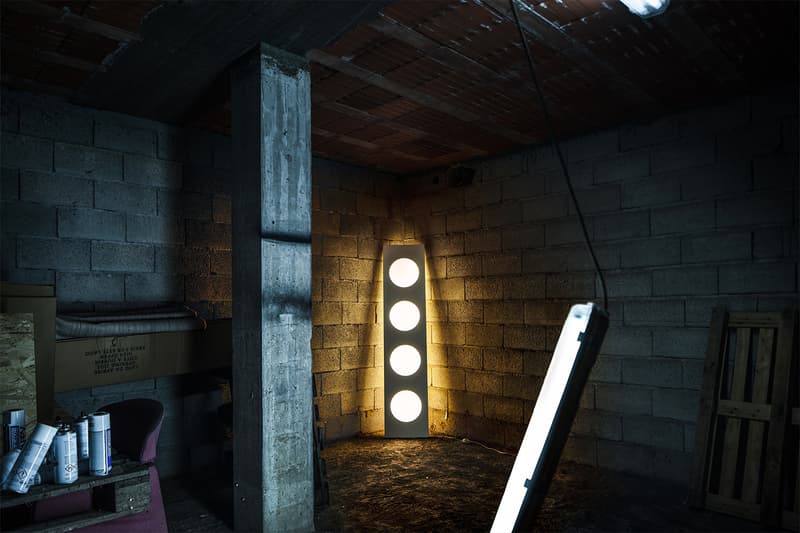 3 of 12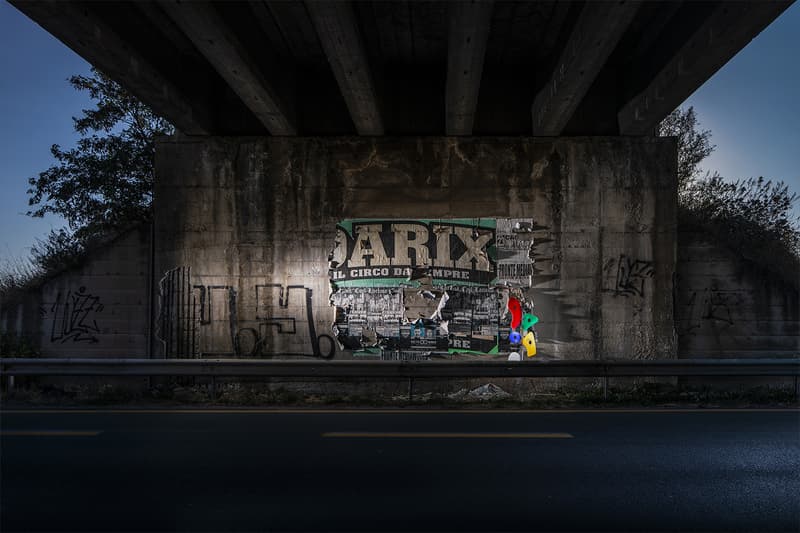 4 of 12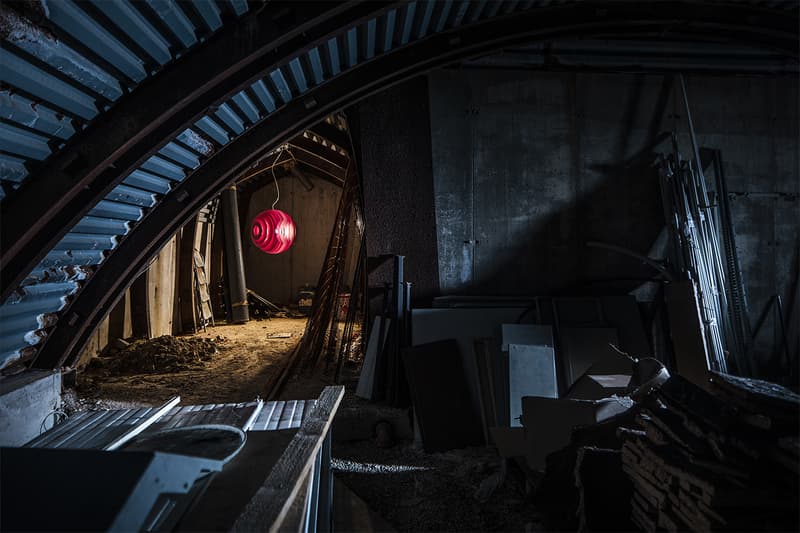 5 of 12
6 of 12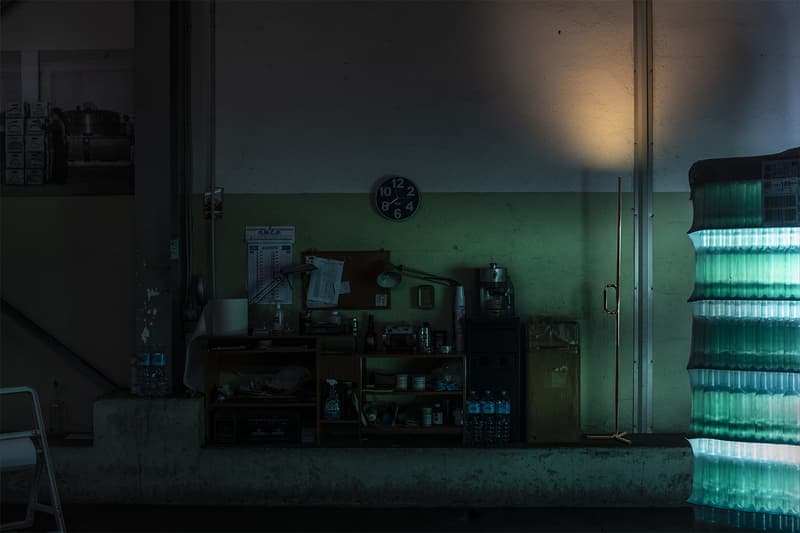 7 of 12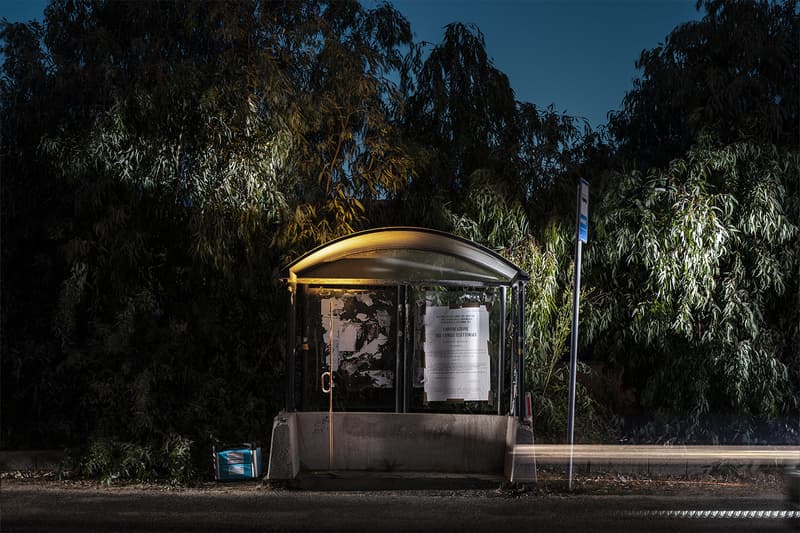 8 of 12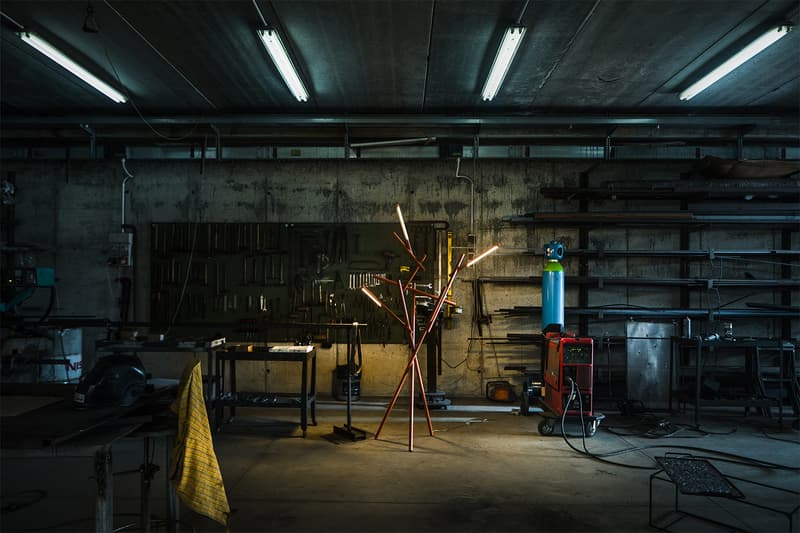 9 of 12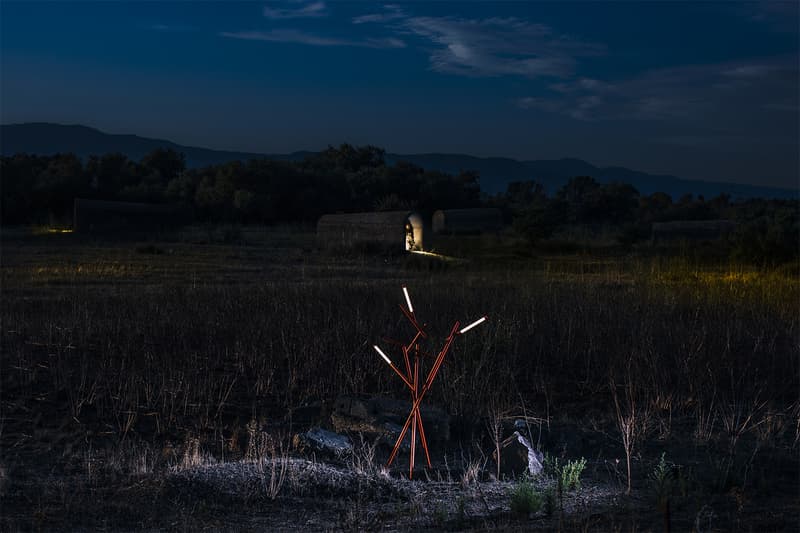 10 of 12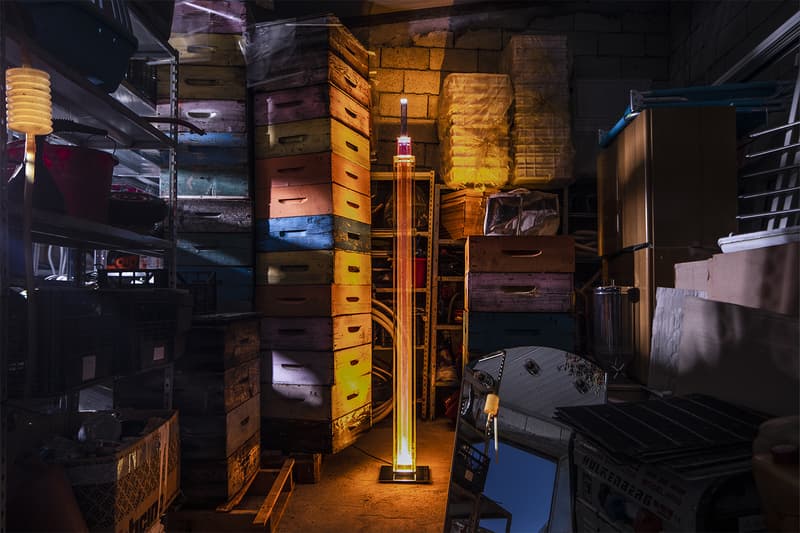 11 of 12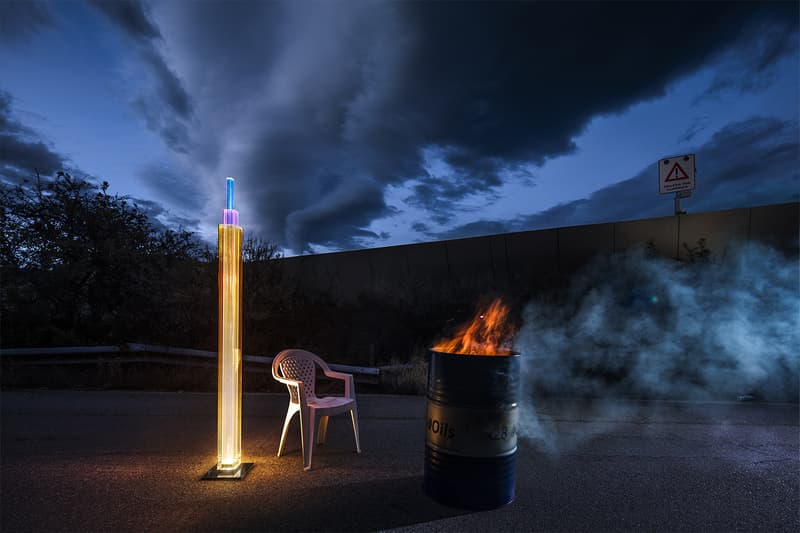 12 of 12
Italian lighting brand Foscarini is celebrating 30 years of collaboration with Ferruccio Laviani this year, and to mark the occasion, has commissioned artist Gianluca Vassallo to create an experimental photography series paying homage designer's most iconic pieces.
Each image in the Notturno Laviani series features a dramatic, cinematic backdrop, in which the lamp becomes the focus. Laviani first worked alongside Foscarini in 1992, when he created the Orbital lamp, which would go on to become one of the most recognizable lighting designs in contemporary design history. "Orbital was a wager", Laviani says. "There was no guarantee that a lamp with that appearance would be a success. Nor could we be sure it would stand up to the test of time." Fast-forward to 2022, and it's evident that it has. Whatsmore, the designer's relationship with Foscarini continued – resulting in a number of lighting projects that were always rooted in "new ways of producing narratives, styles and atmospheres".
Each of these works is celebrated by Vassallo – an Italian director, artist, and photographer – in the "Notturno Laviani" series. Throughout the images, Laviani's designs become the subtle subject – be that in and amongst a remote gas station, or tucked behind a door in a run-down house. The focus of the image is on them, but as a protagonist – the lamps remain somewhat unassuming. Each is shown in an indoor and outdoor setting, but for Vassallo, a key point of the concept was to take the lamps out of their natural habitats. "Not locations, but signifying settings in which the distance between the object and the context has been explored precisely to multiply the meaning and to stimulate new interpretations," he adds.
The project will be presented in the showroom at Foscarini Spazio Monforte in Milan and Spazio Soho in New York, throughout November. In other design news, nendo has unveiled a new logo design for Tokyu Hands.