De Bethune Leads the Way With World-First Real World Tuning Service
Test watch monitors wearer's lifestyle before replicating those conditions in the brand's lab.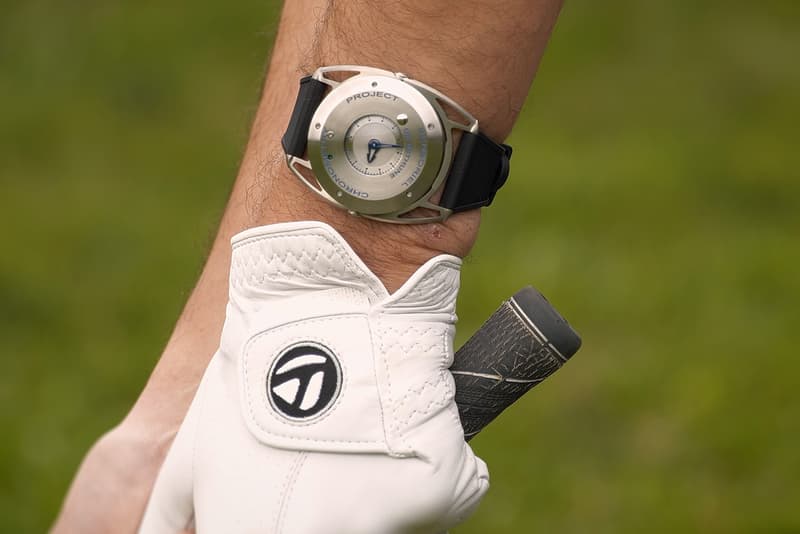 1 of 3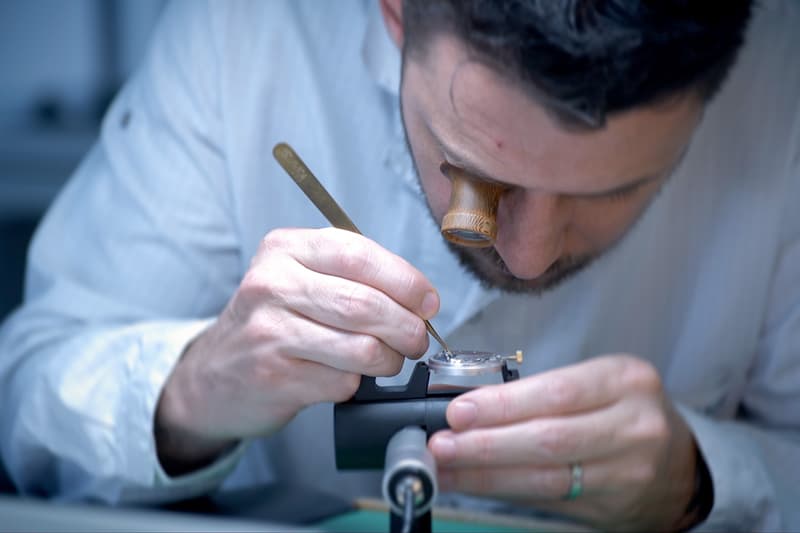 2 of 3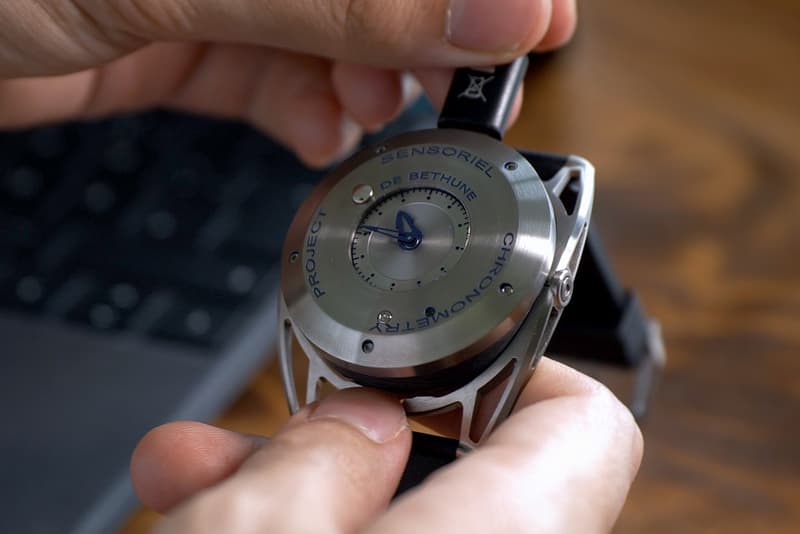 3 of 3
De Bethune has introduced a new world-first horological tuning service, tailoring its watches to the lifestyle of its individual customers.
The Sensoriel Chronometry Project involves first issuing customers with a "test watch" packed with sensors for two weeks that monitors all external forces from temperature, humidity, atmospheric pressure, magnetism, orientation and movement.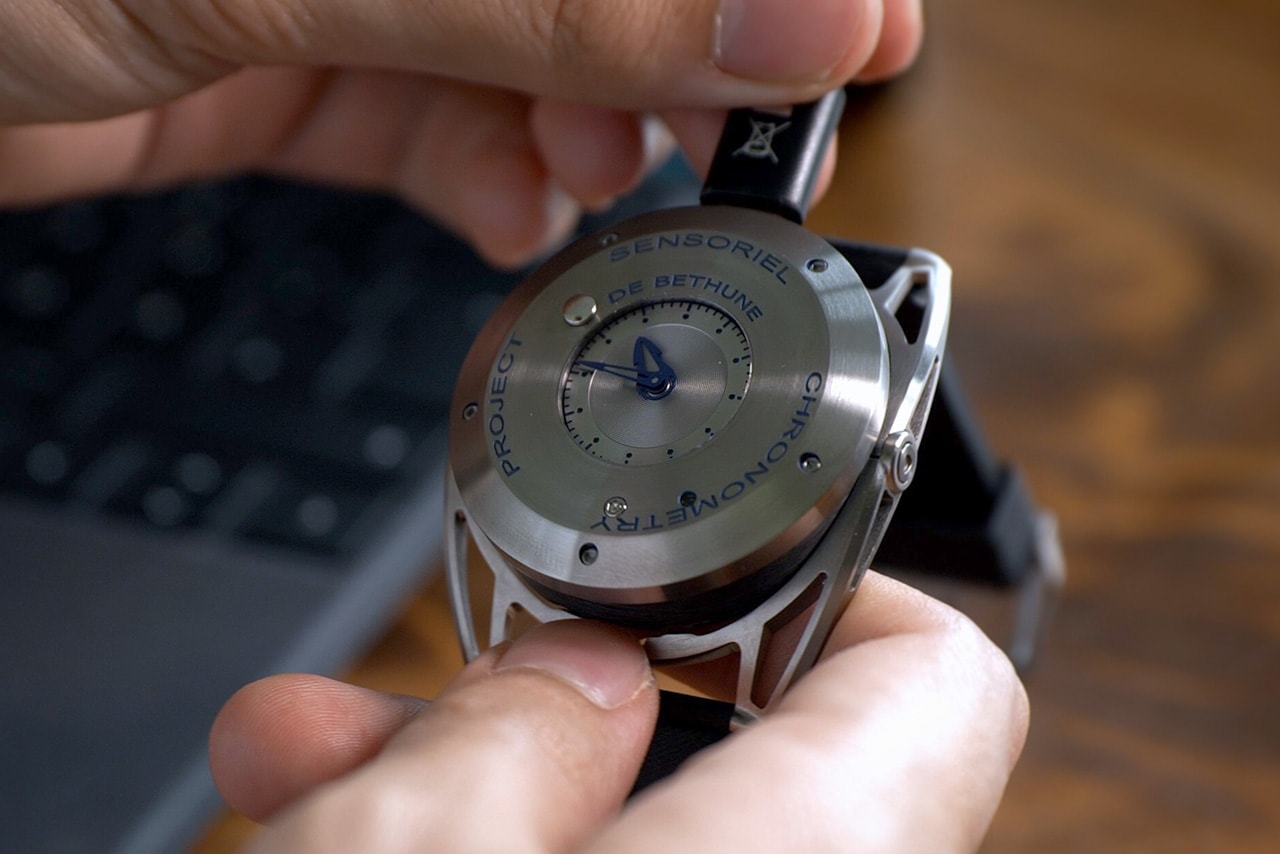 Those conditions are then replicated inside an atmospheric chamber at De Bethune's Chronometry Workshop in Switzerland, with the customer's new watch mounted on a dedicated robotic arm. Its precision is then manually adjusted by watchmakers based on the simulated conditions experienced by the user for greater precision in real-world conditions.
The Swiss brand's automatic winding system has long featured a variable inertia winding system that can be set by a watchmaker depending on how active the wearer is, but this is the first time that a whole host of other variables have been taken into account.
In other watch news, A Collected Man to auction custom Roger W. Smith Series 1.