A Collected Man To Auction-Off Unique Roger W. Smith Series 1
With a portion of the profits going towards watchmaker training in the UK.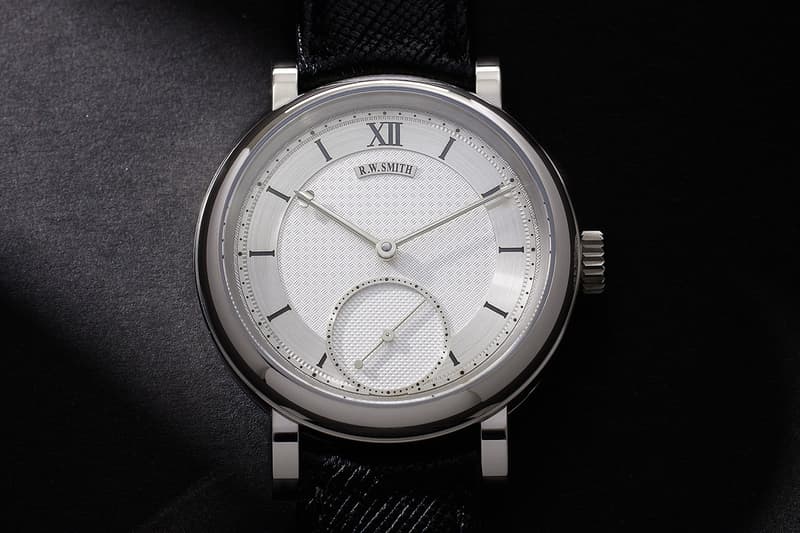 1 of 3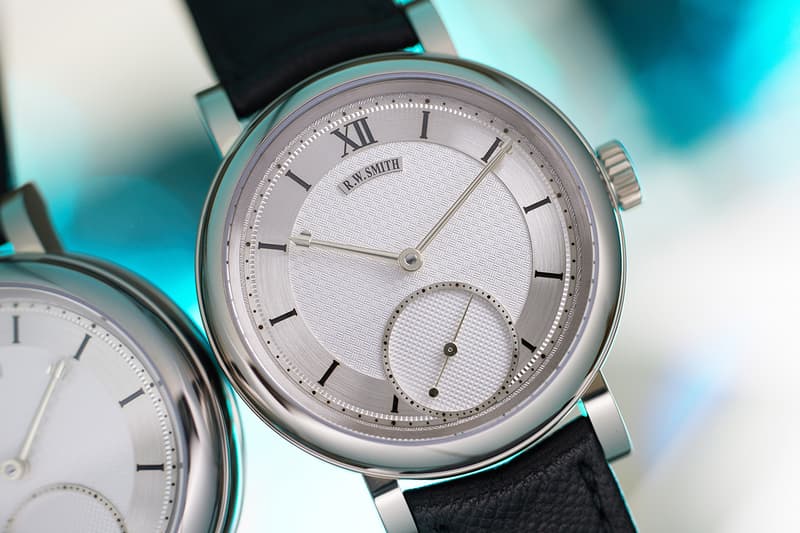 2 of 3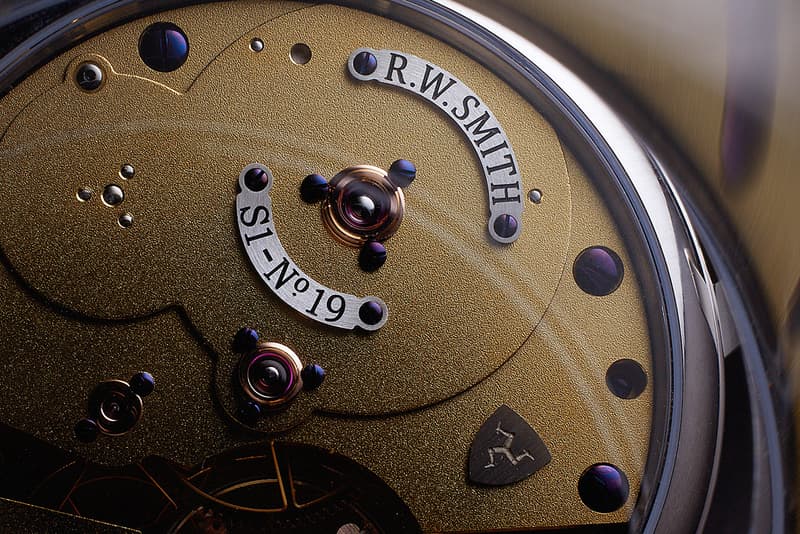 3 of 3
Haute Horlogerie dealer A Collected Man is set to auction-off a unique Roger W. Smith Series 1, with a percentage of the profits to be donated to help train watchmakers in the UK.
Since it was first introduced in 2013, only 18 Series 1 watches have been made by the Isle of Man watchmaker and the waiting list is now firmly closed, making the sale a unique opportunity for collectors unable to get their hands on one.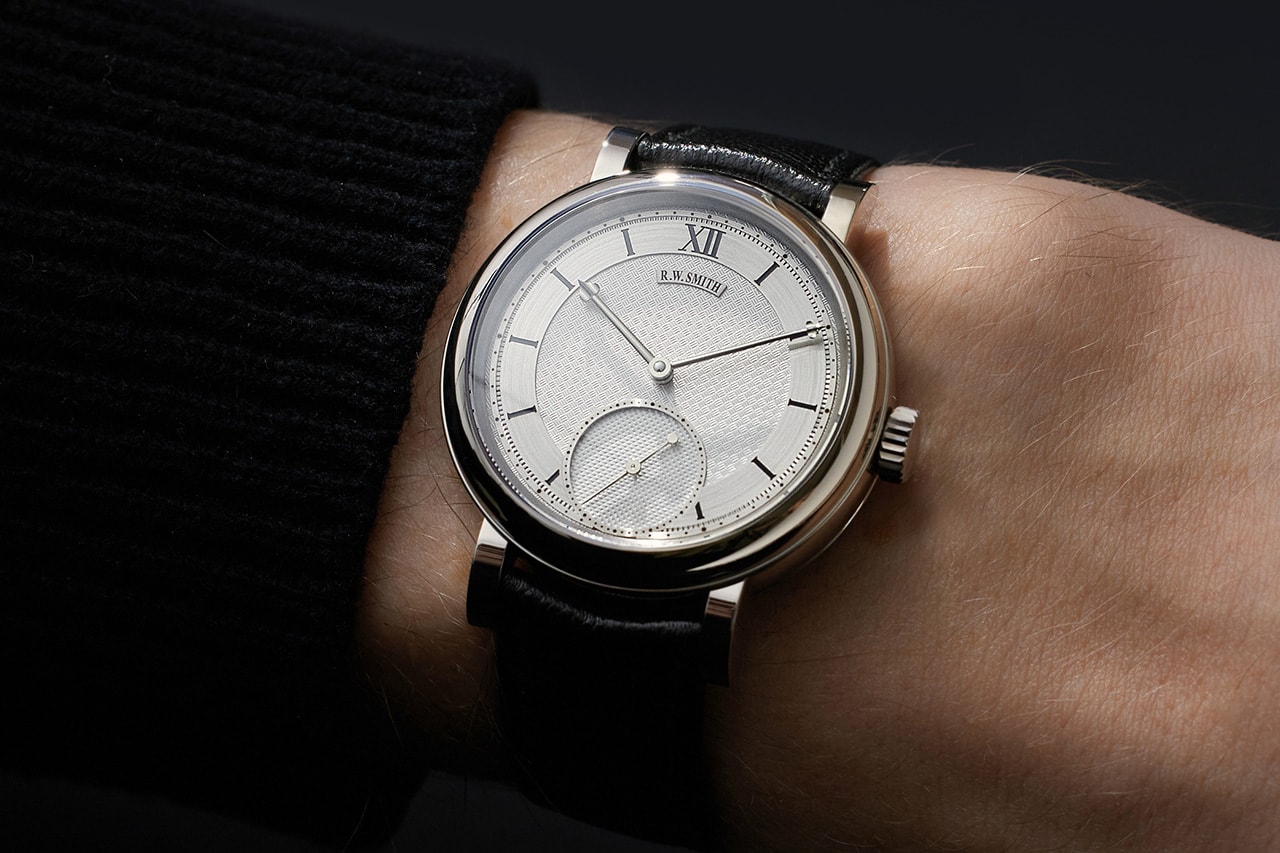 The sale will represent only the second time a Series 1 has come up for auction, with the first achieving $730,000 USD at Phillips last year. The 38mm 18K white gold Series 1 features a custom silver dial with engraved black hour markers, a configuration suggested by A Collected Man founder, Silas Walton, who commissioned the piece five years ago.
"The goal was to marry our design philosophy, that favours less over more, with Roger's refined aesthetic," says Walton. "The minimal dial, together with the simplicity of the 38mm white metal, time-only Series 1, perfectly expresses what we at ACM love best about Roger's work."
"The idea was a very simplistic, stripped back dial," added Smith. "I was a bit doubtful initially. However, as soon as the designs came through, I was very impressed, and I thought it was a good fit with my work."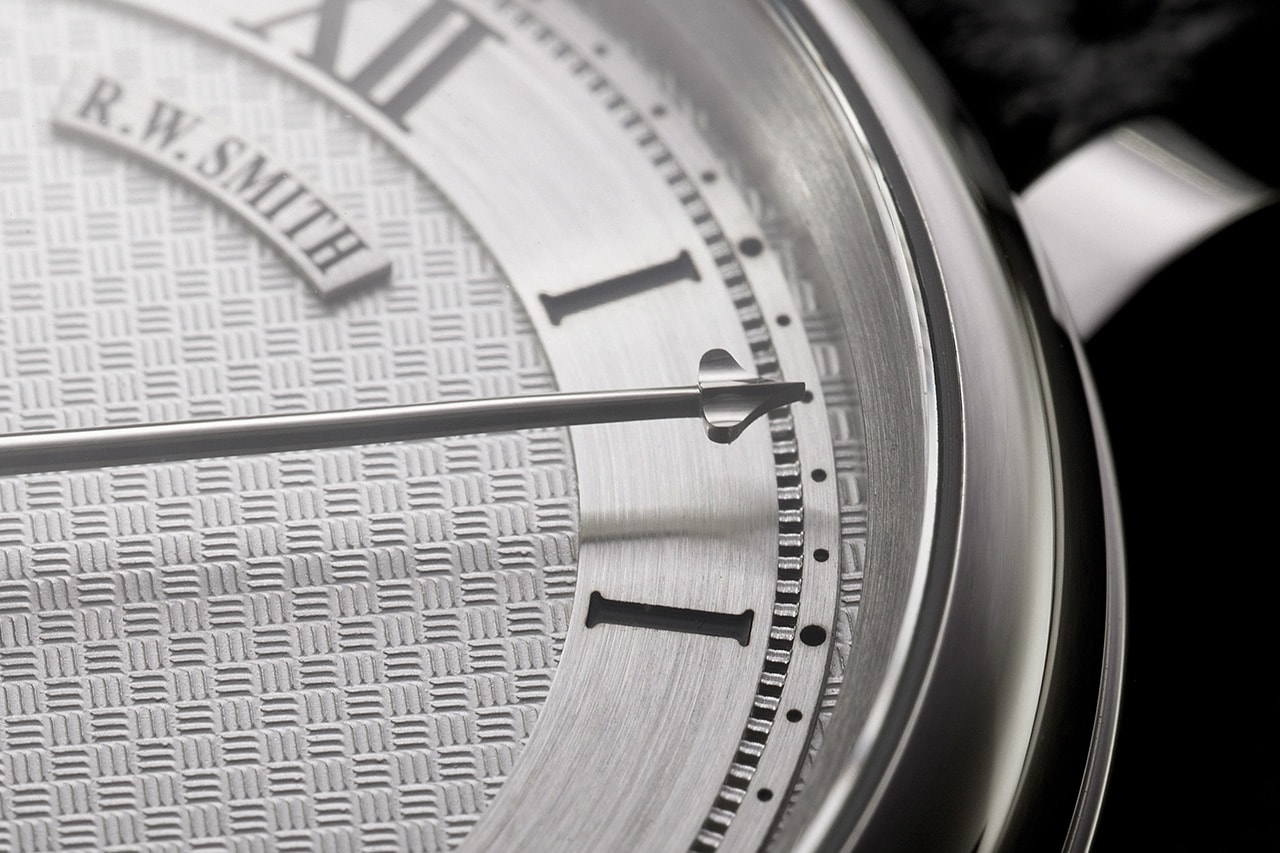 Twenty percent of the profits from the sale will be donated to the Alliance of British Watch and Clock Makers, earmarked for "its vocational support programmes for horology students."
The unique Roger W. Smith Series 1 will be auctioned-off on A Collected Man over two weeks, launching at 9AM on November 11.
Elsewhere in watches, Unimatic drops new flagship titanium sports watch.