Daniel Kaluuya To Voice 'Spider-Punk' in Forthcoming Animated Flick 'Across the Spider-Verse'
Arriving in June 2023.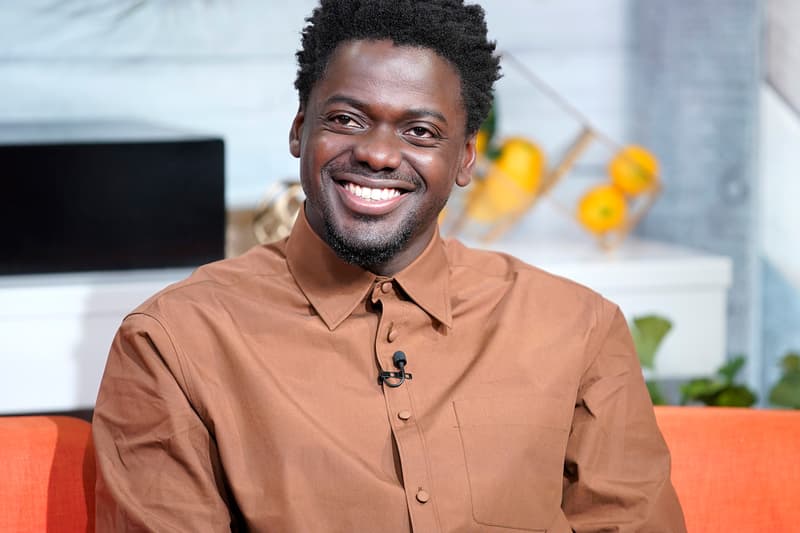 Following his standout role in Jordan Peele's Nope, Daniel Kaluuya has been announced as a voice cast member of the Spider-Man: Across the Spider-Verse. Slated to premiere in June 2023, the forthcoming animated film is a sequel to 2018's Spider-Man: Into the Spider-Verse.
The flick is co-directed by Justin K. Thompson, Joaquim Dos Santos and Kemp Powers, with Avi Arad, Amy Pascal, Phil Lord, Chris Miller and Christina Steinberg producing.
Kaluuya will voice Spider-Punk, also known as Hobart "Hobie" Brown, a homeless teenager who is bitten by a spider due to President Norman Osborn's toxic waste dumping. With his newfound powers, Spider-Punk gives a voice to the city's oppressed, opposing the corrupt Osborn and his V.E.N.O.M. troops.
He joins a cast that includes stars Shameik Moore and Hailee Steinfeld. Moore voices the Brooklyn-based Spider-Man, while Steinfeld voices Spider-Gwen. The dynamic duo must reunite again amid the emergence of a powerful new supervillain. Additional plot details are being kept under wraps.
The larger voice cast comprises Oscar Isaac, Brian Tyree Henry, Luna Lauren Velez, Greta Lee, Issa Rae, Rachel Dratch, Joma Taccone, Shea Whigham and Jason Schwartzman.
A third installment in the trilogy, Spider-Man: Beyond the Spider-Verse, will follow with a 2024 release.
Spider-Man: Into the Spider-Verse is out on June 2, 2023.
In other entertainment news, Carrie-Anne Moss has joined the Star Wars spinoff series The Acolyte.