Brain Dead's Winter 2022 Collection Is a Jack of All Trades and a Master of Them All
Coats? Check. Layers? Check. Disturbing face mask creations? Check.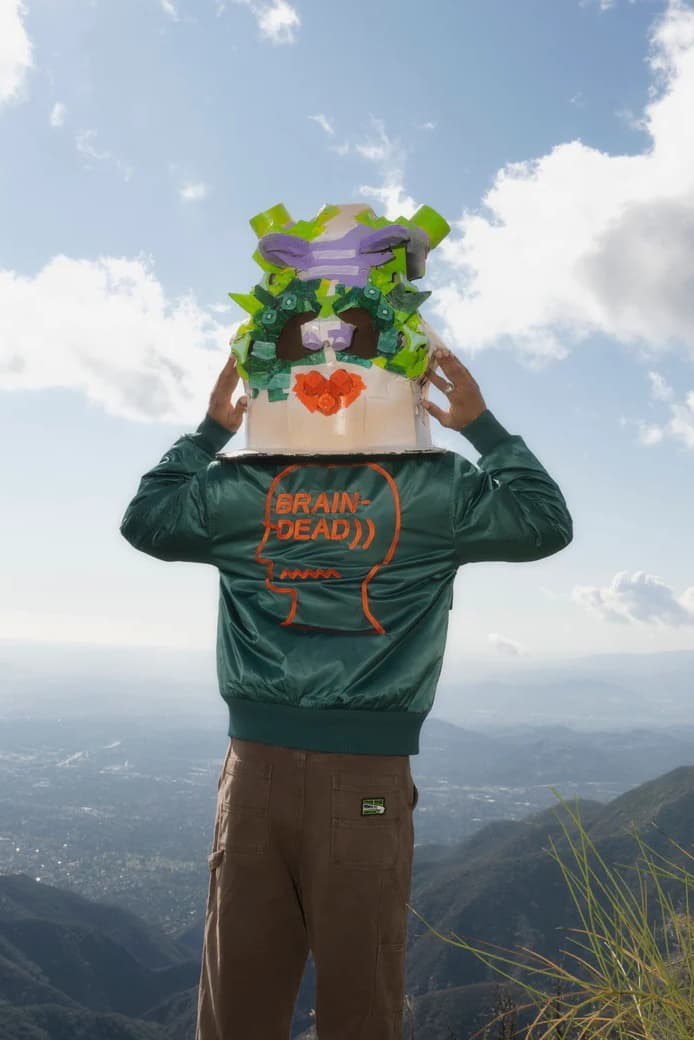 1 of 11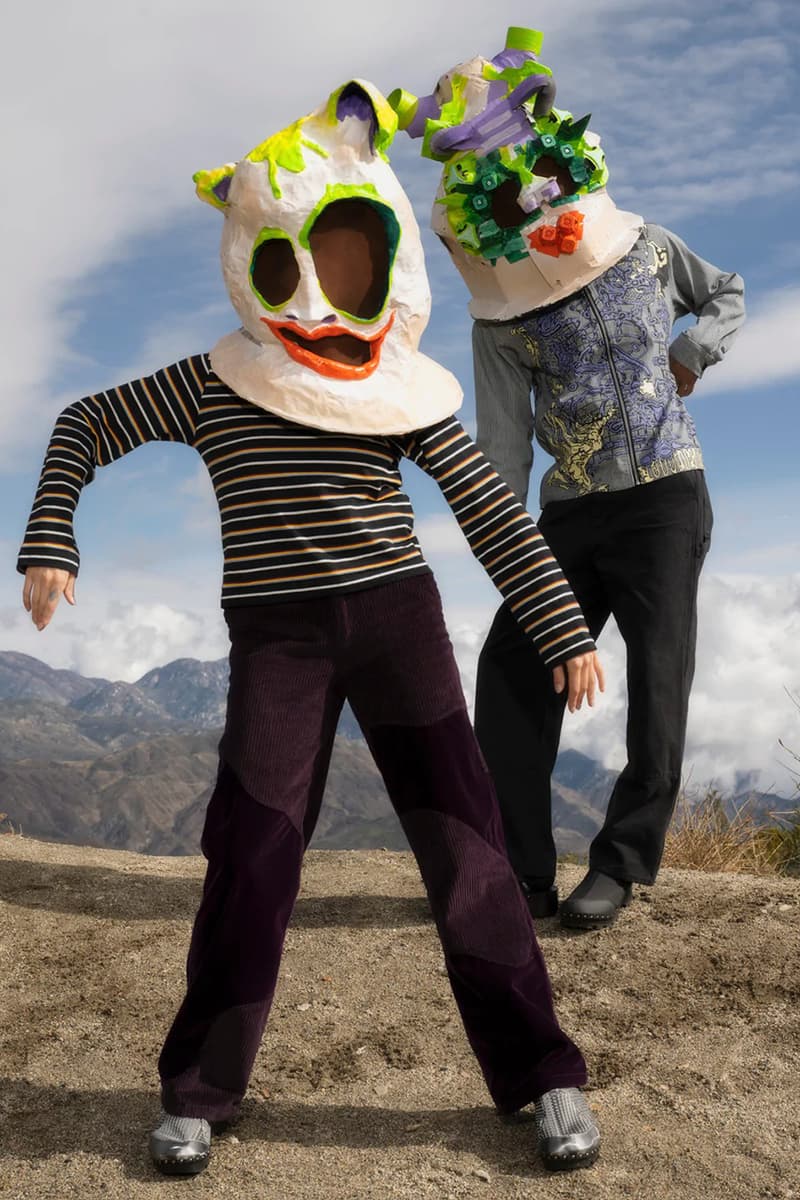 2 of 11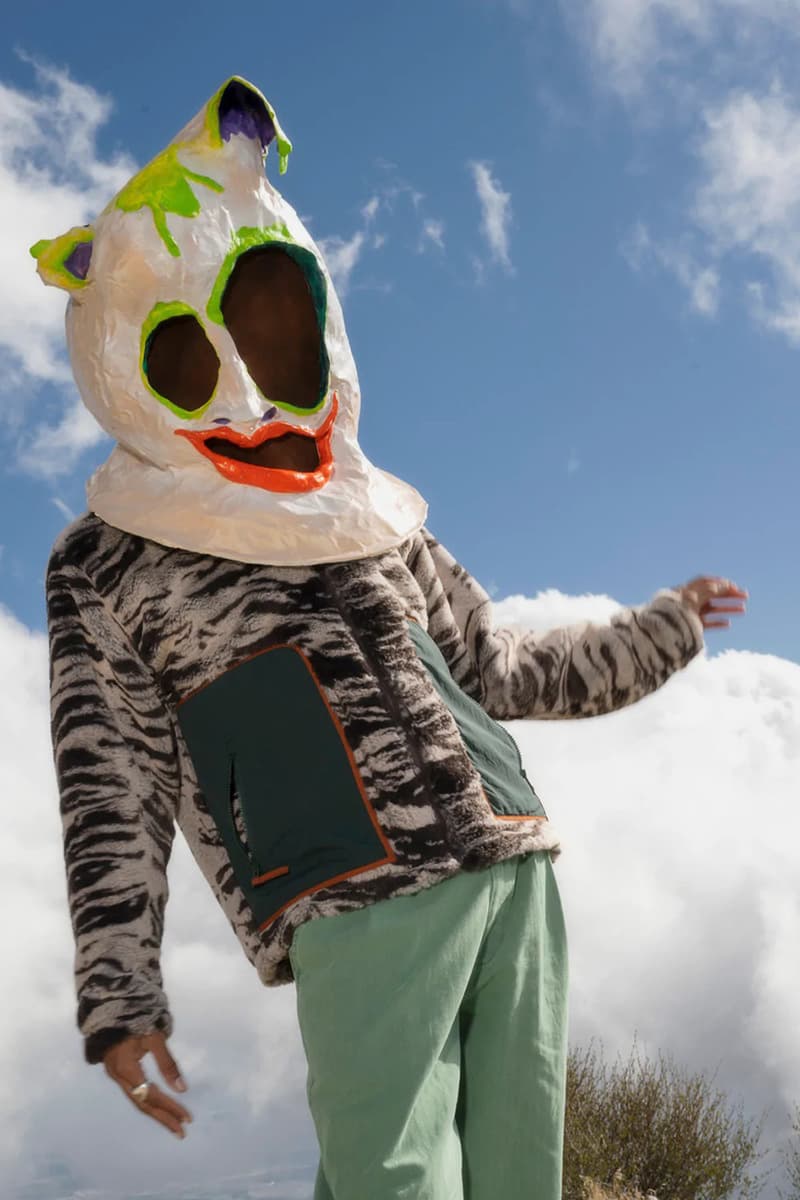 3 of 11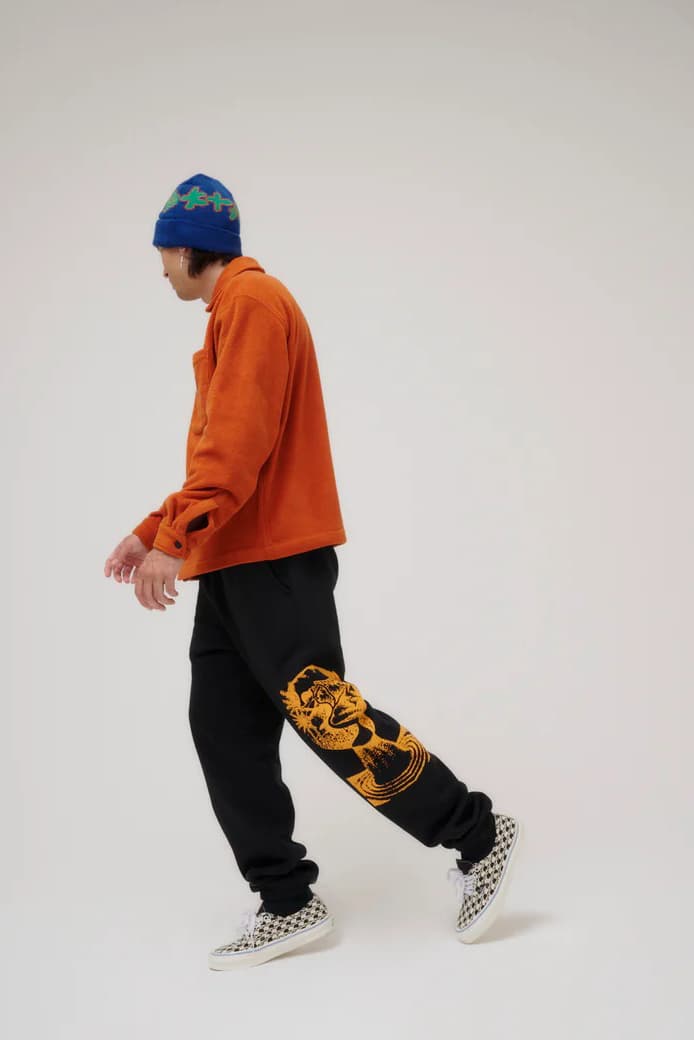 4 of 11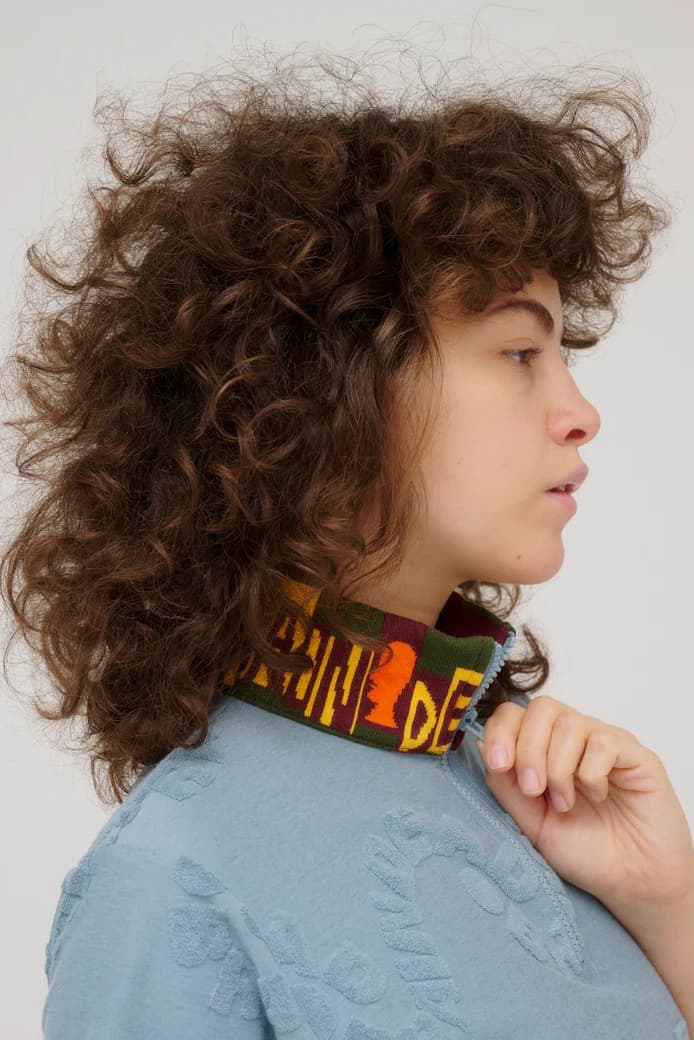 5 of 11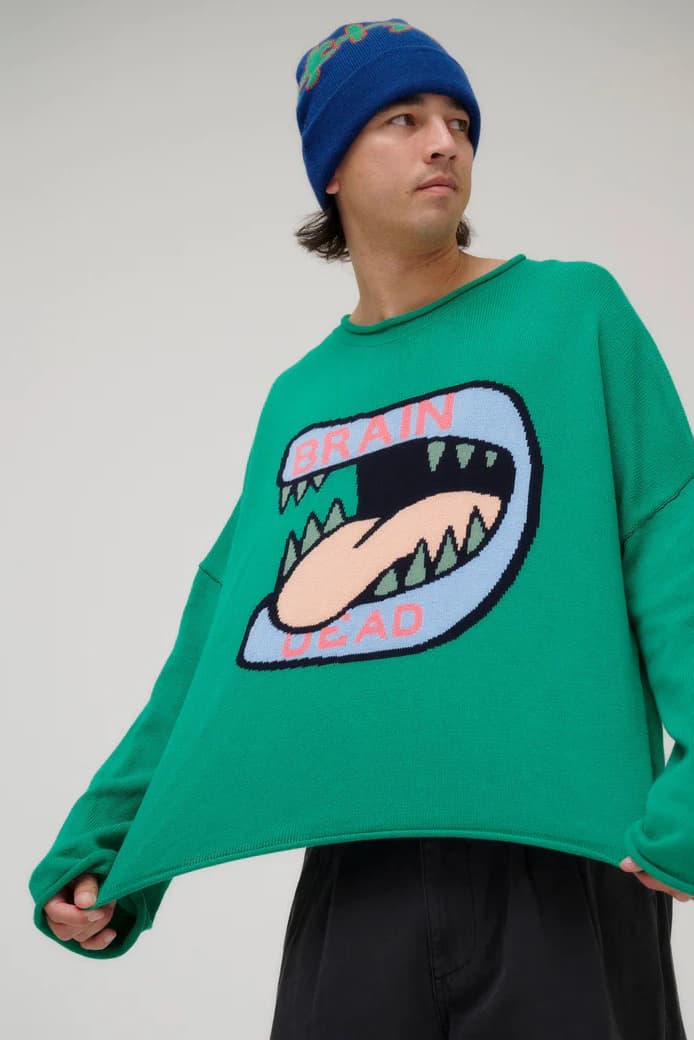 6 of 11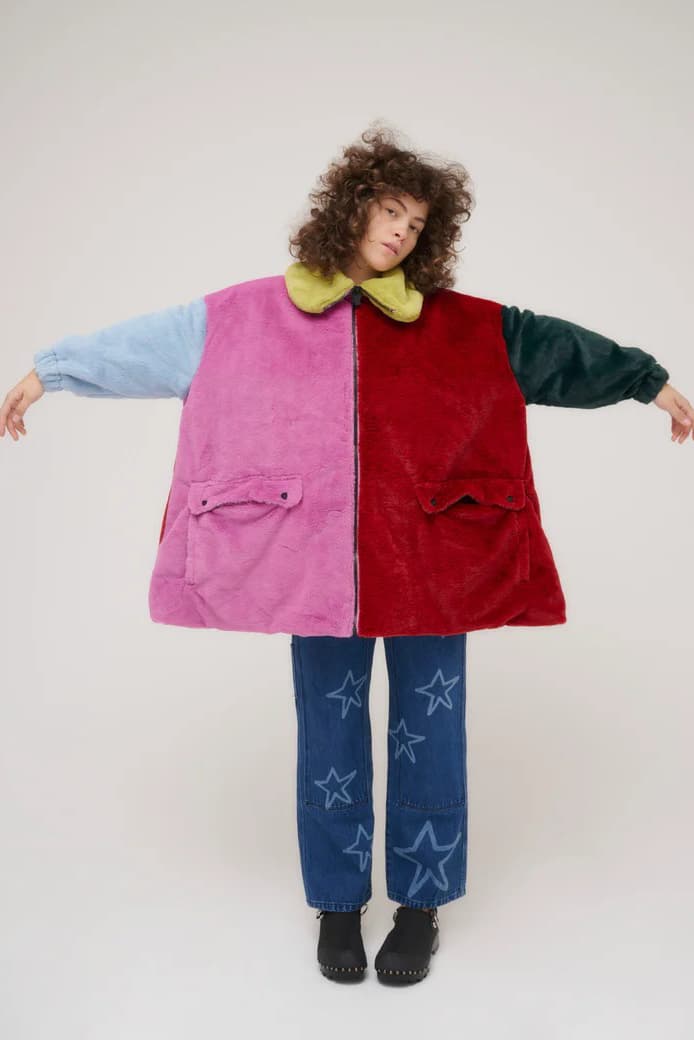 7 of 11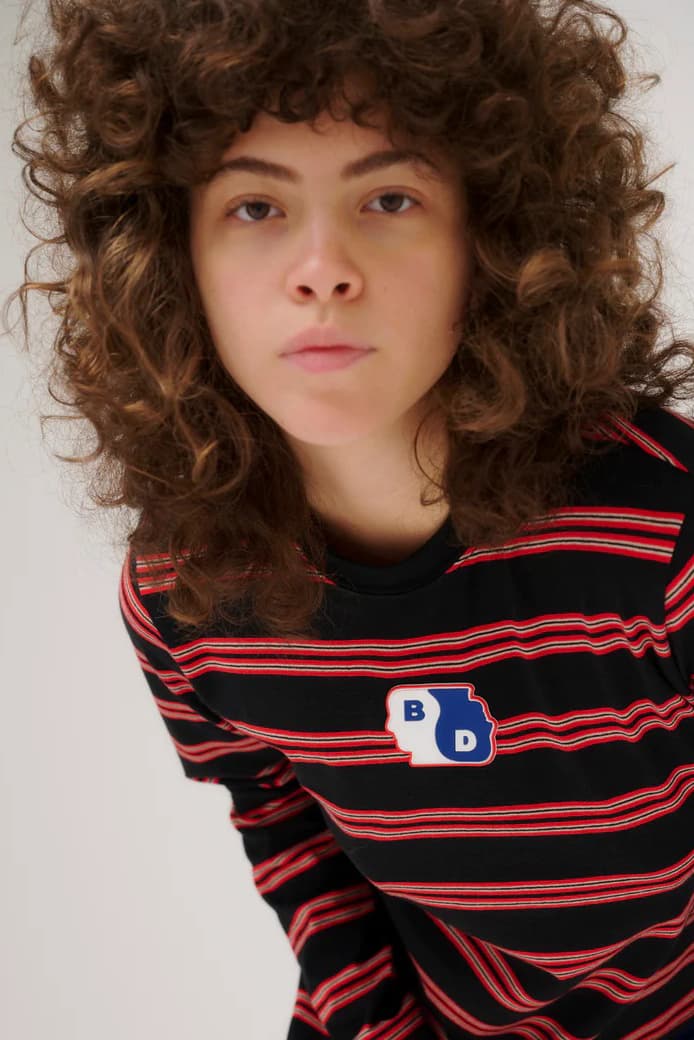 8 of 11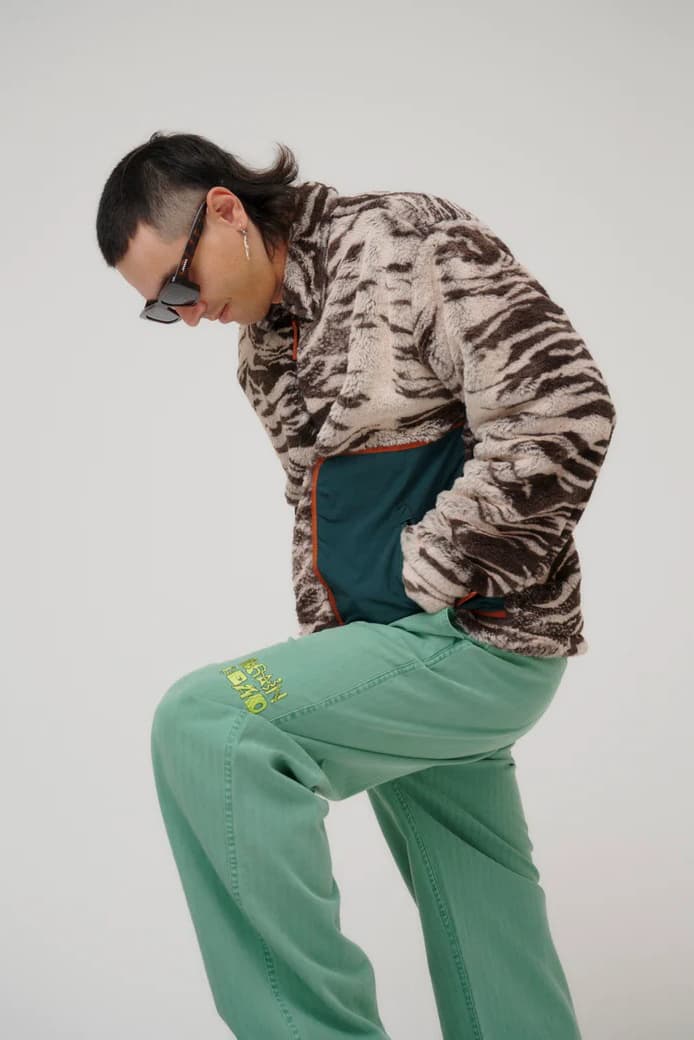 9 of 11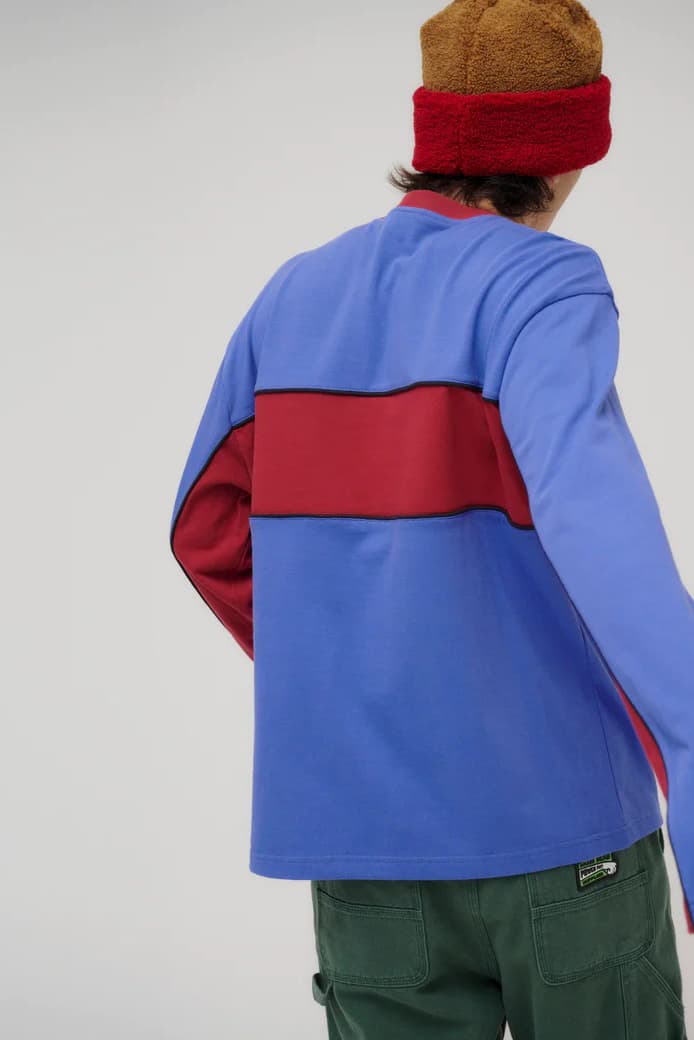 10 of 11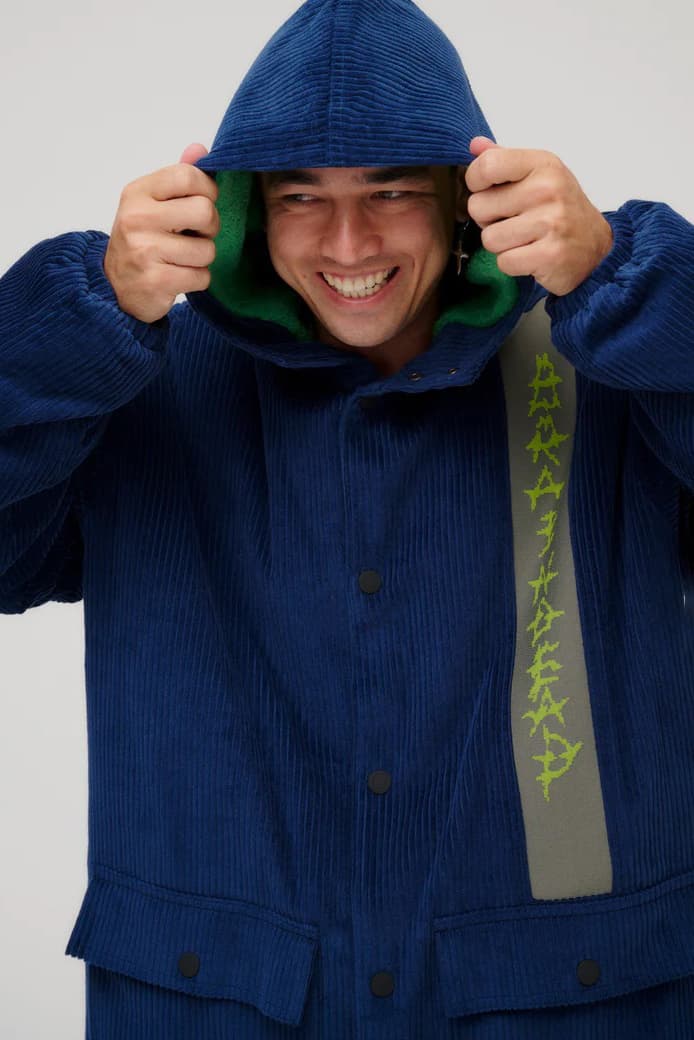 11 of 11
Kyle Ng and Ed Davis' L.A.-based stalwart Brain Dead is unstoppable. With another Oakley Factory Team collaboration on the horizon, itself following up on a partnership with Need for Speed Unbound, K2 Collide, Dickies, and Minions all in the past two months, it's hard to imagine that the label is already considering a comprehensive Winter 2022 collection. Alas, it maintains the momentum with the soon-coming drop that's set to see you through the colder months ahead.
As the brand explains, "Life's too long to be uncomfortable, settle into yourself and reap the benefits." Aptly, Brain Dead delivers a variety of goods fit for winter, focusing on harnessing what makes the brand unique. Whether that's prints and patterns, branding, or material choices, everything has been put in a blender, strained, refined, and turned out into something that truly evokes the spirit of the brand. "Polar fleeces, women's velvet cord pants, bubbled stretchable long sleeves, mesmerizing Ying Yang half zips, and amoeba wool beanies," it's all here.
Particular standouts include a truly gigantic multi-colored fleece patchwork chore jacket, sporting oversized pockets and collar for added volume. But as Brain Dead proves, volume can come in many forms — it can be unmissable colors, dominating an intarsia knit sweater that's finished in green with a cartoon mouth bearing the moniker, or it could be a quarter-zip top with chenille lettering and an intarsia knit collar that oozes '80s sportswear vibes.
Work pants are served in soft seafoam green with the brand's typically haphazard approach to branding, while layering staples include striped long-sleeves with patches and corduroy hoodies in a deep blue that have neoprene slithers of branding on the side.
Brain Dead's Winter 2022 collection can be seen in the gallery above and purchased from its own site imminently, or at retailers like Dover Street Market now.
In case you missed it, check out the teaser from Stüssy x Dries Van Noten.