BILLY Is Selling Vintage IKEA Homeware at Its First-Ever London Pop-Up Store
Ranging from sculptural candlesticks to chairs and more for the home.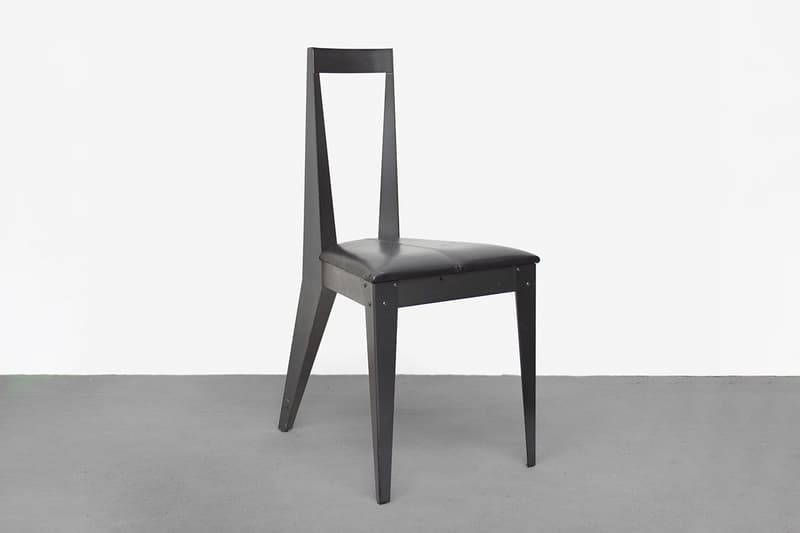 1 of 7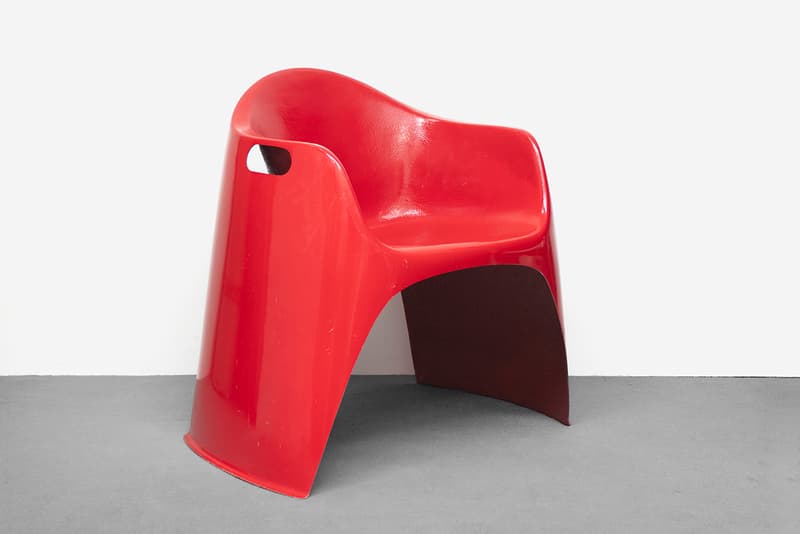 2 of 7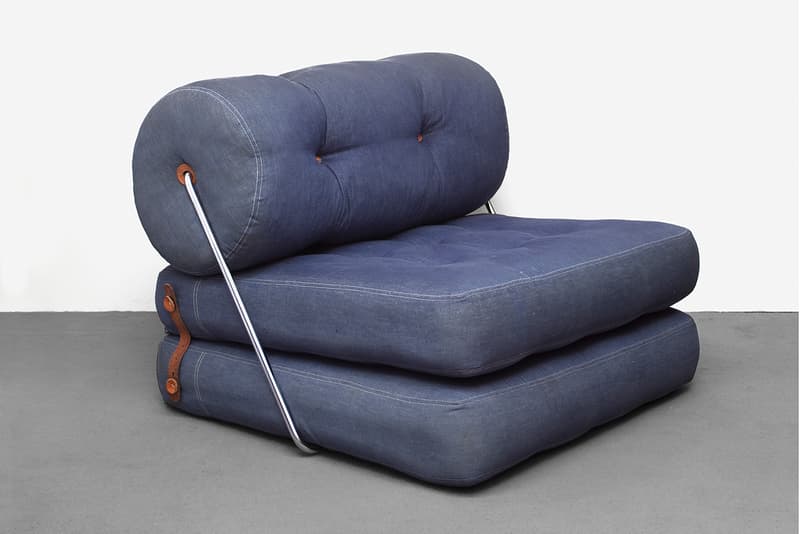 3 of 7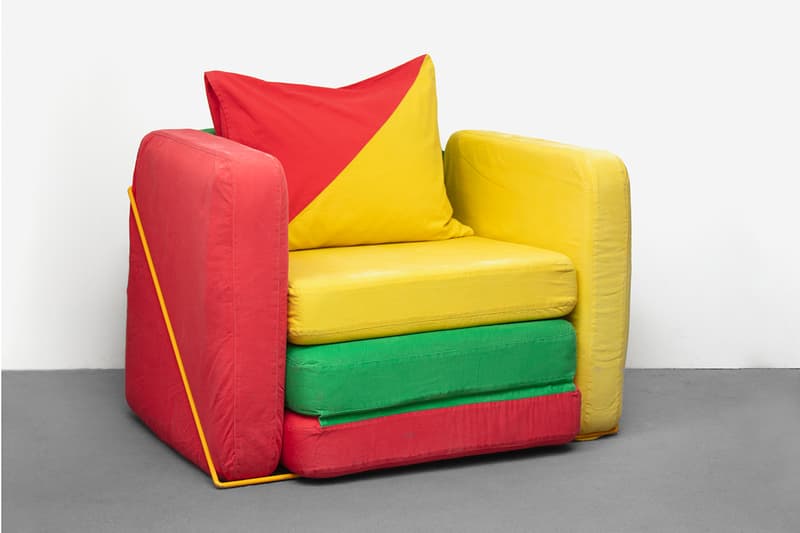 4 of 7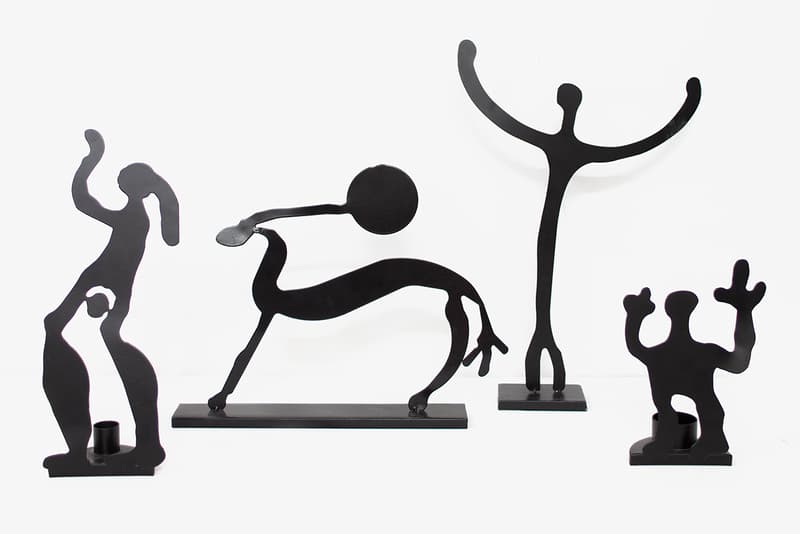 5 of 7
6 of 7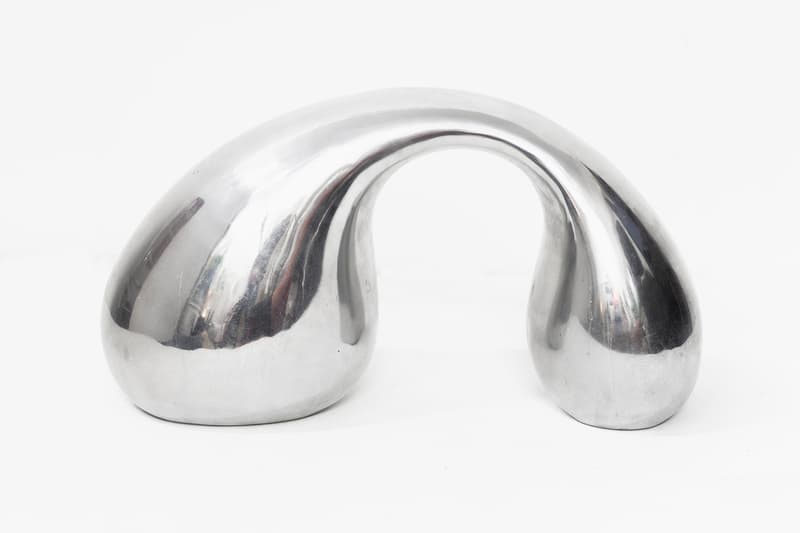 7 of 7
Vintage IKEA homeware has become a design category of its own in recent years, and pioneering the trend is BILLY. Founded by Harry Stayt, BILLY started as an archive project five years ago and has since gone on to deliver limited-quantity online sales of retro IKEA furniture, home accessories, catalogs and more, and now it is ready to open its first brick-and-mortar location.
Taking over Dinner Party Gallery in Clerkenwell, London, BILLY will be selling more than 100 IKEA pieces spanning furniture, lighting and accessories, each of which will be centered around an installation exhibition courtesy of the photographer Dexter Lander, which will predominantly explore the anthropomorphic IKEA objects in BILLY's collection.
Dubbed CASA BILLY, the archive sale will include sought-after pieces from the IKEA legacy including Gilis Lundgren's 1973 TAJT denim easy chair, Walter Papst's 1970's fiberglass MUNKEN stacking chairs, and Törd Bjorklund's 1991 ANIMA steel and leather dining chairs. Elsewhere, and as shown above, you'll be able to decorate your home with BILLY's selection of accessories, ranging from HÄLL — a collection of metal figurines that double as candle holders — and the KRÄSEN candle holders that see metal formations take stage on granite plinths. Vases and tableware will also be on offer, starting from just £15 GBP.
Take a look at some of the standout pieces from CASA BILLY's sale, shop a wide range online, and find more on Instagram.
For more home goods, check out Goodhood's collaboration with Studio Arhoj.
CASA BILLY
Dinner Party Gallery
70 Clerkenwell Rd,
London,
EC1M 5QA
Opening Friday 11 November 6-9 p.m.
Saturday 12 – Sunday 13 November 12-6 p.m.