Preppy, Sporty, and Easy Tailoring Defines Tommy Hilfiger Spring 2023
While neon green punches across the range.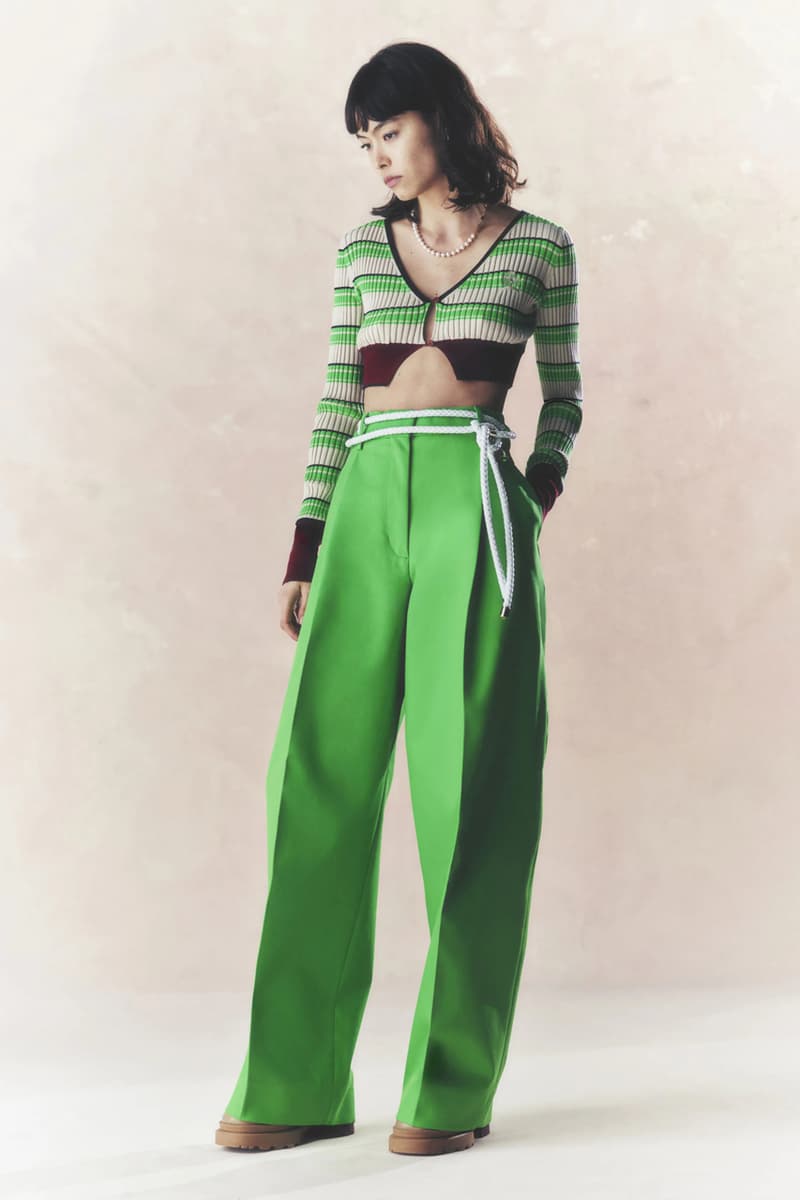 1 of 24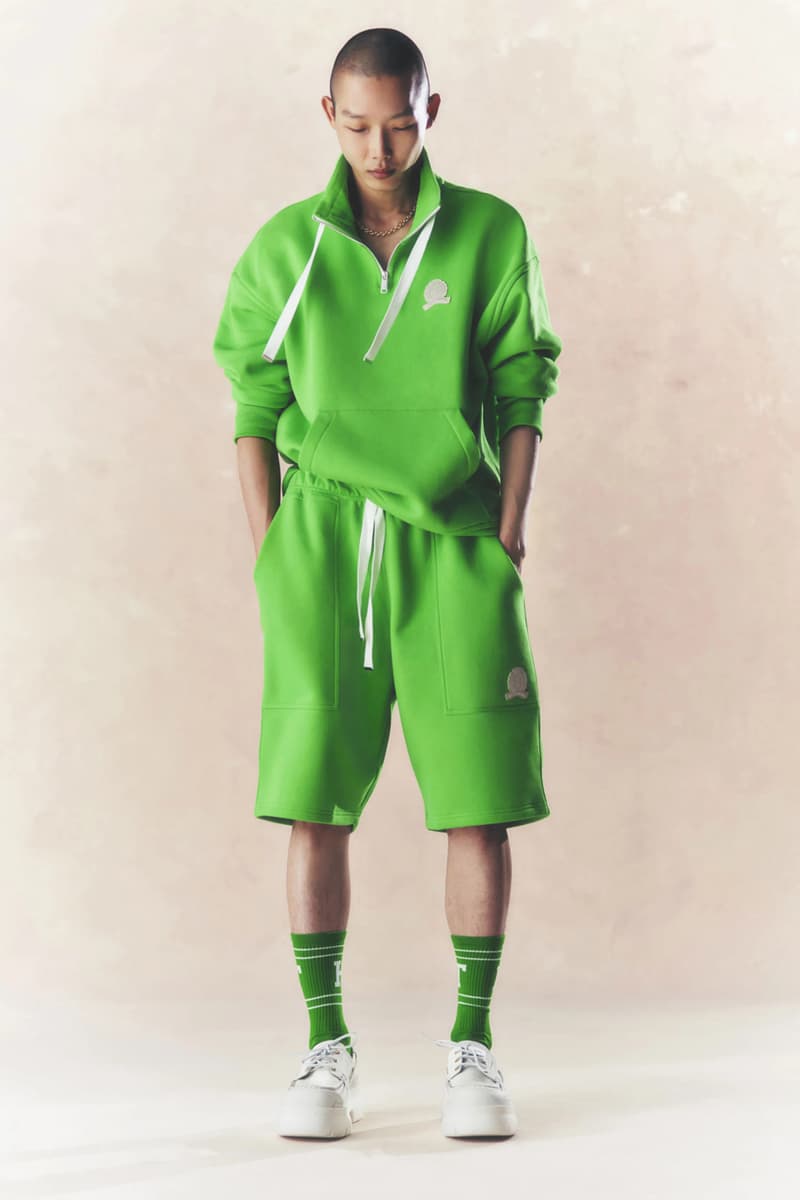 2 of 24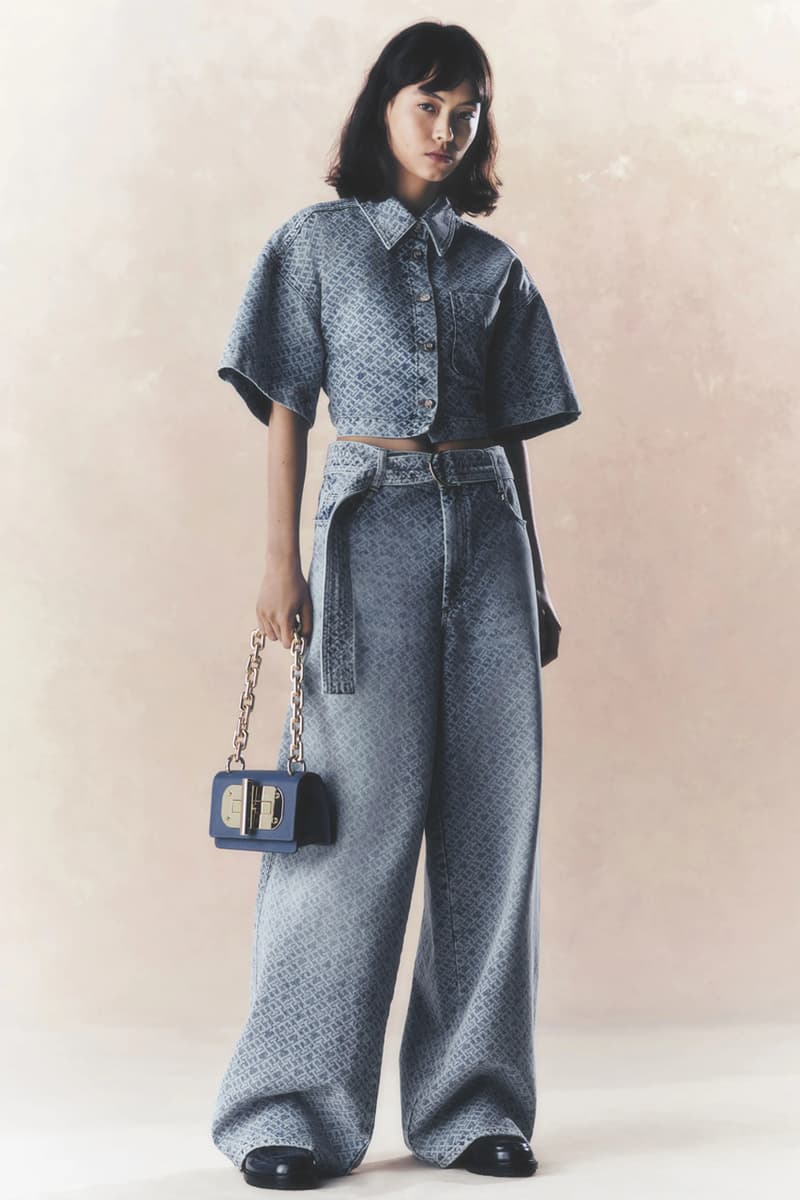 3 of 24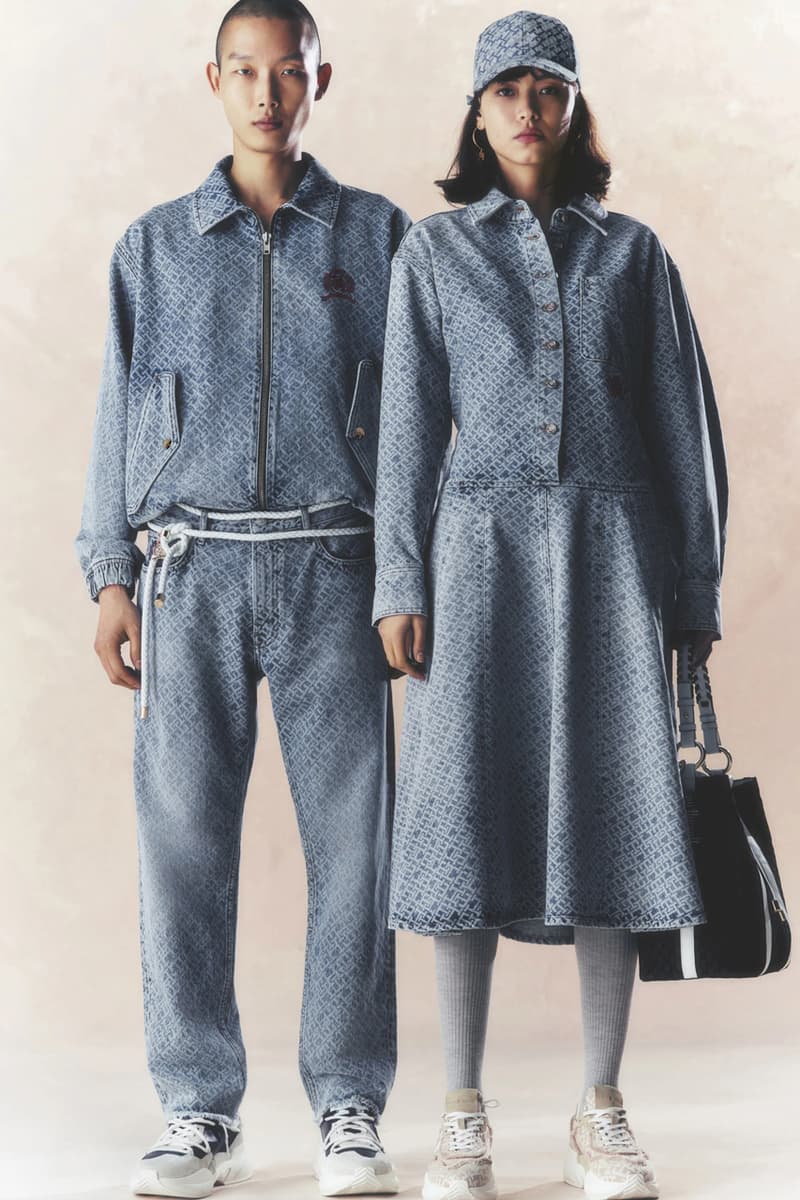 4 of 24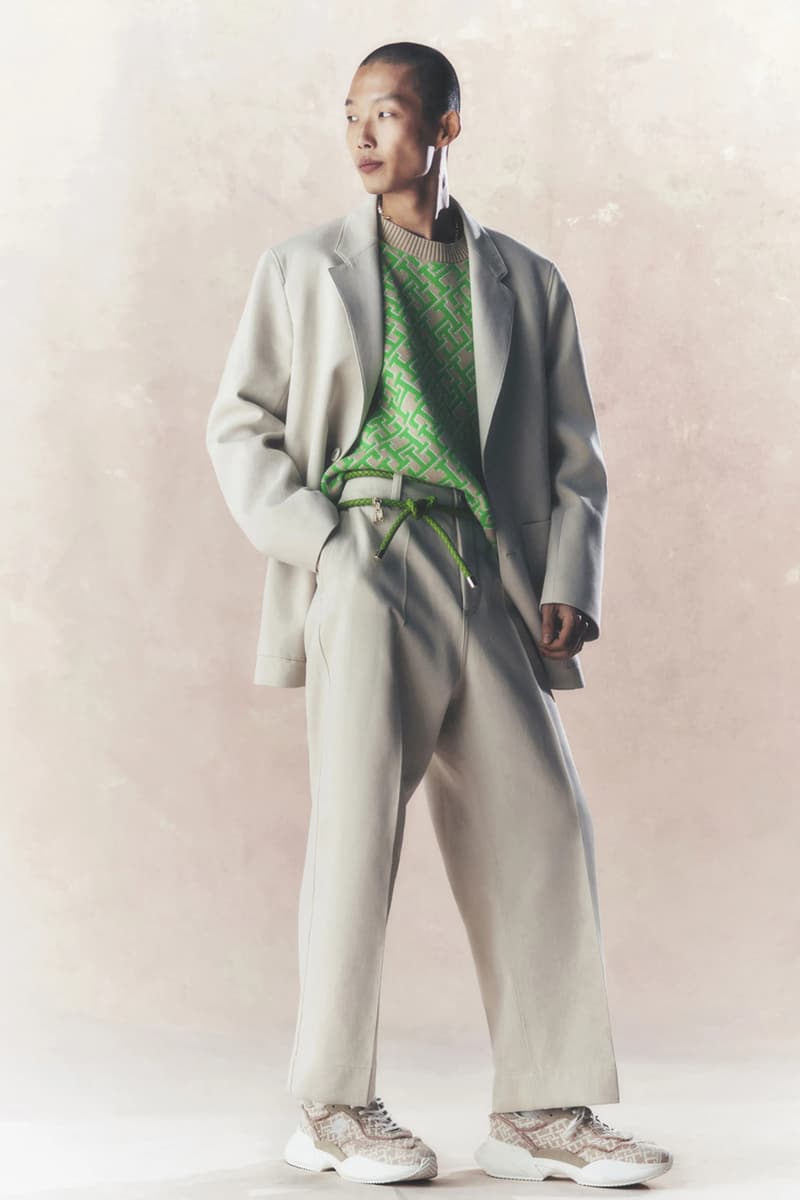 5 of 24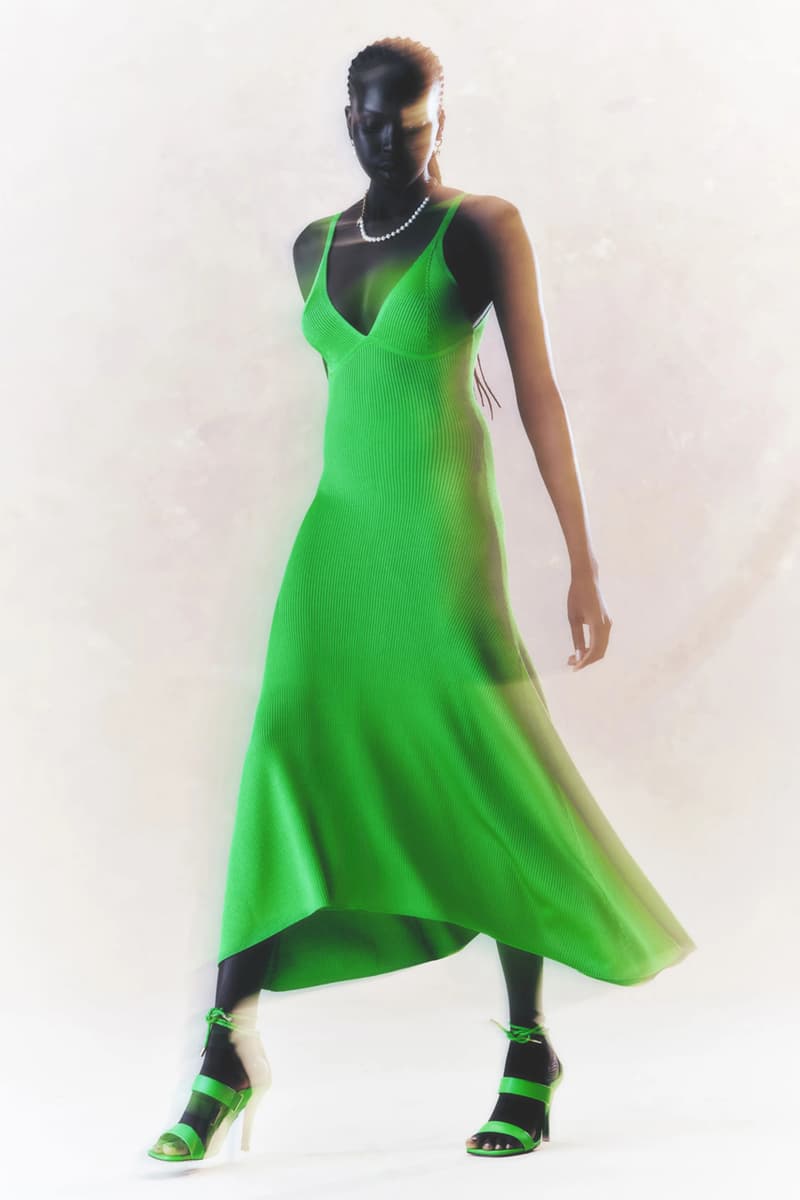 6 of 24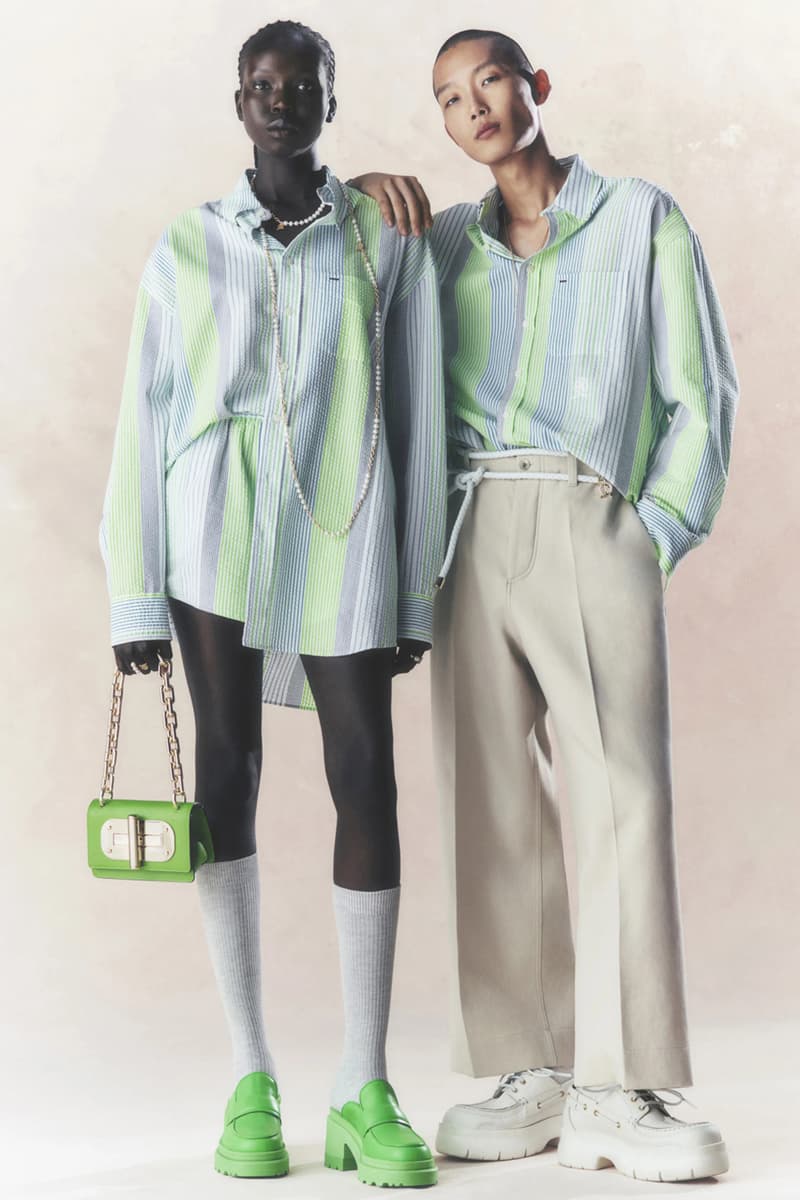 7 of 24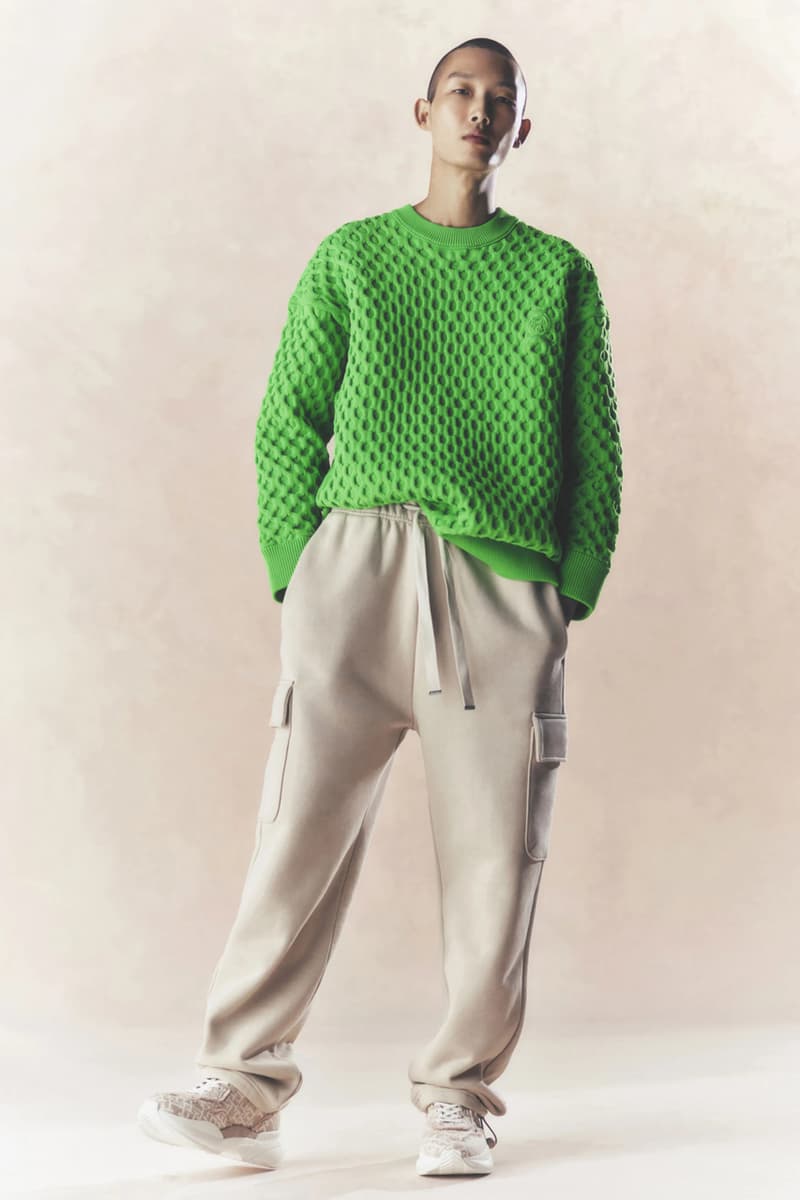 8 of 24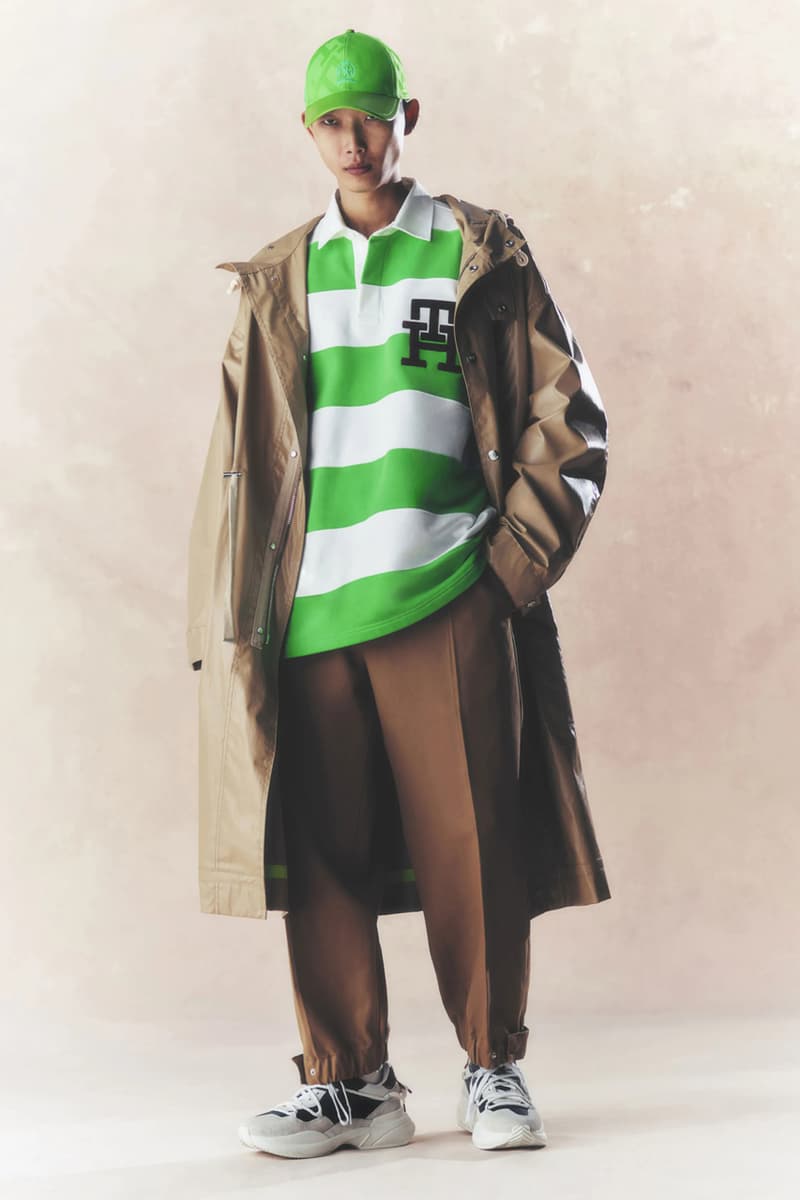 9 of 24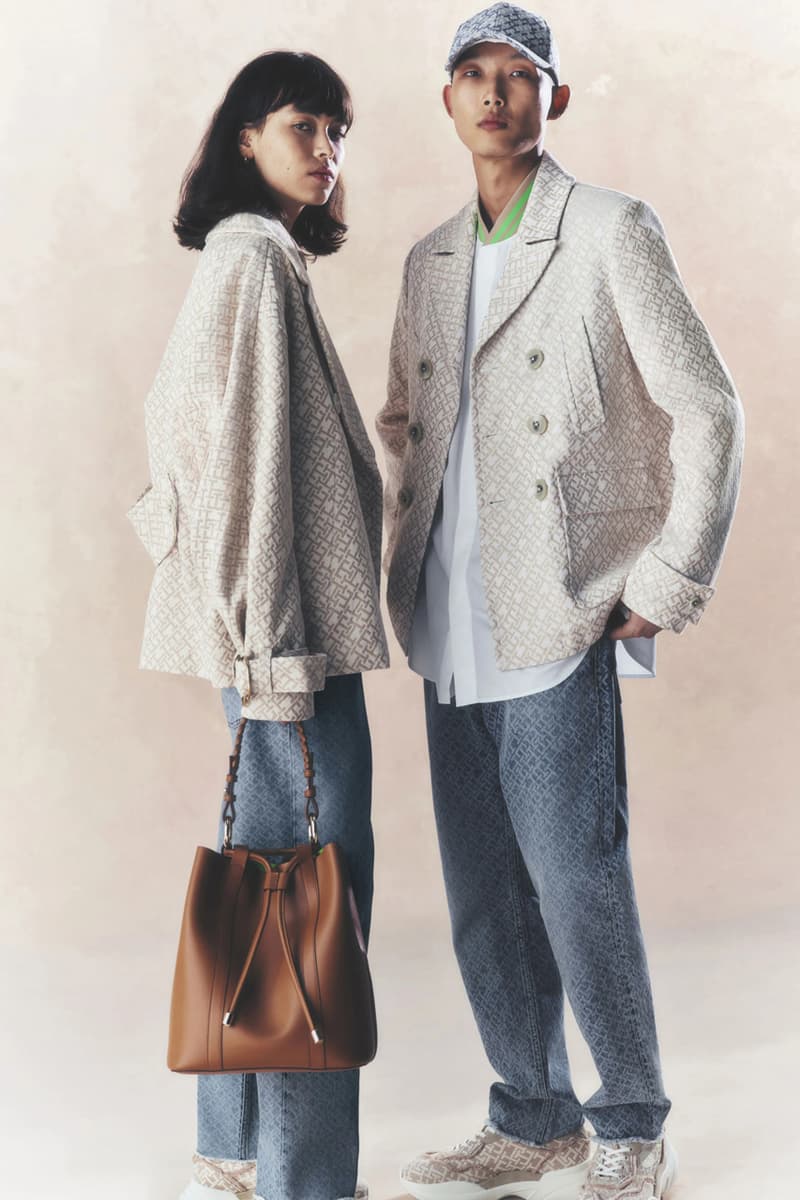 10 of 24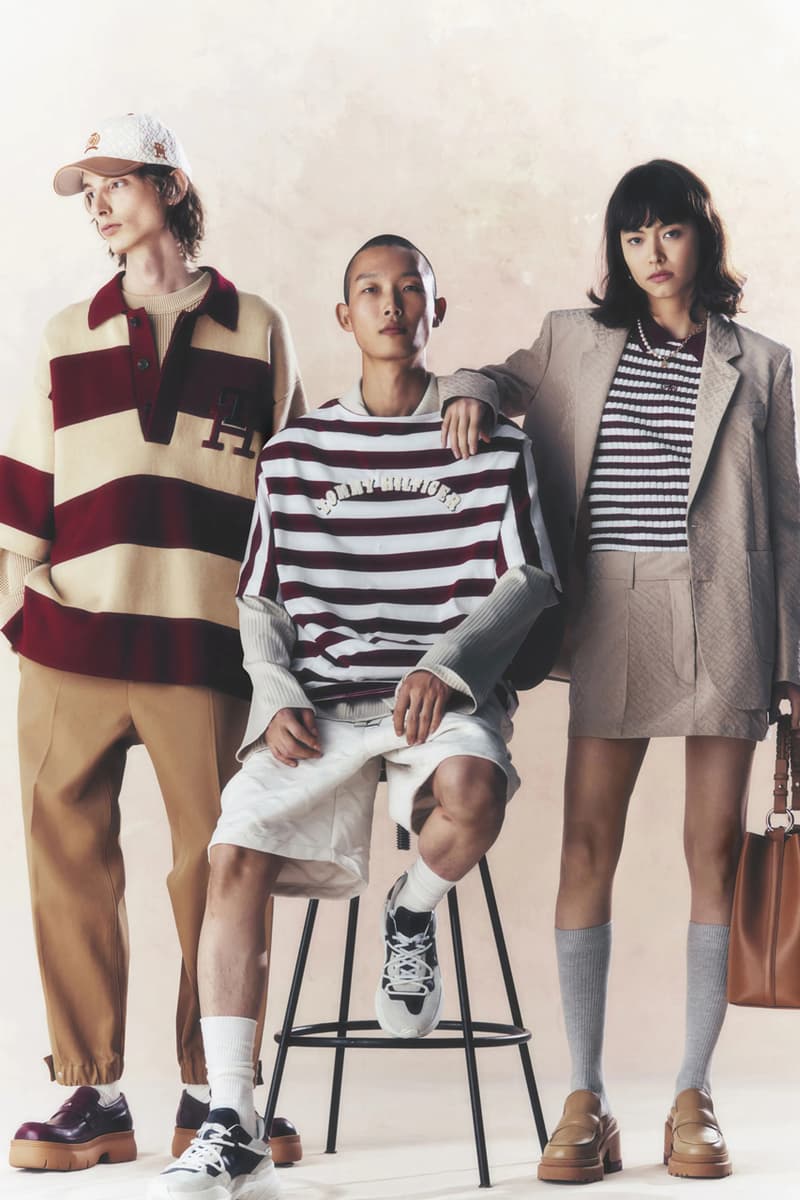 11 of 24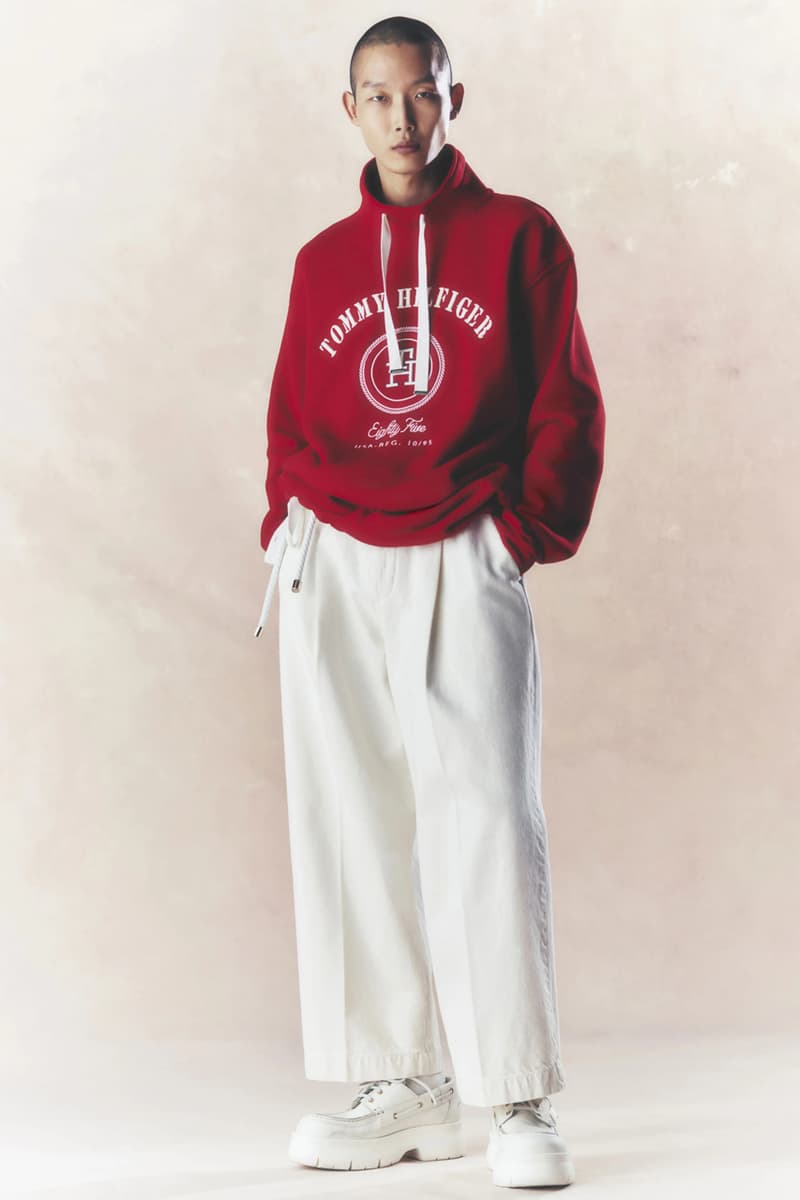 12 of 24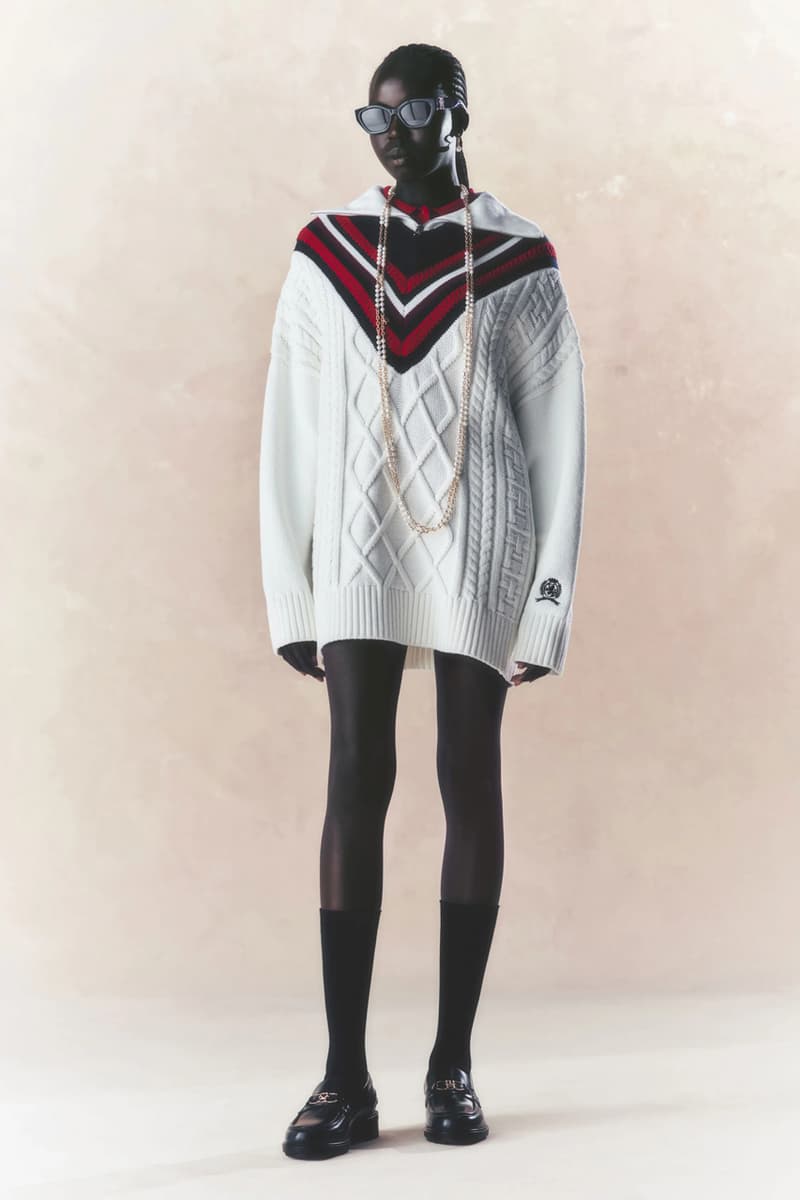 13 of 24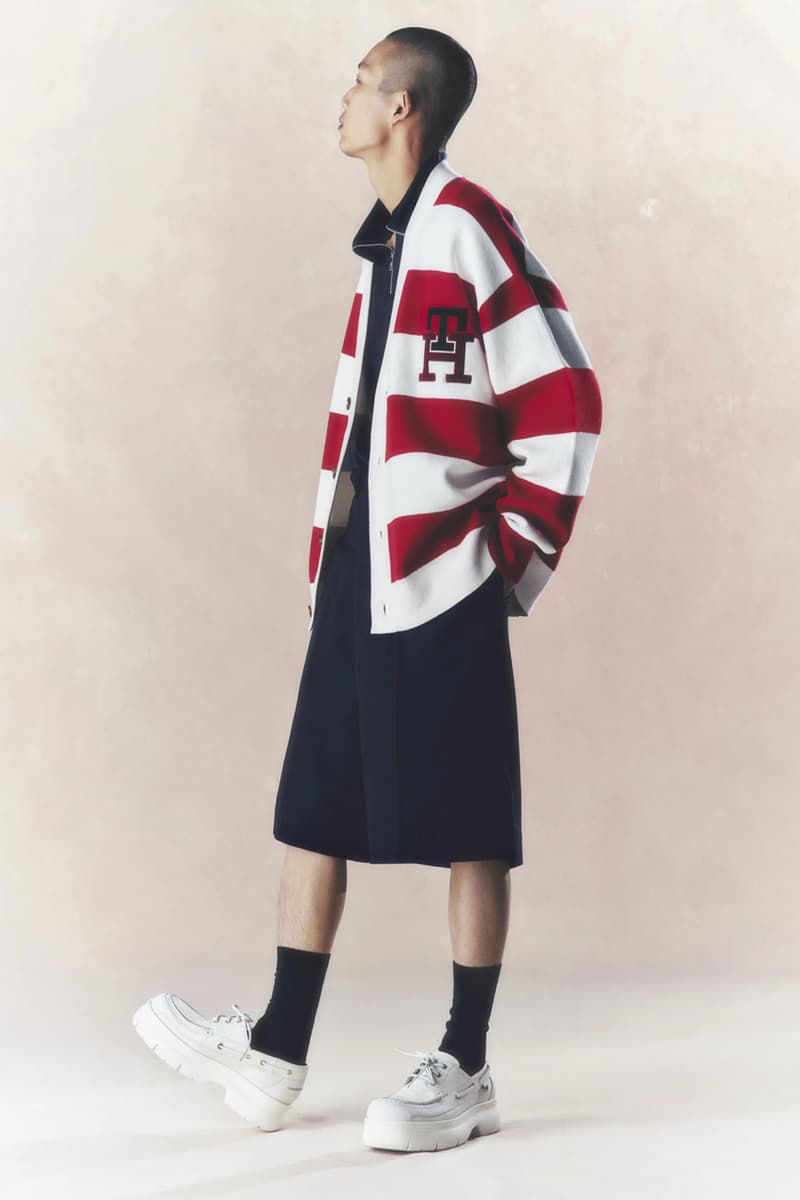 14 of 24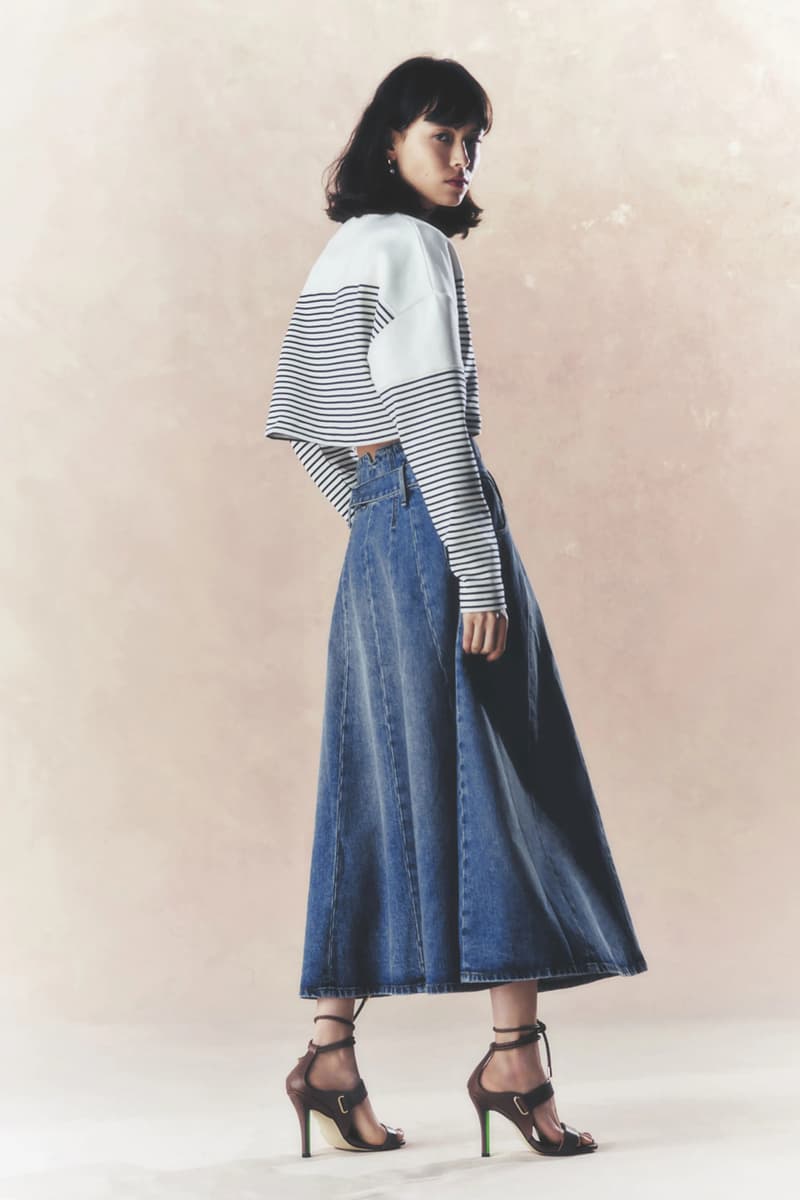 15 of 24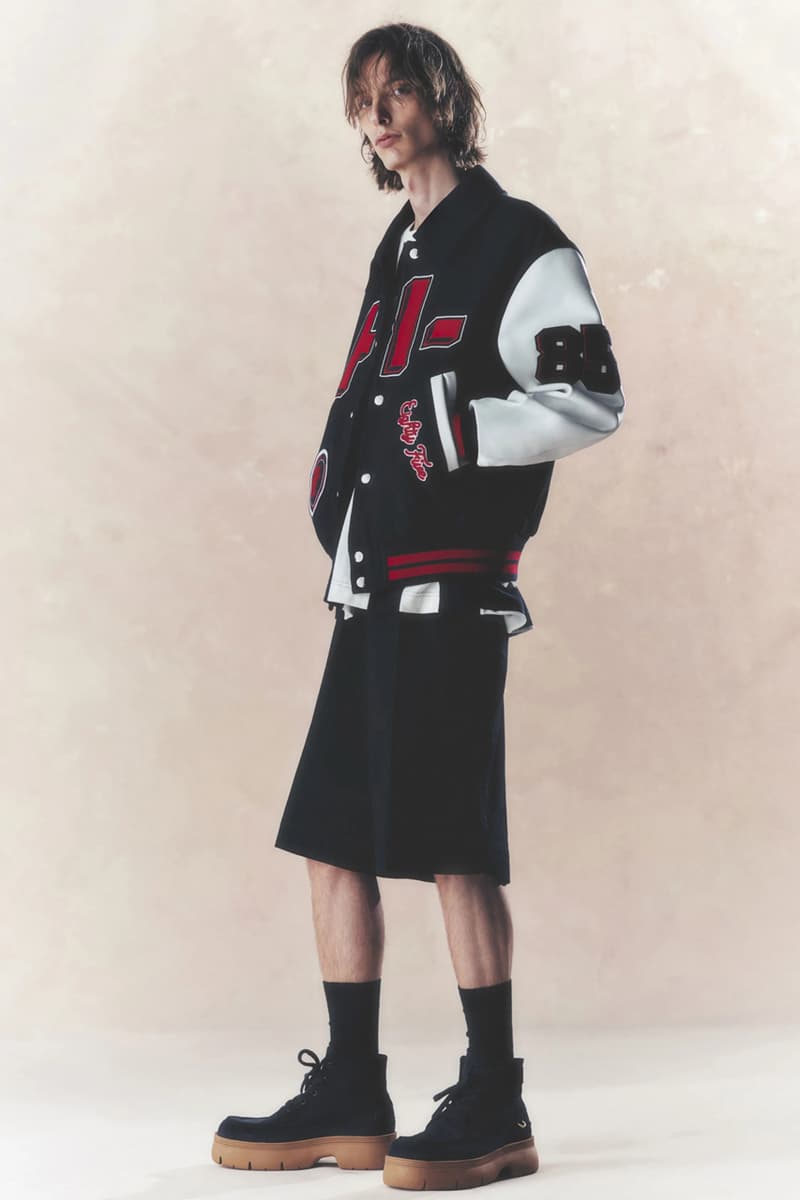 16 of 24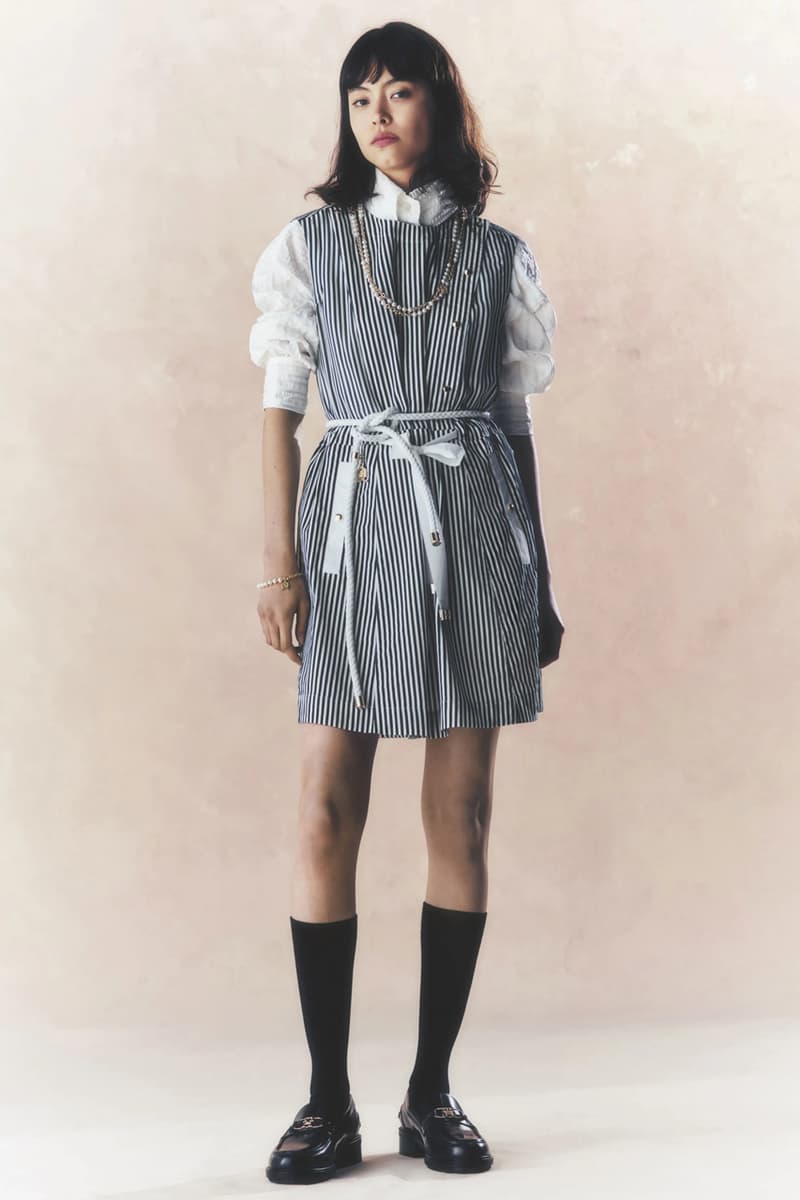 17 of 24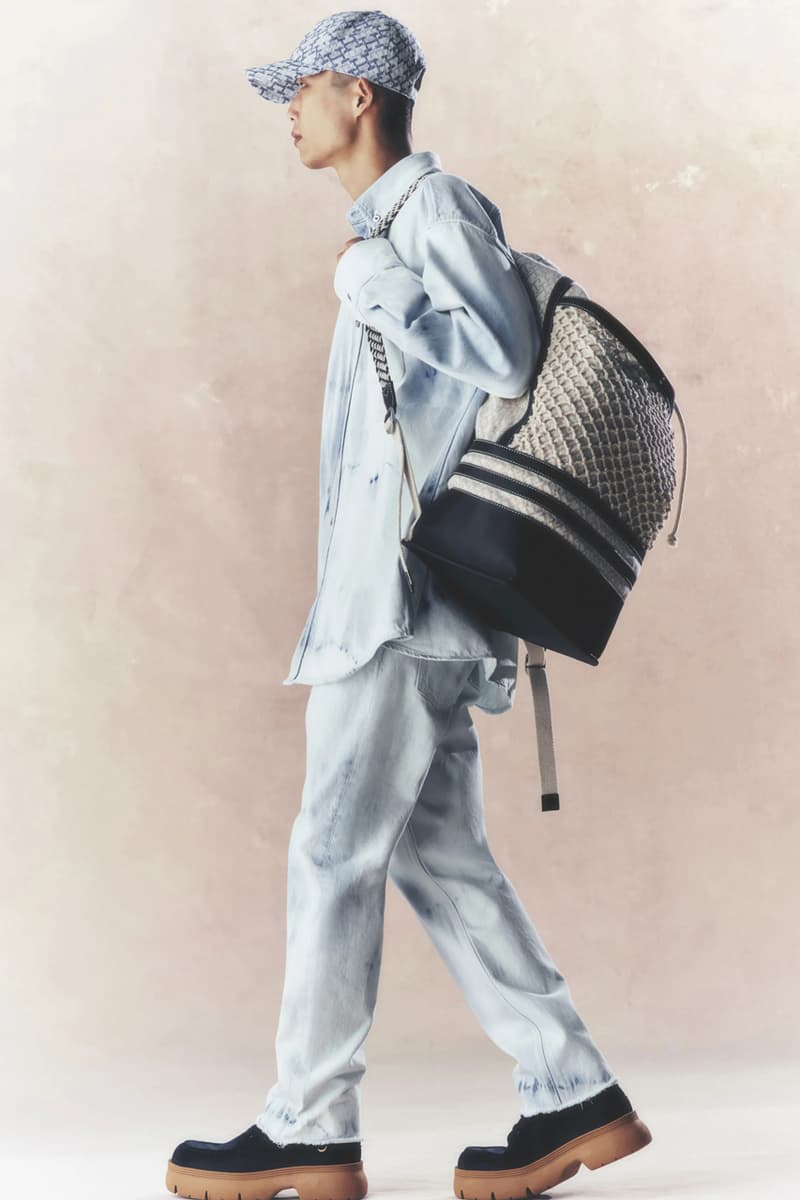 18 of 24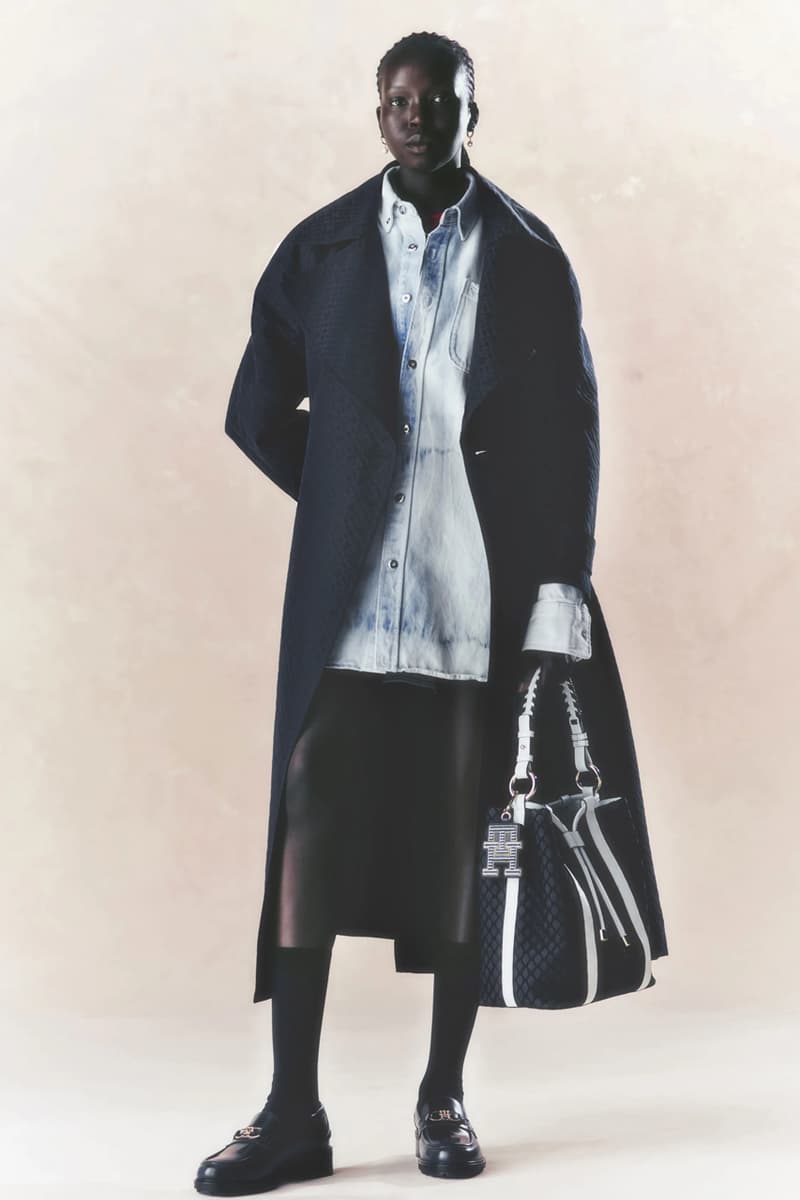 19 of 24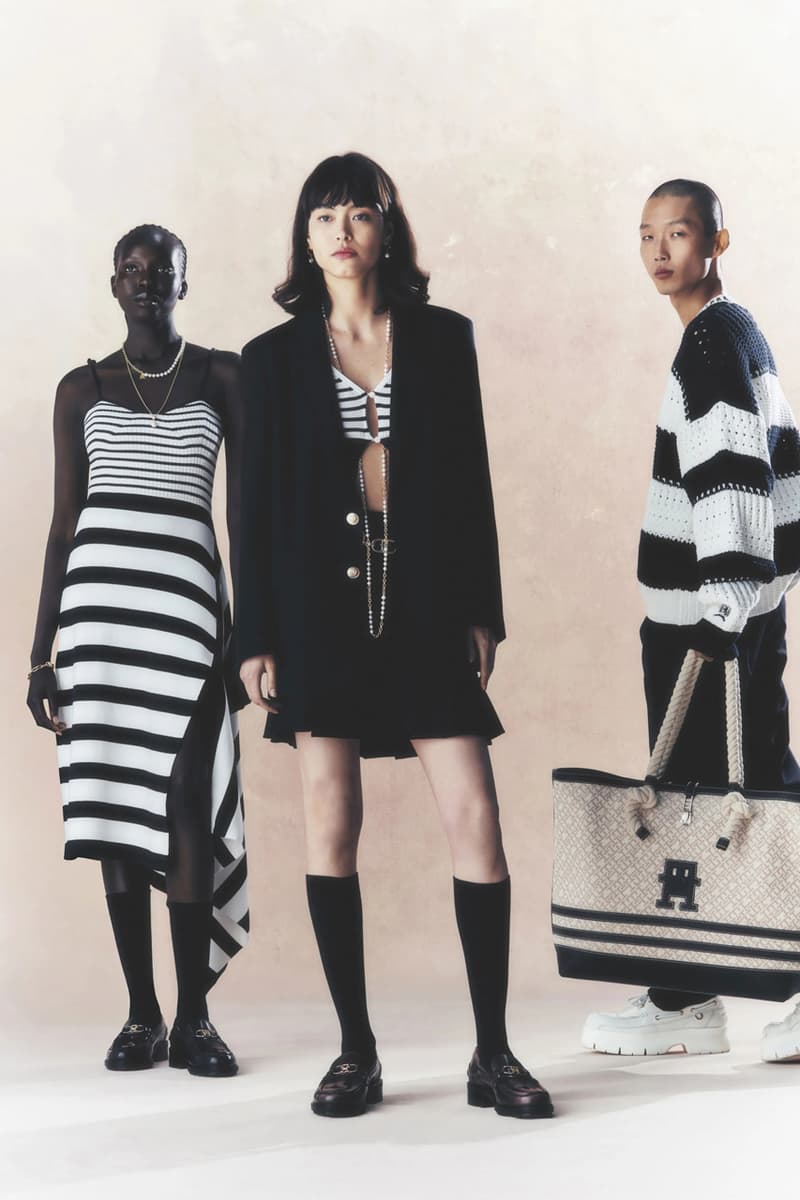 20 of 24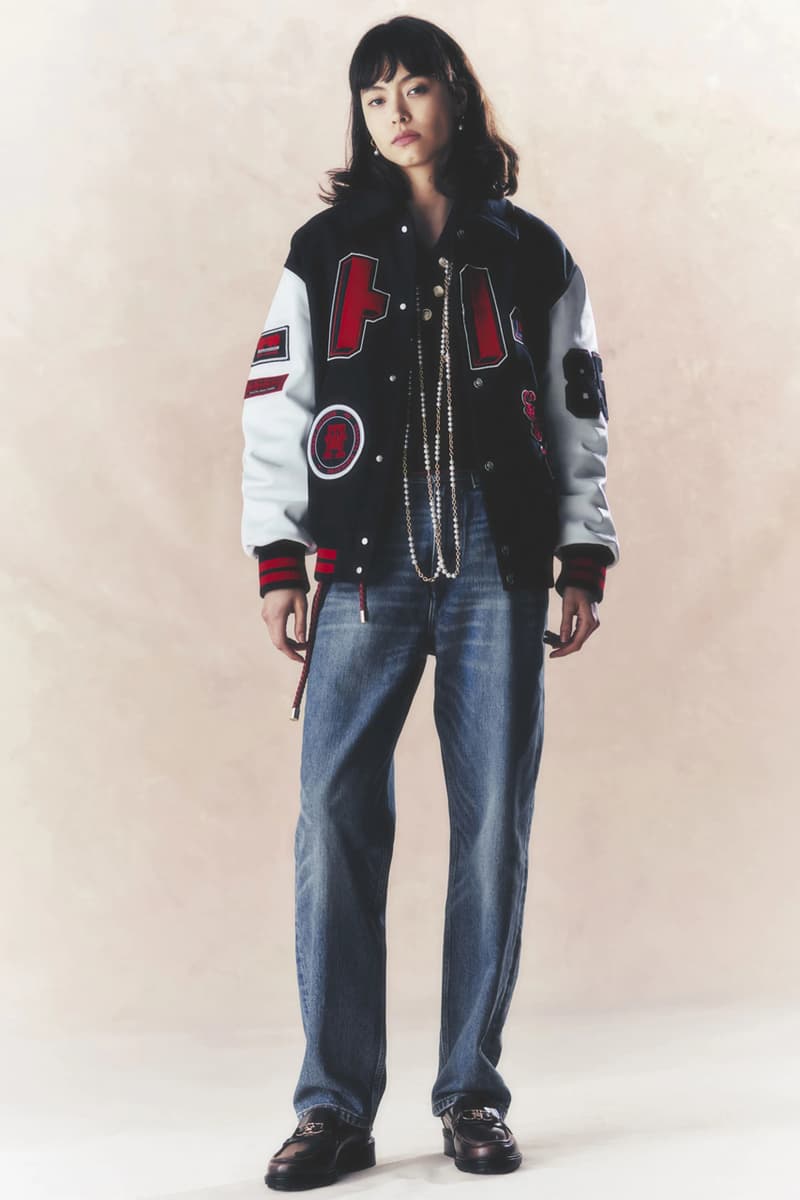 21 of 24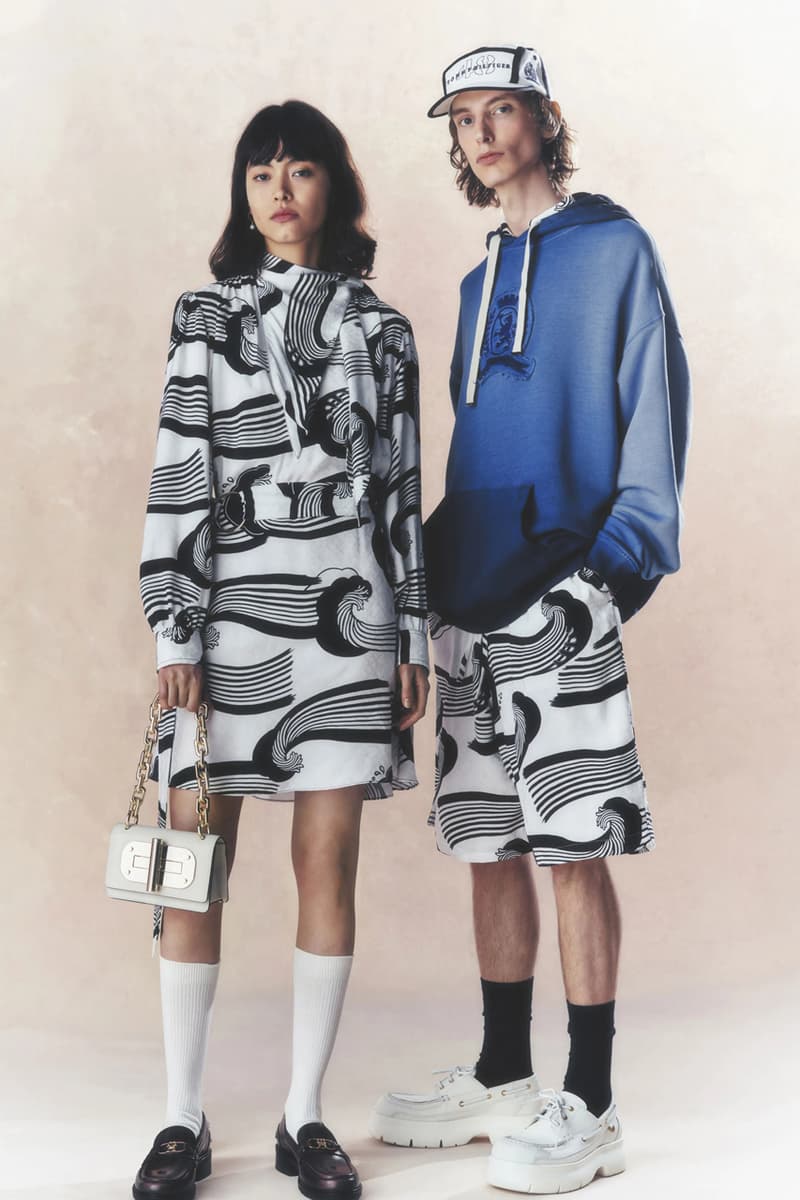 22 of 24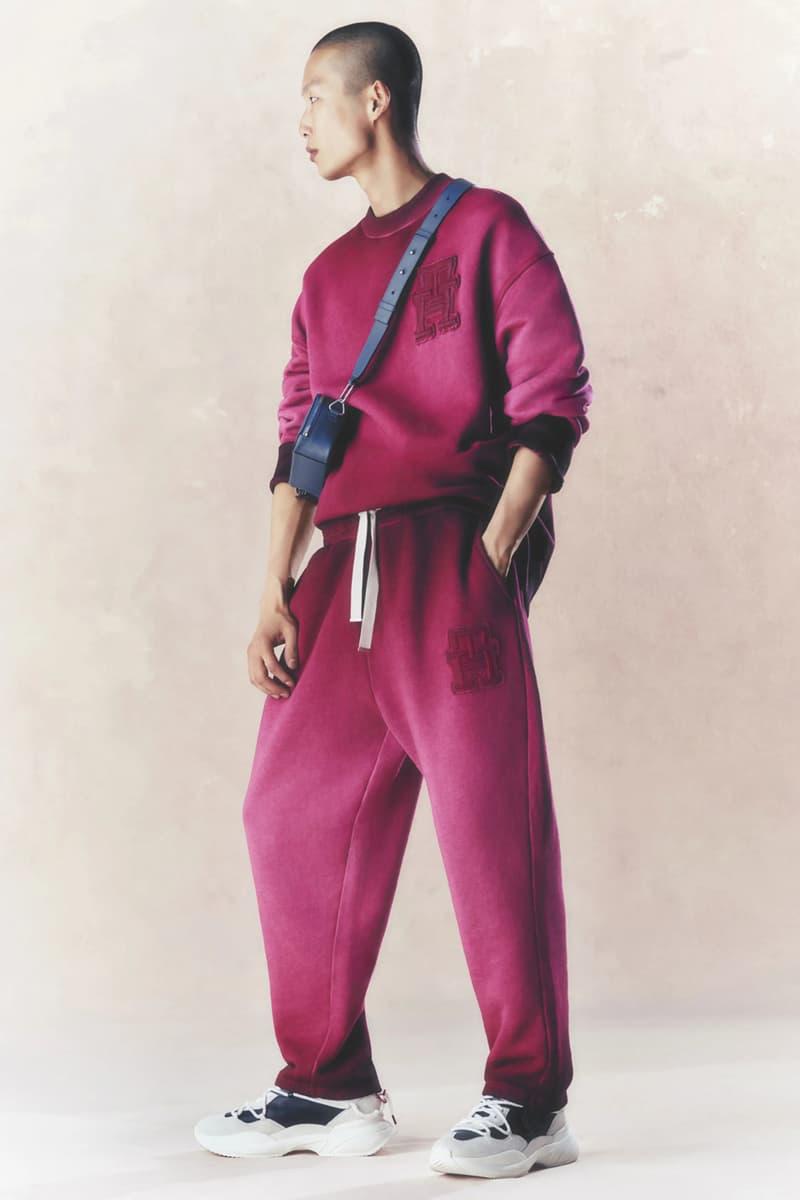 23 of 24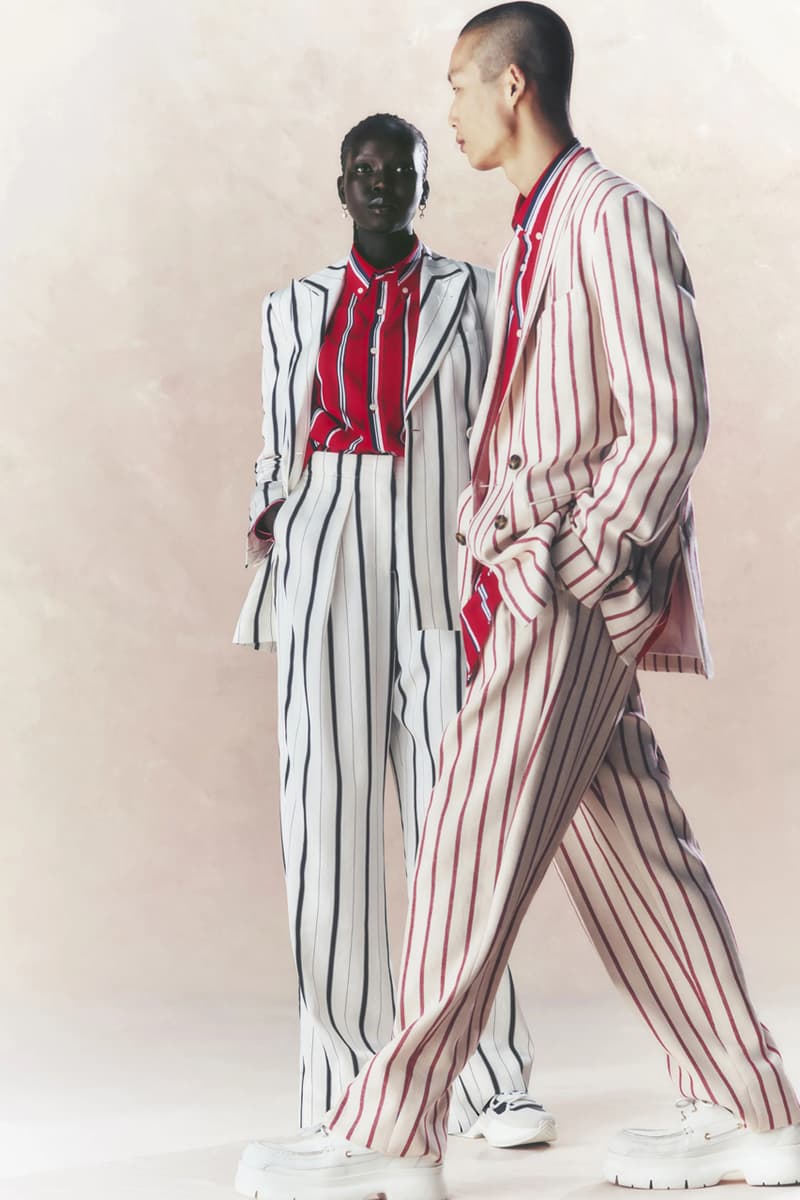 24 of 24
Tommy Hilfiger is in its streetwear era. For Spring 2023, the brand took to its Manhattan offices to preview a collection fit for the consumer it aims to attract (something it's been gunning toward with its Martine Rose x Tommy Jeans collaboration, NBA partnership, and the Tommy Hilfiger collection with Richard Quinn), that being one tapped into and representing youth culture.
It's apparent throughout the Spring 2023 offering — neon green permeates the collection, taking form across cropped ribbed knits, thick viscose-jersey sweatsuits, and intarsia knit logomania jumpers. The amount of logo repetition is another nod to the streetwear world, a place where logos reign supreme, as Tommy Hilfiger presents its House monogram on loose-fitting denim two-pieces comprising of a tracksuit-like silhouette, sporty with their elasticated hems and cuffs.
Indeed, an athletic twist is applied to much this season. Tailoring is soft and is perfectly suited for post-game appointments; worn with trainers and the entire look alludes to off-duty sports star chic. Belts are crafted from woven leather and tipped with chrome aglets like a pair of thick rope laces, while more neon green knitwear is accentuated in three-dimensional waffle knit forms, bringing dynamism and texture to an already bold piece for the brand.
But it's not all loud, as understated sporting references such as collegiate themes appear with block-stripe rugby shirts, ribbed long-sleeves worn underneath retro stripe T-shirts, and hoodies in vibrant red that bear the brand's logo alongside U.S.A. registrations and "Eighty Five" scripture. The preppyness continues with varsity jackets and oversized V-necks, straight-leg light-wash denim and loose-fitting overcoats that bring in a sense of formality to the Spring 2023 range.
This is where Tommy Hilfiger finishes, subsequently bringing harmony to the collection. There's tailoring — both literally and figurative nods — throughout, but it's much softer and younger in its approach than you'd initially expect. Trousers are high-waisted and wide-legged, but are also finished in that brazen green hue, while traditional slacks in brown are updated with popper-detail leg cuffs.
Tommy Hilfiger's diverse Spring 2023 collection can be seen in the lookbook above. Find more on the brand's website.
For more New York goodness, check out the queer experiences told through Ouer's "Collection 000."