Bruno Dias Arquitectura Organises "Casa Âmago" Around a Central Courtyard
Take a look around the award-winning property.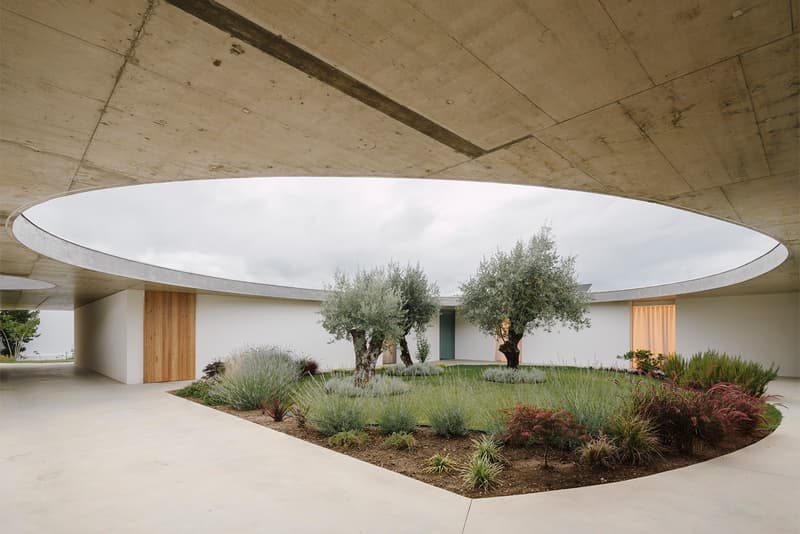 1 of 9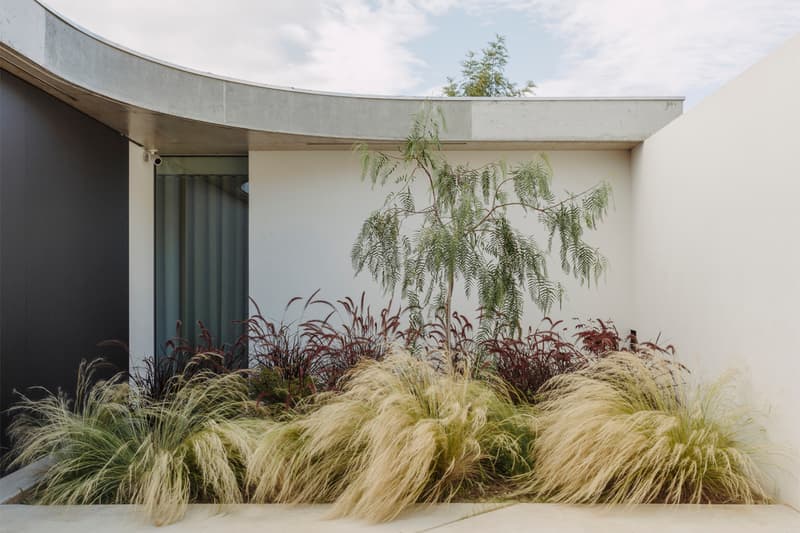 2 of 9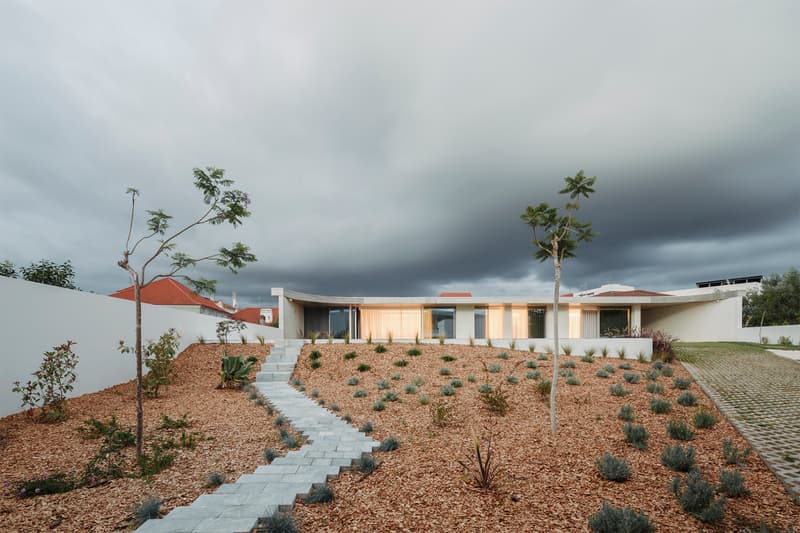 3 of 9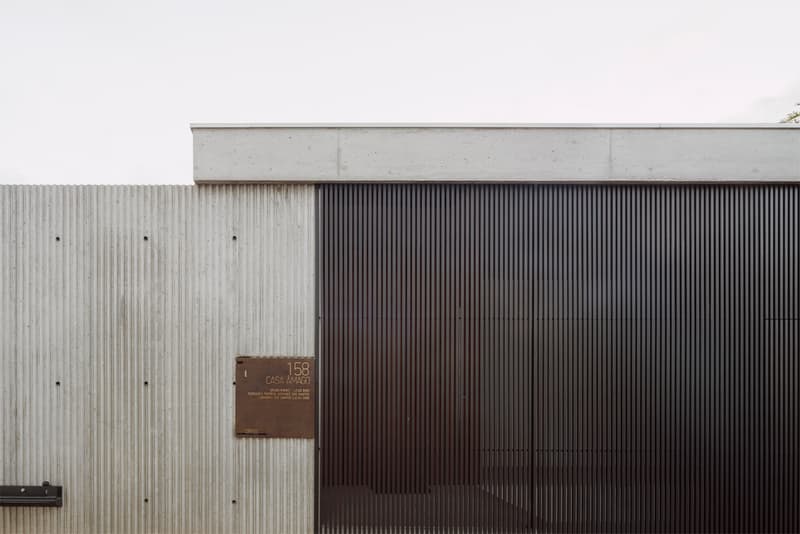 4 of 9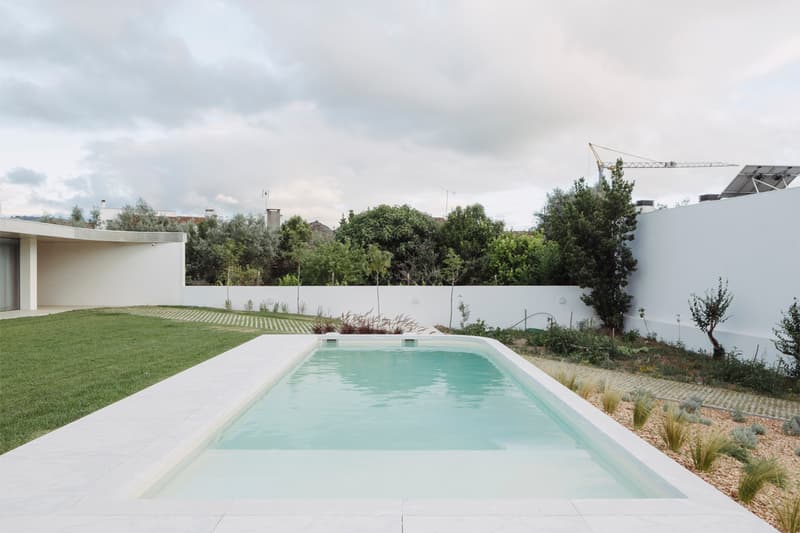 5 of 9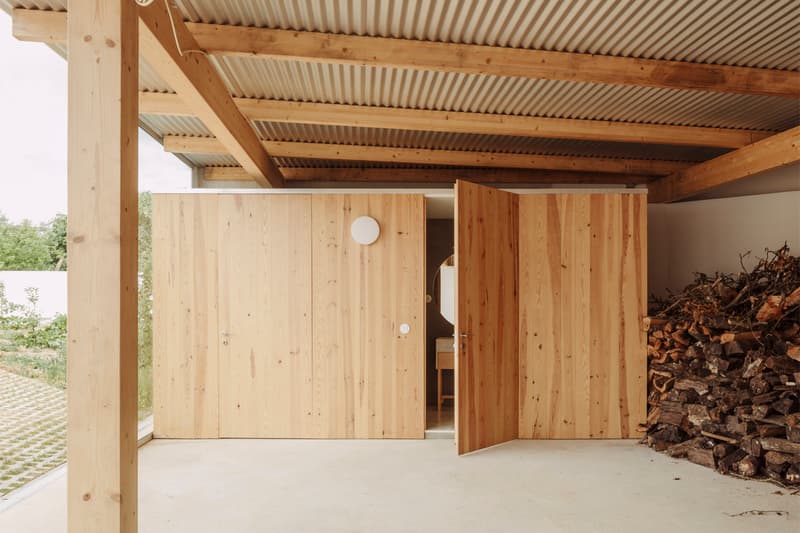 6 of 9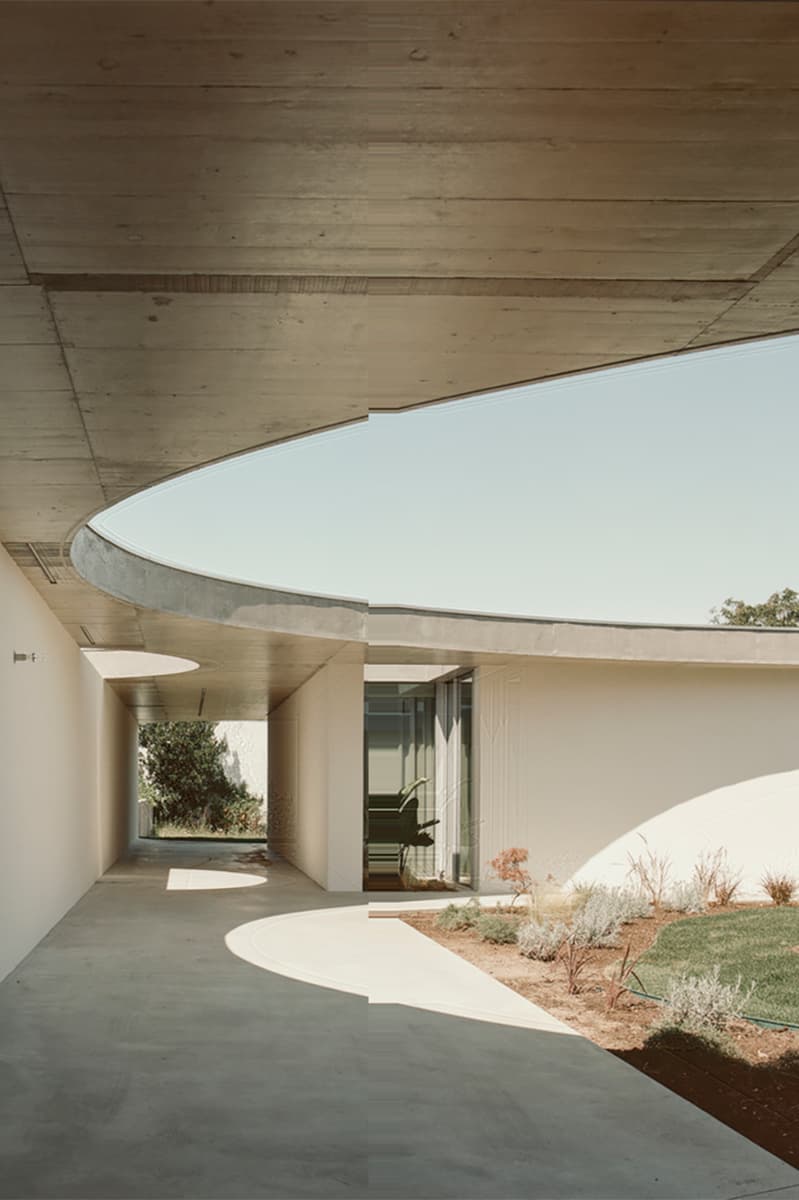 7 of 9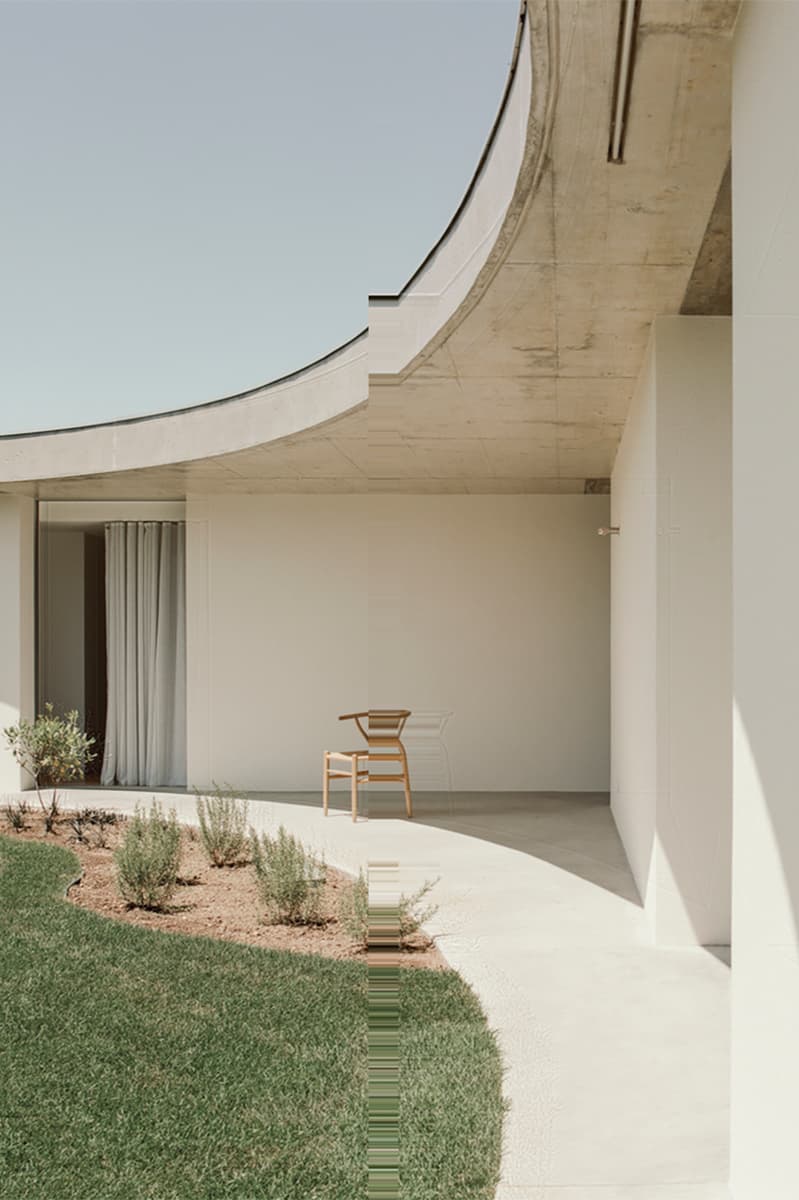 8 of 9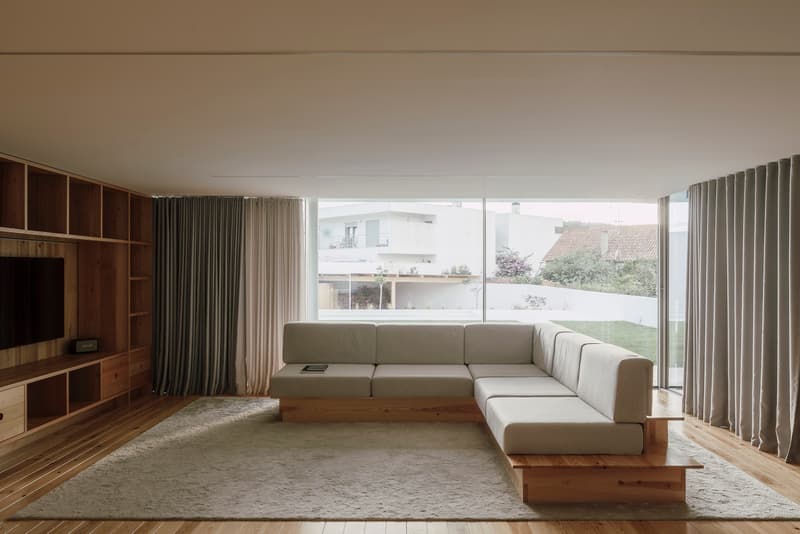 9 of 9
Portuguese studio Bruno Dias Arquitectura has completed a project in the village of Ansião, which sees a family home set around a central courtyard.
The "Casa Âmago" property, just awarded the 2022 Architecture Masterprize for residential architecture, has been designed for a single-family living in the Portuguese village. Previously, the plot on which the house is located had two small homes – both in a state of disrepair. Creating a new property was the only choice, given that the existing buildings were unsalvageable, but Dias was keen to make sure the house didn't feel entirely out of touch with its surroundings. "It wouldn't be in harmony with the surroundings to plan a contemporary house with no connection to the neighboring buildings," the architect said.
With this in mind, he opted to design a single-story property that could be tucked behind a wall and gate. The word Âmago – the project's namesake – translates to marrow, center, core, or focal point, and refers to the organization of the layout, and in particular, the impressive central patio. Here, light shines through onto the lush gardens, which are looked out on via large windows.
A living room, kitchen, and barbecue area are located close to the gym, study, and launderette. This side of the property leads to the patio on the northern side. The bedrooms and bathrooms are hidden beyond the living room, in a bid to ensure privacy. Throughout the property, materials are minimal, with concrete warmed up by golden timbers. "The house is organized in an orthogonal layout, which contrasts with the organic roof slabs in reinforced concrete, with circular patios," Dias says. "The presence of wood in most of the spaces of "Casa Âmago", gives a unique and personal touch to them, flowing into the core area – the central patio."
Take a look around Casa Âmago above, and for more architecture, check out Studio He's wooden vacation home located in the middle of a Swedish forest glade.