Antonio Banderas Thinks Tom Holland Could Be the Next Zorro
"I would do what Anthony Hopkins did for me, which is to pass the torch."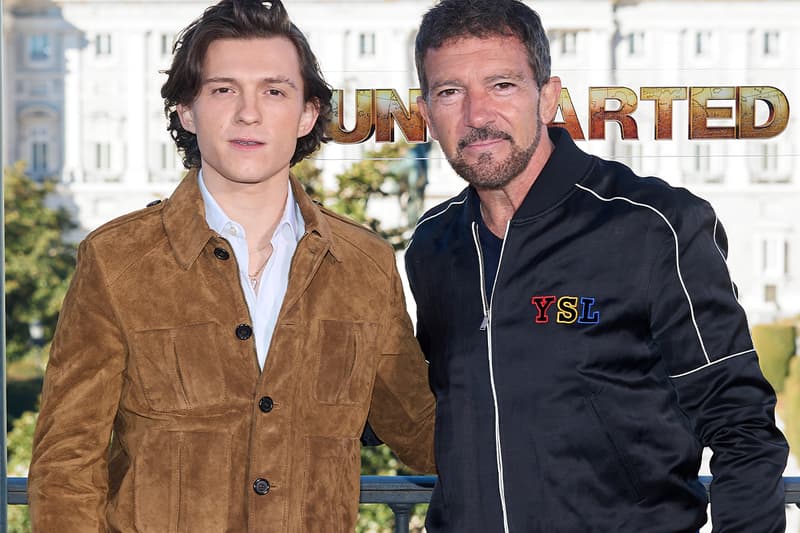 Antonio Banderas revealed that he has faith in Tom Holland as the next Zorro if the opportunity for him "to pass the torch" ever arose.
Speaking to ComicBook, the actor explained that the acting style of Holland — who he did Uncharted with — is " so energetic and fun," adding, "He's got this spark, too. Why not?"
The actor also shared that he would like to do the same thing Anthony Hopkins did for me when he took on the role of Zorro in 1998. "Yes, I would, I would consider that possibility, why not?" Banderas said of someone else taking up the mantle. "Yeah, I think today, I said something like that to somebody. They asked me about Zorro. If they called me to do Zorro, I would do what Anthony Hopkins did for me, which is to pass the torch."
The 62-year-old actor first played Zorro in 1998's The Mask of Zorro, which also starred Hopkins as Diego de la Vega, who was the original Zorro, and Catherine Zeta-Jones, then again 2005's The Legend of Zorro.
Elsewhere in entertainment, Netflix has given You season four an earlier release date.