'Diablo IV' Rumored To Release in April 2023
Pre-orders are expected to be available as early as this December.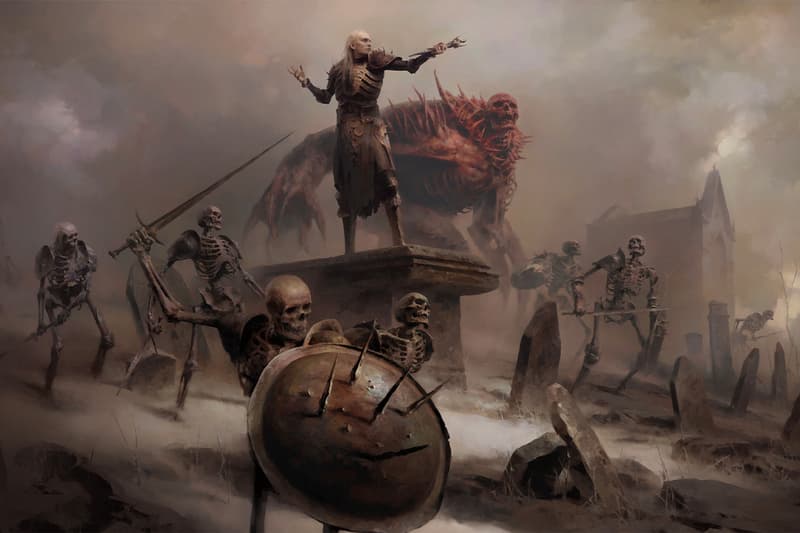 The long-awaited Blizzard Entertainment game, Diablo IV might just be releasing in April 2023. Rumors have surfaced indicating that the latest game in the series will see promotional material kicking off as early as this month in anticipation for the release.
Diablo IV was initially announced back in 2019 and earlier this year, Xbox Wire confirmed it would arrive in 2023, though there was not an official release date. New reports from the XboxEra podcast and Windows Central suggest that the game will arrive in April next year, with pre-orders becoming available as early as this December and early-access launching around February 2023.
Earlier this September, Blizzard invited players to test the game's beta ahead of the public release. Back in June, Blizzard also revealed the final playable class was available in Diablo IV's new trailer, confirming that players will be able to inhabit the role of Necromancer along with the Barbarian, the Sorceress, the Druid and the Rogue.
Diablo IV will be available on PC and Xbox Series X|S, Xbox One, PlayStation 5 and PlayStation 4 consoles.
In case you missed it, Netflix's forthcoming Stranger Things VR game will let players become the villainous Vecna.