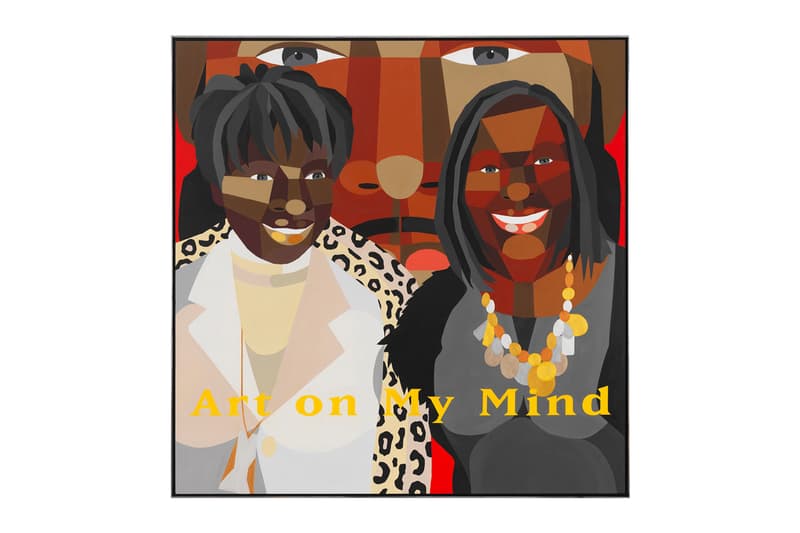 1 of 2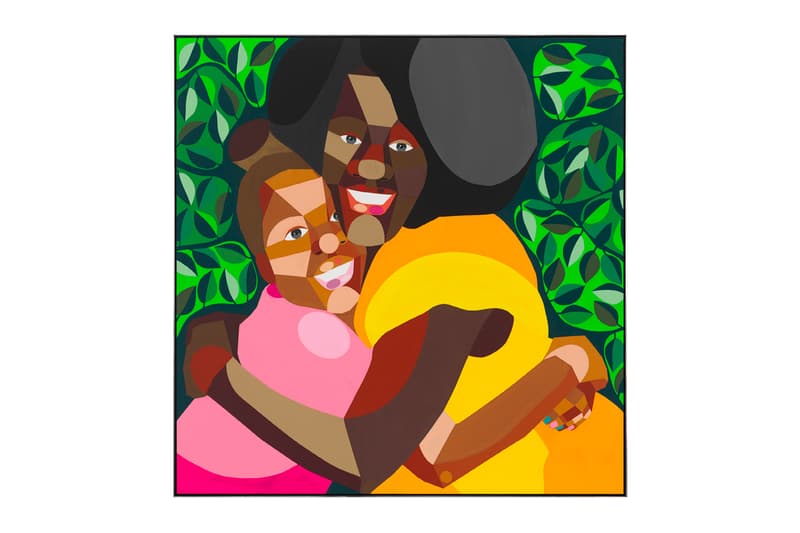 2 of 2
Derrick Adams Hits The 'Sweet Spot' With His First-Ever Solo Exhibition in Asia
Seven new artworks will be unveiled at LGDR & Wei in Hong Kong.
---
LGDR & Wei welcomes Derrick Adams and his solo exhibition to Asia entitled Sweet Spot. The Brooklyn-based artist will showcase seven new paintings from his Motion Picture Paintings series – celebrating the beauty of Black identity with a narrative that goes beyond stereotypes and enlightens the mind full of tenderness and emotional depths.
Through a blend of inspiration from 90's films, his own observations and imagination, each work displays Adams' signature manner of utilizing fragmented blocks of color to create a story surrounding family, peers and people he's encountered.
The artwork, Sister Cousins (2022), is taken after a photograph that sees two of the artist's family members in an embrace evoking a strong sense of joy and comfort. Featuring another duo of women, Arting (2022) is of two "elder sisters" Adams met at his London exhibition which he admired for their unique style and stateliness. He sealed the painting with the phrase "Art on My Mind" paying homage to the late Bell Hooks – a professor and cultural critic who wrote a significant volume on art and visual culture. Adams indicated that he wanted to document a piece of history with the painting following Hook's passing.
Sweet Spot will be on view at LGDR & Wei from November 10 to December 15, 2022.
Elsewhere in art, the 2022 ADAA Art Show is back at New York's Park Avenue Armory.
LGDR & Wei
2 Ice House Street
Central, Hong Kong