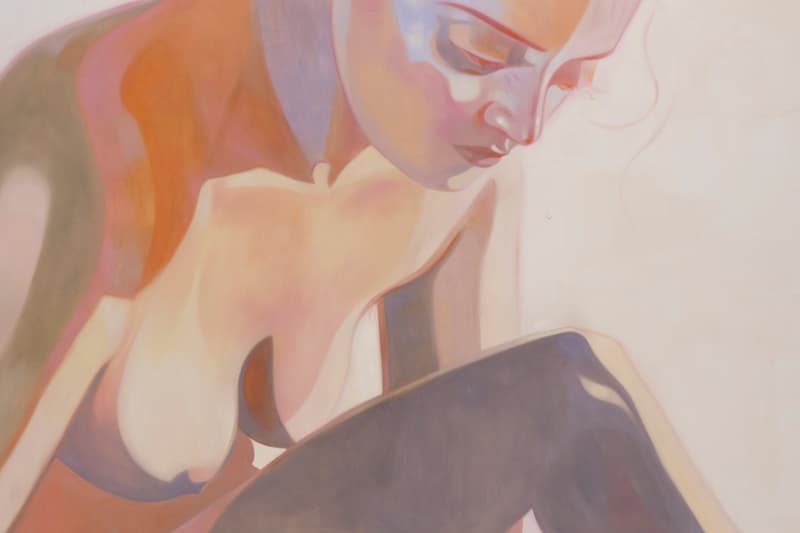 1 of 9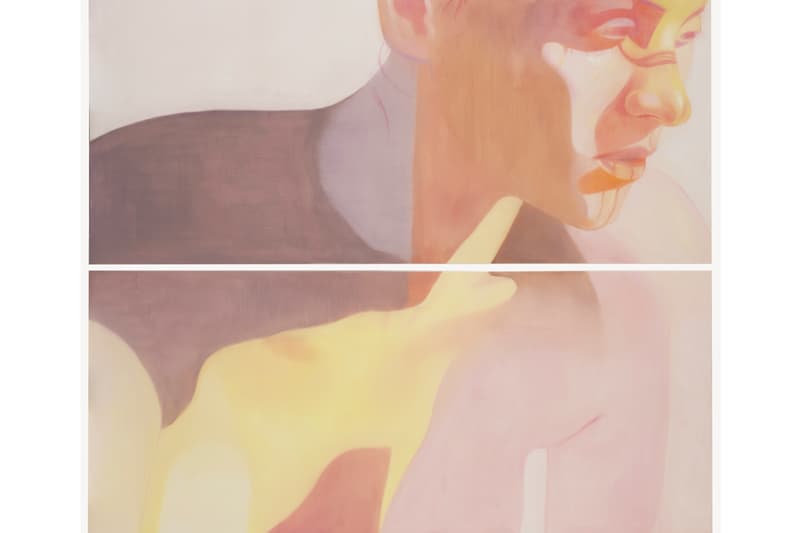 2 of 9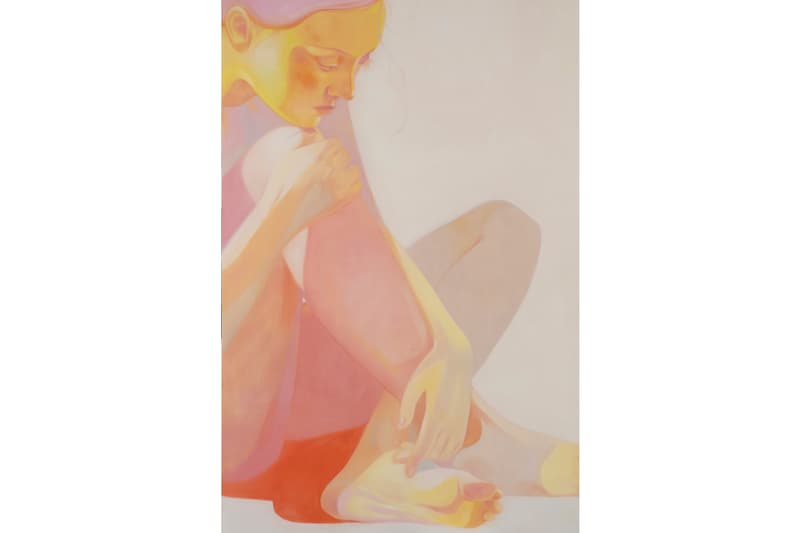 3 of 9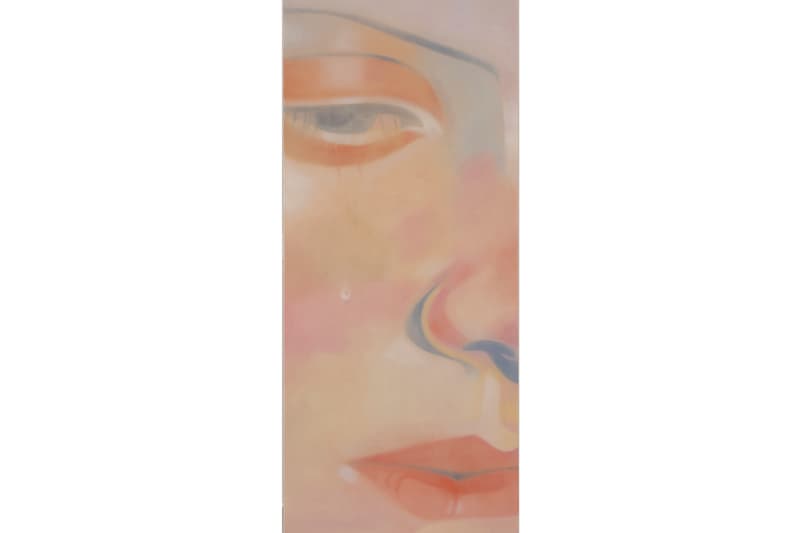 4 of 9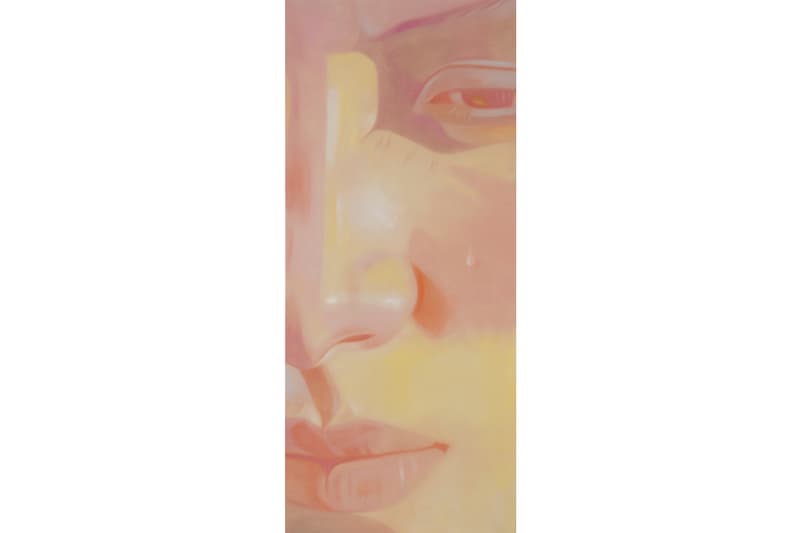 5 of 9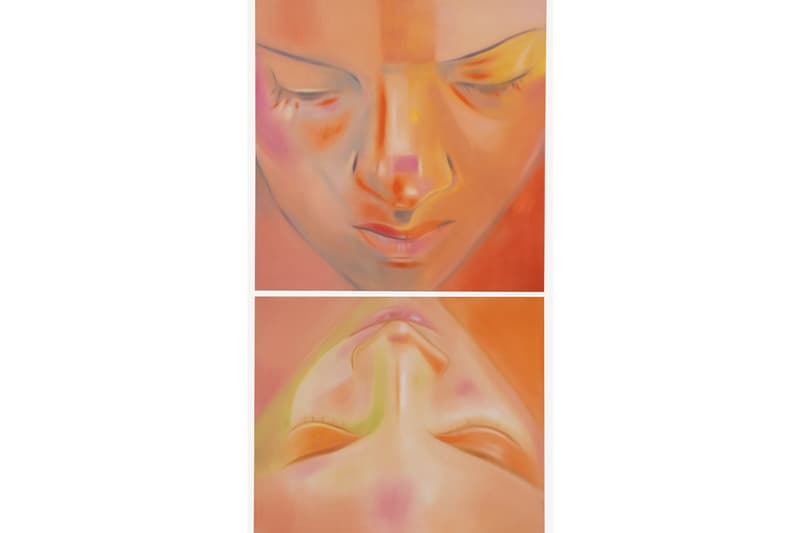 6 of 9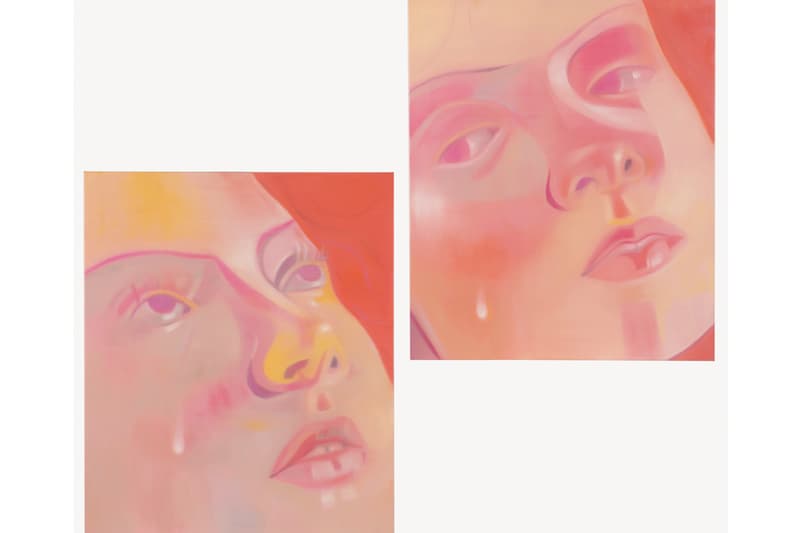 7 of 9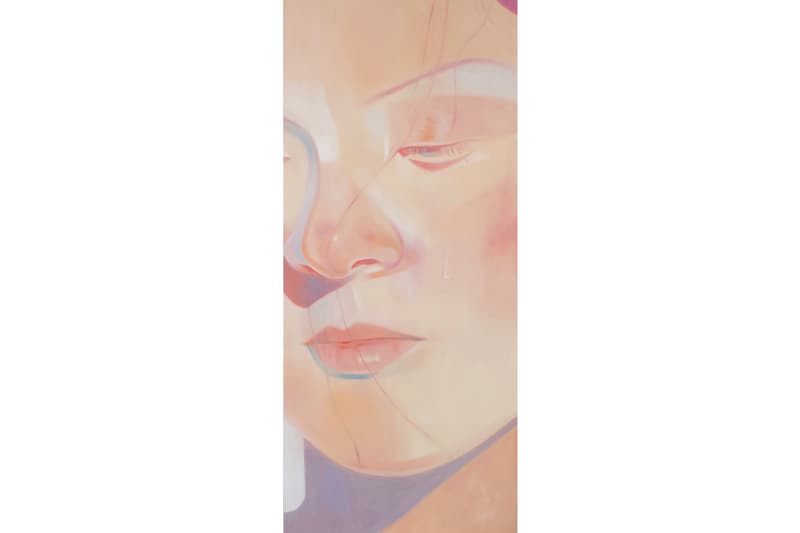 8 of 9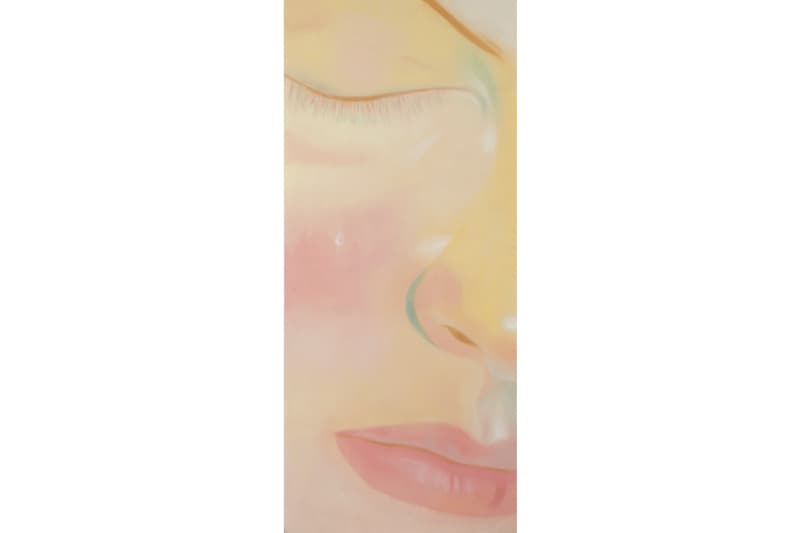 9 of 9
Inès Longevial Unveils New Solo Exhibition in NYC
After a series of paper-based studies, the French artist returns to large-scale self-portraiture on canvas.
---
Inès Longevial has unveiled a new solo exhibition at Van de Weghe gallery in New York. Made in collaboration with Ketabi Bourdet, En chair et en os (In the flesh) presents the French artist's latest series of introspective self-portraiture.
Following a recent show primarily made of oil pastel and colored pencil on paper, the latest body of work sees Longevial returns to the canvas through a series of paintings that metaphorically transforms the body into hills and valleys carved by light and shadow.
By stripping her portraiture of ornamentation, Longevial uses color to reflect her inner world. These color palettes will tend to vary during the year, from more saturated hues in the spring, to paler tones in the winter. While each composition depicts the artist herself, Longevial probes emotional depths that carry universal resonance — such as humans' need for comfort and belonging.
Longevial's focus on self-portraiture also stems from the notion that all artists observe and absorb the melancholy of the world. These latest artworks is her way of offering refuge "through painting, a shoulder to cry on."
En chair et en os (In the flesh) will open this Friday, November 11 and run through December 16.
To learn more about Longevial, we recently spoke with the artist at her Paris studio.
Van de Weghe
1018 Madison Avenue @ 78th Street
New York, NY 10075