Rave Culture Runs Riot In Aro Archive's Film 'Do You Know What You're Here For?!'
Head to the Rio Cinema in Dalston, East London, to catch the film's premier.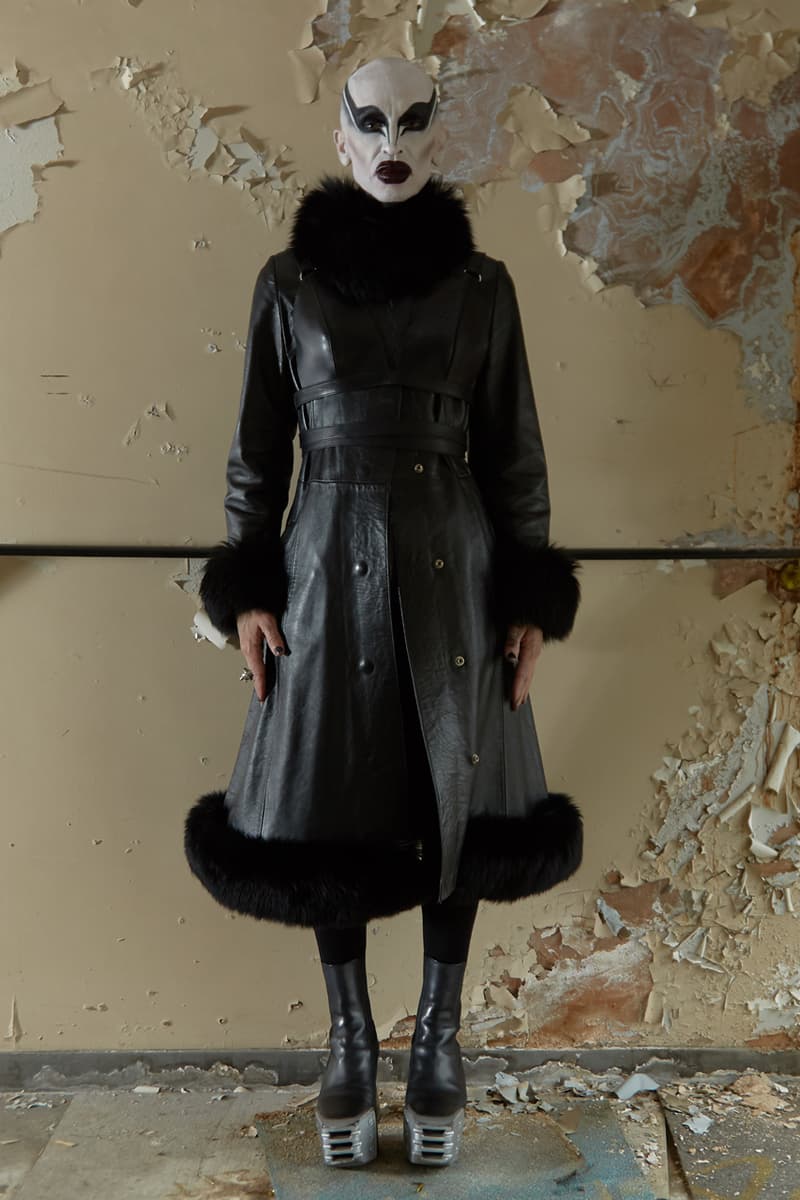 1 of 22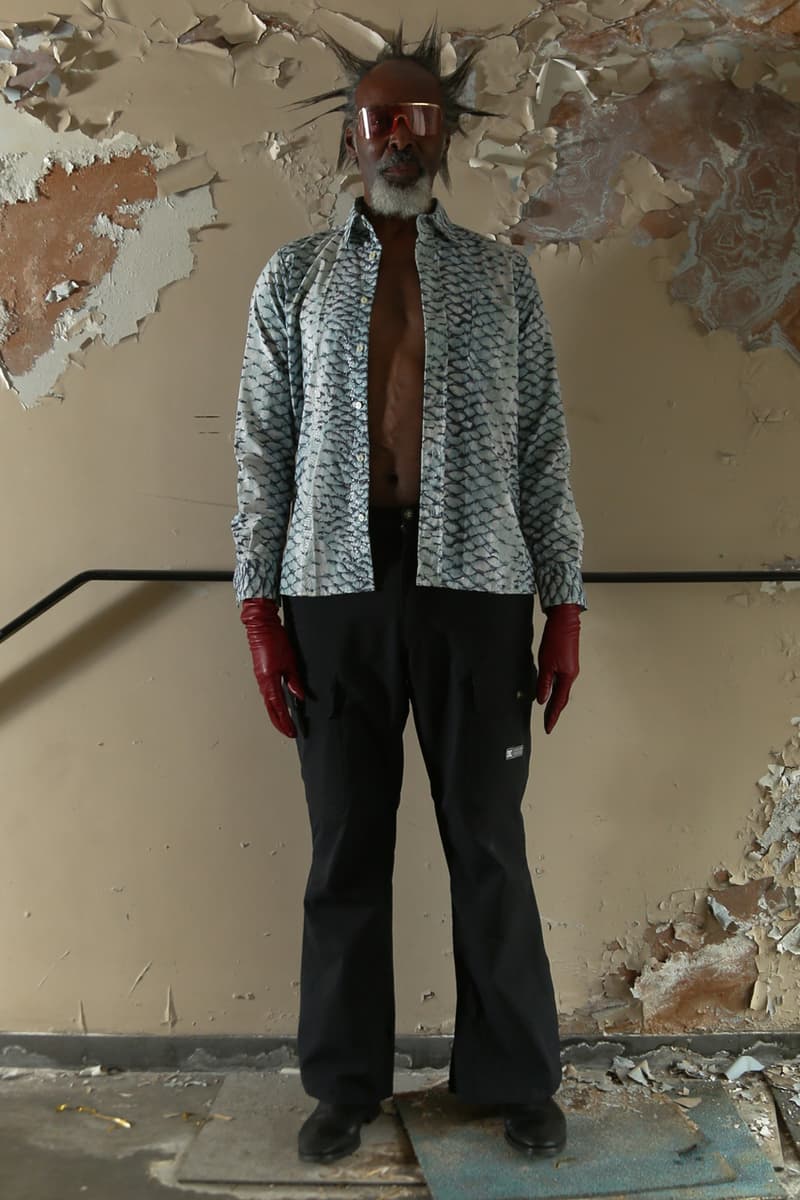 2 of 22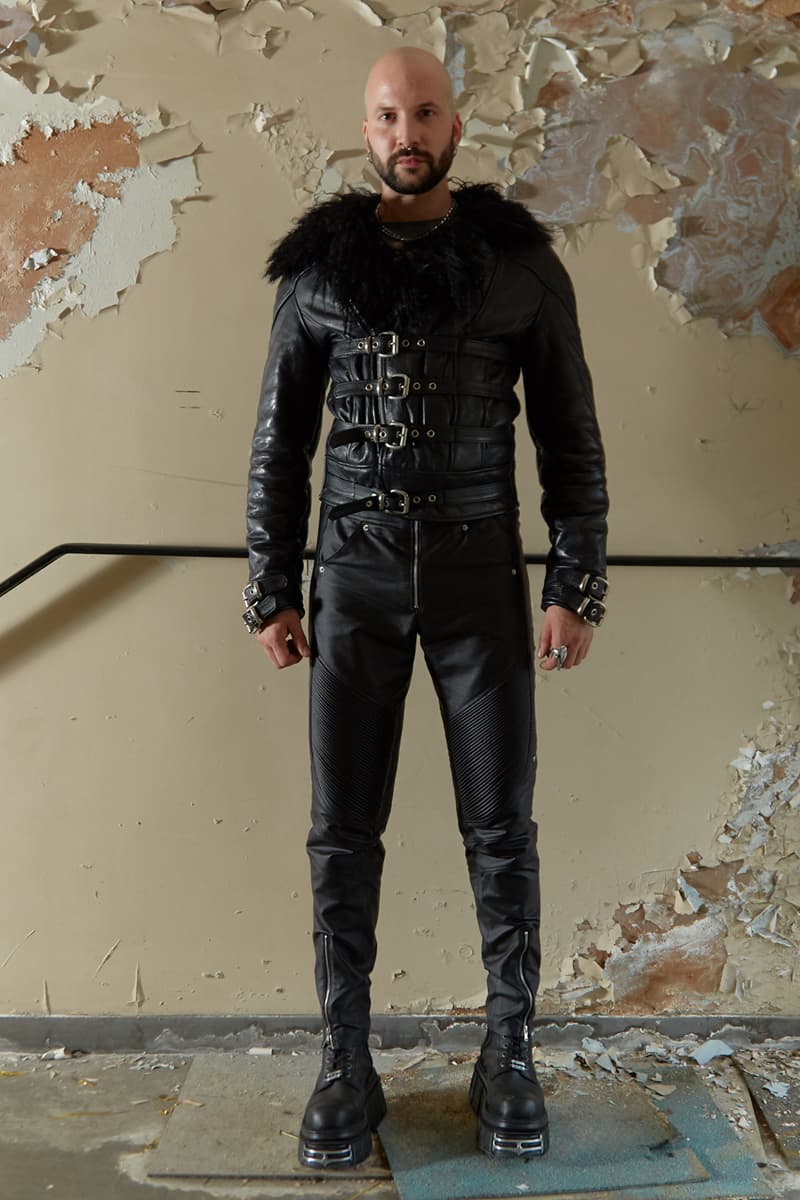 3 of 22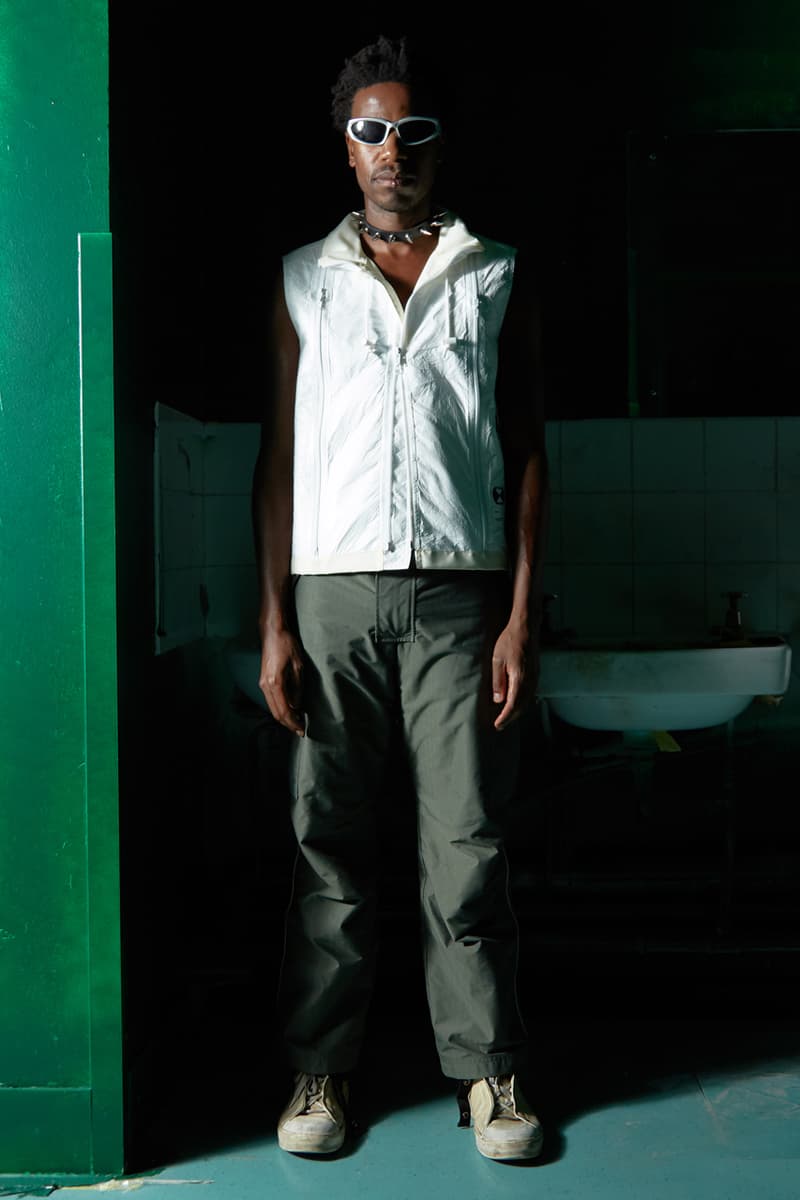 4 of 22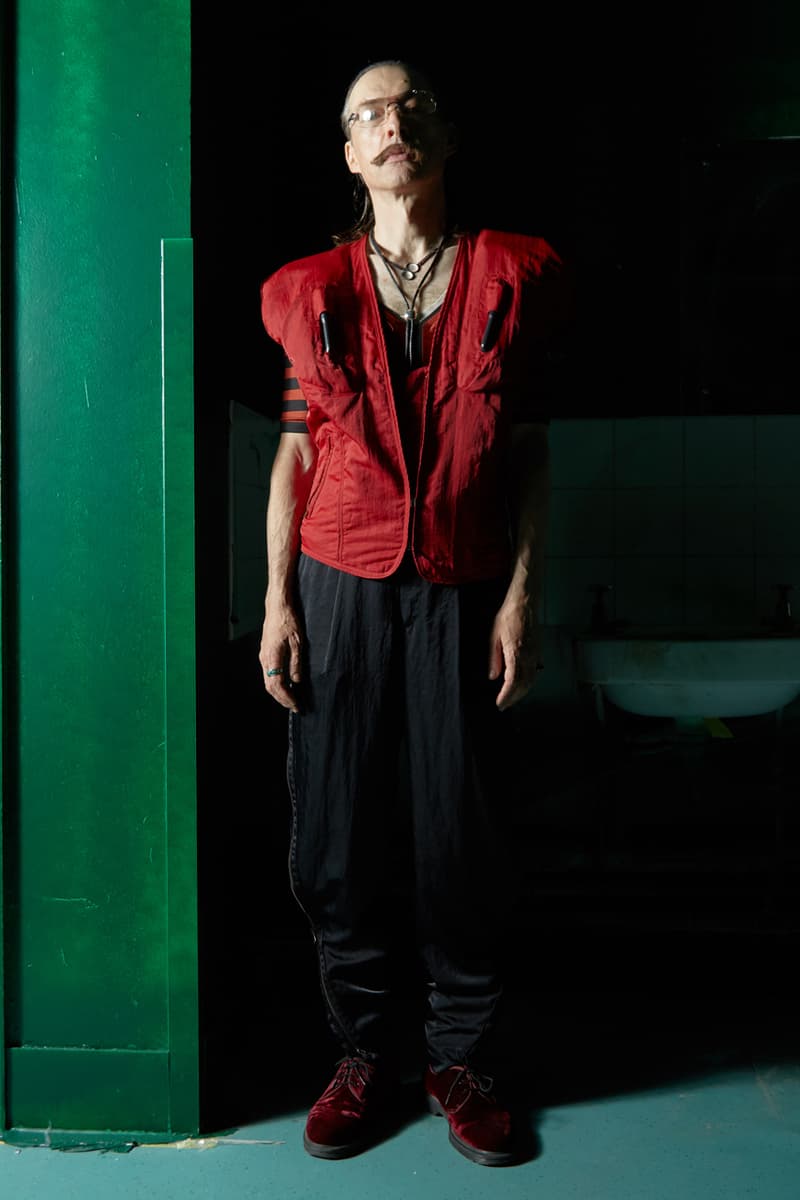 5 of 22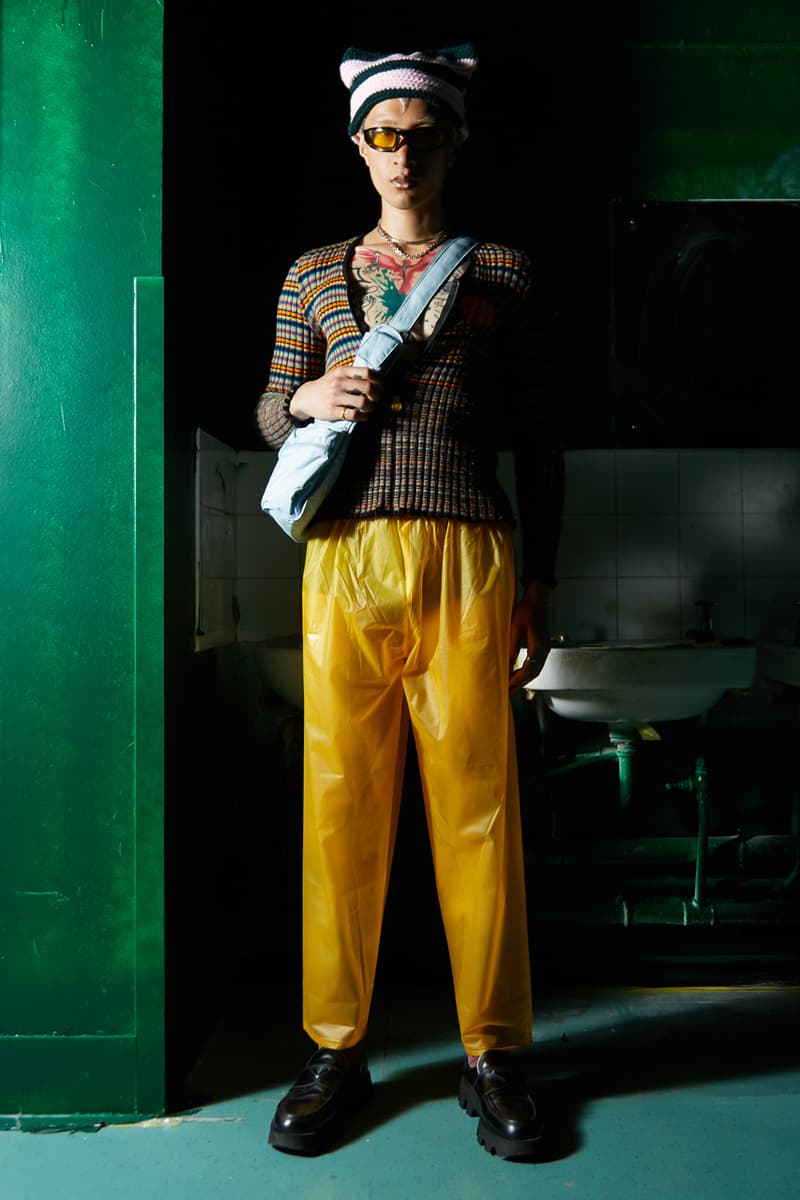 6 of 22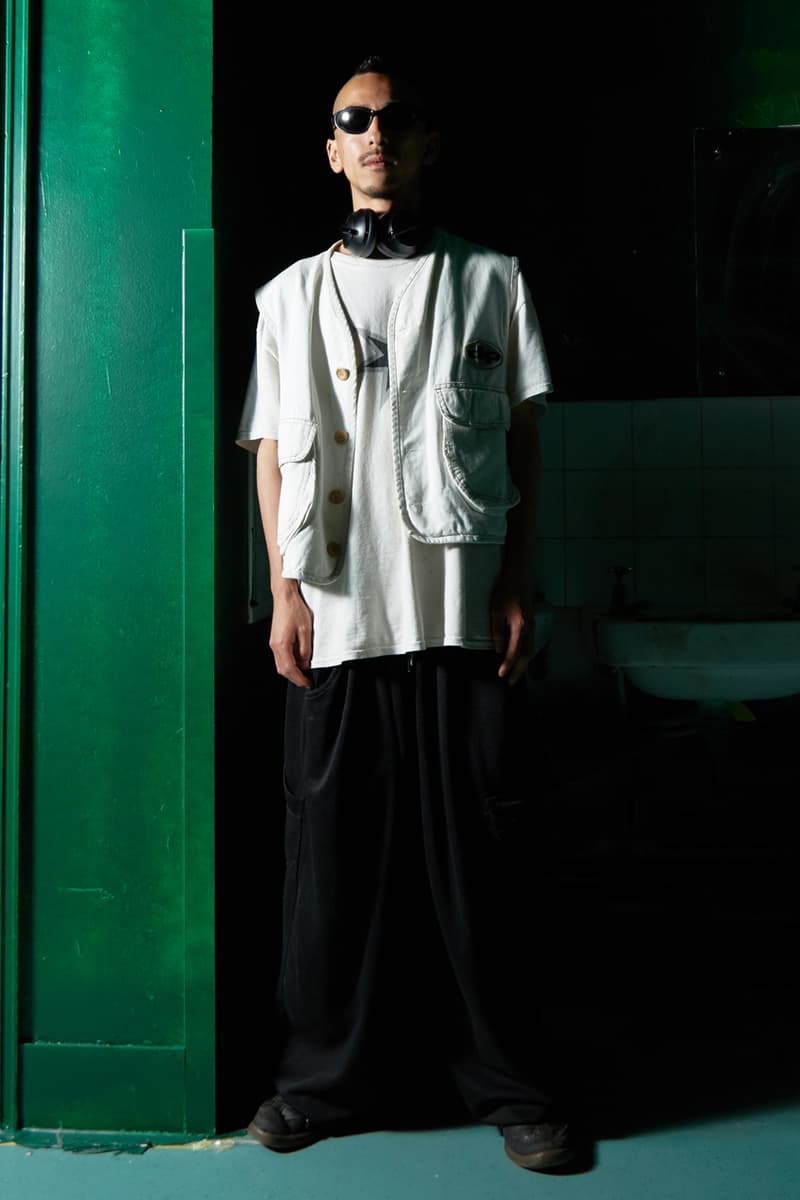 7 of 22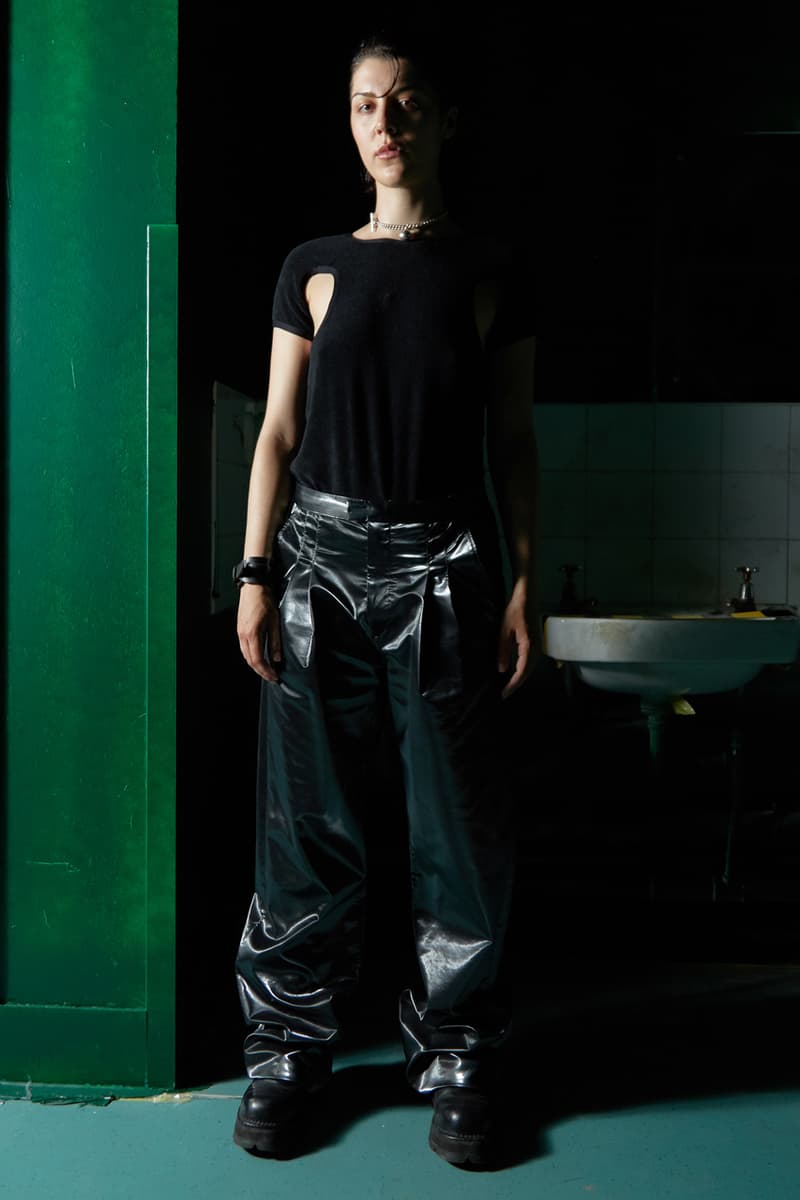 8 of 22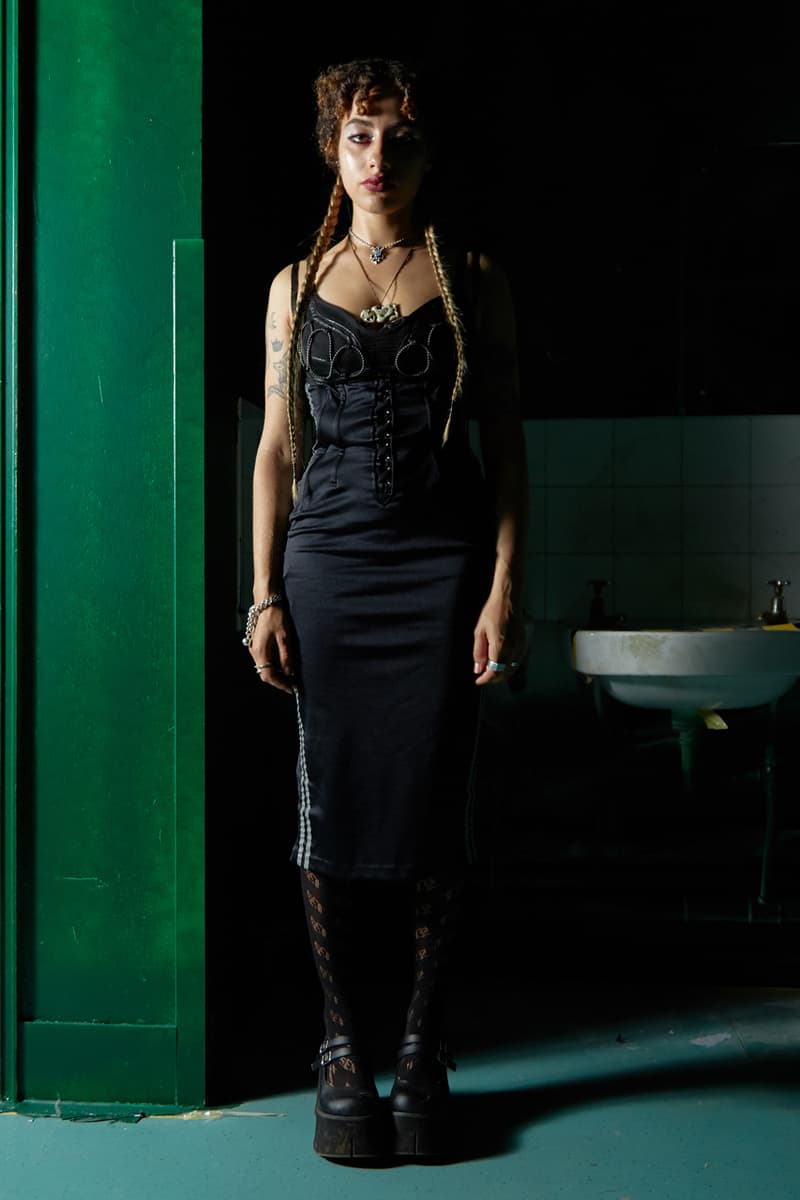 9 of 22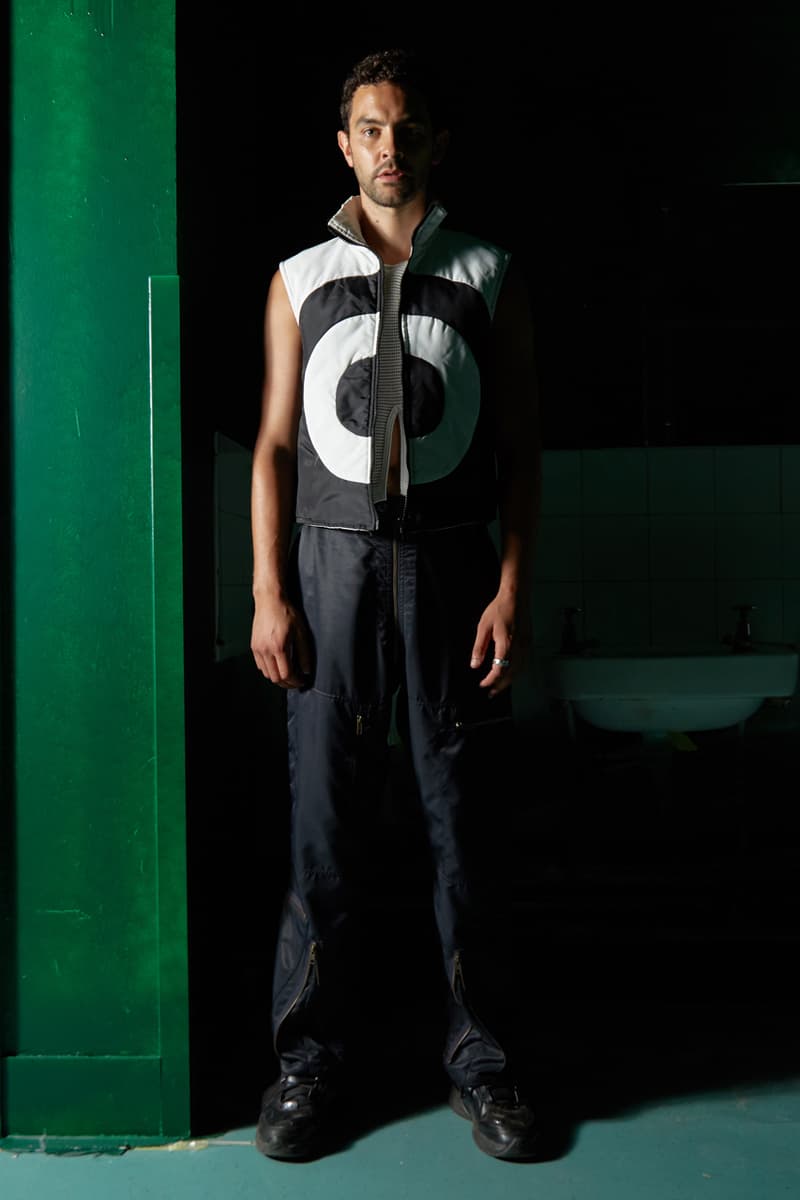 10 of 22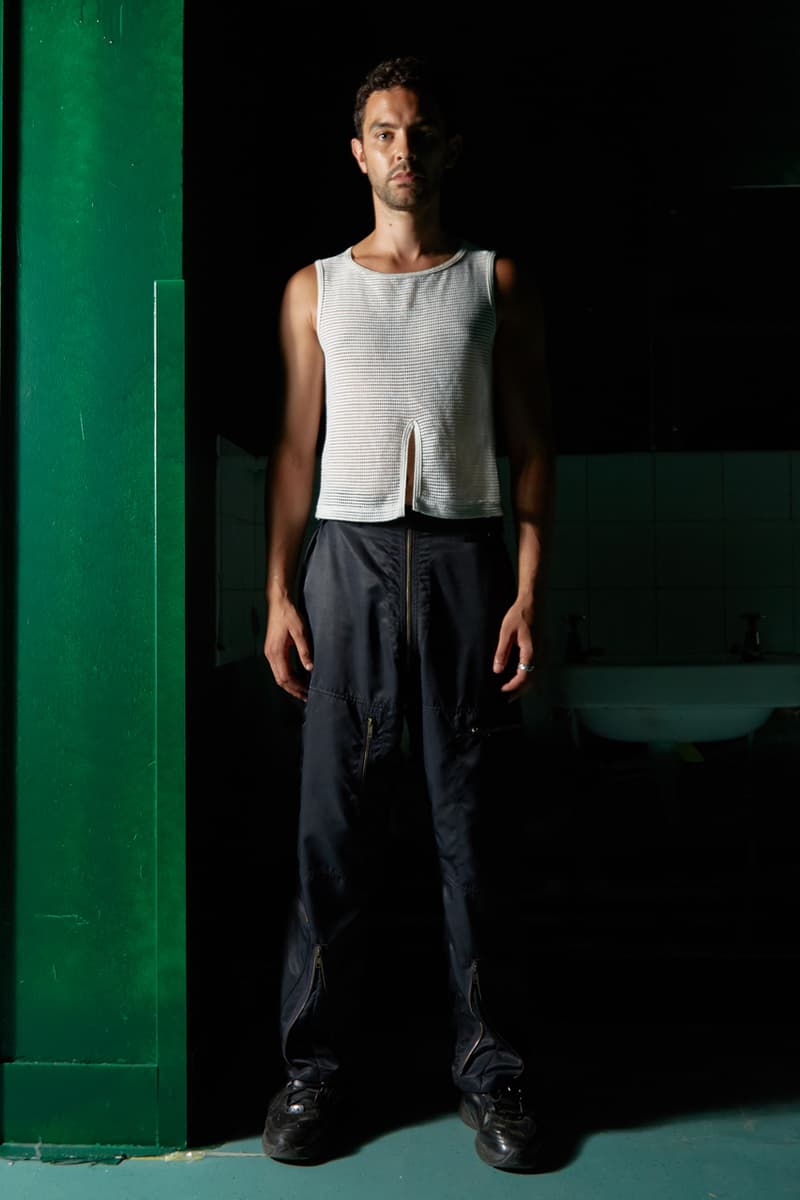 11 of 22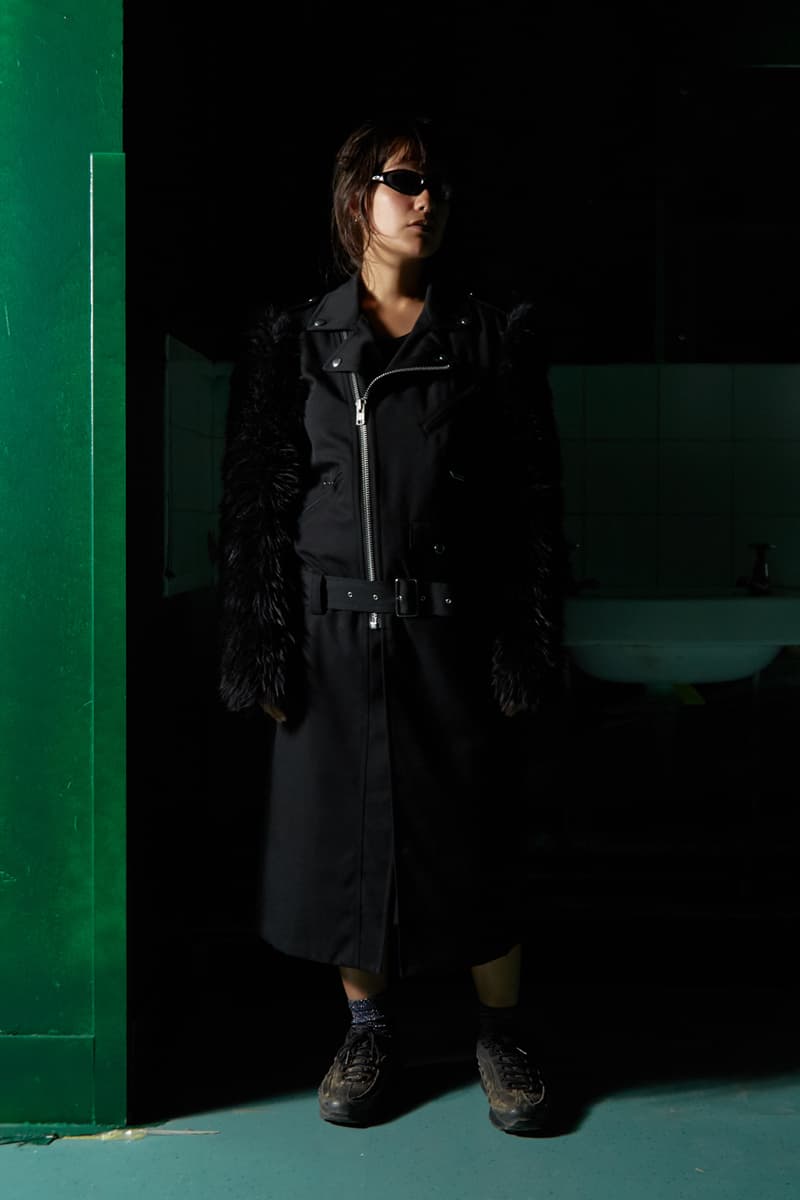 12 of 22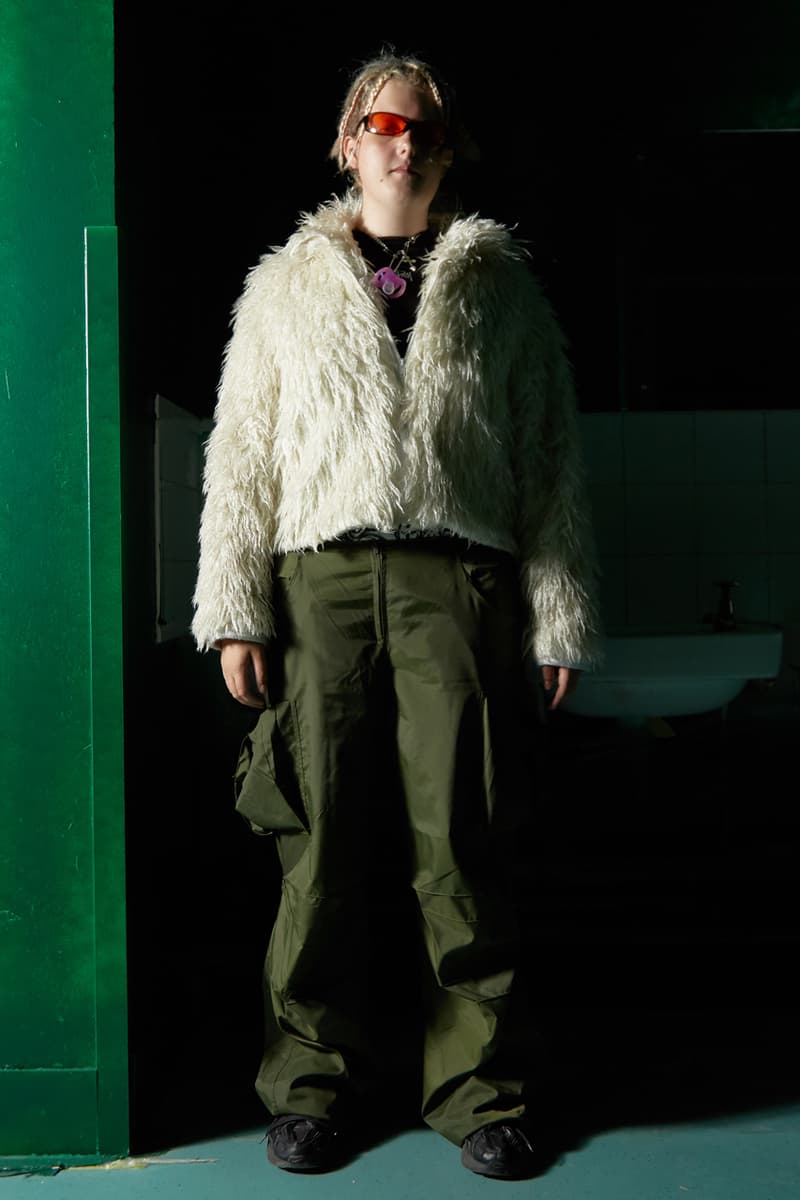 13 of 22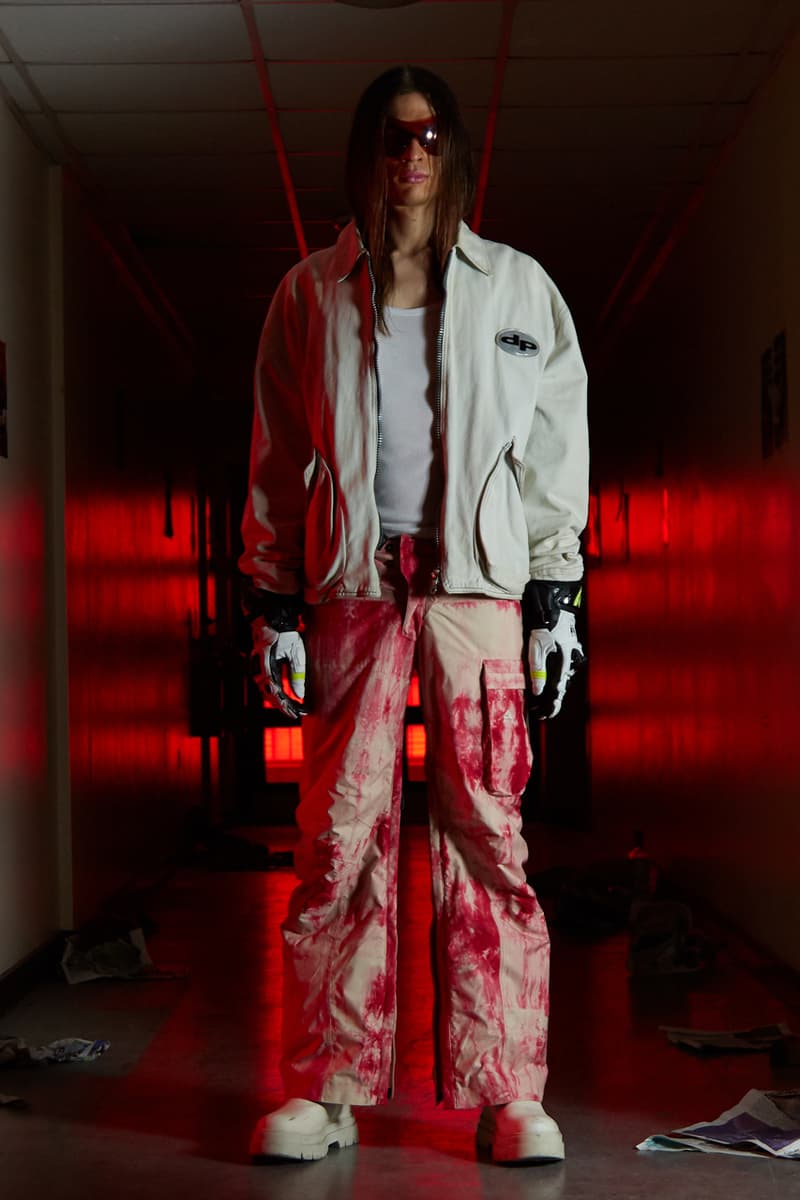 14 of 22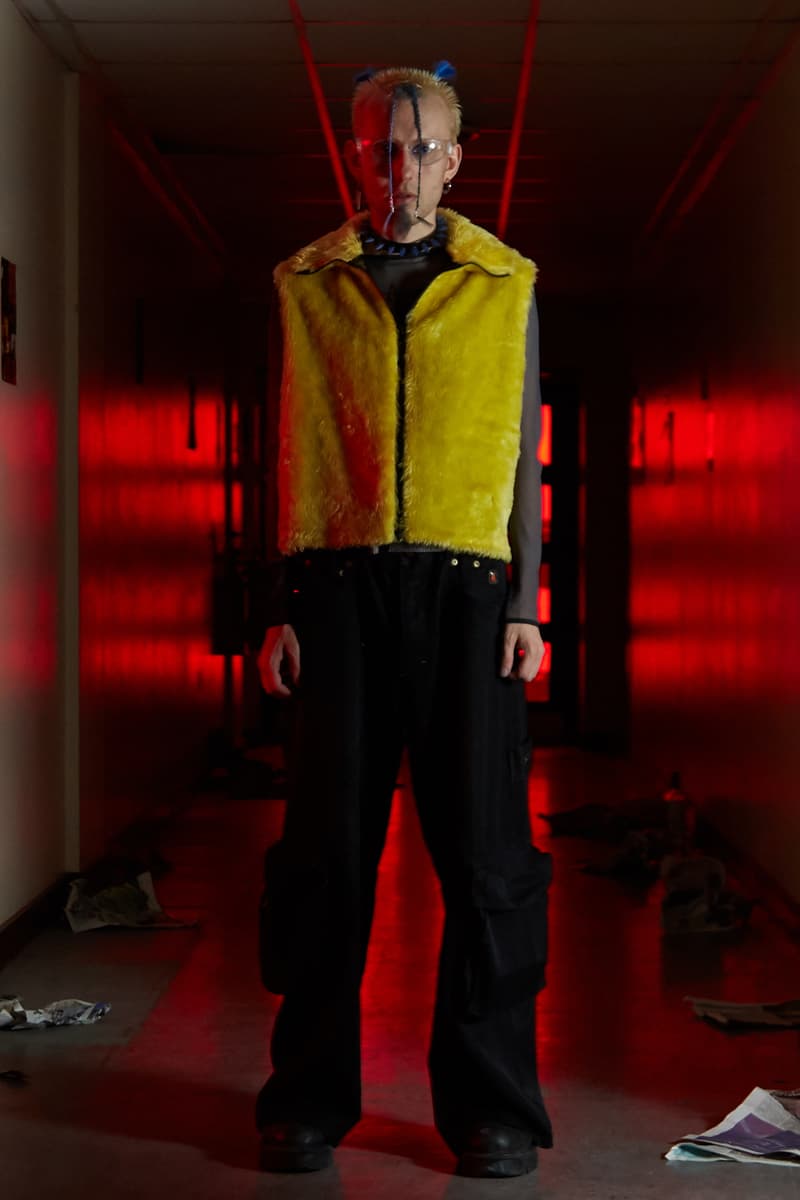 15 of 22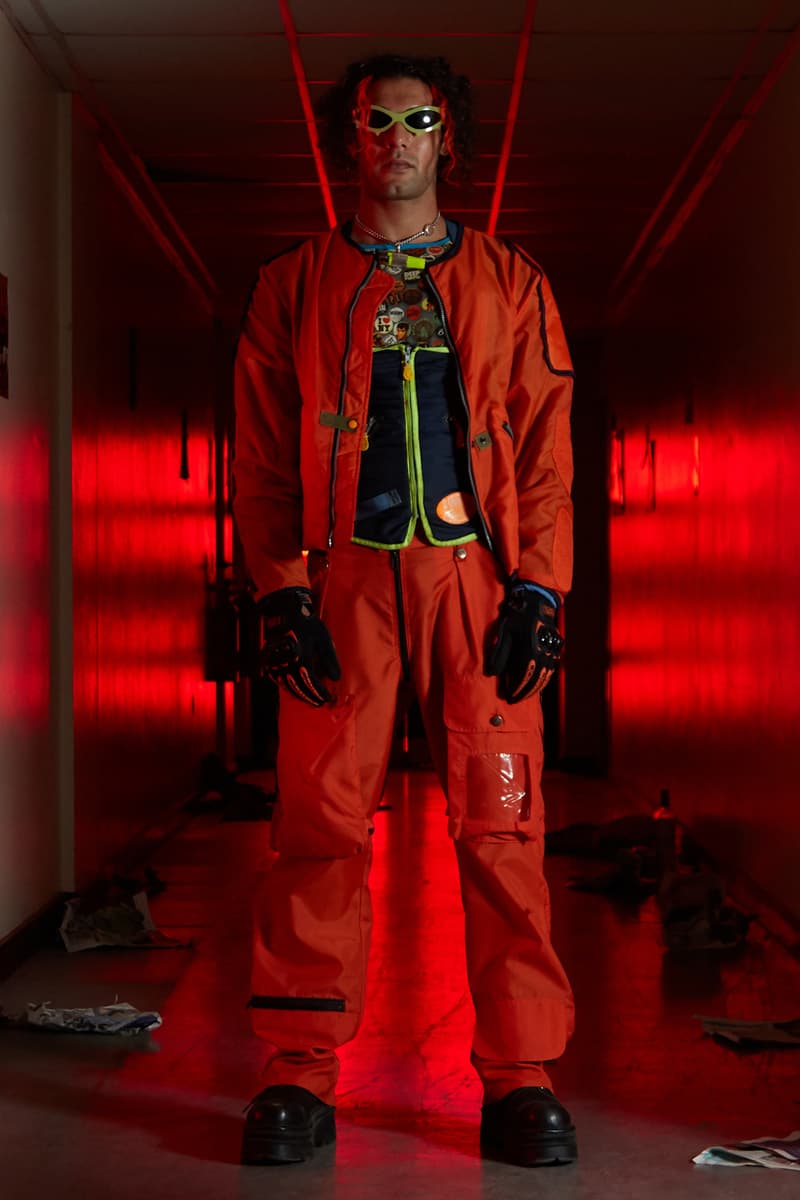 16 of 22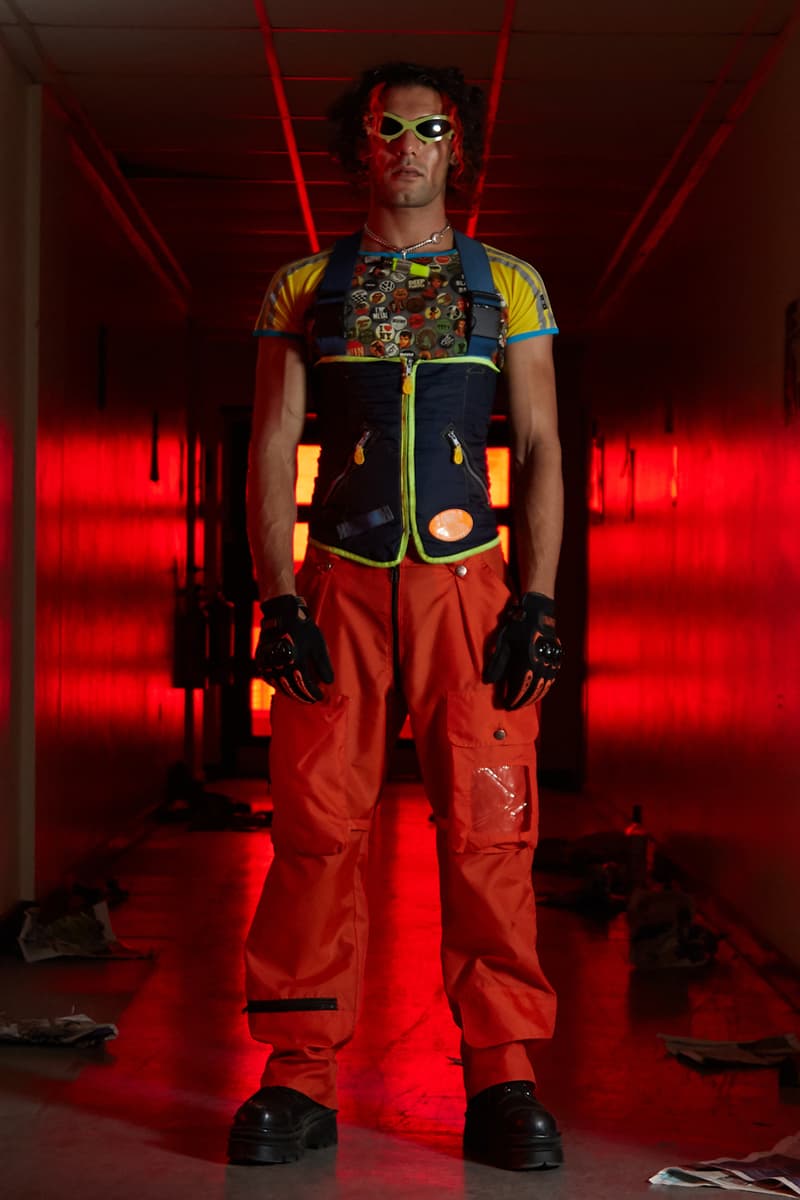 17 of 22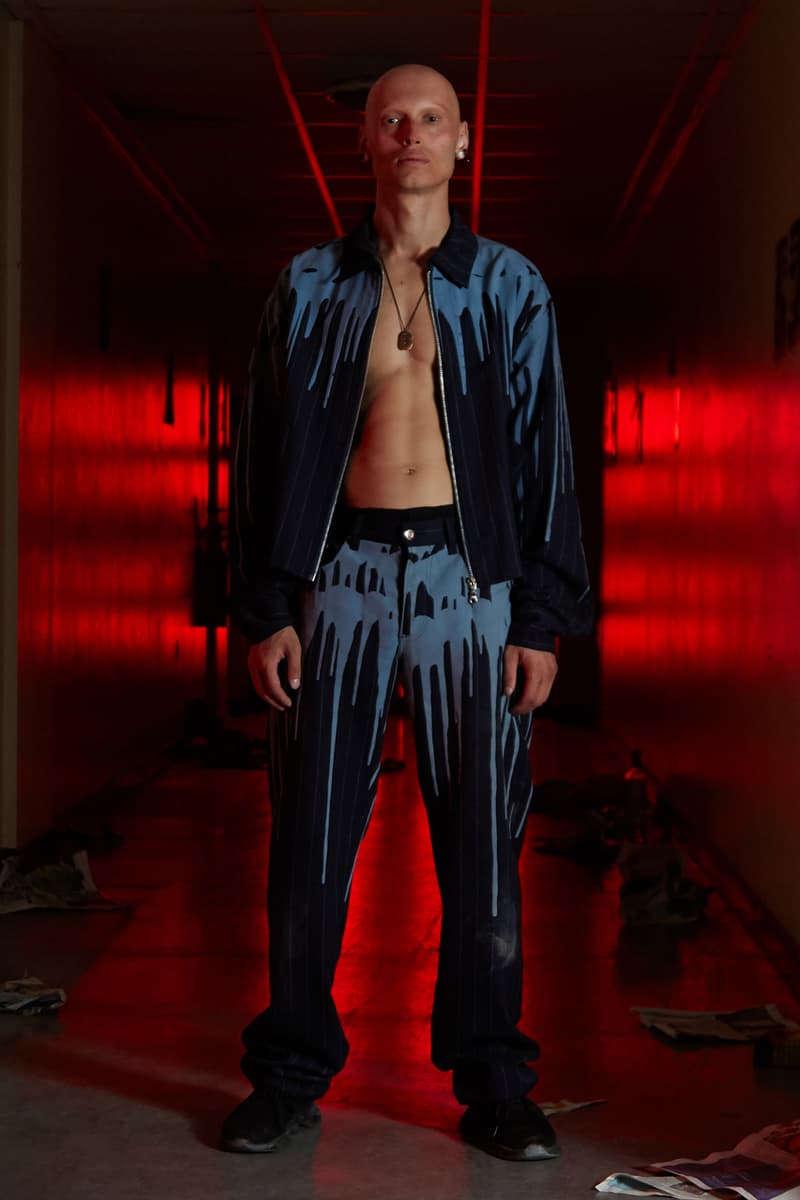 18 of 22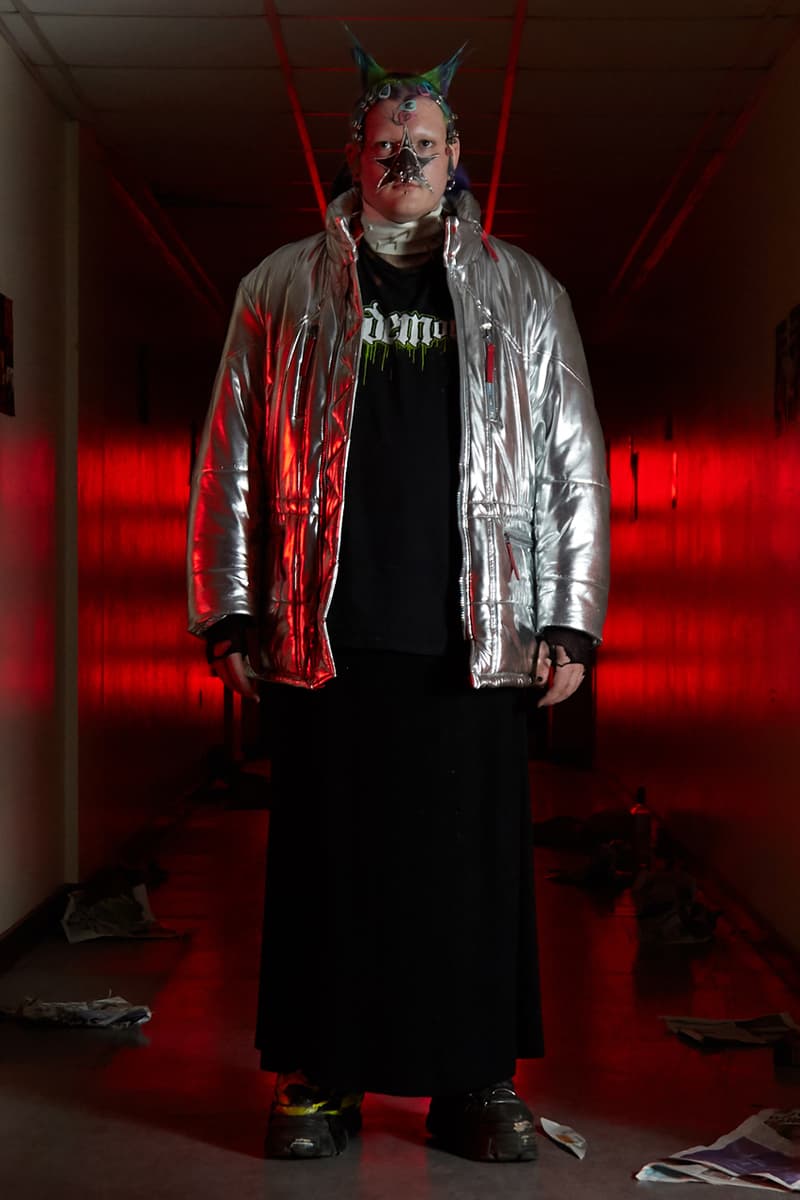 19 of 22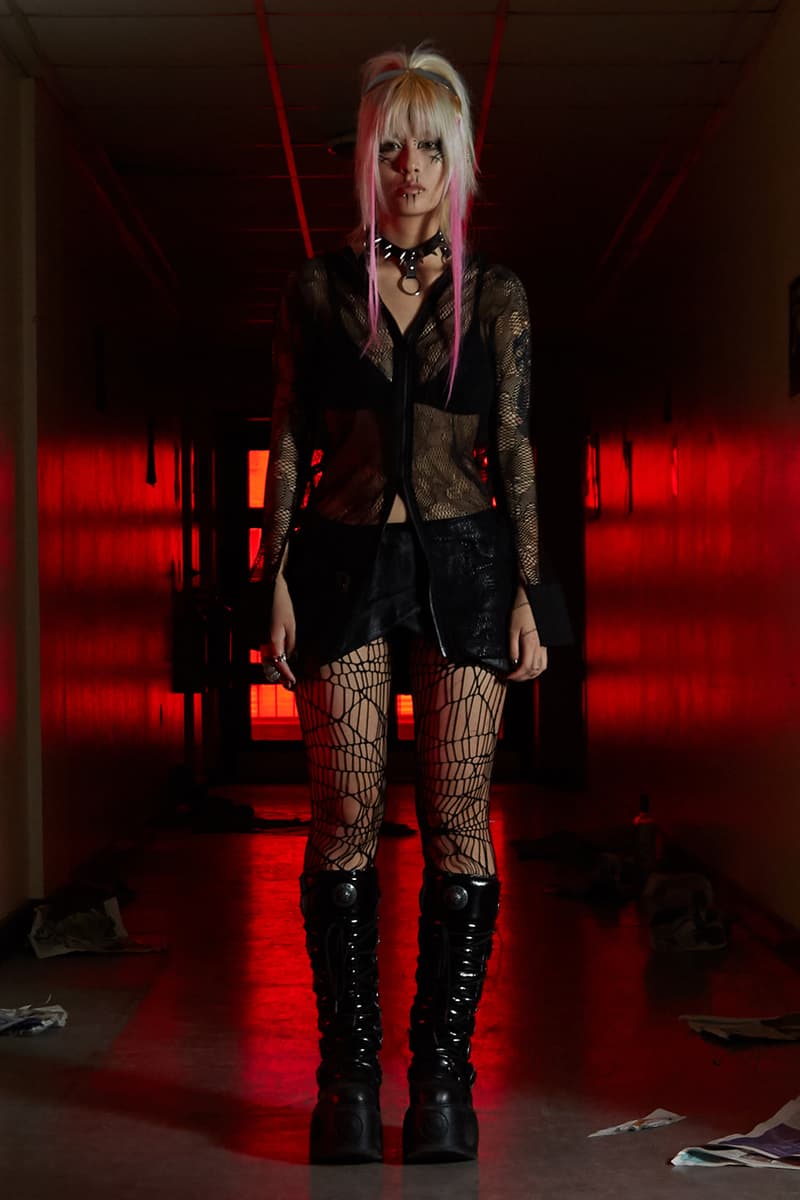 20 of 22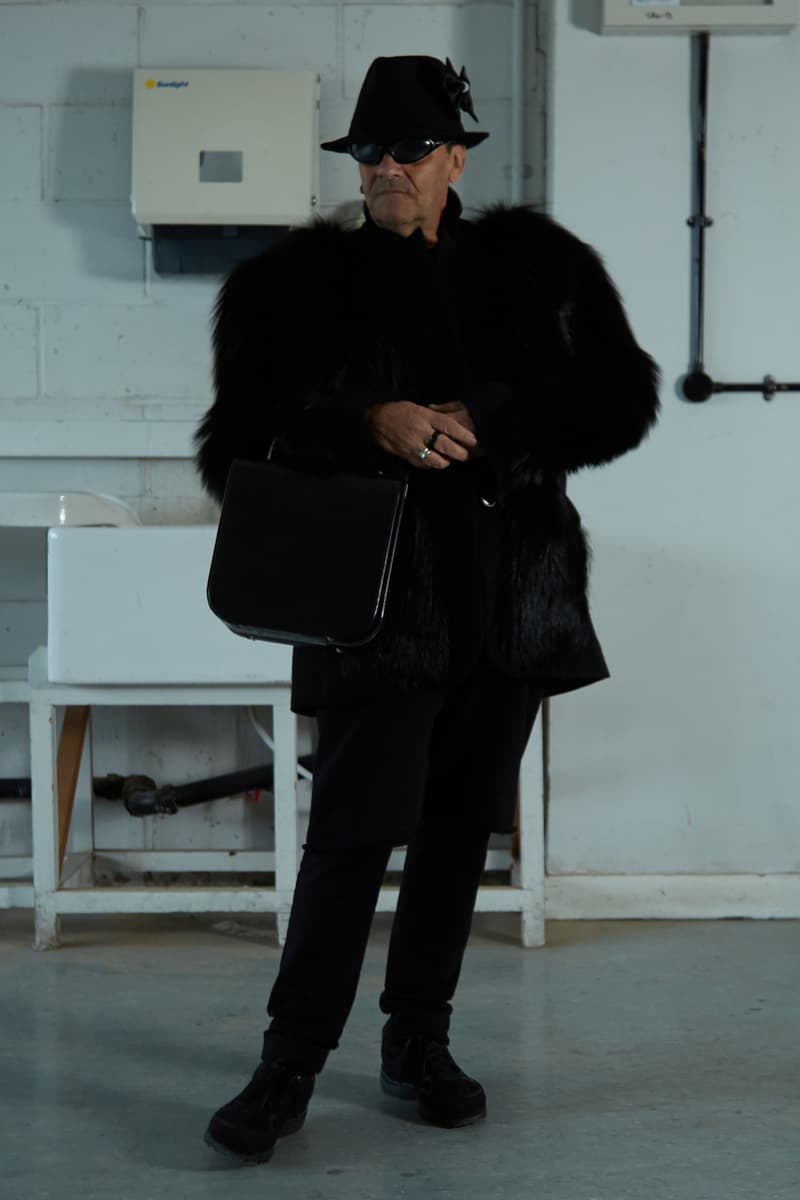 21 of 22
22 of 22
Aro Archive is more than just a hub for hand-picked designer rarities, it's a physical anthology of everything that makes fashion. The fun, the drama, the glamor, the horror, Aro Archive has it all, and now it turns its attention to its extensive collection of rave-centric designs via the means of a film, titled Do You Know What You're Here For?!.
Written and directed by Joseph Delaney — Aro Archive's Head of Special Projects — the film depicts the intersection of rave culture and the scene's taste for dance-enhancing fashion, examining the highs and lows of club culture all while serving looks that are both historic and rampantly ravey.
Those who frequent London's underground club scene will recognize a few familiar faces; Chadd Curry, otherwise known as Dahc Dermur Vlll, Ashley O'Brien, Frankie Wade, Ursula Holliday and more all make their silver screen debut.
Throughout the film, you'll find Aro Archive's ravewear making its presence known, with styles from Dexter Wong and Daniel Poole taking center stage. Wong is known for his futuristic menswear ensembles and is renowned for dressing much of the '90s crowd who sought out hedonistic nights, while Poole — known for creating the dance music clothing brand DP — catered to the Acid House industry, creating rave-ready garments for those seeking sweaty nights in Soho, London.
Aro Archive's Do You Know What You're Here For?! airs at the iconic Rio Cinema in Dalston, East London, on November 25 at midnight. Head over to the reservation page to secure your seat for free.
In case you missed it, check out what happened when Hypebeast went behind the scenes at Aro Archive's warehouse.