Check Out these Self-Cleaning Wireless Earphones from Audio-Technica
The perfect earphones to pair with your Nike Air Mags?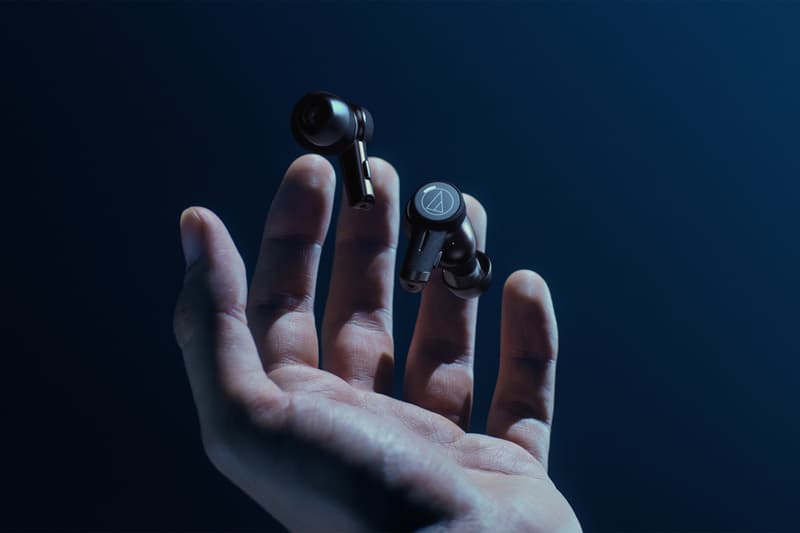 1 of 4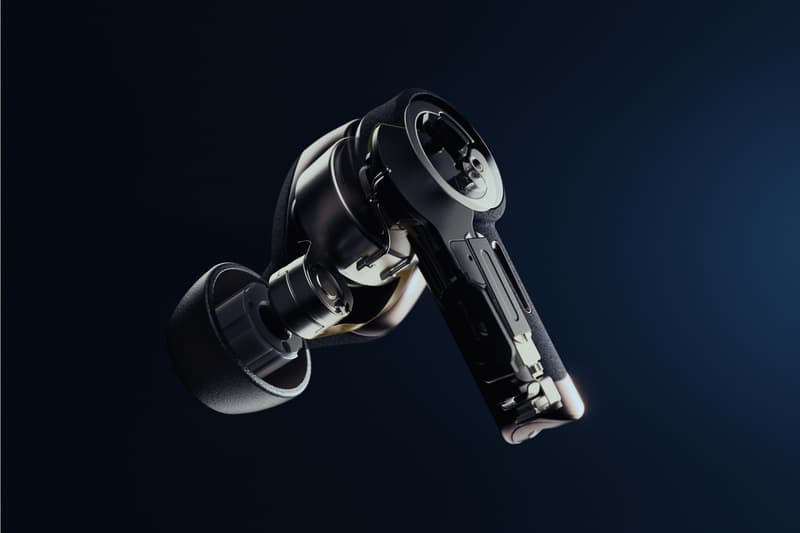 2 of 4
3 of 4
4 of 4
After a year filled with limited-edition launches in celebration of its 60th anniversary, Audio-Technica is adding a permanent member to its line-up of elevated audio wearables.
Like other premium options on the market, the new ATH-TWX9 true wireless earphones are equipped with advanced noise-cancelling technology, Bluetooth 5.2, and are IPX4-rated for water resistance. They come packed with powerful 5.8mm high-resolution drivers for what the brand calls a "robust and immersive soundstage" — but, unlike many other products out there, they can clean themselves.
Utilizing the germicidal properties of UV light — which, in shorter wavelengths, kills microorganisms and destroys their DNA — the earphones are put through a 70-second sterilization process when they are placed in the charging case. This includes the use of tiny internal mirrors to help evenly distribute the germ-killing light for maximum coverage, but, while this will eliminate most bacteria from the surface of the earphones, it will not get rid of any biological build up (that's still on you). If you're wondering what impact this will have on battery life, the brand claims the ATH-TWX9 has "up to 18.5 hours of extended use with the charging case" (with six hours of playback before a charge is needed).
The Japanese brand, founded in 1962 by Hideo Matsushita, has always strived for quality and emphasized innovation in its product. The ATH-TWX9 stays true to both of these tenets, and for those looking to pick them up they are available November 9 on the brand's website priced at £279.99 GBP / €319 EUR / $324 USD.
In other news, Audio-Technica recently served up the portable Sound Burger and transparent AT-LP2022 turntables  — if you're an analog audiophile, this will be music to your ears.