Indiana Jones TV Series Is Reportedly in Development at Disney+
Still in the early development stages of the project.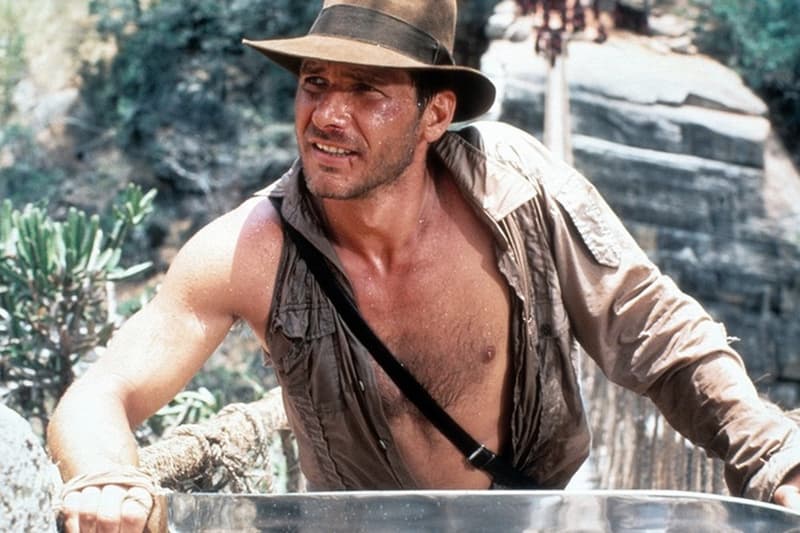 Variety has confirmed that Disney+ is currently developing an Indiana Jones TV series for the streamer.
Lucasfilm and The Mouse House have said in the past that they are actively trying to bring a streaming show set in the world of the globe-trotting archaeologist, however, the project is still in the beginning stages. There is currently no plot details available and the team is still looking for a writer. It is unclear if the series will be considered a spinoff or a prequel of the film franchise, or if it ties to the forthcoming fifth film.
The news of the series comes as Harrison Ford has recently said that he will be finished with playing the character after the fifth film, which premieres in 2023. Ford has played the titular character in all four blockbuster films. Altogether, the four films have grossed nearly $1.3 billion USD worldwide. Lucasfilm has currently declined to comment. A source has said that Disney is exploring many options to keep the franchise alive, meaning that they could expand to additional new films, other media and beyond.
In other entertainment news, Keanu Reeves has confirmed to return as John Wick in Ballerina spinoff.