Jennifer Lawrence Is Exiting Adam McKay's 'Bad Blood'
The director will need to find a new Elizabeth Holmes.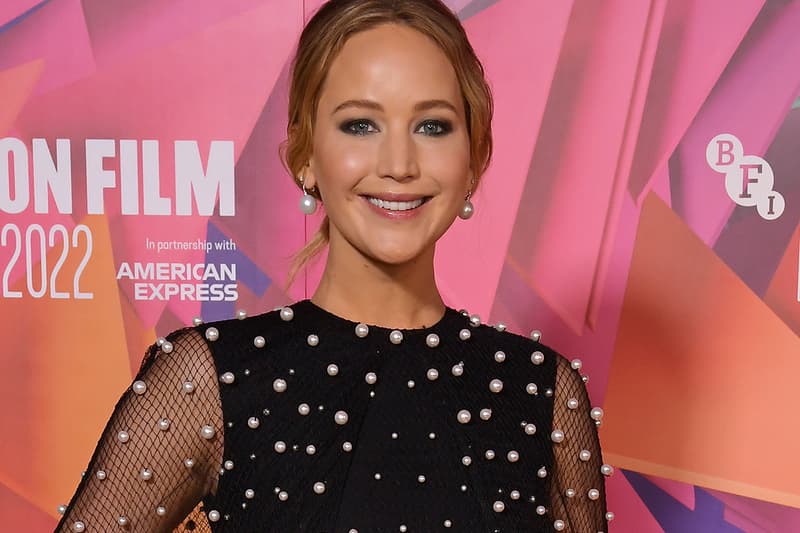 Jennifer Lawrence is reportedly departing the starring role of Elizabeth Holmes in Adam McKay's film about the biotech entrepreneur. Disney+ has recently dropped a series featuring Amanda Seyfried as Holmes in The Dropout.
The New York Times' Kyle Buchanan was the first to report the departure, tweeting that Lawrence herself told him that she came to the decision afte watching Seyfried play Holmes. She commended Seyfried on her role and said, "I thought she was terrific. I was like, 'Yeah, we don't need to redo that.' She did it." The screenplay was picked up by Apple in December 2021 with. Both Bad Blood and The Dropout follow similar plotlines as it uncovers Holmes fraudulent activities with her health technology company Theranos. Holmes formed the oranization at age 19 and grew it to an estimated $10 billion USD due to its alleged revolutionary blood testing technology, until however, investors found out that Theranos misled them.
Seyfried won an Emmy for her best actress in a limited or anthology series for her portrayal of Holmes. McKay has not yet announced if he will go ahead with the film and who will replace Lawrence.
Jennifer Lawrence will no longer star as Elizabeth Holmes in Adam McKay's BAD BLOOD, she told me. She came to that conclusion after watching Amanda Seyfried play Holmes in "The Dropout": "I thought she was terrific. I was like, 'Yeah, we don't need to redo that.' She did it."

— Kyle Buchanan (@kylebuchanan) November 2, 2022
In other entertainment news, watch the trailer for Lamborghini: The Man Behind The Legend.