bibigo Brings Authentic Korean Flavors to the PGA TOUR
Reimagining THE CJ CUP with "K-Food Utopia".
About a month into the 2022-23 PGA TOUR season, THE CJ CUP sponsored by bibigo is now taking place in South Carolina from October 20-23. bibigo is set to provide Korean cuisine for the entirety of the event, as well as various digital activities at its bibigo Studio.
Korean flavors at THE CJ CUP: The most delicious tournament on the PGA TOUR
1 of 3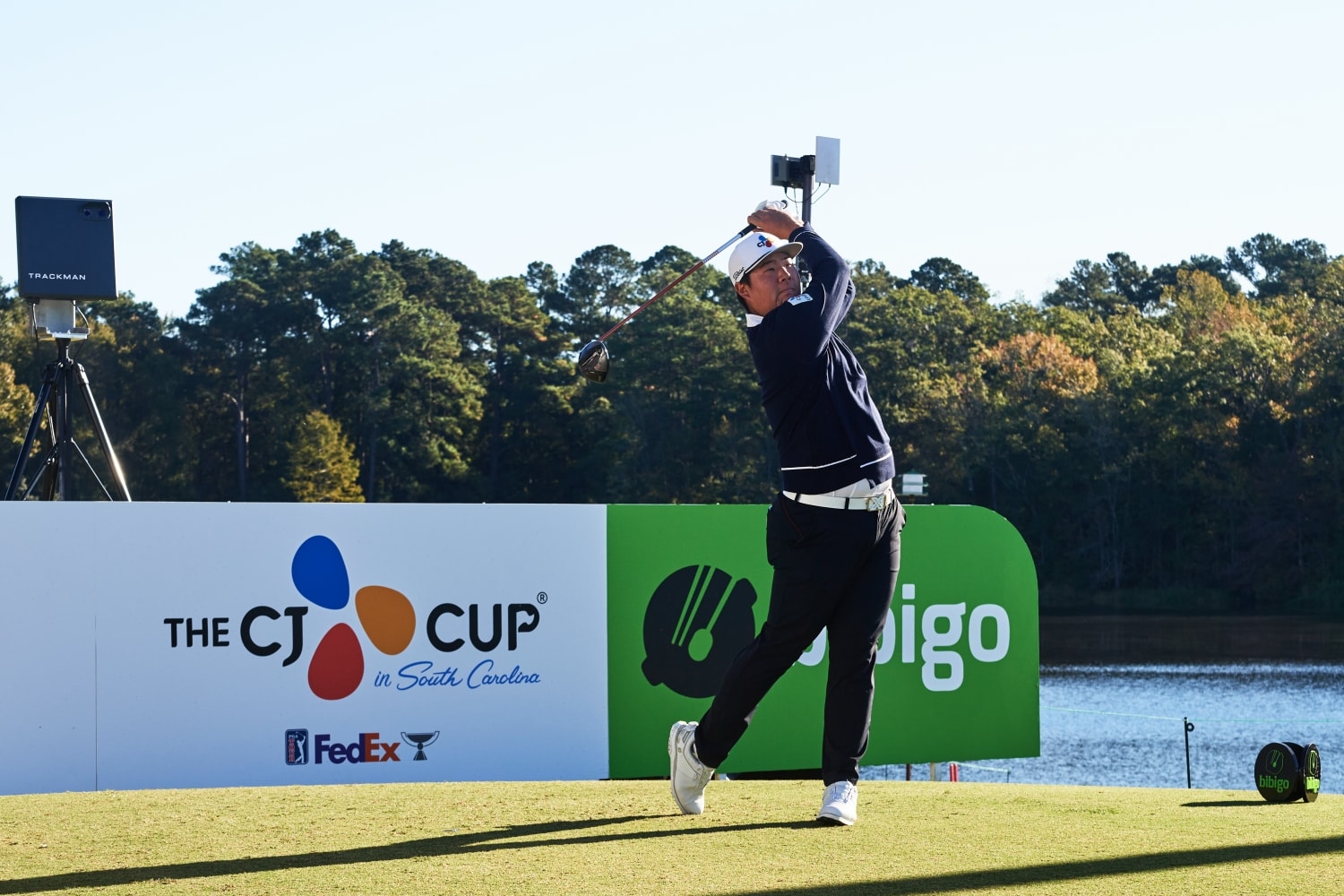 2 of 3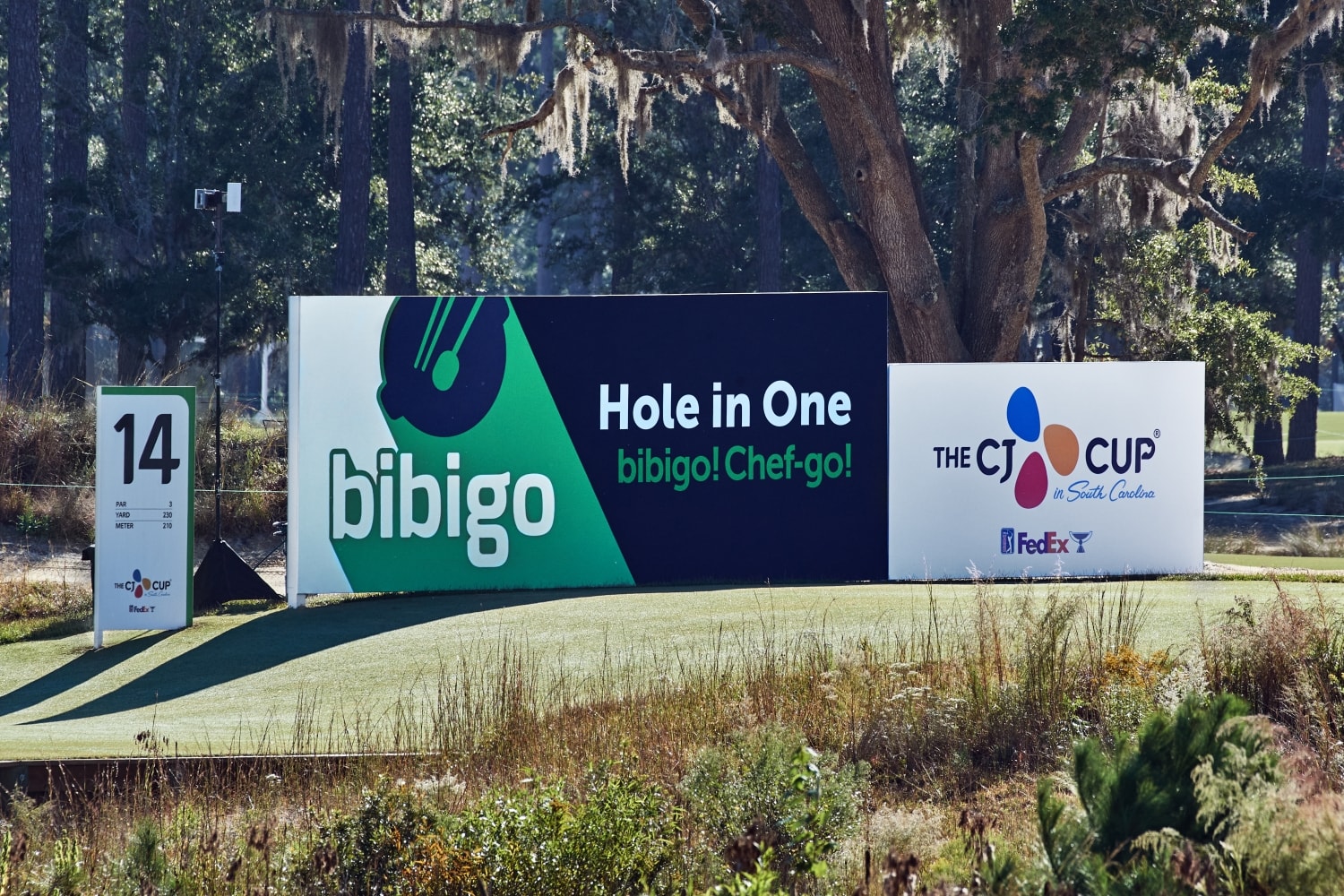 3 of 3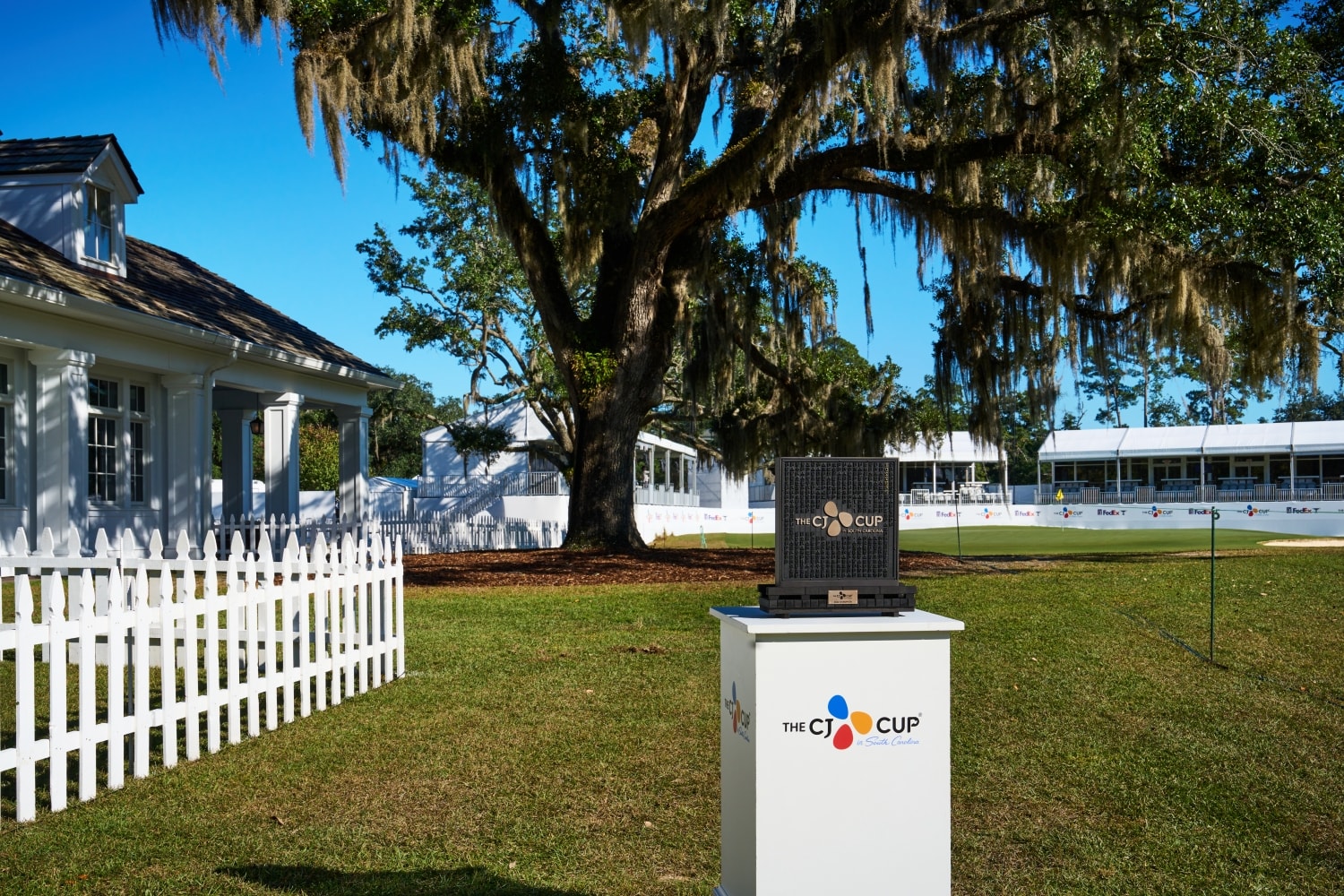 Dubbed 'the most delicious on the PGA TOUR', THE CJ CUP's authentic Korean food prepared by bibigo previously garnered an overwhelmingly positive response. At the Las Vegas event, 12 bibigo chefs created various Korean menus for players including Adam Scott, Jason Day, Ian Poulter and Kim Joohyung to experience and enjoy during the tournament. While familiar items such as bulgogi burgers or Korean chicken tacos were featured during the earlier seasons, this last season saw a more 'authentic' take on Korean cuisine. bibigo's role in the cultural exchange was underscored when winner Rory McIlroy commented that "THE CJ CUP gave us the chance to experience and share new cultures". This season, bibigo is once again ready to present a variety of K-foods from Korean chicken to dumplings, sharing authentic Korean flavors with players and fans visiting the tournament.
bibigo is K-culture's latest culinary wave set to reach your kitchen tables
1 of 6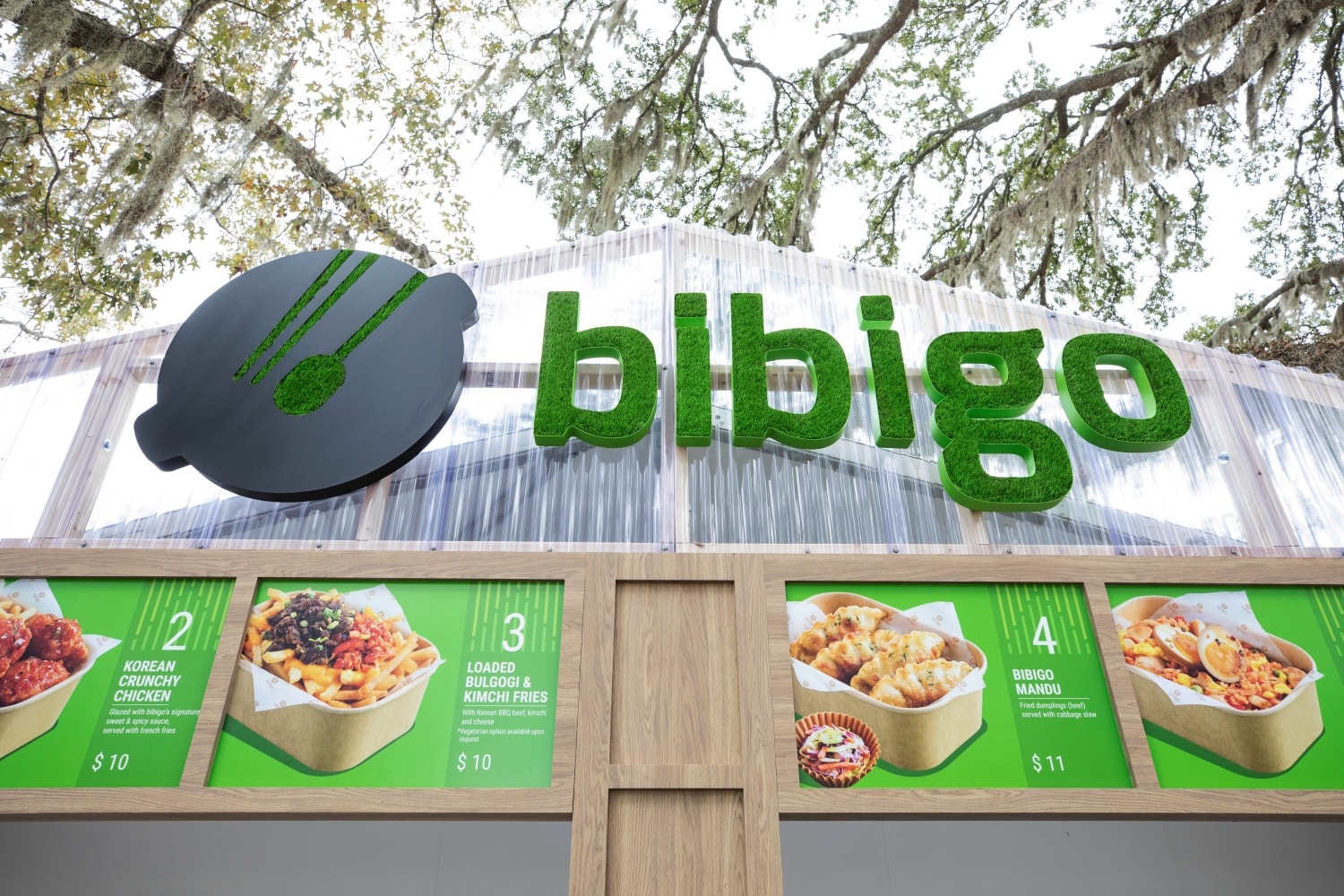 2 of 6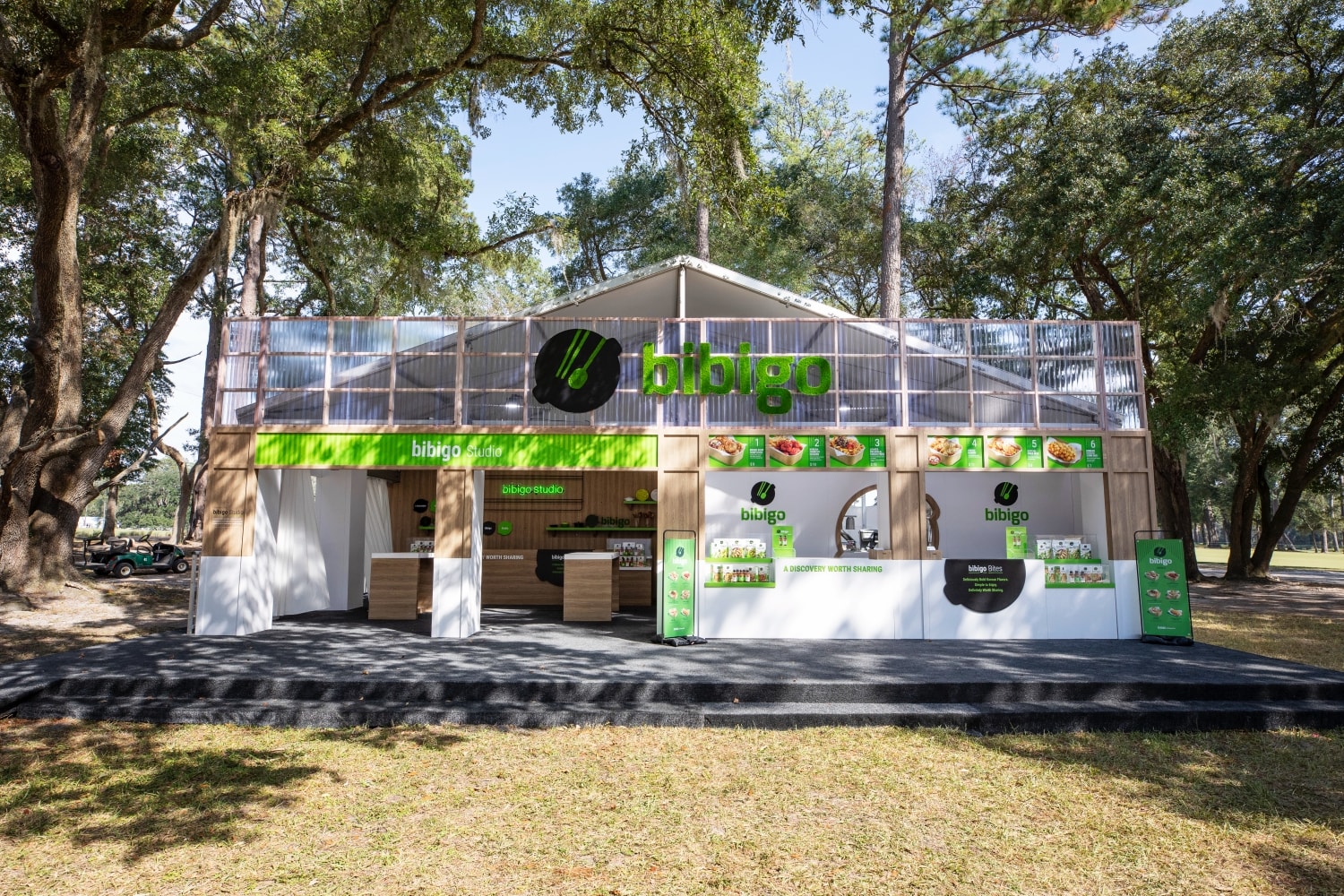 3 of 6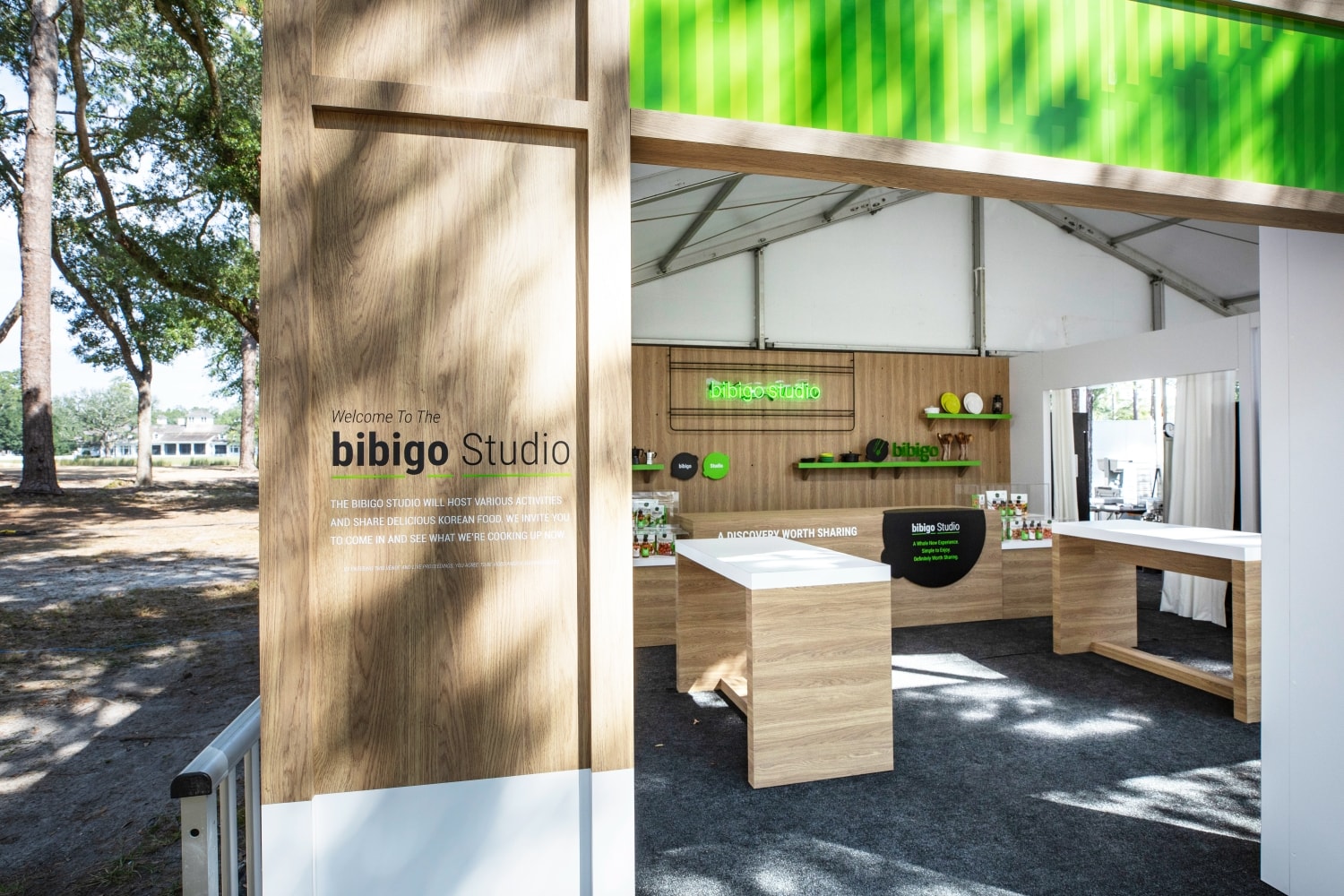 4 of 6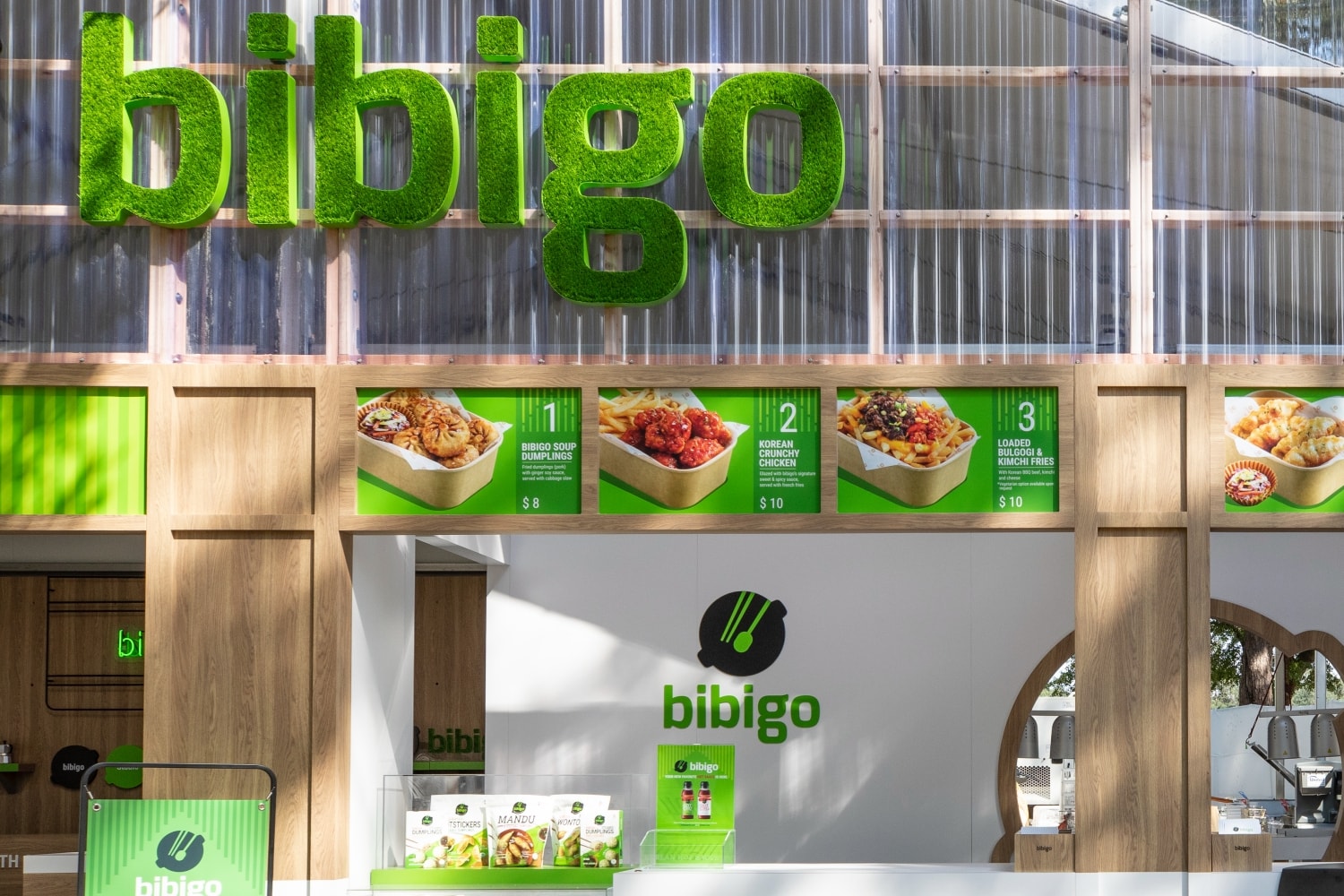 5 of 6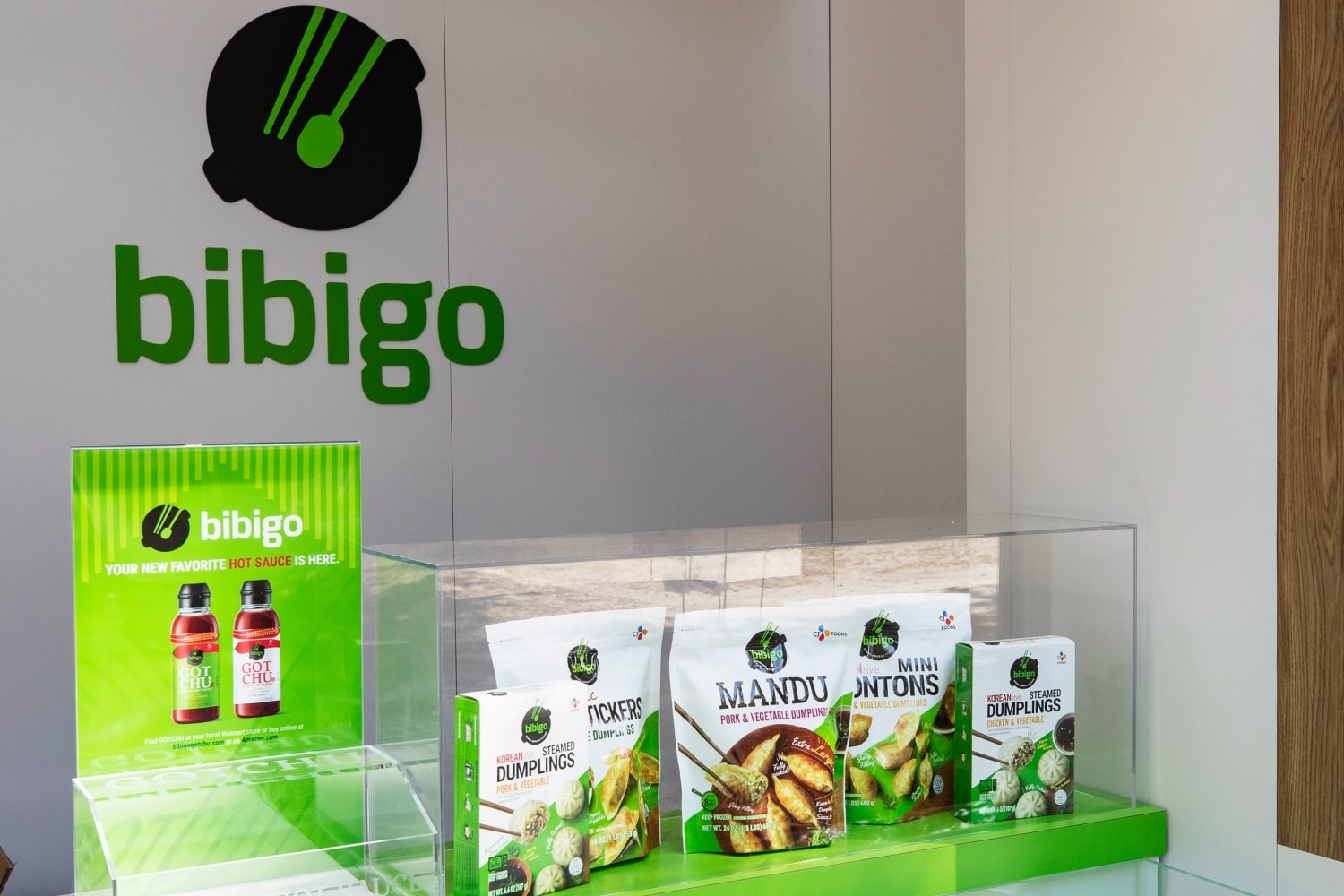 6 of 6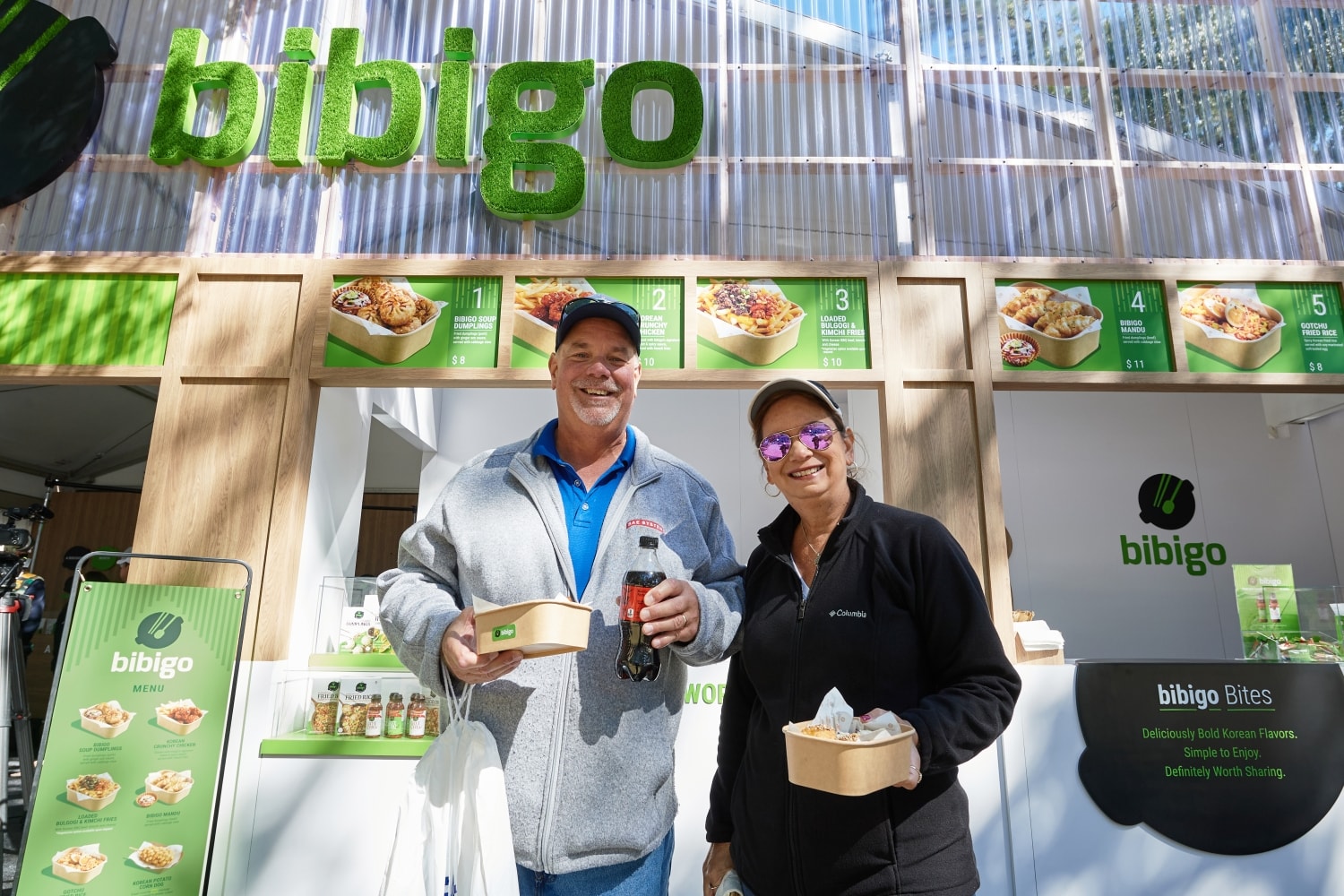 K-food has become as globally popular as K-drama and K-pop, moving from a hip and exotic cuisine to an everyday grub. In this regard, bibigo is more meaningful than ever; the name comes from the Korean word 'bibim (mixed)' combined with the English word 'go', to show the brand's vision of making K-food more global by tailoring it to modern lifestyles. In other words, the brand aims to make authentic Korean flavors accessible by merging it with local cuisines seamlessly. To this end, bibigo focuses its time and energy on reinterpreting traditional Korean cuisine in modern ways.
Taking a cultural approach to Korean food, bibigo has established its presence at world-class K-pop events like KCON and the MAMA Awards. The collaboration with THE CJ CUP is more of such efforts, exemplifying the brand's 'Share Korean Flavor' motto. Envisioned as a grand festival, those in attendance will get to taste and enjoy Korean food firsthand while watching the exciting play on the green. This dynamic mixture of different experiences – just as the 'bibim (mixed)' flavor of Korea – can never be achieved from simply watching mukbang or a one-time visit to a Korean restaurant. It's no wonder THE CJ CUP is known as the most 'delicious' tournament on the PGA TOUR.
"K-Food Utopia" captures how THE CJ CUP and bibigo come together in a feast of flavors. Presented in a trendy and witty manner, the video's vivid colors depict golfers navigating a course populated with bibigo's K-food, showcasing Korean cuisine in a new and intriguing light to those unfamiliar with it. This lines up with bibigo's values of sharing happiness with its consumers, while providing a source of entertainment for the event.
From bibigo Mandu to GOTCHU Hot Sauce, bibigo provides authentic Korean flavors for your everyday meals
1 of 6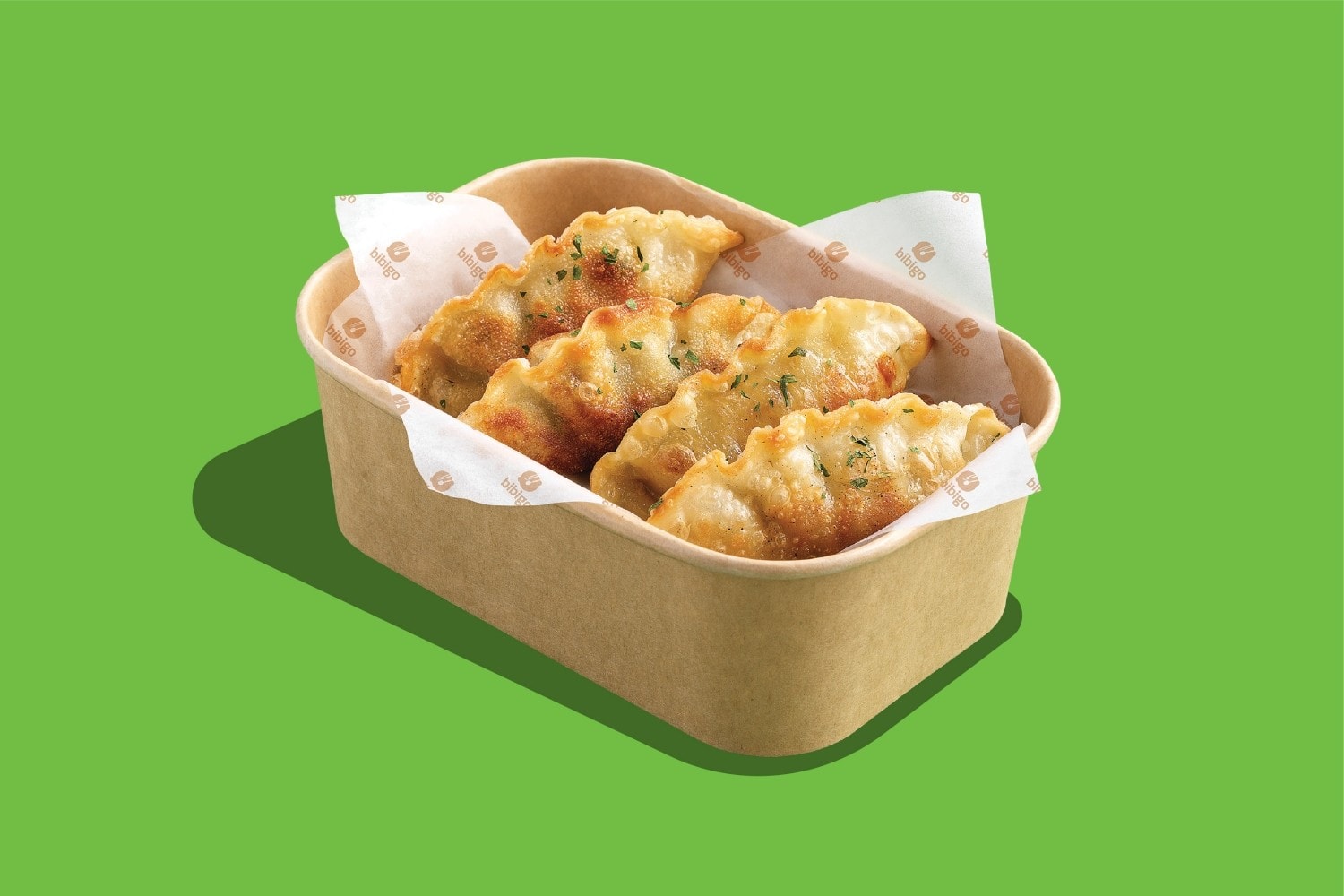 2 of 6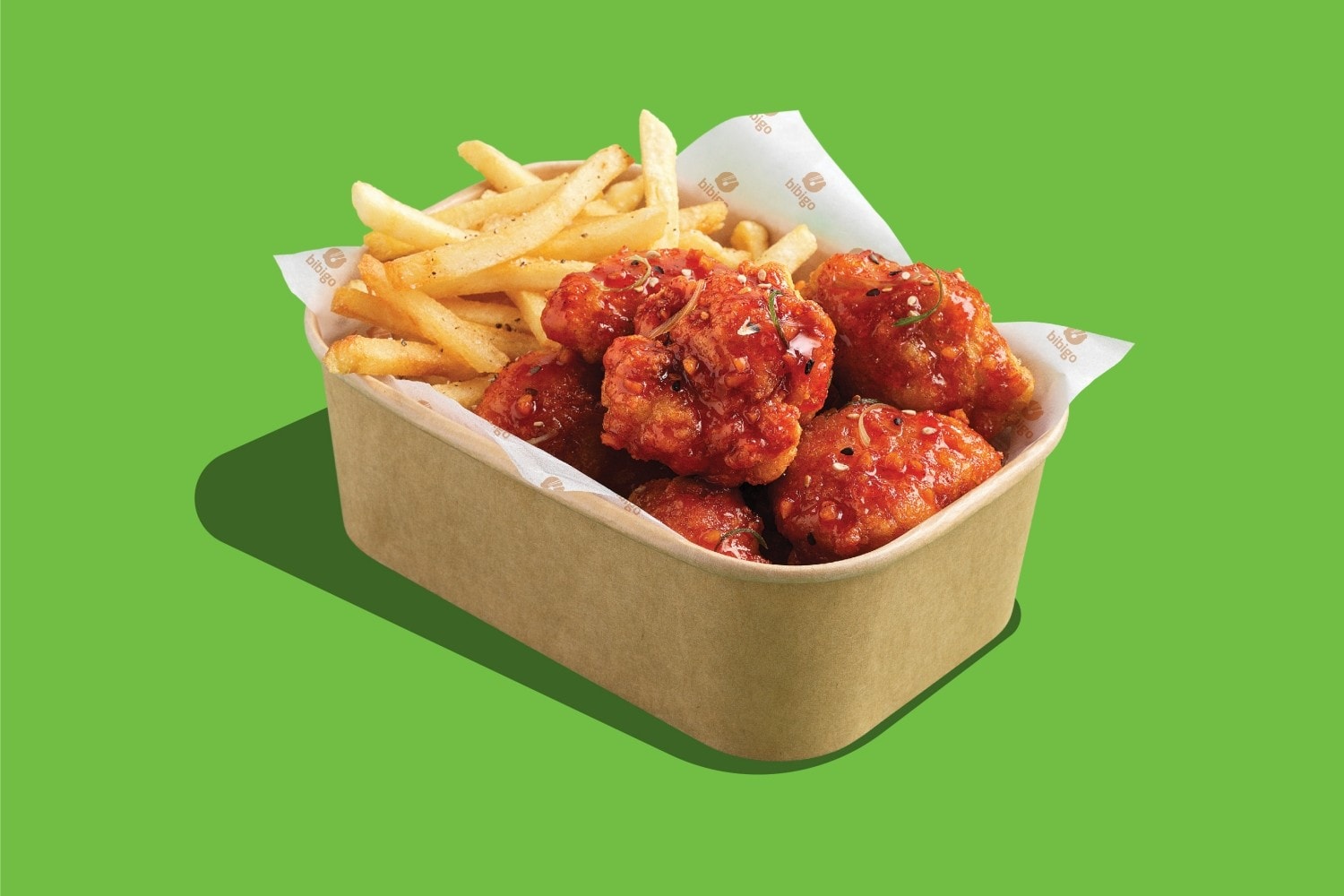 3 of 6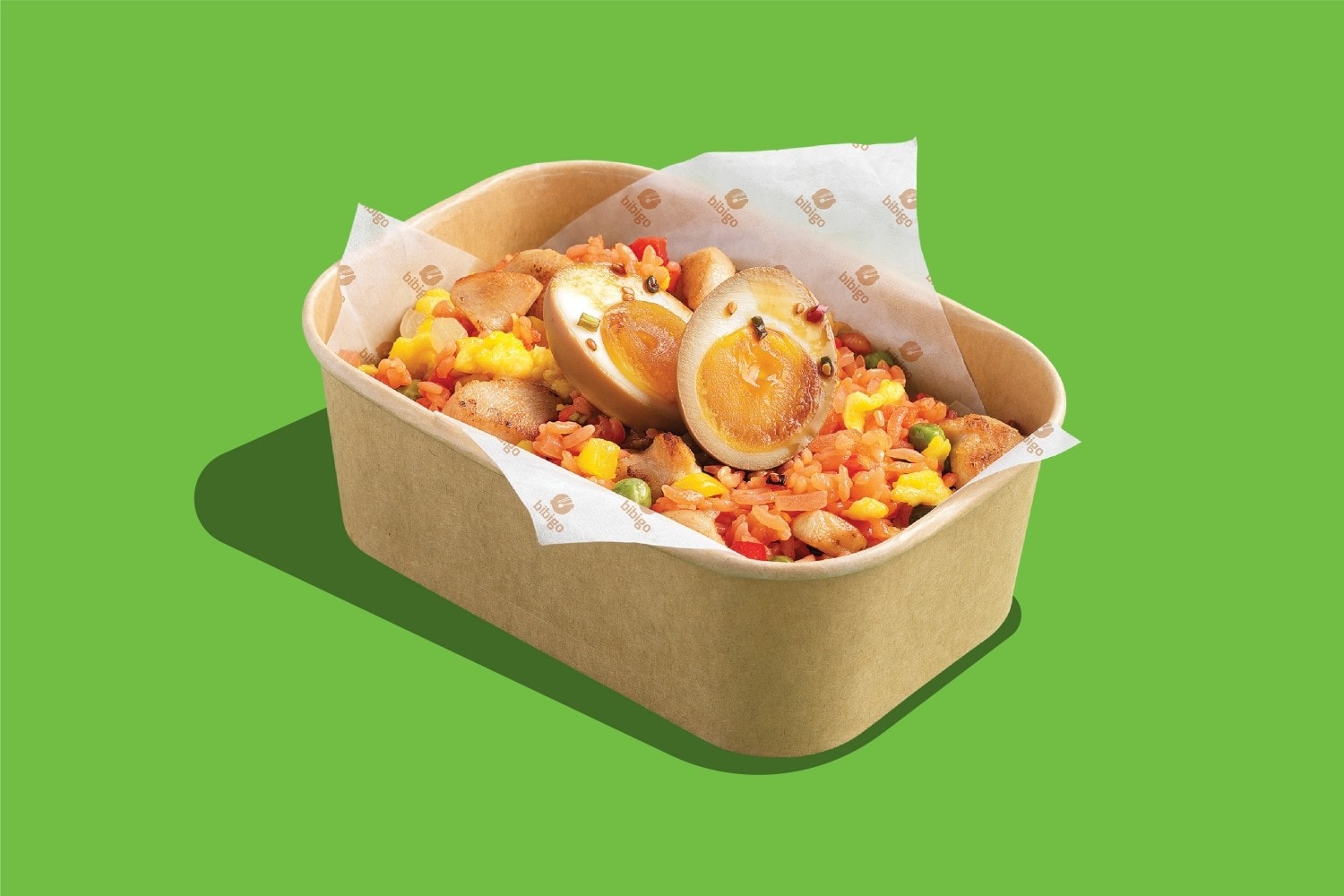 4 of 6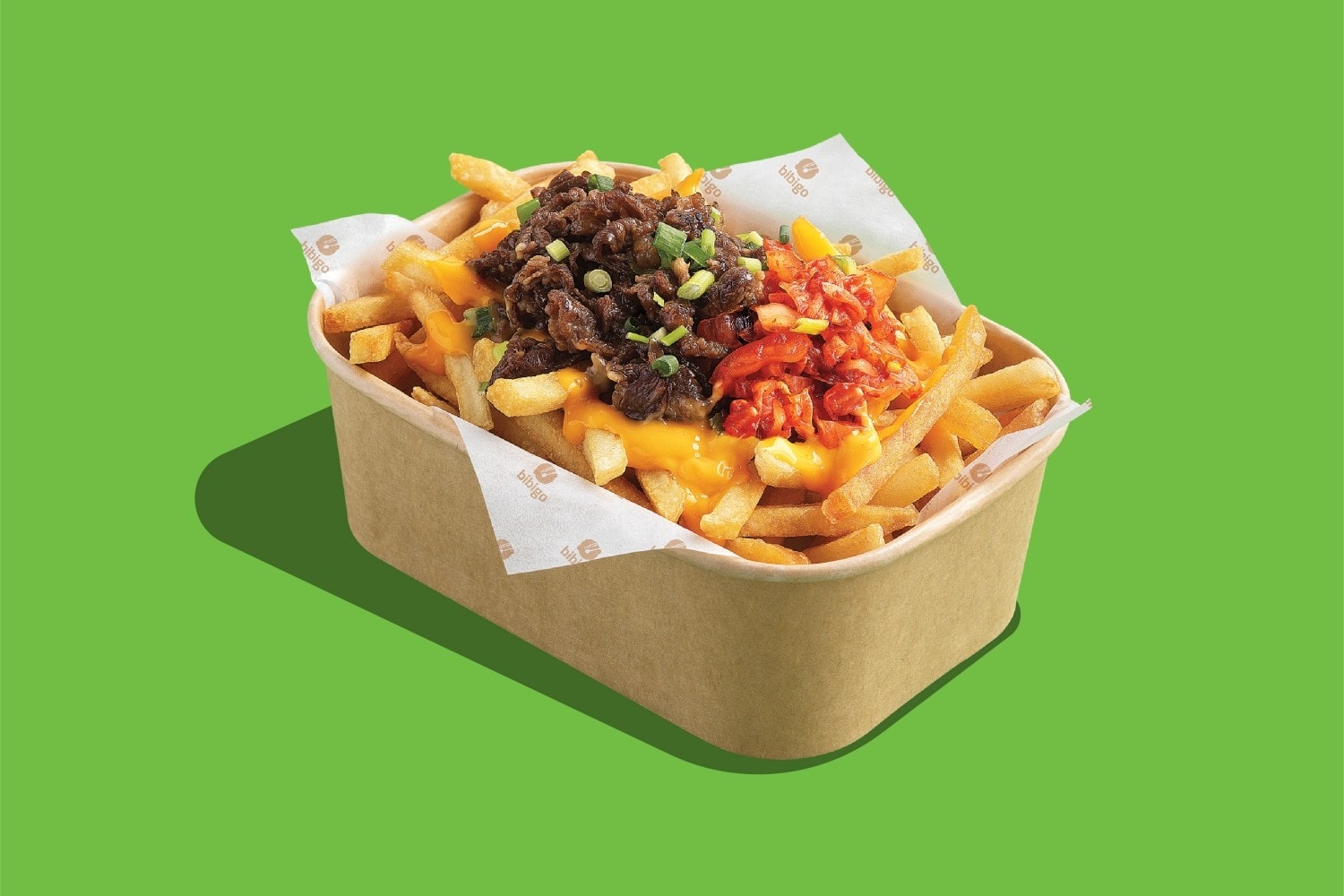 5 of 6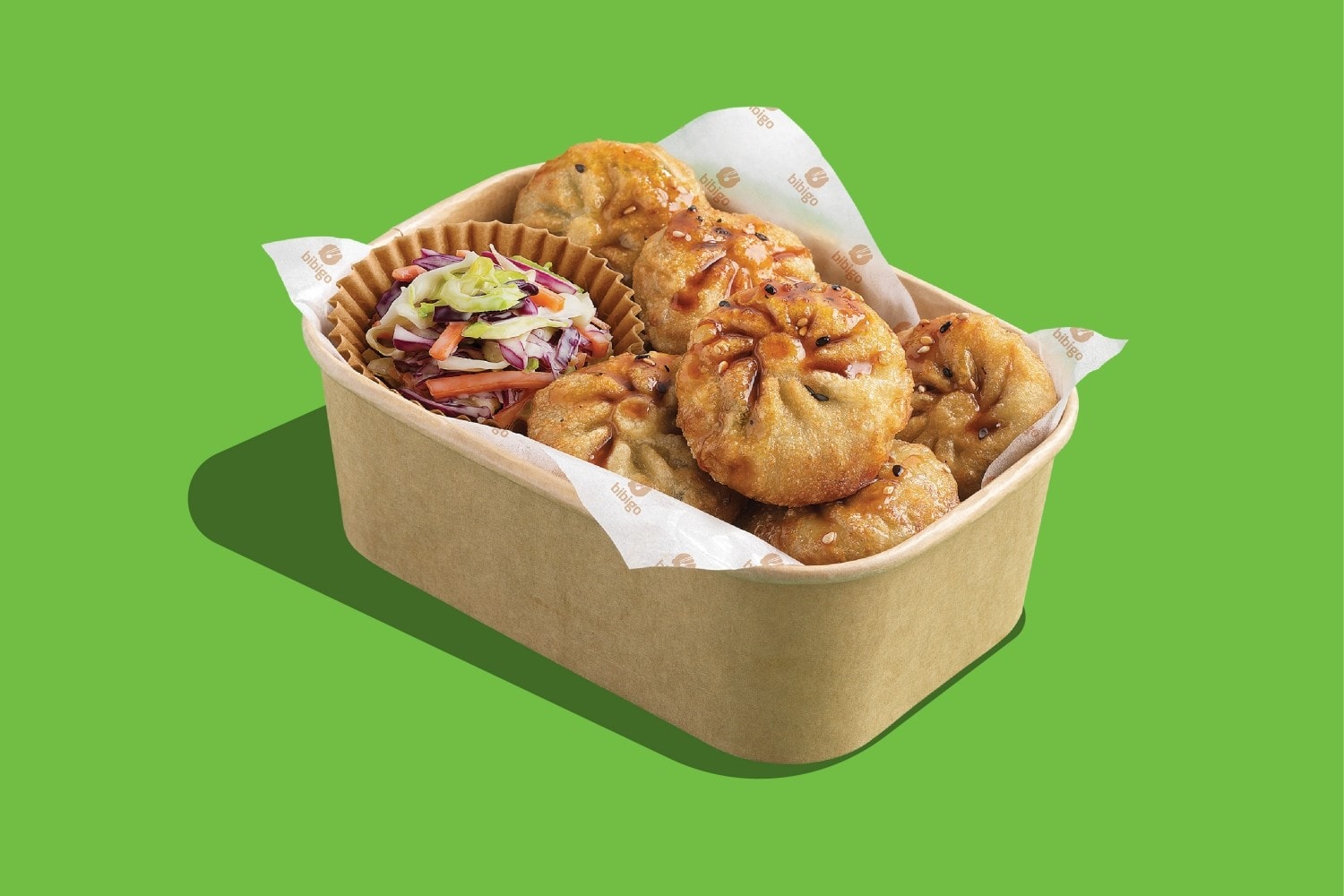 6 of 6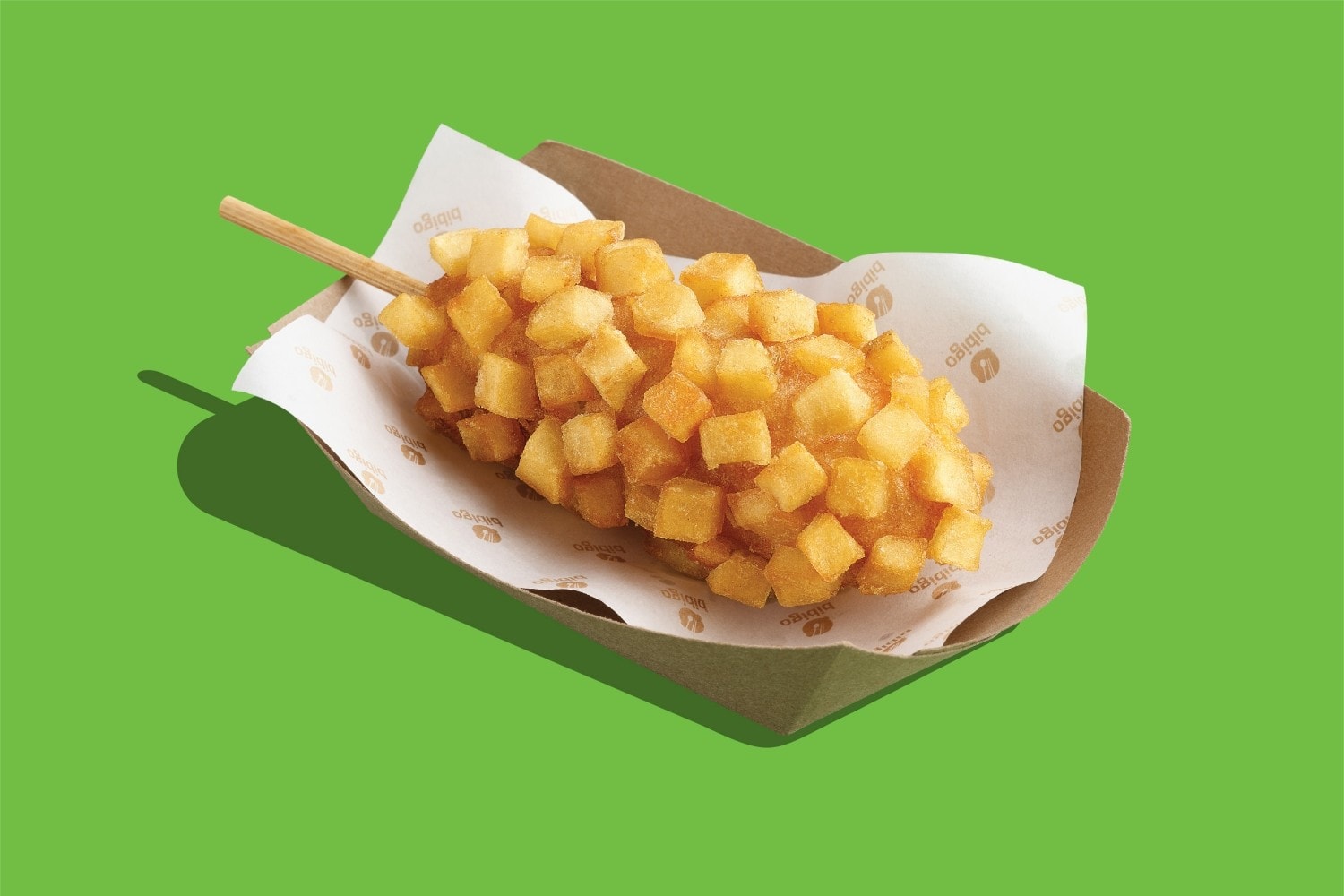 As Korea's first general cuisine brand, bibigo introduces a variety of Korean foods to the world. Its flagship Mandu (dumpling) is special in that its dough is kneaded over 3,000 times to create a deliciously thin layer with a chewy texture. bibigo makes the iconic K-food kimchi by fermenting different ingredients, including carefully selected cabbage and radish with seasoning, for a rich flavor and crunchy bite. Then there's Crunchy Chicken. While most countries have their own chicken recipes, Korea's fried chicken has become the leader in modern K-food and a must-eat among foreign visitors; bibigo's comes in two flavors: Sweet & Spicy and Soy Garlic. bibigo's Fried Rice is stir-fried over high heat for perfect texture, and is easily microwavable. Last but not least, the GOTCHU hot sauce made from gochujang provides a slow burn while adding a complex flavor that goes well with any food. Through its many offerings, bibigo shares the authentic flavors of Korea starting from your neighborhood grocery stores.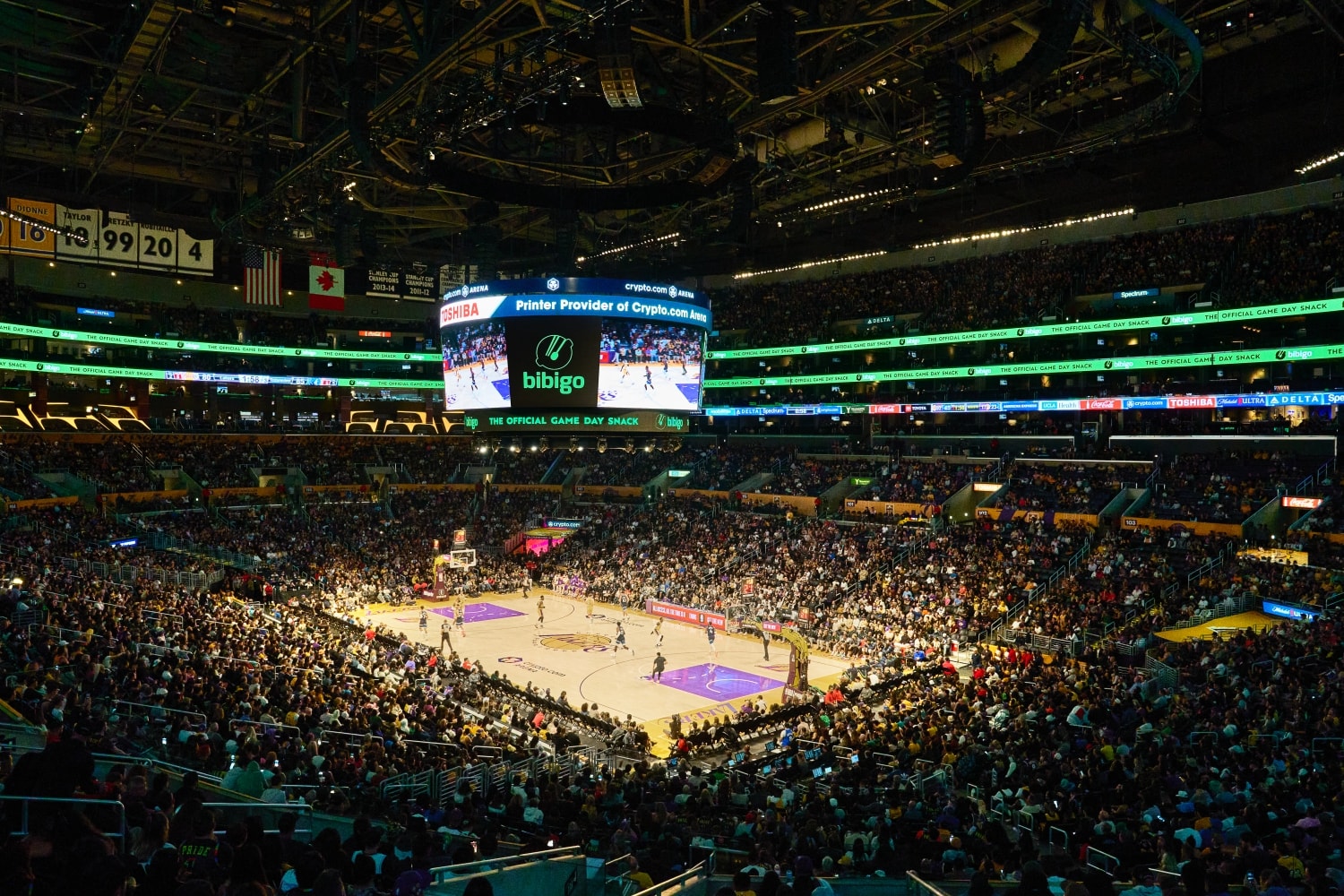 Under the 'Share Korean Flavor' slogan, bibigo is making its way globally with a focus on the American market. In 2021, bibigo made history when its Mandu achieved top-ranking in the American dumpling market. That was the year the brand staged numerous sponsorship activities, including sponsor jersey patches as part of the global marketing partnership with the Los Angeles Lakers. NBA lovers around the world will be able to see the legendary Lakers players rocking bibigo on their chests this season as well.
1 of 4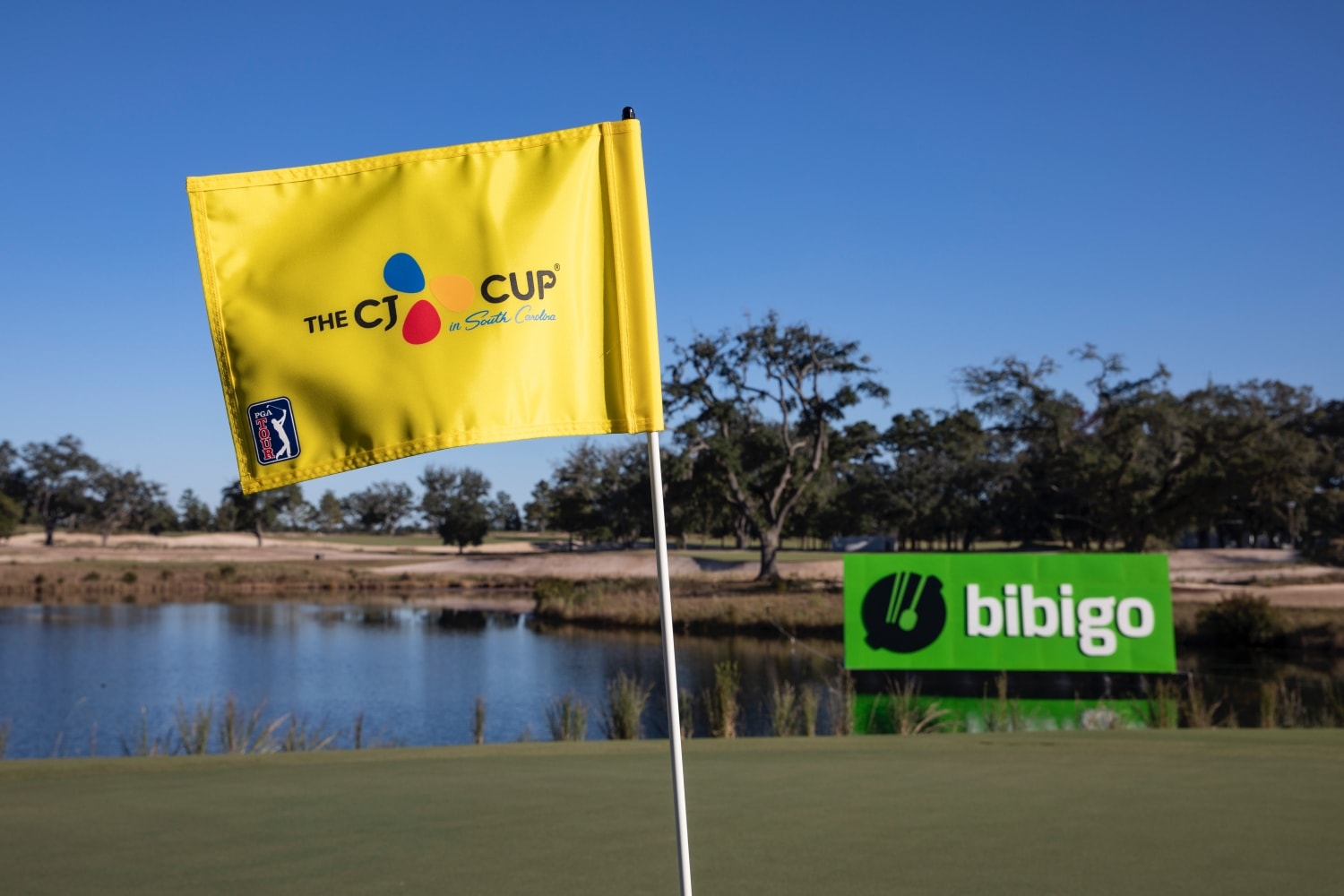 2 of 4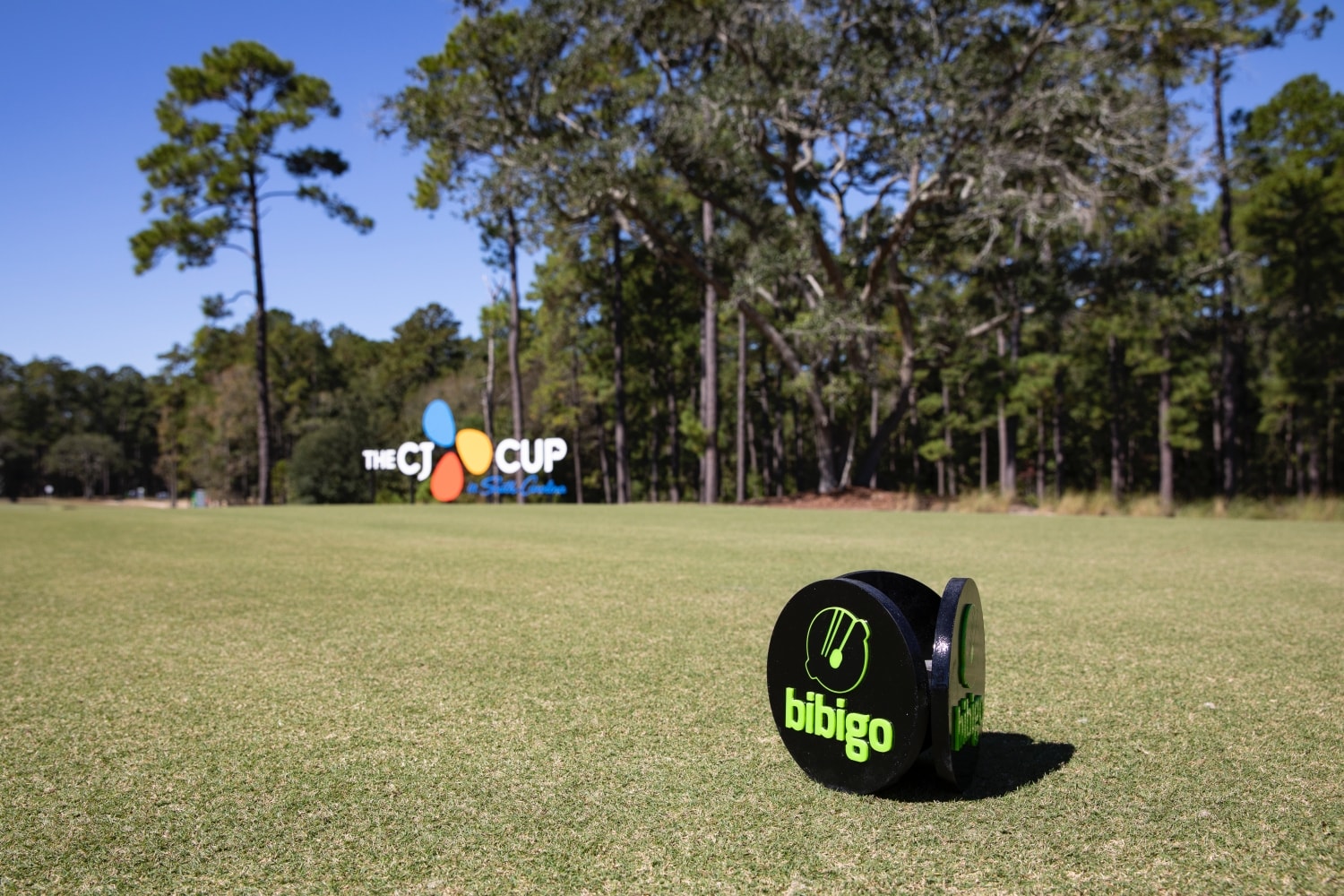 3 of 4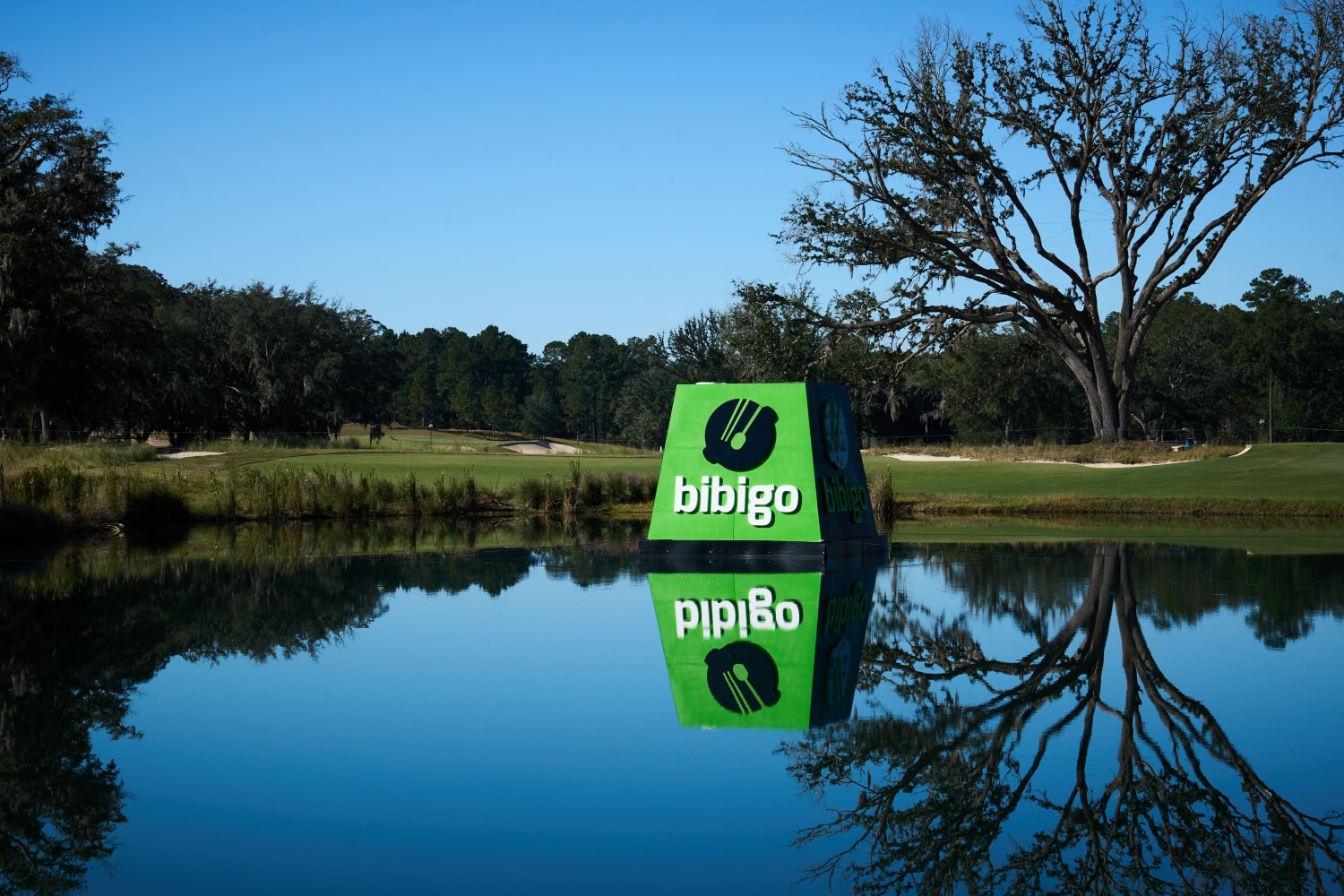 4 of 4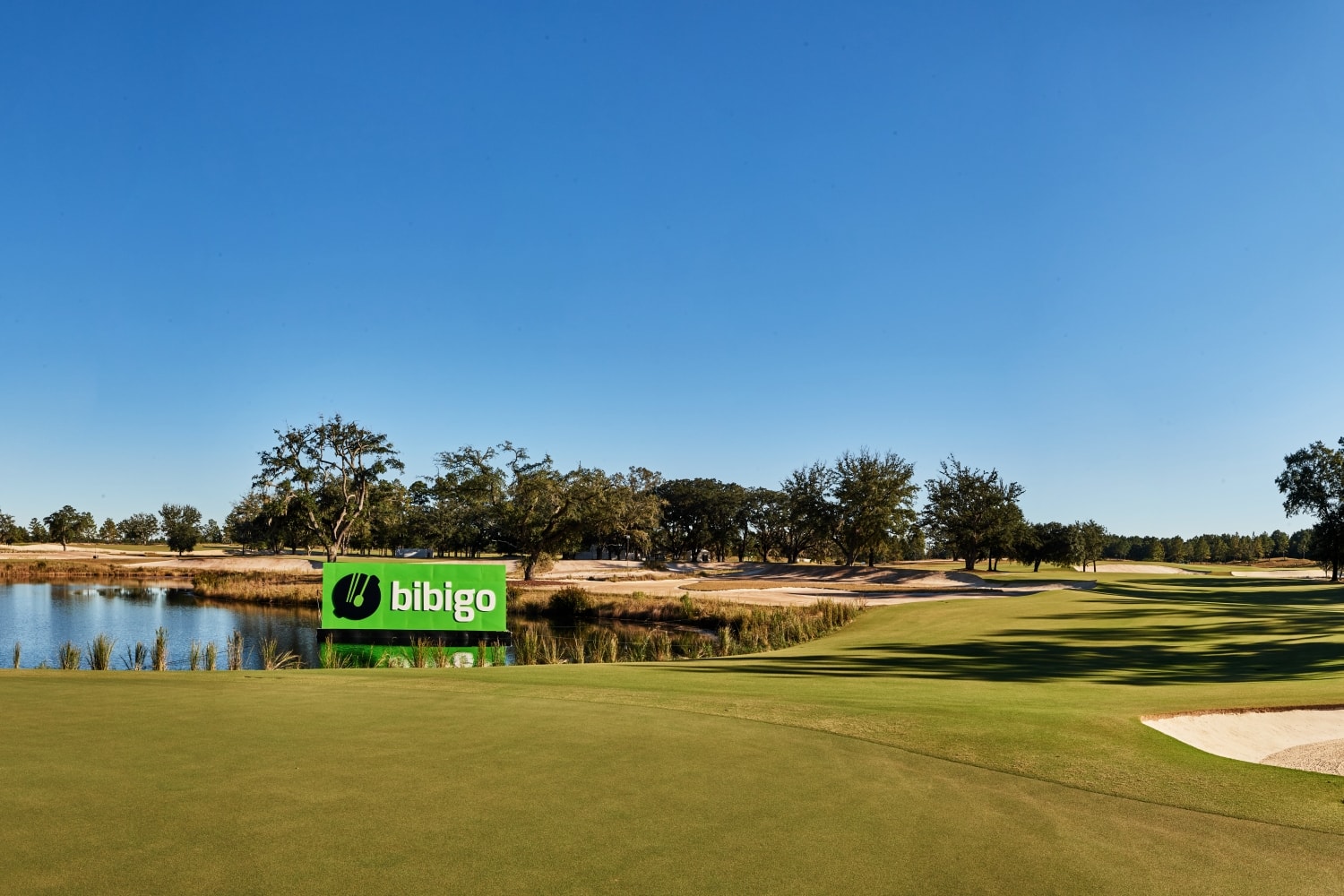 How about enjoying bibigo's authentic K-food at home, while watching the long-awaited THE CJ CUP? Imagine what 'Korean soul food' tastes like in South Carolina, the heart of American soul food. Even if you can't attend the event, you can still cook for your family and yourself by simply picking up bibigo's K-food products from a nearby supermarket. As the PGA TOUR goes around the world and players prepare for their best performances, bibigo is right there sharing authentic and modern Korean flavors with them.