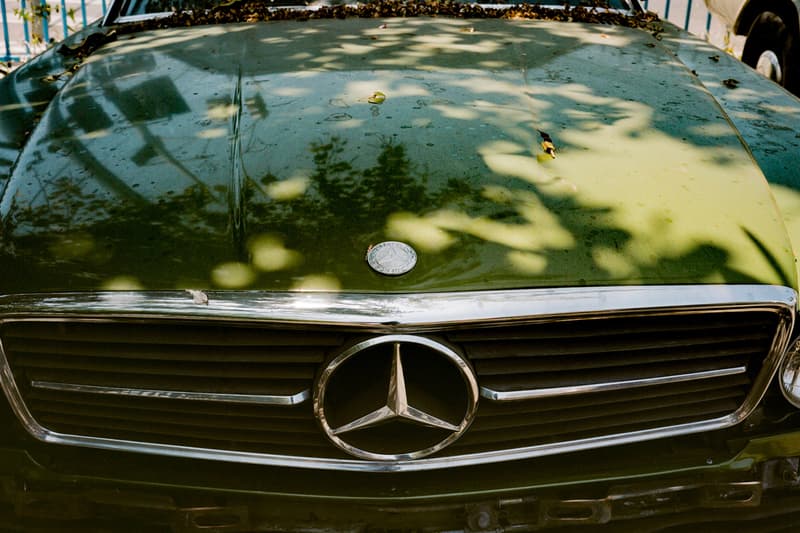 1 of 5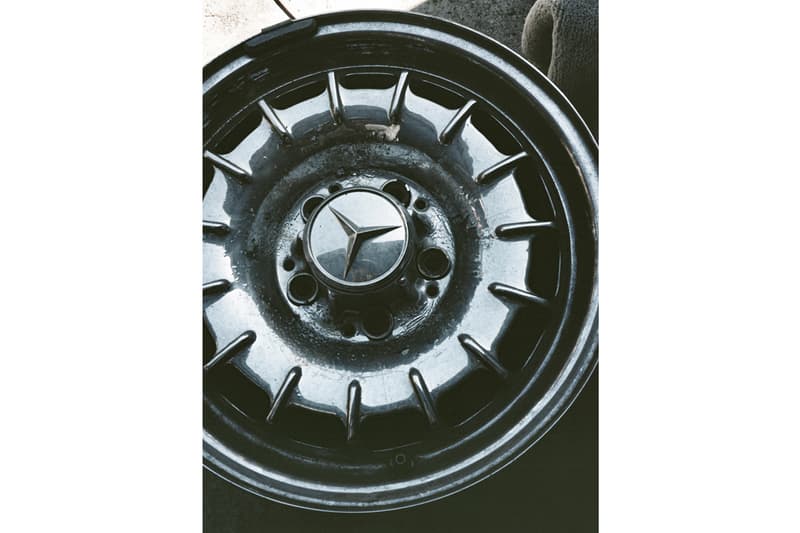 2 of 5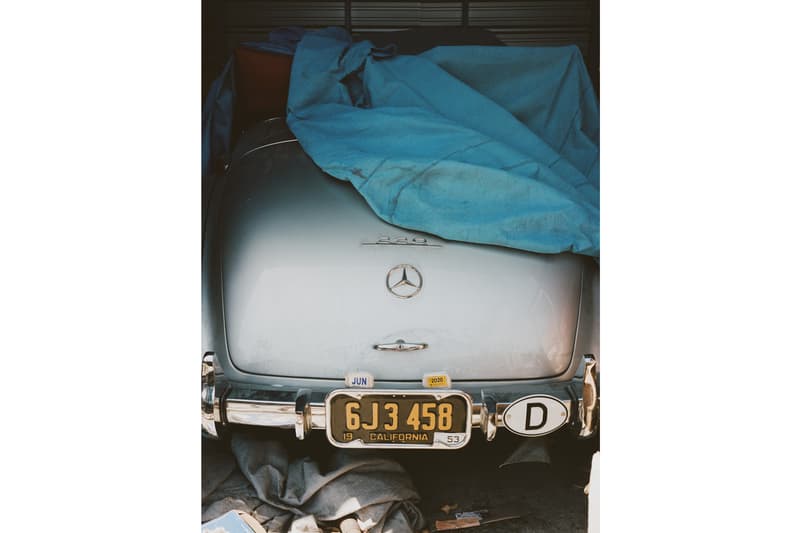 3 of 5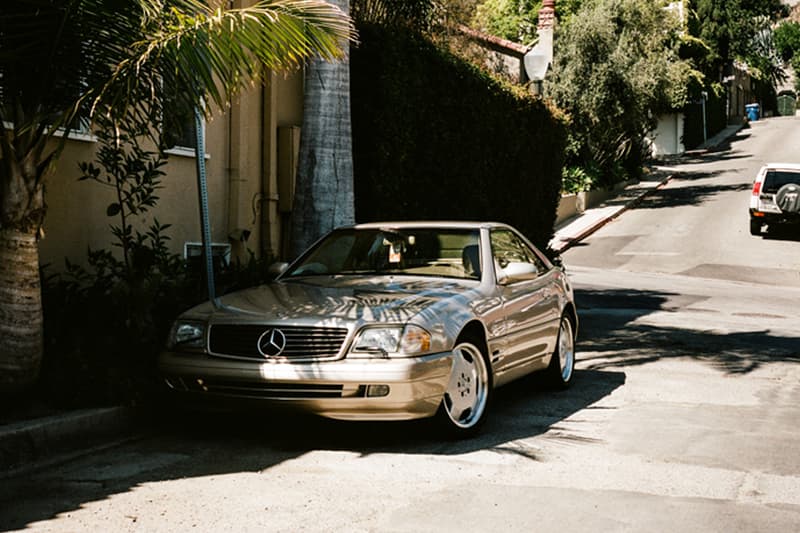 4 of 5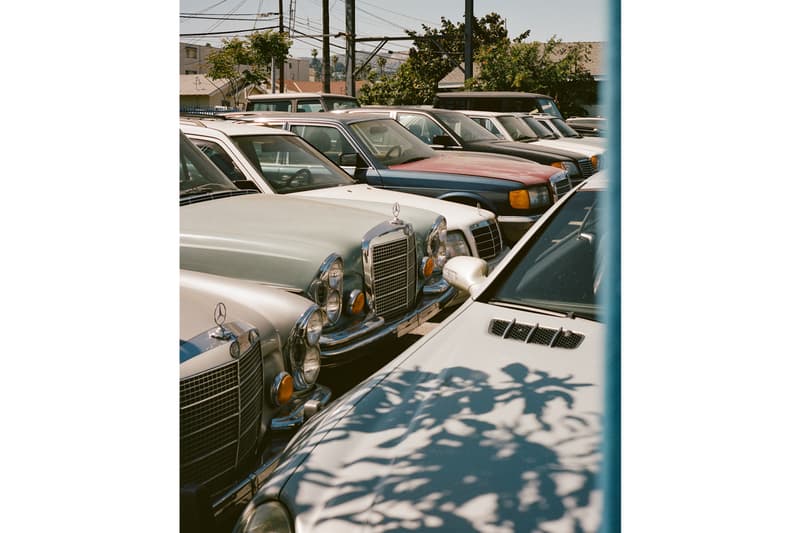 5 of 5
Lourenzo Smith Documents His Love for Vintage Mercedes-Benz in 'FULL FRAMES'
The new photo-book is available to purchase via Blurb.
---
Lourenzo Smith is one of the many creatives who used the pandemic as a way to fully pursue his creative passions. Based in Los Angeles, the photographer has always carried an affinity for vintage luxury and has produced a new photo-book exploring the impact that Mercedes-Benz has had on his life.
Back in the '80s, Smith's parents immigrated to the United States as a way to provide a better life for their kids, as a result of the Liberian Civil War. Both of Smith's parents would carry a penchant for aviation as they'd attend school and work in the field. His father would also go to automotive classes and become a highly skilled mechanic — teaching his son about the craft from an early age and going to junkyards where the two would collect discarded Mercedes-Benz emblems.
Almost like the 'American Dream' itself, Mercedes became a symbol of aspiration for Smith, whose book, FULL FRAMES, elegantly documents some of the most iconic cars in the German company's history.
FULL FRAMES spans 94 pages and is available to purchase at Blurb for $68 USD. 100% of proceeds will benefit charitable organizations, such as Healing Liberia, Let's Save Humanity-Libera and KEEP Liberia. Smith hopes these endeavors will lead to working with Mercedes one day to produce affordable cars and sustainable goods for his home country.
For more on art, British authors Jody Burton and Avril Nanton crafted a guided map through London's Black History Month landmarks.