Netflix Shares Plans To Develop Cloud Gaming Service
The streamer has already delved into in-app mobile games.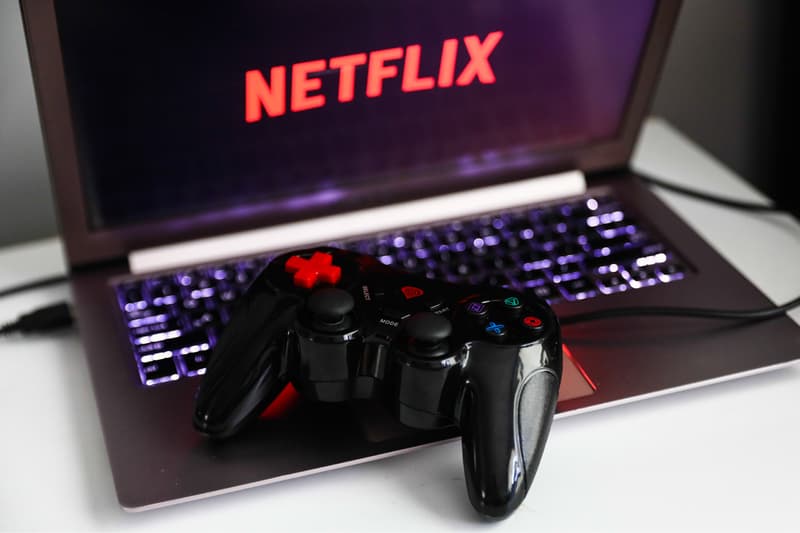 Over the past year, Netflix has slowly been rolling out mobile games to its app, but now, the streamer is looking to dive deeper into gaming by launching an entire cloud gaming service for PCs and TVs.
Netflix's Vice President of Game Development Mike Verdu confirmed the gaming service while speaking at TechCrunch Disrupt on Tuesday, Protocol reported.
"We're very seriously exploring a cloud gaming offering," Verdu said.
"We'll approach this the same way as we did with mobile — start small, be humble, be thoughtful — but it is a step we think we should take," he continued. "The extension into the cloud is really about reaching the other devices where people experience Netflix."
The news follows the shuttering of Google's Stadia cloud gaming service, which debuted just two years ago and is in the process of being phased out, with ultimate discontinuation in January 2023.
Verdu declined to share whether Netflix would follow in Google's footsteps by eventually venturing into gaming hardware to pair with the new service.
The company recently noted in a letter to investors that Netflix's mobile gaming efforts had already led to higher user retention, making this a promising next step for the streamer.
In other gaming news, Post Malone and Magic: The Gathering has delivered Secret Lair cards.