Tesla Stock Drops 5% After Automaker Falls Short of Q3 Revenue Predictions
The company cited component shortages and the inflation of raw materials.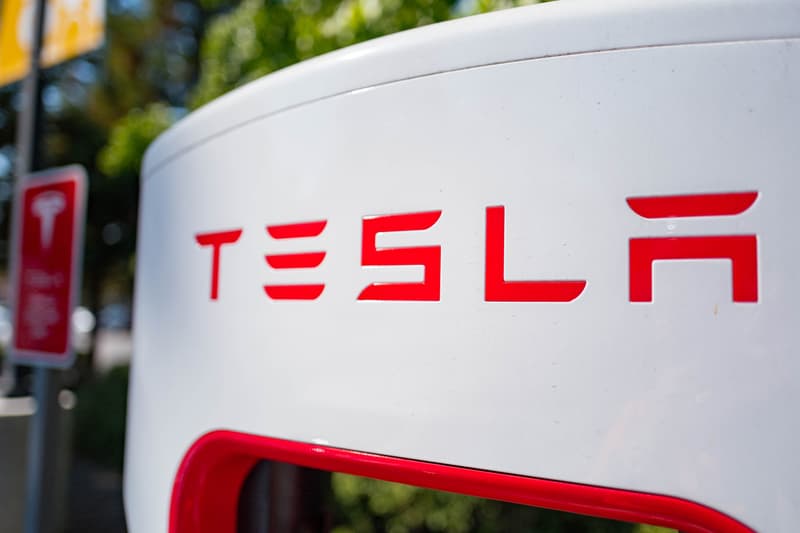 Tesla's third quarter marked a tumultuous period for the electric vehicle company. According to its Q3 report, the company "encountered material headwinds" due to raw material cost inflation and component shortages.
As a result, Tesla's quarterly revenue didn't quite match up to what the company predicted, bringing in $21.45 billion USD to its anticipated $21.96 billion USD. While not a major difference, stock in the EV automaker dropped by 15% and shares fell by about 5% following the publication of the report on Wednesday.
Compared to the same period last year, Tesla's net income increased by 55%, jumping from $1.62 billion to $3.33 billion USD. Gross margins for its automotive sector remained at about 27.9%, the same margins for its previous quarter.
Throughout Q3, Tesla produced 365,923 vehicles, the majority of which were Model 3 and Ys, alongside a few thousand of the Models S and X. The company sold the majority of those EVs in Q3, delivering 343,830.
Although it boasted that factories churned out a record number of cars, Tesla noted that it faced increasing challenges regarding "vehicle transportation capacity" during peak delivery periods.
In other automotive news, Cadillac has unveiled its $300,000 USD ultra-luxury CELESTIQ EV.