A Fan-Made "Big Run" Video is Causing Uproar in the 'Splatoon 3' Community
"Big Run" emergency alert.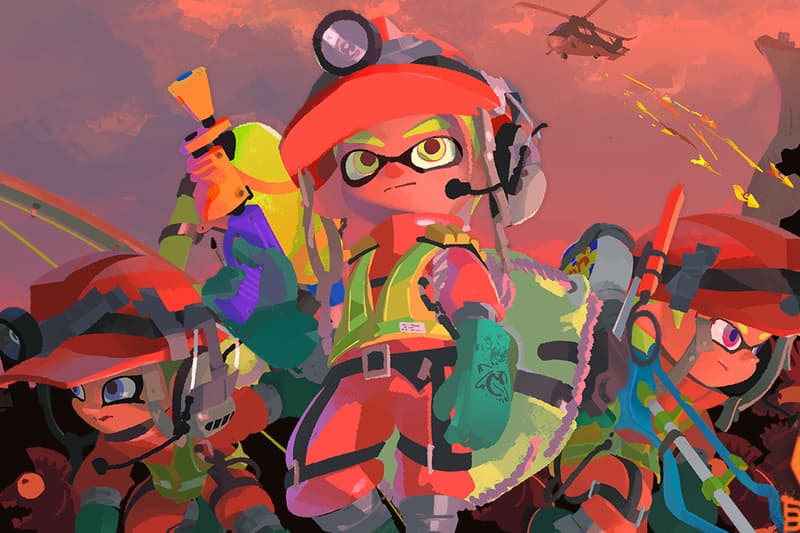 Ever since Nintendo released the highly anticipated Splatoon 3 for the Nintendo Switch back in September, fans of the franchise have been hit with lots of new features. Amongst its many new features, the "Salmon Run" mode, which was only available to play at specific time slots in Splatoon 2, can now be played at any hour of the day across regions in Splatoon 3.
Back in August, Nintendo briefly mentioned the mysterious "Big Run" in its Splatoon 3 Direct video. While Nintendo UK also tweeted about "Big Run" on its official Twitter, teasing it as an irregular event within the game.
Brace yourselves for Big Run, a once-in-a-while Salmon Run phenomenon in which Salmonids invade

Splatsville! #Splatoon3 pic.twitter.com/Ey14KsWlpn

— Nintendo UK (@NintendoUK) August 10, 2022
A few days ago, a fan-made video interpreting an in-game alert for the "Big Run" mode started circulating online, sending the Splatoon 3 community into a frenzy. Watch the video by YouTuber and Splatoon fan Nuc04 below.
Nintendo has yet to announce any formal updates regarding Splatoon 3's "Big Run" mode. 
In other gaming news, spoilers of much hyped Playstation game God Of War Ragnarök have been leaked on Twitter.