Robbie Coltrane, Actor Who Portrayed Hagrid in 'Harry Potter', Dies at 72
Coltrane's passing was confirmed by his managers.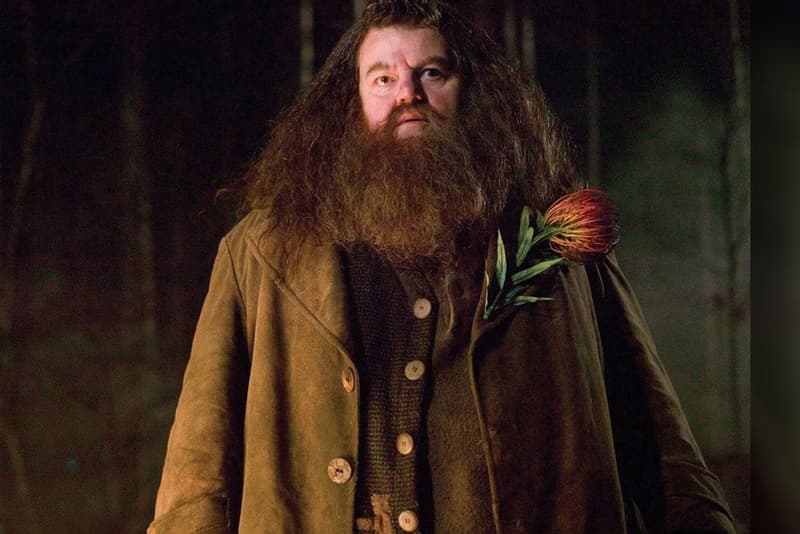 Scottish actor Robbie Coltrane, best known for bringing warmth, kindness and strength to the role of Rubeus Hagrid in the Harry Potter film franchise, has passed away at 72 years old. Coltrane's passing was announced by his managers, with his cause of death confirmed as due to multiple organ failure induced by sepsis, a lower respiratory tract infection and heart block.
Coltrane played Hagrid in all eight Harry Potter movies, from 2001's Harry Potter and the Philosopher's Stone to 2011's Harry Potter and the Deathly Hallows – Part 2. Prior to his role in the Potter series, Coltrane enjoyed a long career in both movies and television that spanned back to 1979 and included a stint as the mobster Valentin Dmitrovich Zukovsky in the James Bond franchise — whom he played in 1995's GoldenEye and 1999's The World is Not Enough. The beloved actor is also known for his role as Dr. Edward "Fitz" Fitzgerald in the series Cracker which earned him three consecutive BAFTA awards.
Emma Watson, who played Hermione Granger in the Potter series took to her Instagram Stories to pay tribute to Coltrane, saying he was "like the most fun uncle I've ever had" and that he was "deeply caring, and compassionate towards me as a child and an adult." She also spoke on his talent as an actor, saying that he could "fill ANY space with his brilliance."
"For me personally, I shall remember him as an abidingly loyal client," said his agent Belinda Wright in a statement to the Press Association. "As well as being a wonderful actor, he was forensically intelligent, brilliantly witty, and after 40 years of being proud to be called his agent, I shall miss him."
Coltrane is survived by his ex-wife Rhona Gemmell as well as two children: son Spencer and daughter Alice.