MARVEL SNAP Launches on Mobile and PC Alongside Campaign Starring Samuel L. Jackson
The highly-anticipated card battler is now available for free on iOS and Android, and Early Access PC.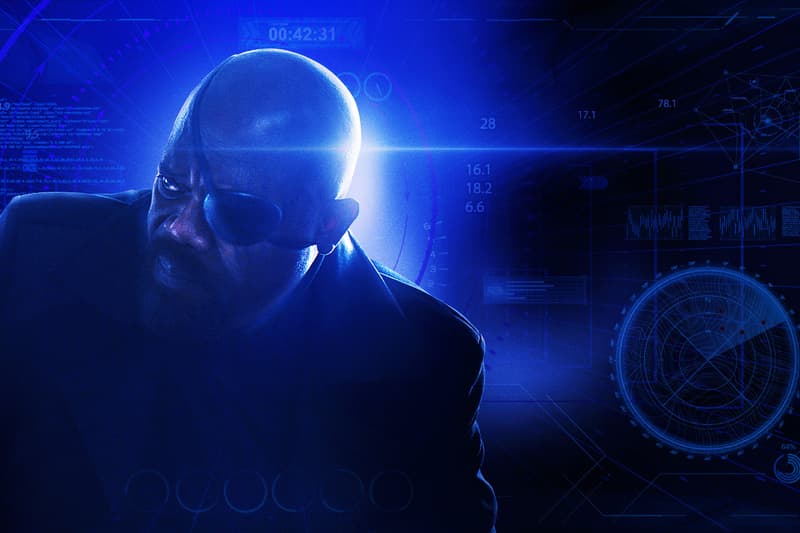 MARVEL SNAP has globally launched for mobile and PC. The highly-anticipated card battler lets players put together a dream team of Marvel heroes and villains for head-to-head showdowns in the Marvel Multiverse. Battles take only three action-packed minutes and users must win "locations" in order to upgrade their card collections and receive more cards. MARVEL SNAP gives players the unprecedented ability to summon and unleash more than 1000 cards at launch, featuring many fan-favorite heroes and villains in the Marvel universe. Characters are rendered in eye-popping illustrations from world renowned artists. Developed by Second Dinner, the game is easy to learn with fun character voice overs, engaging sounds and visual effects that really make MARVEL SNAP a captivating gaming experience for all.
In addition to the global launch, MARVEL SNAP's new campaign stars renowned actor Samuel L. Jackson, famously known for playing the character Nick Fury who founded the Avengers. In the ad, Nick Fury is replaced by a MARVEL SNAP player to become the new Director of S.H.I.E.L.D. The humorous video is basically a call to action for fans around the world to also replace Nick Fury (Samuel L. Jackson). Other videos will also soon follow, but for now, fans can visit replacenickfury.com to find out more information and watch the campaign spots.
"MARVEL SNAP is the most epic game of the year thanks to our amazing partners at Second Dinner and Marvel Entertainment, and there's no one better to help us launch this title globally than the founder of the Avengers," Nick Fury," said Tom van Dam, Senior Director of Business Development and Partnerships for MARVEL SNAP (Nuverse). "We're excited for fans across the world to get their hands on MARVEL SNAP, so they can experience the multiverse of battles and challenges we have in store for them."
"A true labor of love, we've excitedly collaborated with the talented Second Dinner and Nuverse teams for years to bring this special and speedy card battler game to all of our Marvel fans and the wider gaming community worldwide," said Jay Ong, Executive Vice President at Marvel Games. "We're exceptionally delighted by the response and reactions we received during the beta testing and can't wait to hear and see what players think when they play MARVEL SNAP."

For fans and gamers looking to get started, MARVEL SNAP is now available for download on mobile and early access PC at www.MarvelSnap.com. MARVEL SNAP is also available in 13 languages worldwide.