Nas and Hit-Boy Share 'King's Disease 3' Cover Art Ahead of Next Month's Release
The rapper-producer duo will drop the third 'KD' installment on November 11.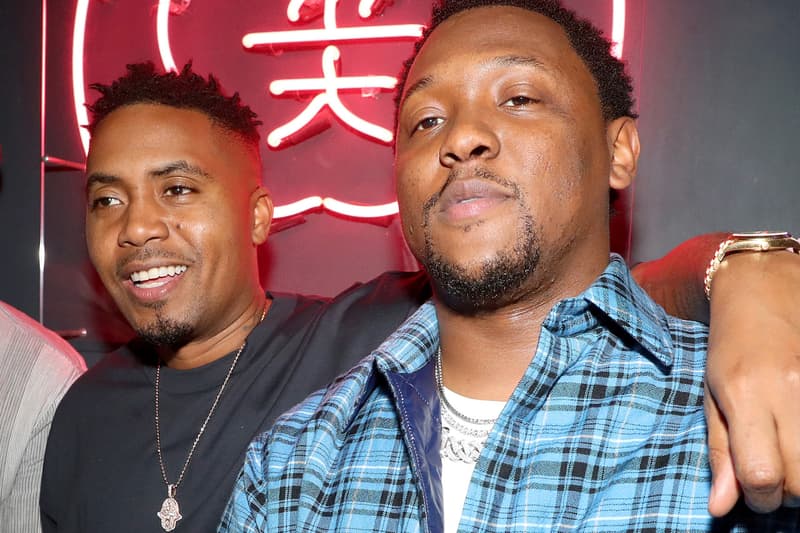 Nas and Hit-Boy have revealed the cover art for their forthcoming studio album, King's Disease 3. The accomplished duo went fairly simple with the art, opting to spell out the number three in roman numerals using gold bars, alongside the LP's November 11 release date.
King's Disease 3 marks the Grammy Award-winning team's fourth full-length collaboration. Nas and Hit-Boy first linked in 2020 for the inaugural King's Disease, followed by a sequel in 2021. Later that same year, they surprise released the album Magic.
It was on the album cut "Ugly" that Nas confirmed King's Disease 3 was on the way and that Magic was just a teaser of what's to come.
"I'm on offense every day until I see the love / KD3 on the way, this just to feed the buzz," he rapped.
Both the first and second King's Disease LPs were nominated for Best Rap Album at the Grammys, with the first album winning, setting a high bar for next month's release.
Nas and Hit-Boy's King's Disease 3 is out for streaming on November 11.
View this post on Instagram
In other music news, Trippie Redd is developing his own adult anime series.