Trippie Redd Is Developing His Own Adult Anime Series
Working with 'The Boondocks' producer Carl Jones.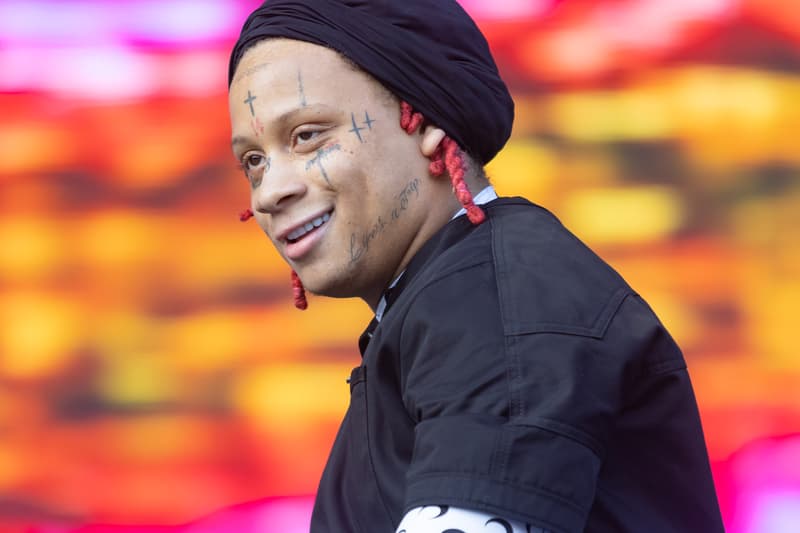 Trippie Redd is working on developing an anime series with Carl Jones, a producer on The Boondocks.
The adult animated sitcom happens to be one of the rapper's all-time favorite series. The show ran on Cartoon Network's Adult Swim for four seasons between 2005 and 2014, following a Black family called the Freemans as they settle in the predominantly white suburb of Woodcrest, intertwining themes of culture, stereotypes and identity.
A reboot for The Boondocks was picked up by HBO Max in 2019 but ultimately shelved just earlier this year.
"It's an honor to be working on an anime with the same guy that animated the show that made me love anime," Redd wrote to Jones on his instagram story, per HipHopDx.
The Ohio native went on to reveal that they have already begun working on the script for the new anime. Jones, meanwhile, shared a photo of himself with Redd holding up an iPad showcasing character art.
Redd has yet to share the anime's title or when it'll eventually be released.
View this post on Instagram
In other music news, Lil Uzi Vert surprise released the new single "Just Wanna Rock."