Lil Uzi Vert Surprise Releases New Single "Just Wanna Rock"
The dynamic track follows his 'Red & White' EP from this summer.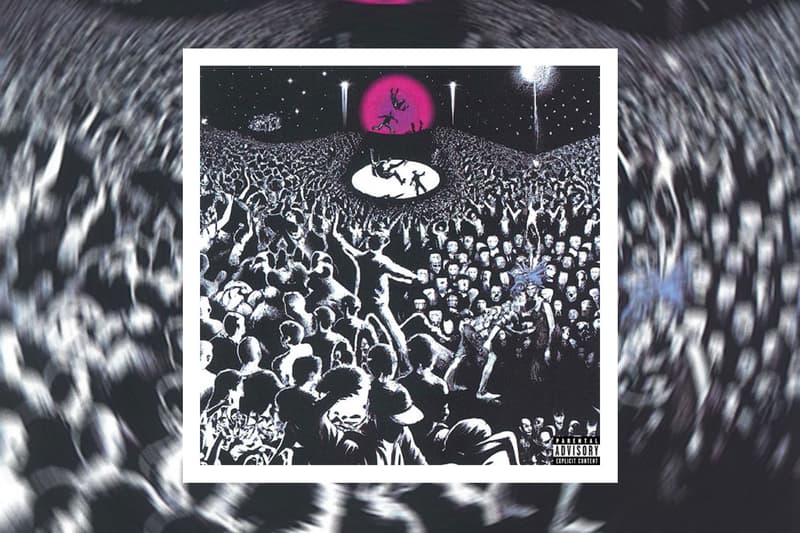 Lil Uzi Vert surprised his fans with the release of his brand new single "Just Wanna Rock."
Clocking in at just a little over two minutes, the track — which was initially teased on TikTok — hears Uzi play with his bars atop '70s synths straight out of a thriller/slasher film and a pulsating bass drum, giving the rapper the sonic space to be more dynamic and experimental with his sound. "Just Wanna Rock" follows his Red & White EP from earlier this summer, but was not confirmed whether it will appear on his highly-anticipated P!NK album.
Stream Lil Uzi Vert's "Just Wanna Rock" on Spotify and Apple Music, and stay tuned for more info on P!NK.
Elsewhere in music, MC Serch is selling his shares of Nas' catalog, which includes Illmatic and It Was Written.