LG's Color-Changing MoodUP™ Refrigerator, It's the Real Game Changer
The state-of-the-art fridge's doors shift colors for any mood.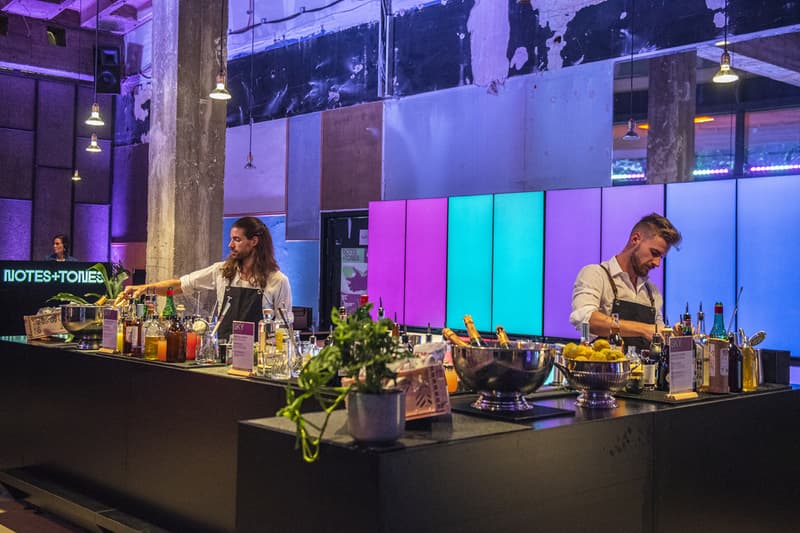 1 of 7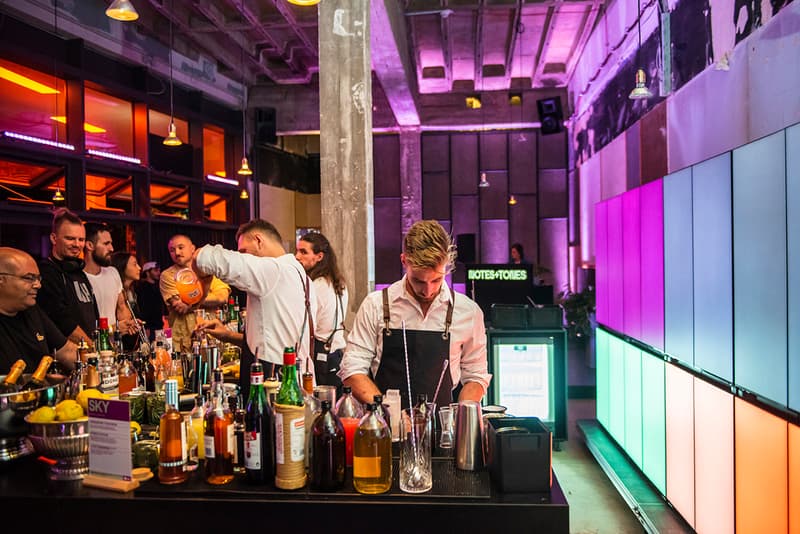 2 of 7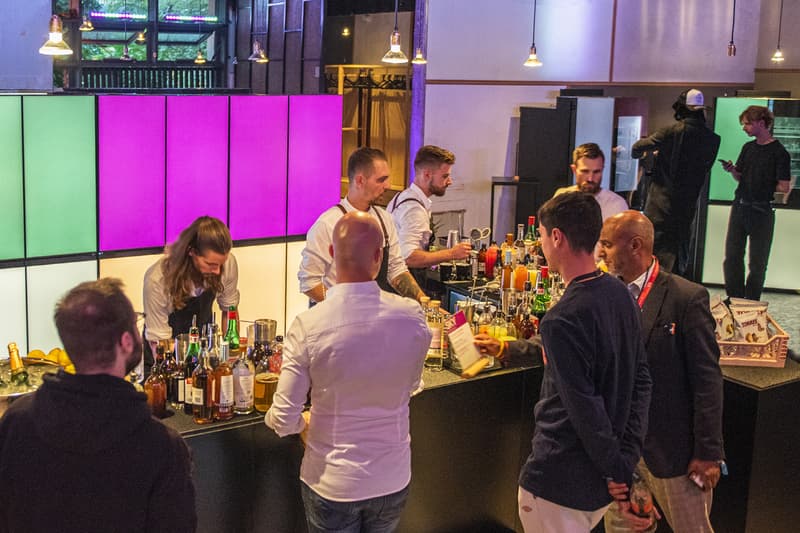 3 of 7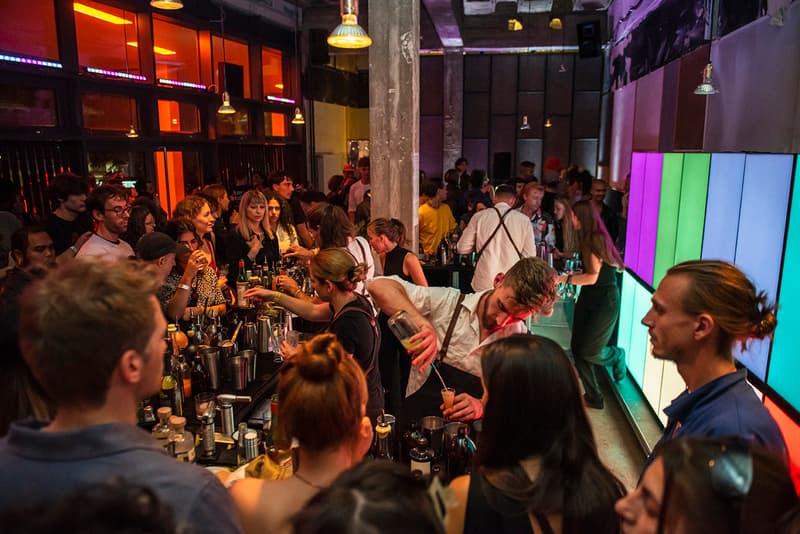 4 of 7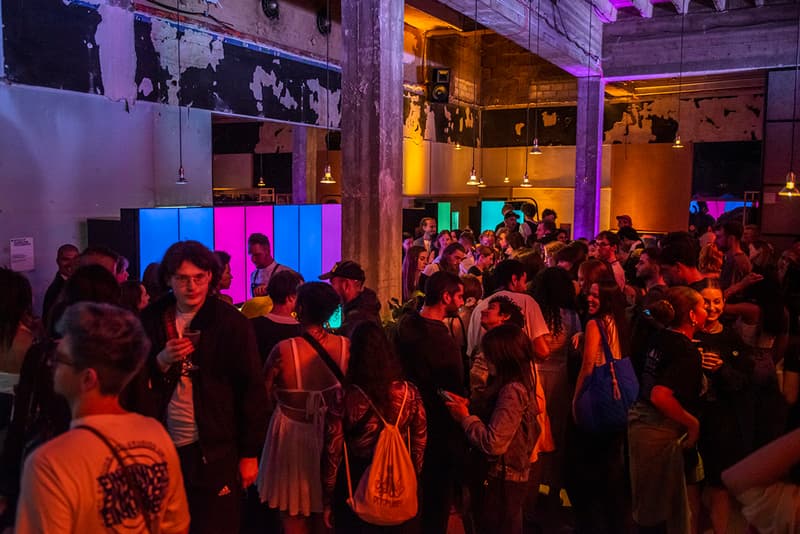 5 of 7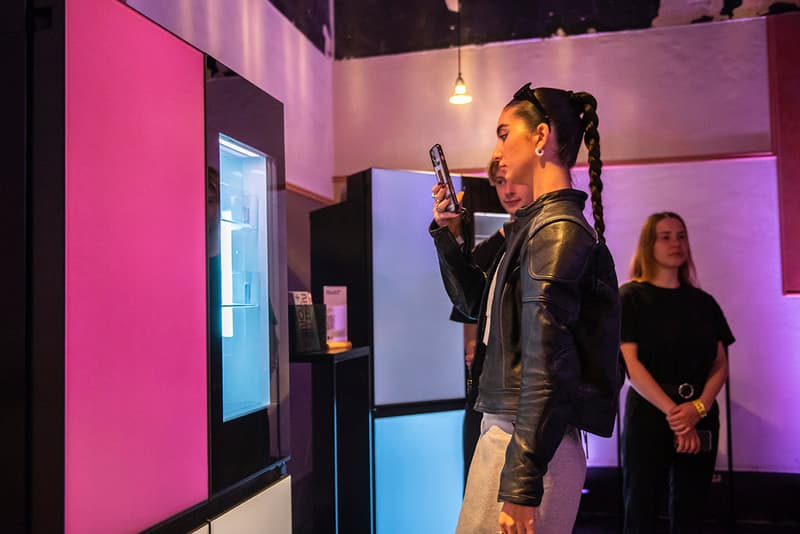 6 of 7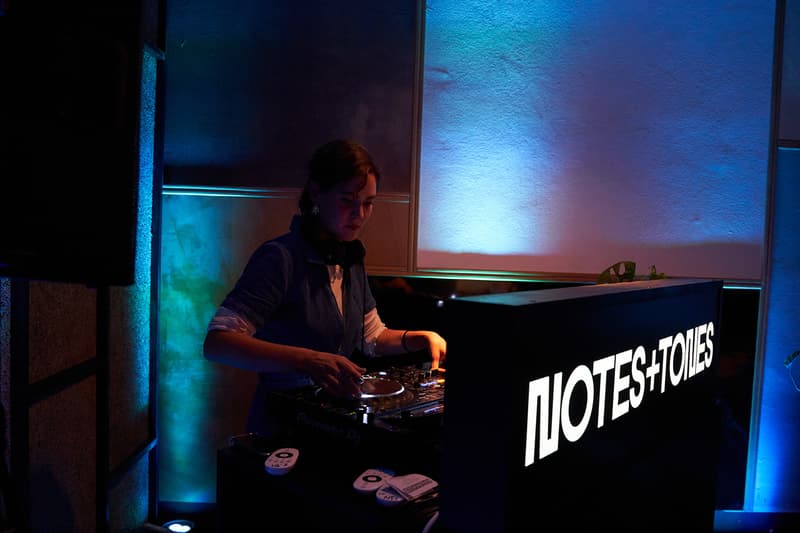 7 of 7
What's the biggest appliance that sets the tone for your kitchen and lasts the longest? That must be your refrigerator, the style icon of your kitchen. And now, you can easily change your kitchen tone whenever you want, with LG's brand-new fridge MoodUP™. This innovative fridge-freezer is equipped with color-changing door panels which shift according to your mood or interior space. And surprise! It gives you 170,000 ways to "mood up" your kitchen.
LG Electronics utilized its unique, state-of-the-art technologies for the fridge's color-shifting panels. Colors are also interchangeable without having to replace the units' panels, making them versatile and convenient to activate. There are 41 colors to choose from (22 for top panels, 19 for bottom panels) with the LG ThinQ™ application. As for the 4-door fridge-freezers, an impressive 170,000 color combinations are available.
Moreover, the smart MoodUP fridge's colored panels actually glow to sense its surroundings and as a way to communicate with users. When it's not in light-up mode, the unit is a mix of Lux Grey (upper doors) and Lux White (lower doors) for a more traditional, quiet look. The chic, timeless finish harmonizes with any décor and evokes the natural, subtle contrast of different colored stones.
Featuring a built-in Bluetooth speaker, the highly-evolved fridge-freezer holds an available music playlist of 69 tracks, downloadable from the LG ThinQ™ app. Smart devices such as phones and tablets can connect to the Bluetooth speaker for optimum entertainment, whether for parties or intimate gatherings.
1 of 2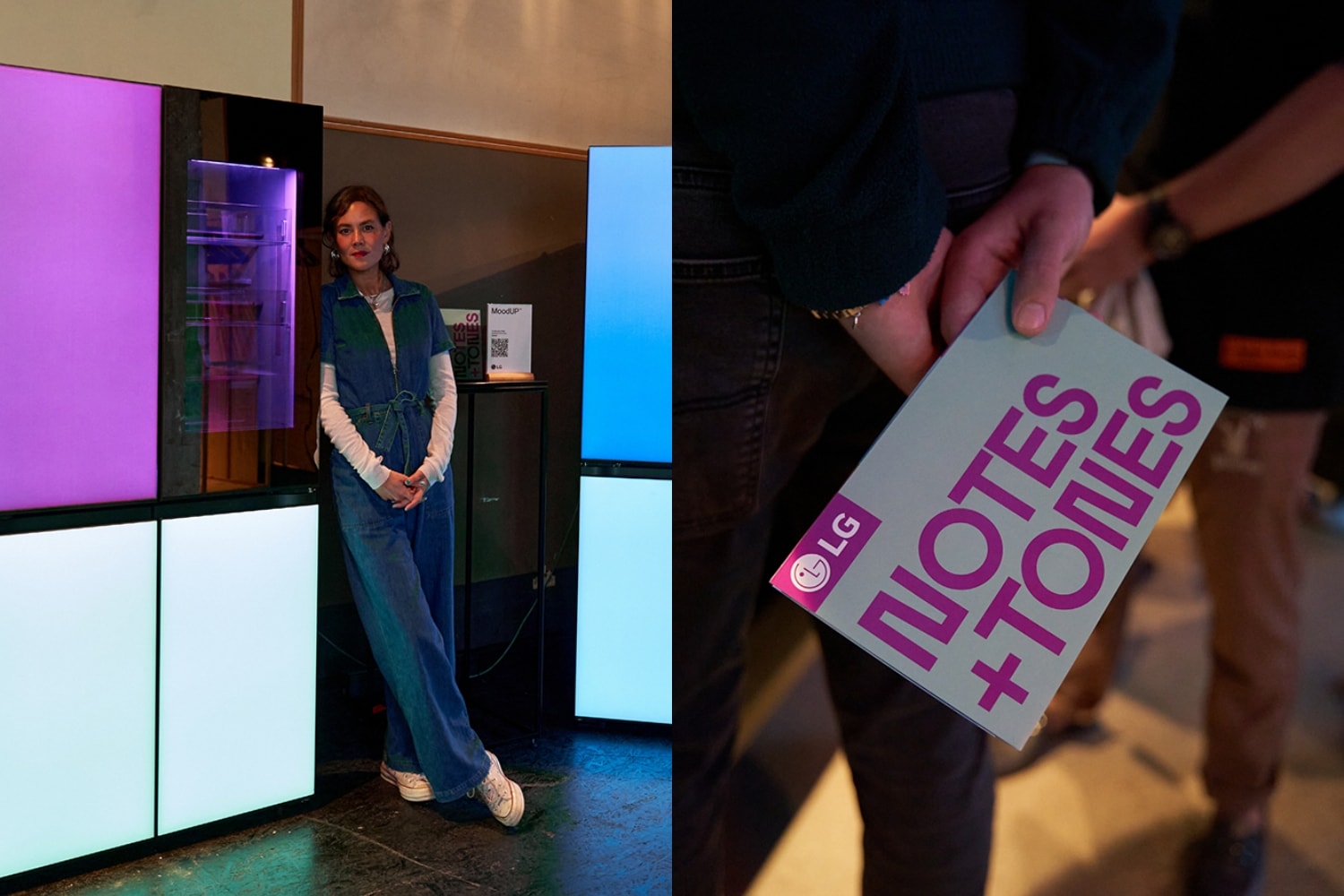 2 of 2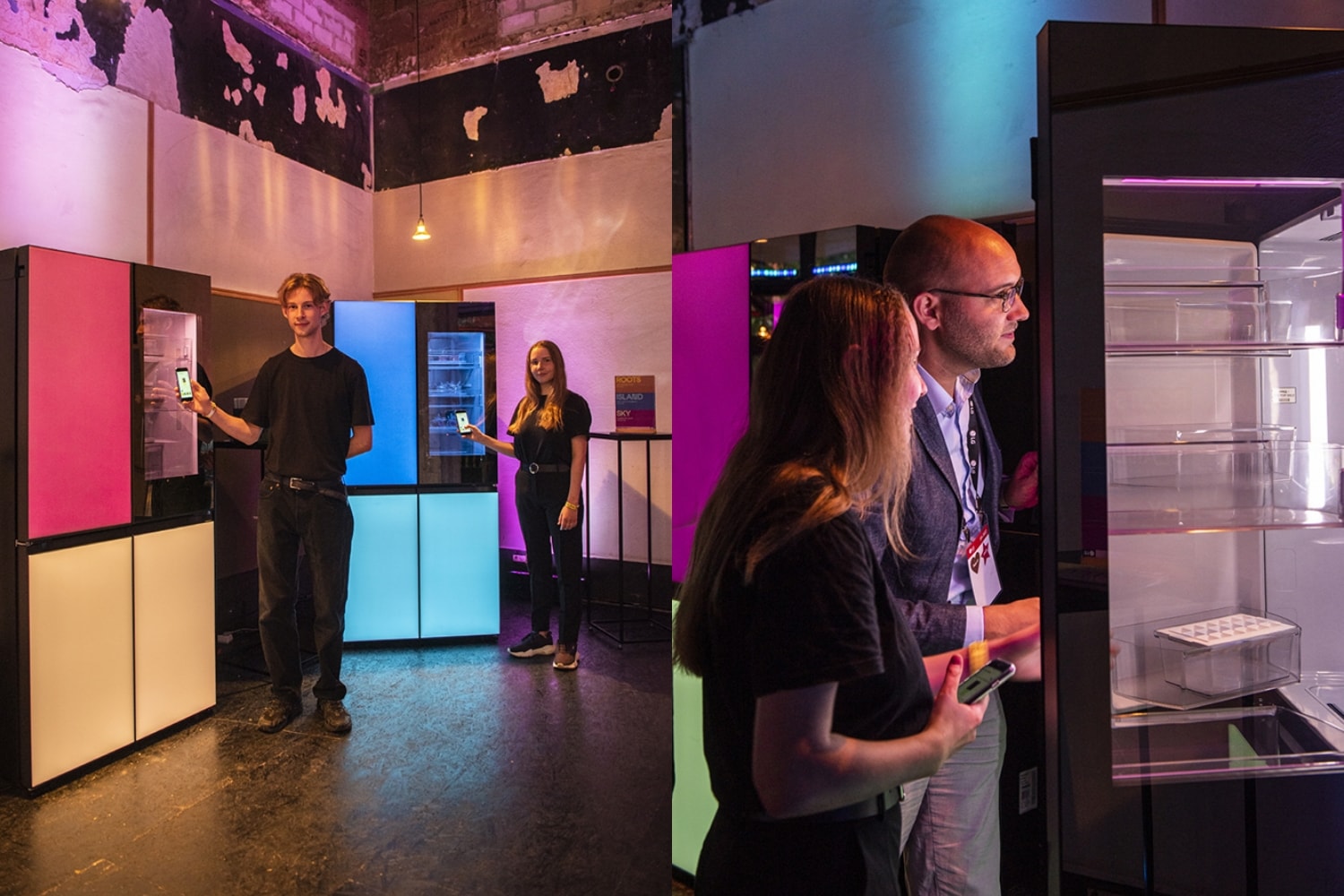 The game-changer LG MoodUP™ made its first appearance at IFA 2022 (September 2-6) in Berlin, Germany, where LG Electronics teamed up with NTS Radio – a global online radio station and media platform – to host the "Notes + Tones" event. Those in attendance enjoyed the colorful palette of the fridges, changing to the music played by rotating DJ sets by NTS artists and Berlin-favorites Eva Geist, mobilegirl, Slim Soledad and Zakia along with specially-made cocktails well suited with their favorite moods. LG also allowed the attendees to learn firsthand how easy it is to change the MoodUP's color or theme using the LG ThinQ™ app. This drew high attention and hot responses from MZers, meeting their needs to share their changing moods, tastes and lifestyles with others.
Another good part about this groundbreaking fridge is that LG Electronics has launched it as an Upgradable Appliance. LG will continue to provide new updates for the fridge including different door colors, tracks and themes in collaboration with various artists and brands.
To find out more information about LG MoodUP™, please visit here.