Microsoft Plans To Build Xbox Its Own Mobile Gaming Platform and Store
Leveraging its recent merger with Activision Blizzard.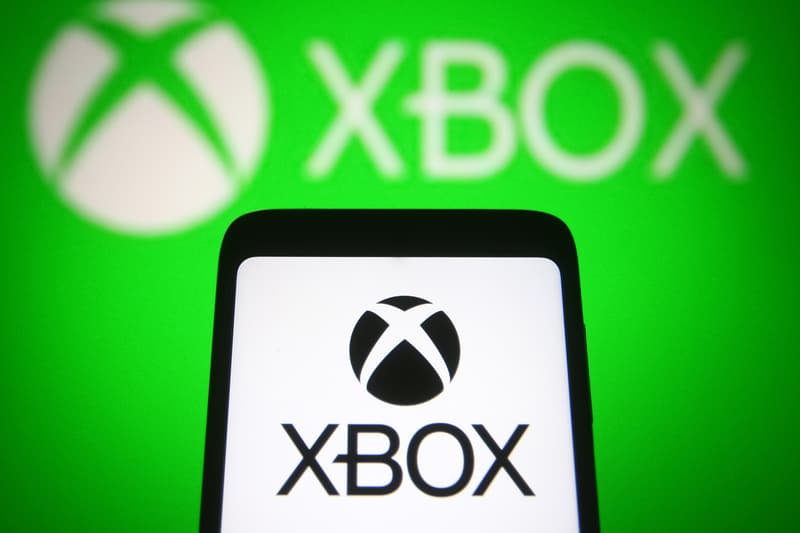 Following its nearly $70 billion USD acquisition of Activision Blizzard, Microsoft has revealed its plans to build a mobile gaming platform and store for Xbox, The Verge first reported.
The news comes from a document filed with the UK's Competition and Markets Authority (CMA), which is currently investigating the acquisition. In the filing, Microsoft described the context for the acquisition and how it plans to utilize Blizzard moving forward.
The company said that its merger with Blizzard will enable it to "create a next generation game store which operates across a range of devices, including mobile."
"Building on Activision Blizzard's existing communities of gamers, Xbox will seek to scale the Xbox Store to mobile, attracting gamers to a new Xbox Mobile Platform," the filing continued.
Microsoft went on to detail that it hopes "by offering well-known and popular content, gamers will be more inclined to try something new."
The company will rely on some of the more popular titles developed by Blizzard and its subsidiary King, such as Call of Duty: Mobile and Candy Crush, in order to attract users and boost its gaming and ad revenue.
The move to potentially launch a mobile store builds upon the increased support of Xbox Cloud Gaming on newer handheld consoles, but Xbox still has yet to establish a strong mobile gaming presence.
Despite what enticing titles it may offer, the new Xbox mobile store will still have to compete with Google Play and most importantly, the Apple App Store.
In other gaming news, Sony's DualSense Edge PS5 wireless controller will debut globally in January.