Nvidia Quietly "Unlaunches" 12GB RTX 4080 GPU
It was the only 40 Series card under $1,000 USD.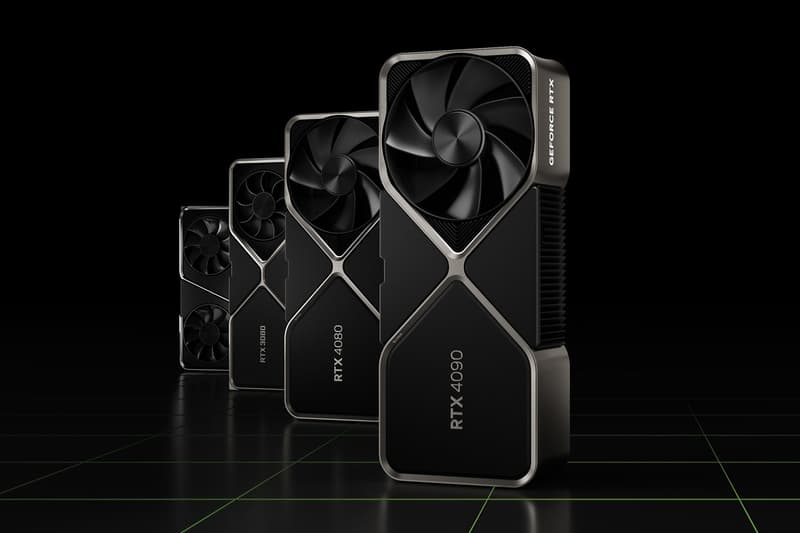 Nvidia has just quietly "unlaunched" its only graphics card from the 40 Series that was sub-$1,000 USD. Priced at $899 USD, the 12GB RTX 4080 was intended to be the value alternative to the $1199 USD 16GB RTX 4080, but after benchmarks and reviews indicated that, although both share the "4080" designation, the 12GB version was far too inferior to be placed in the same class — many testers felt the number should have been lowered in order to reduce confusion on the two tiers of GPUs.
With the 12GB version now canceled, the 16GB option is now the most "affordable" option of the 40 Series when compared to the $1,599 USD 24GB RTX 4090. Those on a budget may want to hold off and wait for the price of older cards to come down, but if the price is not a concern, these GPUs are set to release on November 16 where you can try your luck in getting one.
In other tech news, Apple introduces redesigned entry-level iPad, starting at $449 USD.