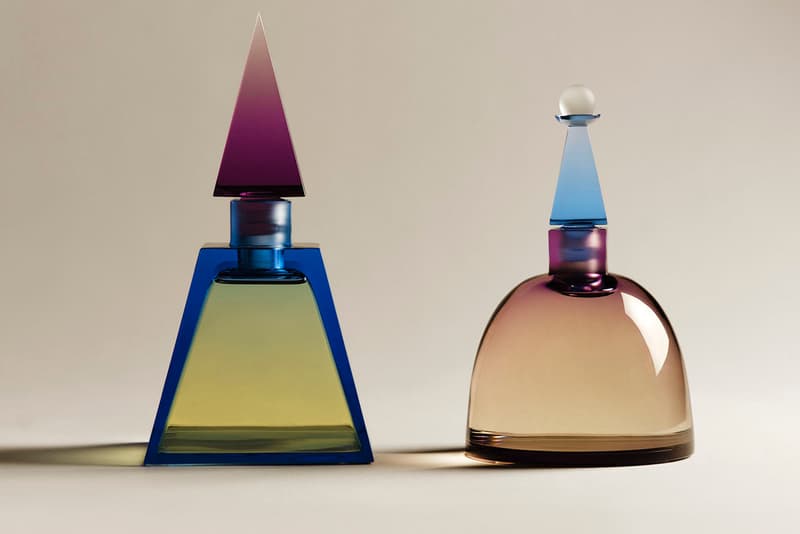 1 of 5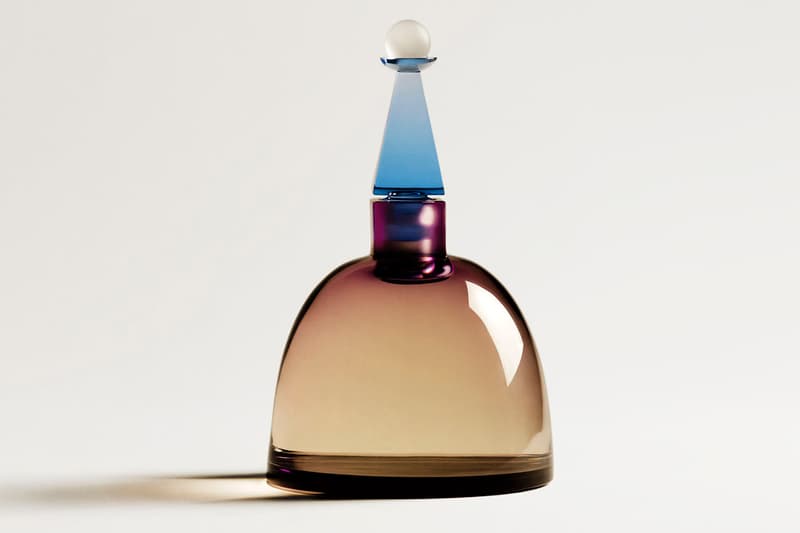 2 of 5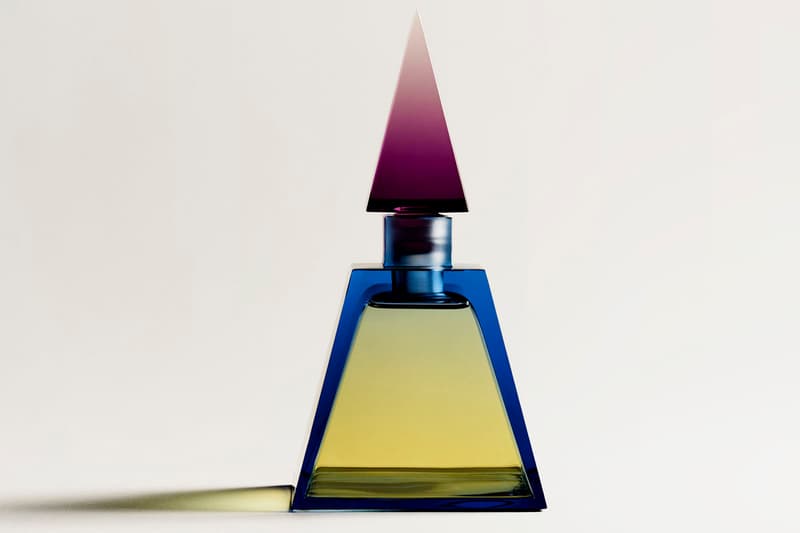 3 of 5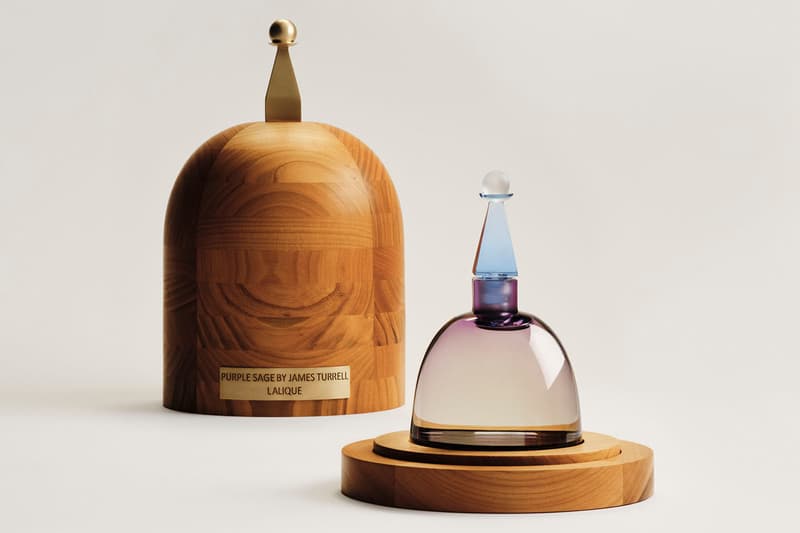 4 of 5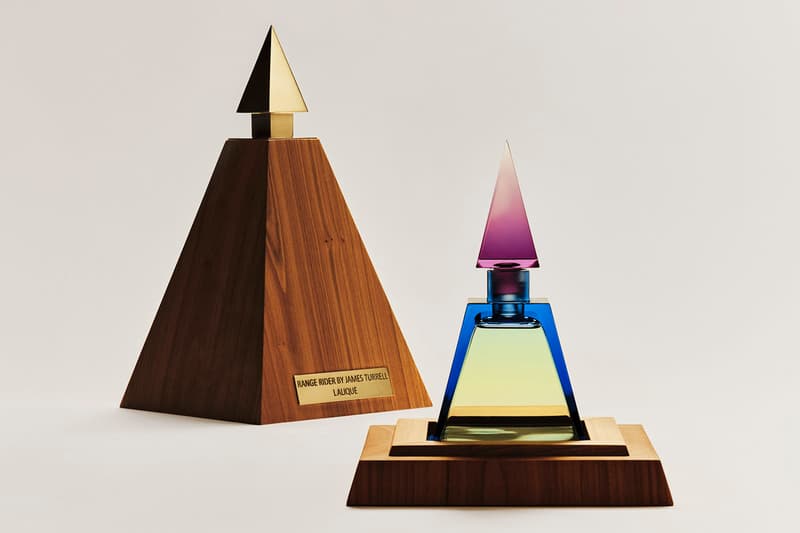 5 of 5
You Can Now Wear a Fragrance Crafted by James Turrell
The artist has created two scents in collaboration with Lalique.
---
Lalique's roster of collaborators isn't short of impressive names. From brands such as Patrón, to artists like Damien Hirst – its ability to work with a wide mix of creators has gained it the solid reputation it has today. Now, cementing this, the brand has enlisted the artistic eye of James Turrell, who – arguably more known for large installations than tiny objects – has created a series of limited-edition pieces each exploring themes that have defined his career to date.
For Lalique, Turrell has crafted two collections: the Crystal Light Panels, and a set of exclusive perfumes named Ranger Rider and Purple Sage. The collaboration came about after a conversation with Lalique owner Silvio Denz, during which the pair discussed the brand's history, in particular its association with perfume and bottle design. "René Lalique [founder of Lalique] made a large number of bottles, all beautiful and original; his favorite material was glass," Turrell says. "I knew of René Lalique, but I didn't know the extent of his creativity, especially in jewelry."
For the two scents – one masculine and one feminine – the artist created bottles inspired by Egyptian architecture. Heavily inspired by spirituality, the scents inside the bottles conjur up light horizons and desert plains. When it came to the Crystal Light Panels, Turrell was looking to create a "vibrational reaction" through the ripple effect of hues. "As in my other works, this ripple effect is intended to draw the viewer into an intimacy that is both open and closed, offering a paradigm of life," he says. In particular, the work which inspired these pieces was his "Aten Reign" installation (2013) – a site-specific commission for the Guggenheim Museum in New York, which transformed Frank Lloyd Wright's iconic rotunda.
"More precisely," adds Lalique artistic and creative director Marc Larminaux, "[the inspiration came] from an image of the work, which provided a two-dimensional graphic interpretation, enabling us to work on the creation of the panels." The panel is available in 30 different color sequences, and were each crafted by Lalique's master glassmakers.
The collection is set to launch at the inaugural "Paris+" art fair, which is seeing art fair giant Art Basel replace the annual FIAC event this week. Take a look at the collection above, and for more design news, check out the newly opened "Kiln" restaurant and rooftop bar, designed for Ace Hotel Sydney.