Uniqlo UT Expands on Its 'Spy x Family' Collection
The entire Forger family makes a return.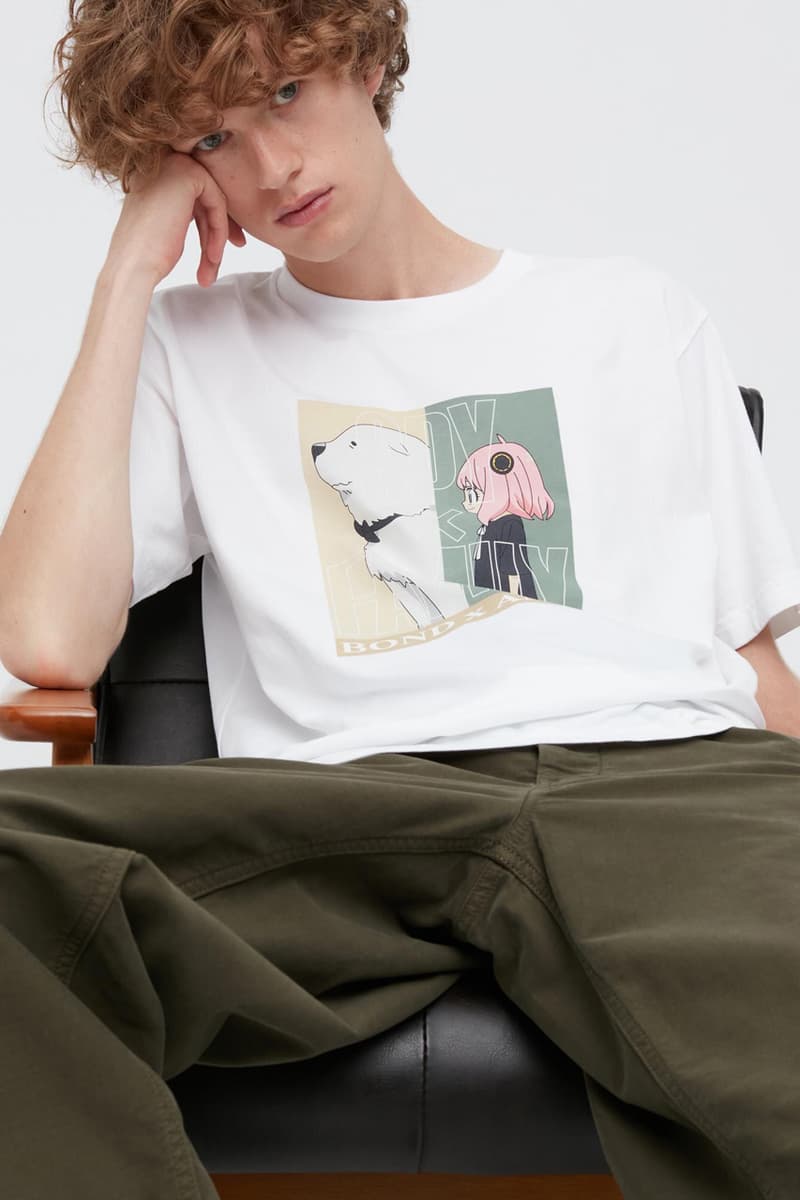 1 of 6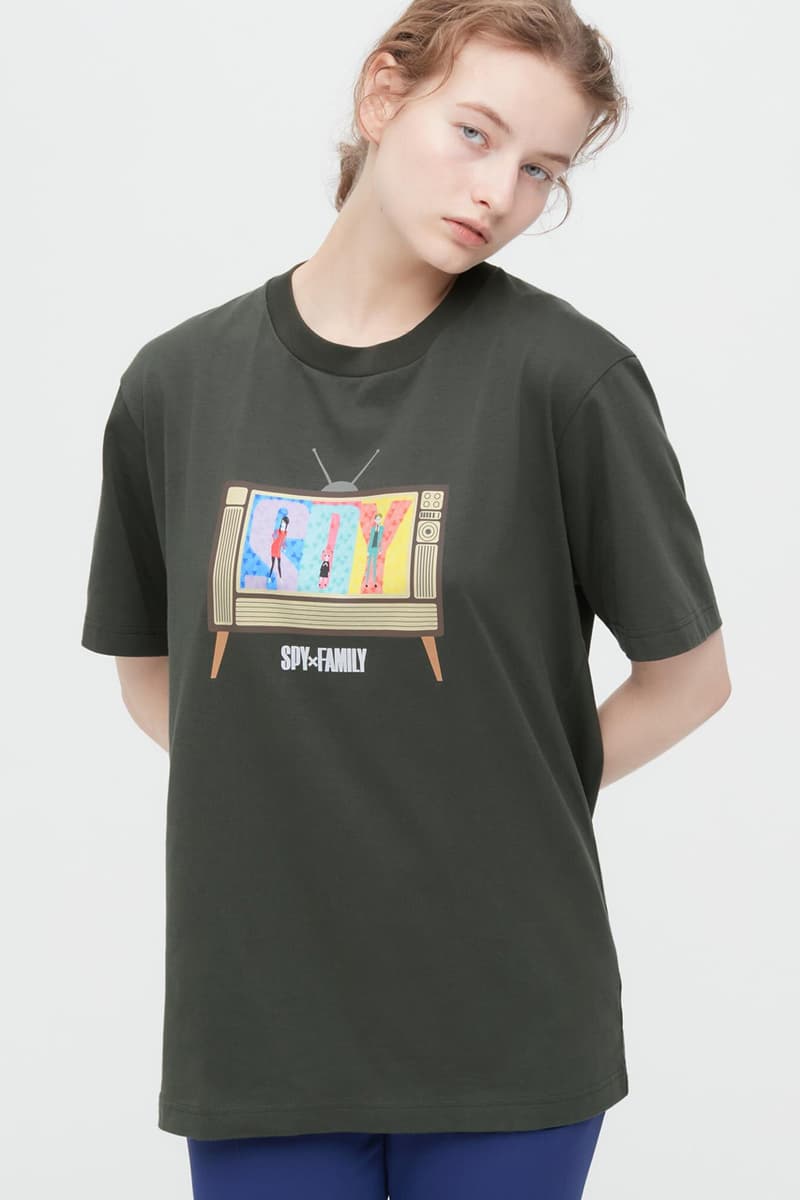 2 of 6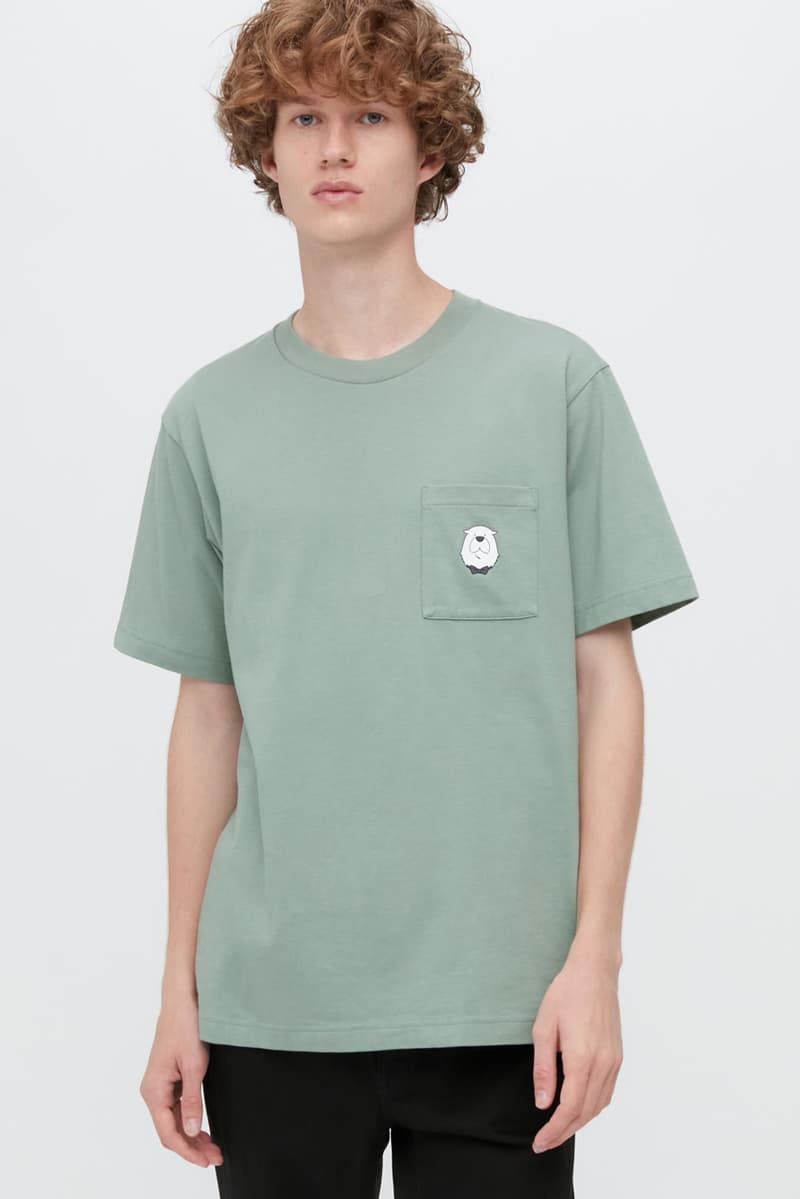 3 of 6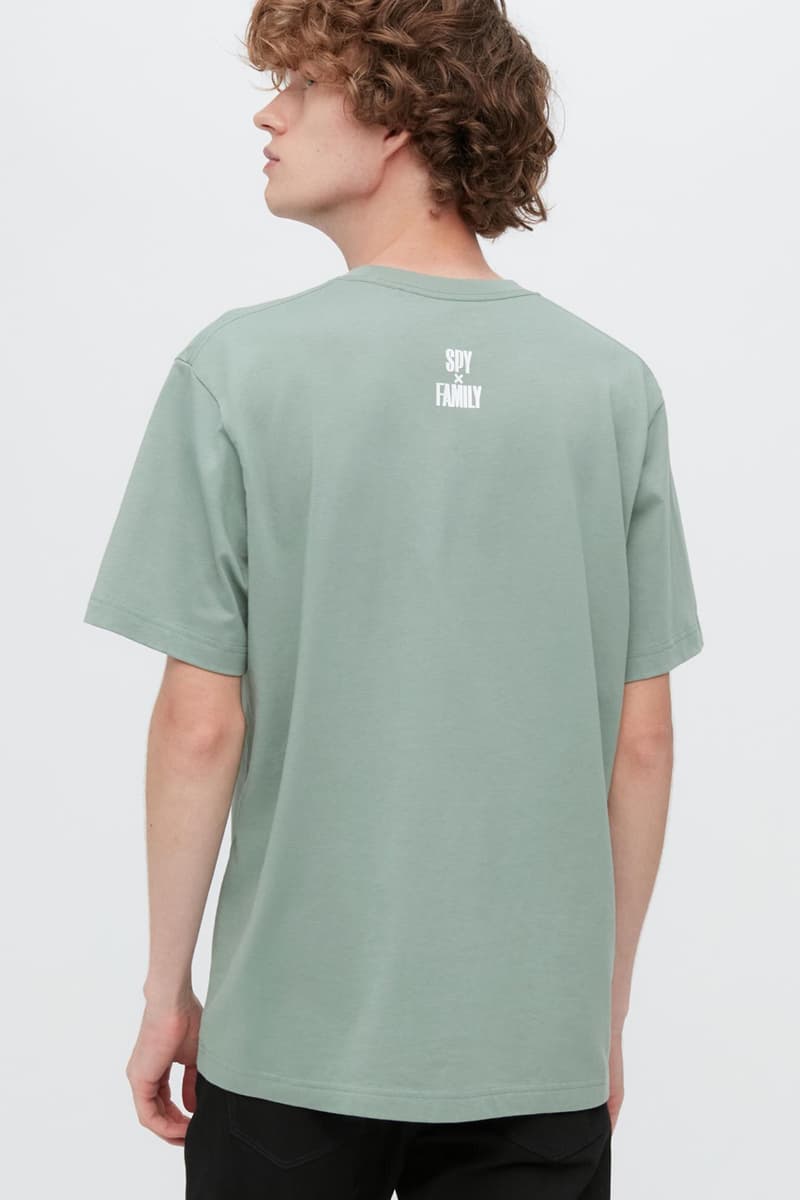 4 of 6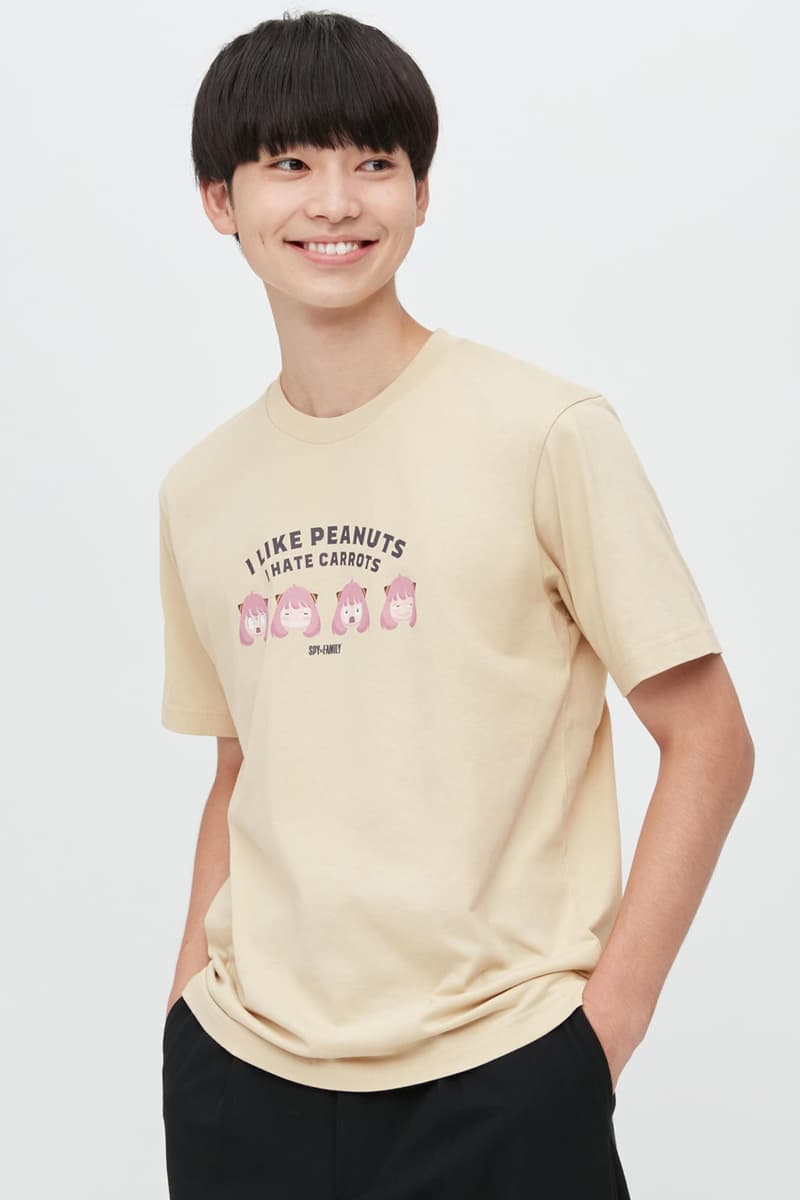 5 of 6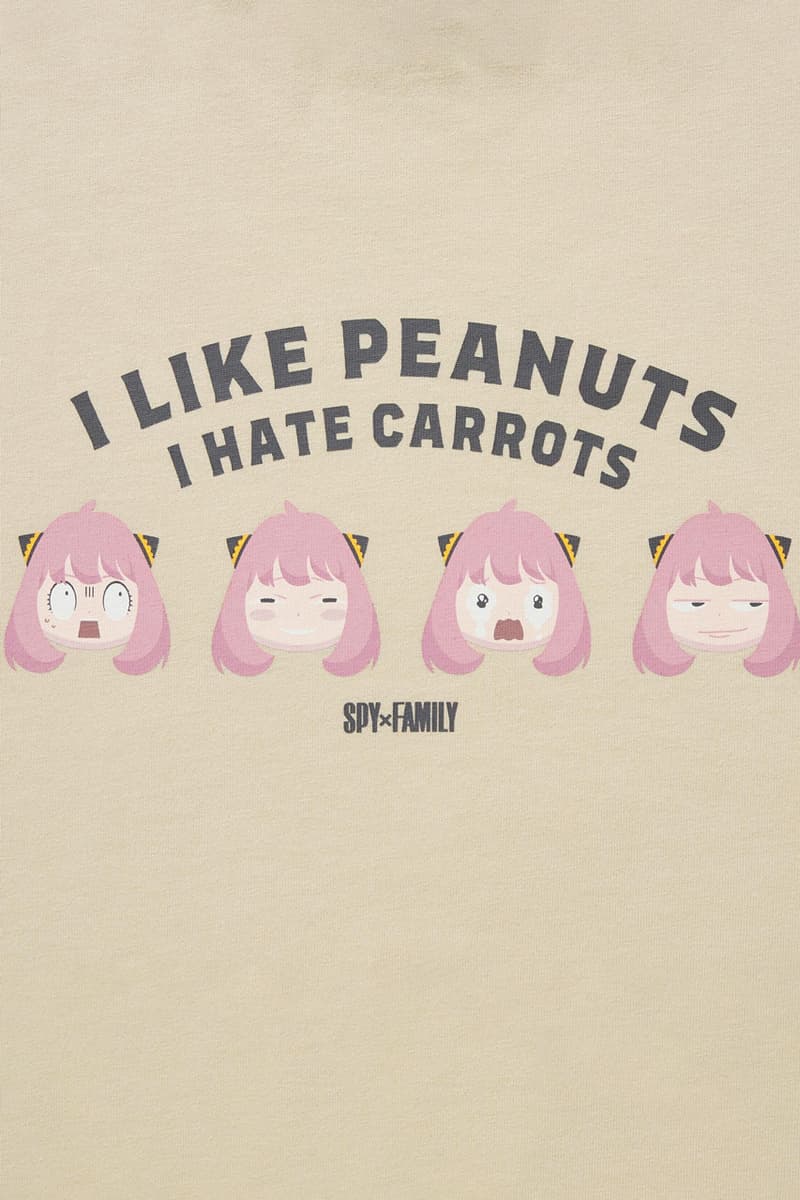 6 of 6
For Uniqlo, its UT division has celebrated art, pop culture, anime and more. Now commemorating its 20th anniversary, the line continues to provide fans of countless franchises and artists with the opportunity to rep them with pride. For 2022, this includes showcasing the year's hit new anime adaptation, Spy x Family. In July, a capsule of tees were offered with various thematic graphics and as part two of Spy x Family's first season continues, a second capsule is on the way.
This time around, four adult tees are presented alongside three styles for kids. Looking closer at the unisex adult options, the Forger family's newest member, a fluffy white dog named Bond, makes his debut with Uniqlo UT, landing on two of the tees. Anya plays a key role once again with one tee outfitted with four of her expressions and a reference to her preference for peanuts over carrots, as mentioned in the first episode of the anime.
Release for the next entry in Uniqlo UT's Spy x Family-themed collection begins November 11 via Uniqlo Japan. For those outside of Japan, release is tentatively scheduled for late November. Prices begin at $15 USD for the kids tees and go up to $25 USD for adult styles.
View this post on Instagram
For more fashion news, NIGO and Jun Takahashi have reunited, revisiting their "Last Orgy" theme from the '90s with the HUMAN MADE x UNDERCOVER "Last Orgy 2" collection part two.