Apple Announces New iPad Pro with M2 Chip
Available beginning October 26 with prices starting at $799.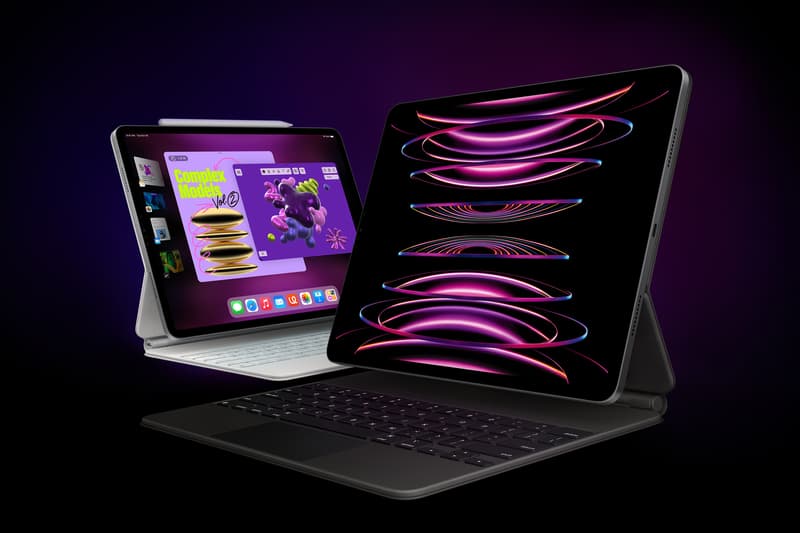 1 of 6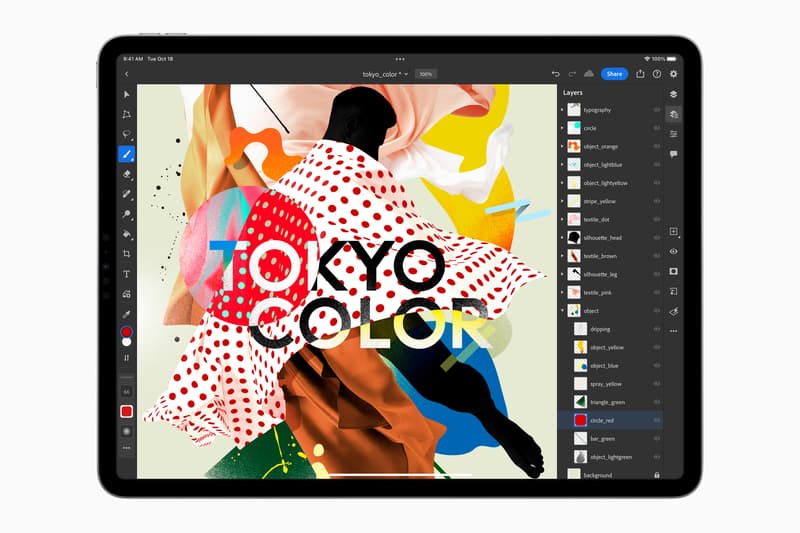 2 of 6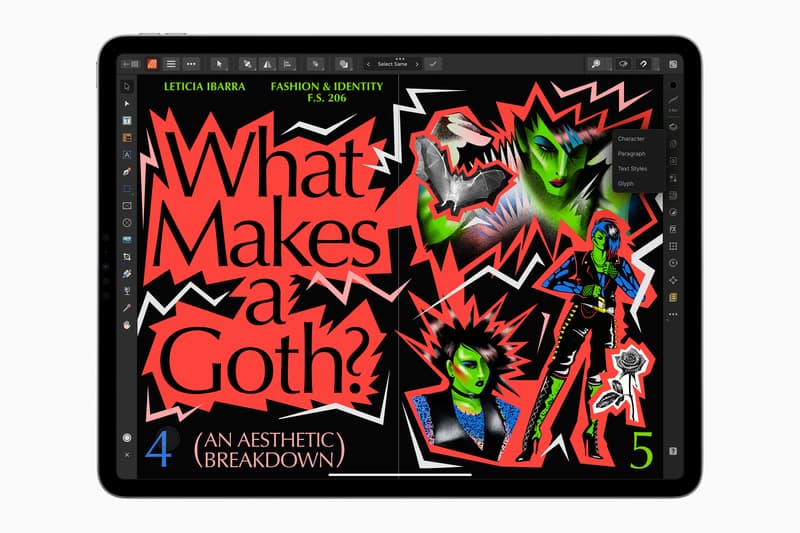 3 of 6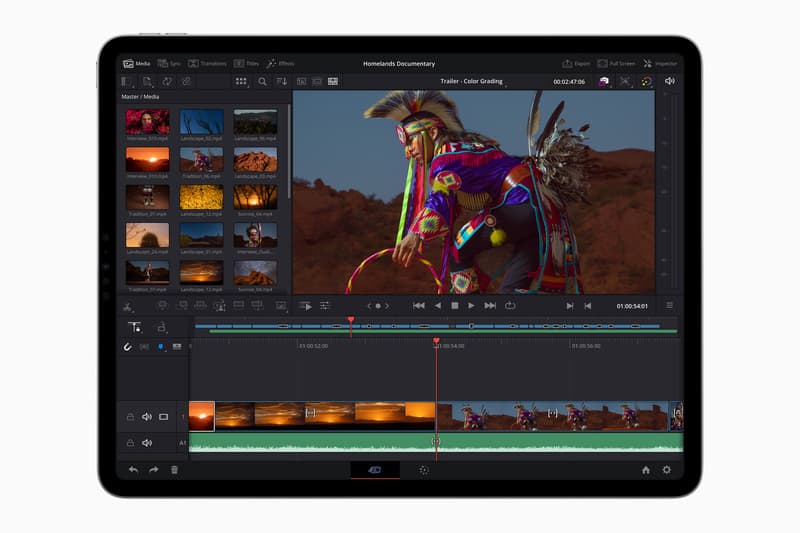 4 of 6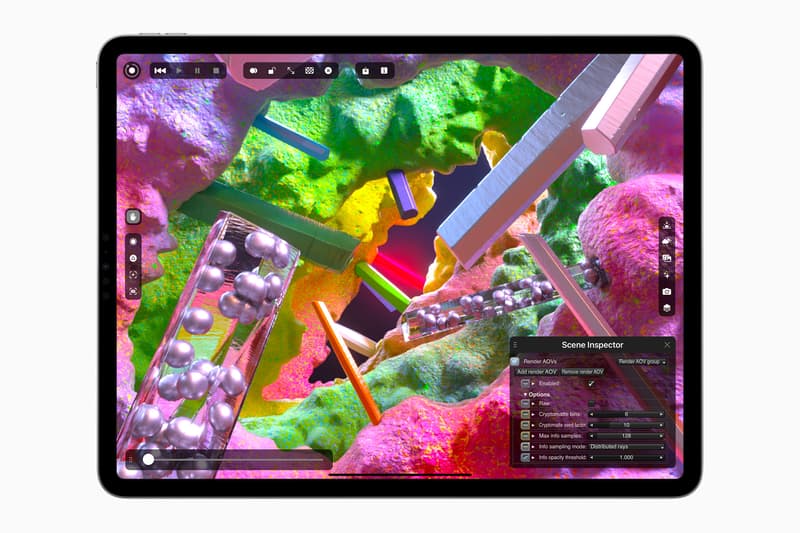 5 of 6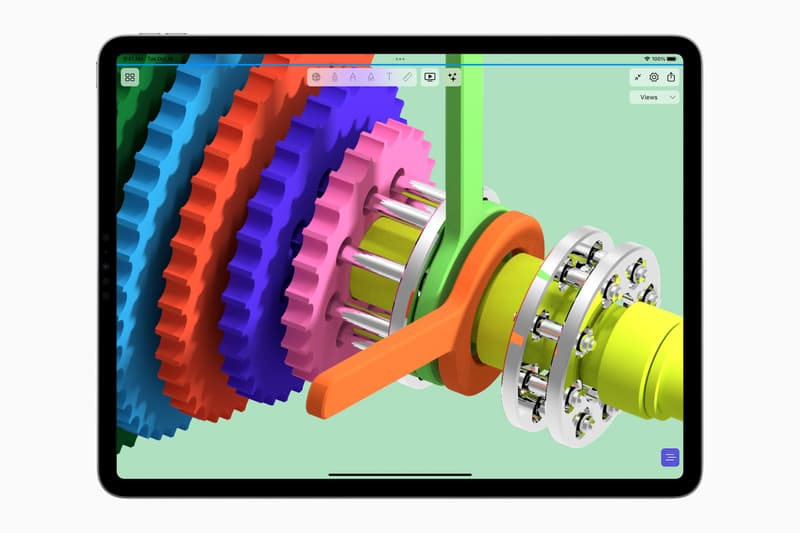 6 of 6
Apple has confirmed an update to its flagship tablet device, the iPad Pro, which has been upgraded to include the Cupertino brand's most powerful processor — the M2 chip — and will launch alongside the new iPadOS 16.
Having been announced at Apple's summer event this past June, the M2 chip was launched with the 2022 Macbook Air and Macbook Pro range — rumors had since circulated that the iPad Pro would be next, and Apple today confirmed the M2 model  would be available in both 11-inch and 12.9-inch versions beginning October 26.
1 of 3
2 of 3
3 of 3
While there looks to be no cosmetic upgrades between the 2021 M1 and 2022 M2 iPad Pro models, the M2 chip brings with it an 8-core CPU and 10-core GPU that deliver up to 15 and 35 percent improvements across performance and graphics, respectively. The new chip also bulks up the iPad's Neural Engine — Apple's name for their neural processing unit (NPU), the part responsible for the device's artificial intelligence operations — by 40 percent for a total of 16 cores, promising a much faster all-round machine that's geared towards professional creators.
And it isn't just mobile professionals the company's hoping to attract. Video editors, for example, will find the new iPad features a media engine that allows ProRes encode and decode up to 3x faster than before for performance that rivals some traditional laptops. The new tablet also includes five "studio quality" microphones, allows ProRes video to be captured directly on the device, and is set up to record sound in Dolby Atmos.
The 12.9-inch version features a Liquid Retina XDR display with a 1,000,000:1 contrast ratio and 1000 nits of full-screen brightness (1600 nits at peak). The 11-inch, on the other hand, is less bright at 600 nits peak brightness, but, owing to an adaptive 120Hz refresh rate both models promise a premium viewing experience.
Another upgrade from its M1 predecessor comes in the form of wireless connectivity. Both the 11-inch and 12.9-inch models of the iPad Pro M2 come equipped to support the latest (and fastest) connectivity standards, including Wi-Fi 6E, which can deliver downloads as fast as 2.4Gb/s — double the speed of 2021's M1 models. 5G, for the cellular models, remains, but now includes support for more 5G networks worldwide.
After a busy September which saw the launch of the iPhone 14, Airpods Pro 2 and the Apple Watch Ultra, this latest announcement reaffirms Apple's intentions to stay at the top of the professional creator market. For many, the power delivered with the M2 chip will be overkill, but for those who need the extra speed, faster rendering and multi-tasking capabilities offered this is a worthy upgrade.
The iPad Pro M2 is available from October 26. Prices start at $799, and go up to $2,399 for a fully-specced 12.9-inch model.
In other Apple news, an unopened OG iPhone just sold for five-figures.