INFINIT3.io Taps Ron English and Garageworks Industries Ltd. for Charlie Grin Release
Its inaugural bridging of physical and digital experiences.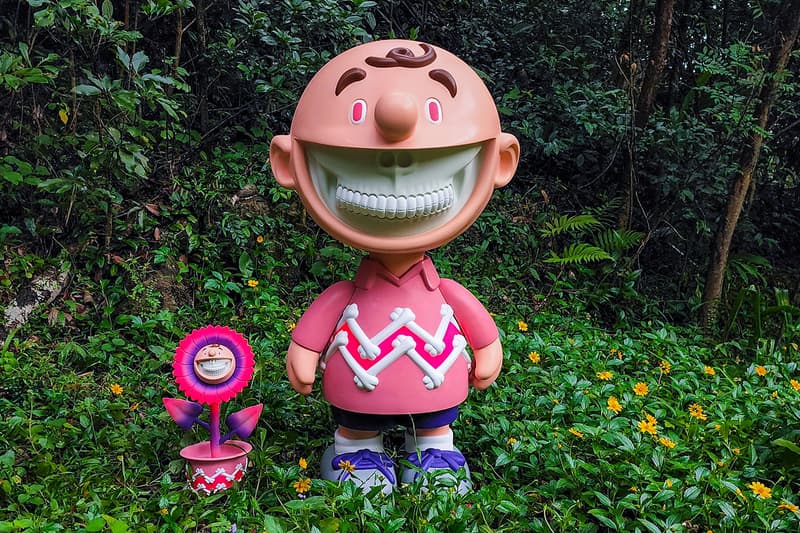 1 of 8
2 of 8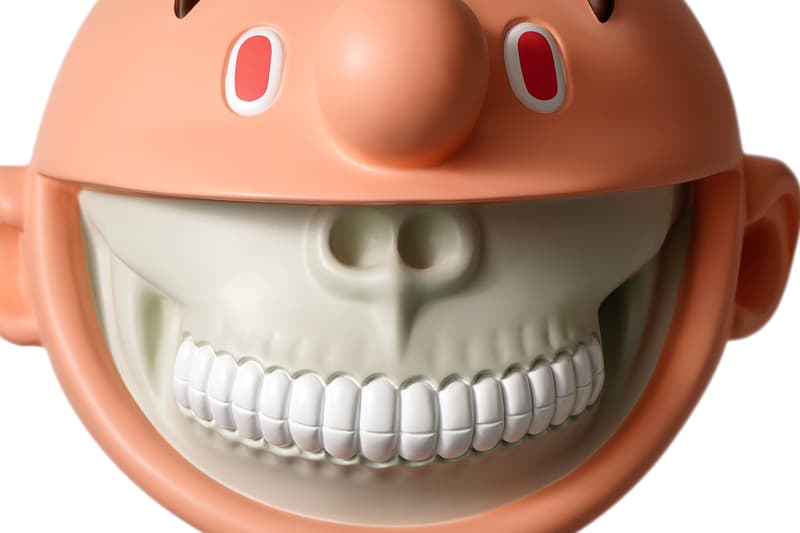 3 of 8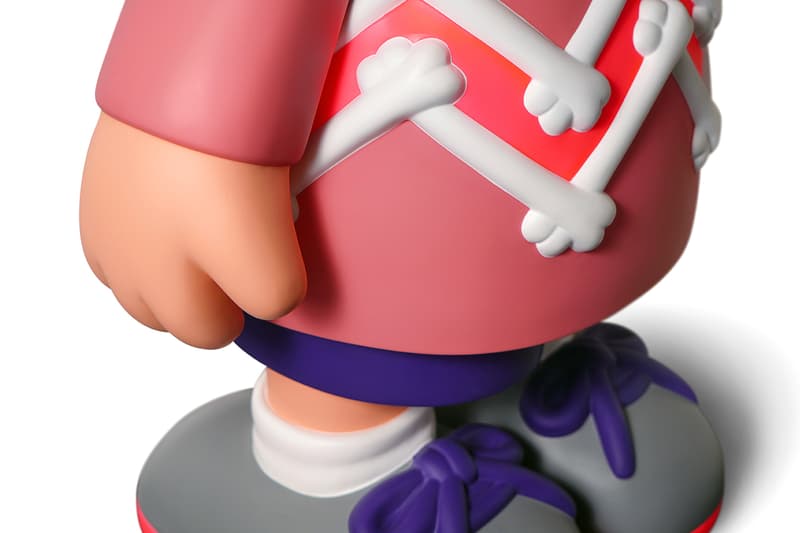 4 of 8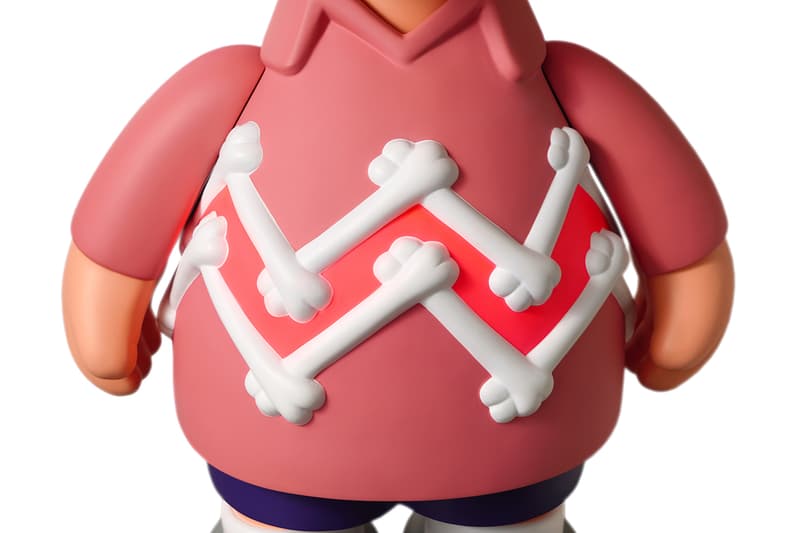 5 of 8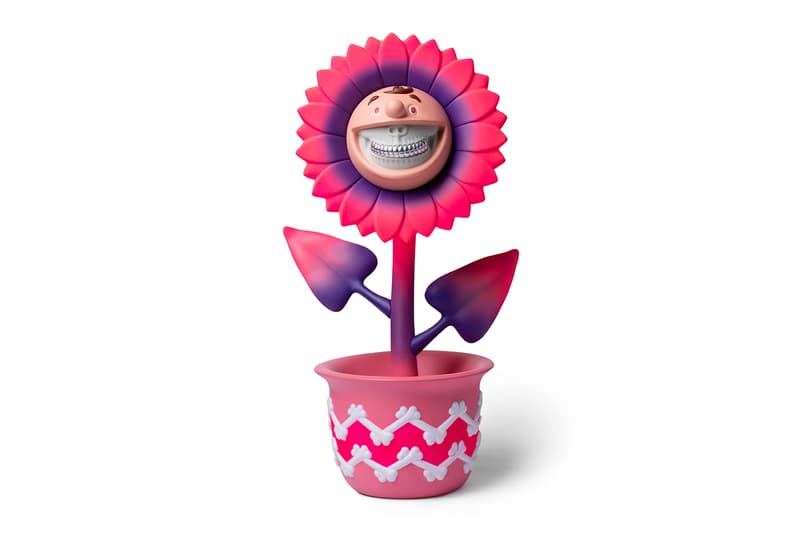 6 of 8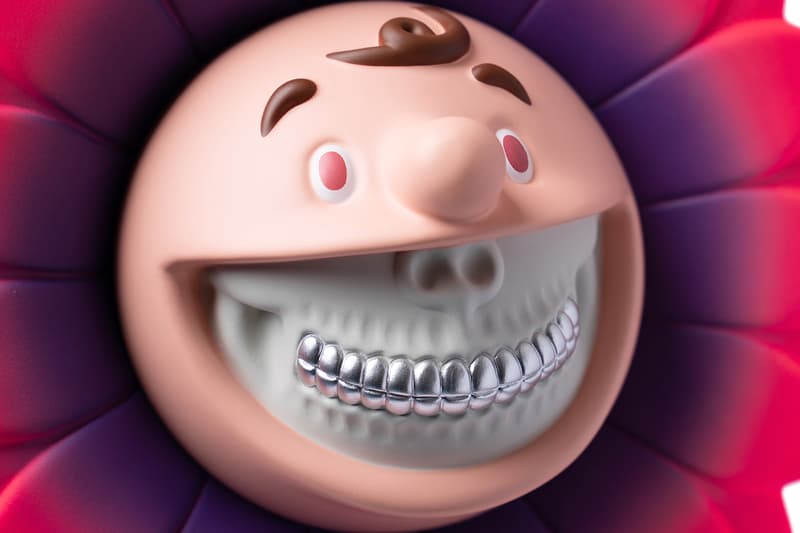 7 of 8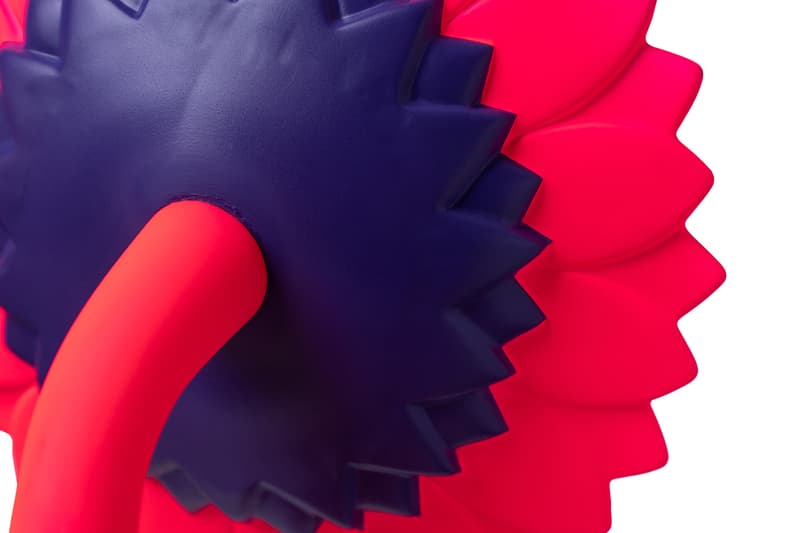 8 of 8
For the launch of its cultural hub and technology platform, INFINIT3.io, co-founded by Andy Chiu alongside a team of culture and consumer veterans, is now readying its inaugural collaborative release with Ron English and Garageworks Industries Ltd. Tapping into the infinite possibilities to bridge physical and digital experiences, INFINIT3.io is developing consumer participation in the rapidly growing digital economy, providing a more familiar experience.
Unlike other Web 3.0 platforms, the emerging name places emphasis on curating cultural experiences with NFTs that are minted as digital twins to a physical asset. Working directly with first-party creators and brands to build authentication into the entire
experience, from curation, minting, and point of transaction. Effectively creating digital value tied to the innate value of the redeemable physical object and marketplace ecosystem through more conventional electronic payment, or newer, digital methods.
A mainstay in the street art world, Ron English has utilized his distinct illustrative approach alongside Garageworks Industries Ltd. to create a limited-edition collaboration for INFINIT3.io. Limited to just 609 collectibles, the release features nine unique Charlie Grin editions and 3 x 200 Charlie Grin "Sunflower" editions with various rarities that will never be reproduced again. All editions with distinctive traits and rarities will be revealed October 21.
Upon purchase, users will have access to the blockchain-registered digital version that can be displayed or traded seamlessly, while the physical is stored securely with INFINIT3.io. Each NFT is tied to a randomized number that is continued on its physical twin.
Starting October 7 until October 31, the MUSE EDITION of K11 MUSEA in Tsim Sha Tsui, Hong Kong will be displaying INFINIT3.io's Ron English x Garageworks Industries Ltd. Charlie Grin collaboration. Displayed both digitally and physically, visitors will also have the opportunity to purchase a limited edition (200 units) version of the physical digital release at the exhibition.
Head over to INFINIT3.io to create a free account to learn more and enter to raffle for the chance to pre-purchase the limited edition release for the Charlie Grin and Charlie Grin "Sunflower."
K11 MUSEA
MUSE EDITION
18 Salisbury Road,
Tsim Sha Tsui,
Hong Kong
View this post on Instagram
In case you missed it, Sideshow Collectibles unveils The Crow sixth scale figure.