Honda Unveils Design for 2024's Prologue Electric SUV
Taking a "neo-rugged" design direction.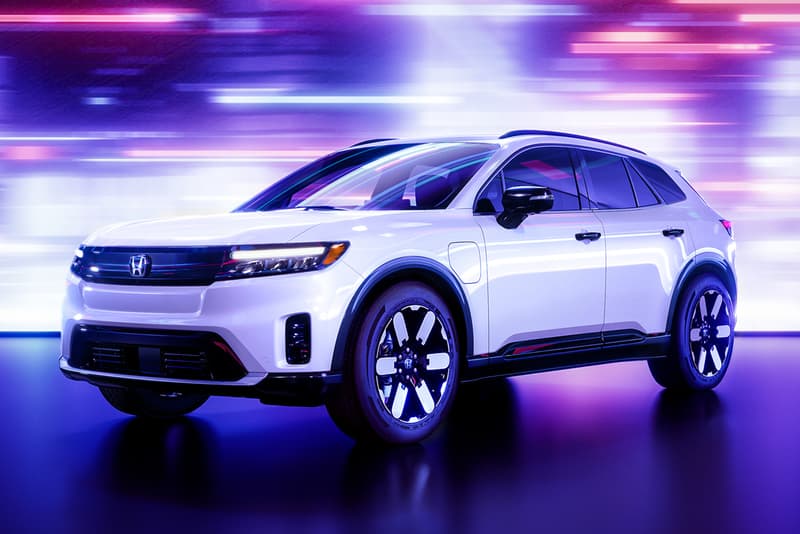 1 of 5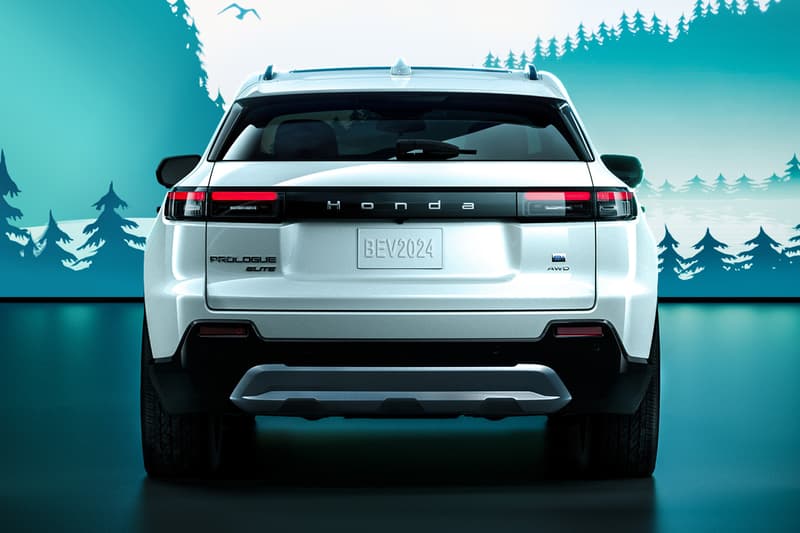 2 of 5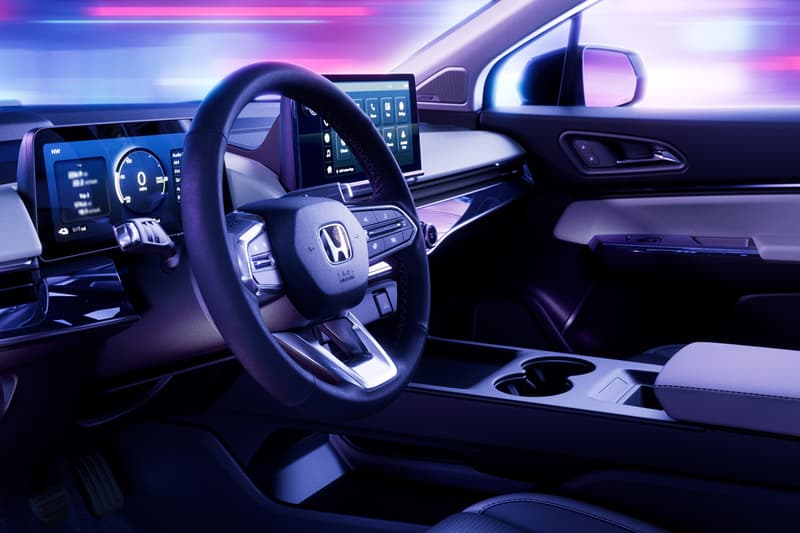 3 of 5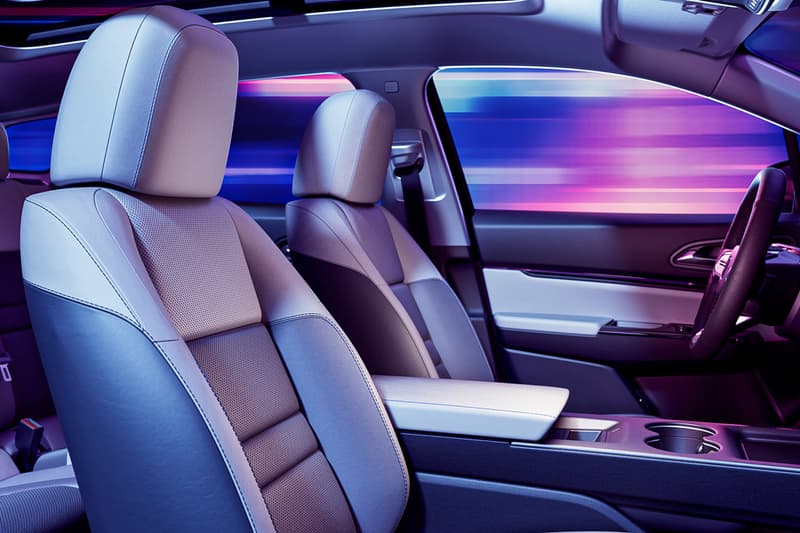 4 of 5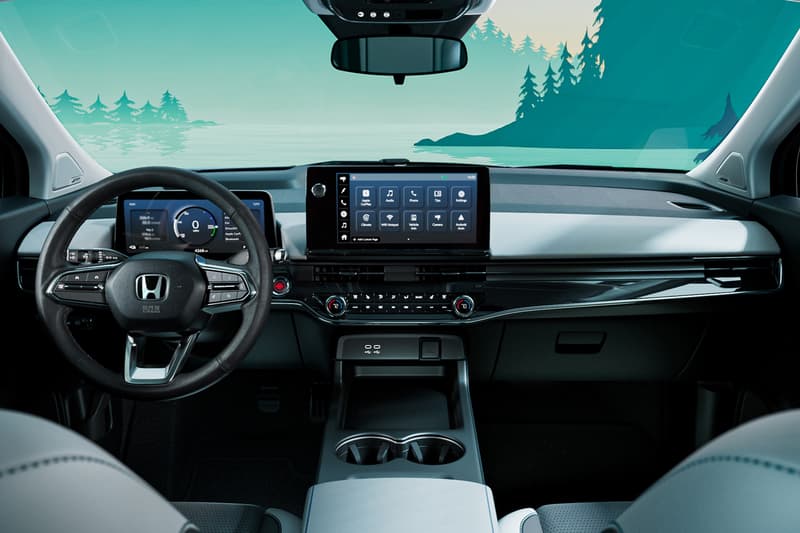 5 of 5
Honda has ushered in its new lineup of electric vehicles with the Prologue. The first preview of the fully-electric SUV ahead of the vehicle hitting the market sometime in 2024.
The company bills the Prologue design as "neo-rugged," integrating nature-inspiring elements into the exterior and interior styling. The design is emphasized in the vehicle's panoramic roof and sizable 21-inch (533 mm) wheels.
The SUV joins Honda light truck lineup alongside the Passport, which debuted earlier this year. With a roomy interior, the Prologue prioritizes both passenger comfort and space for cargo. It also leads with tech, packing in a digital driver display panel, as well as comprehensive audio connectivity capabilities.
As for its paint finish, the Prologue will be available in an exclusive "North Shore Pearl" color inspired by the natural beauty of Lake Tahoe in California.
Take of look at the Honda Prologue ahead of its launch in 2024.
In other automotive news, Ford sent off the iconic GT with a final LM edition.