Timberland Took Over HBX New York to Bring Visitors Through an Immersive Journey of Boldness
The Built for the Bold footwear collection was put on display against the backdrop of scenes inspired by the brand's changemakers.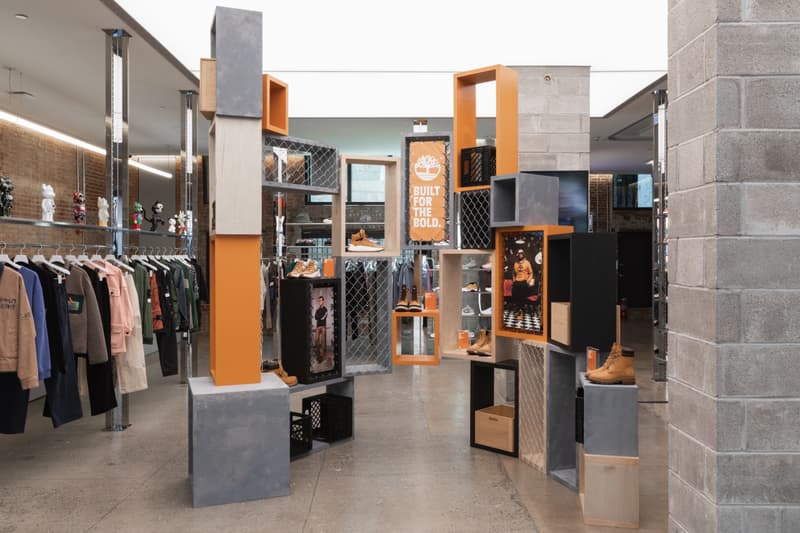 1 of 12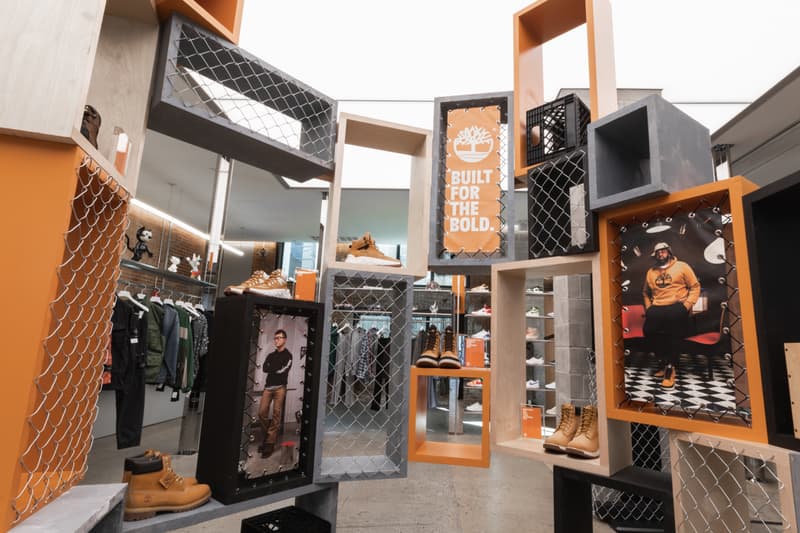 2 of 12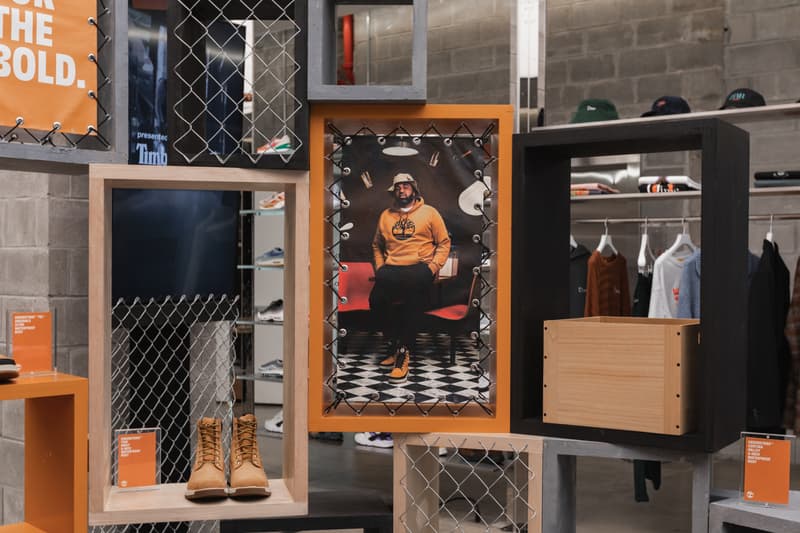 3 of 12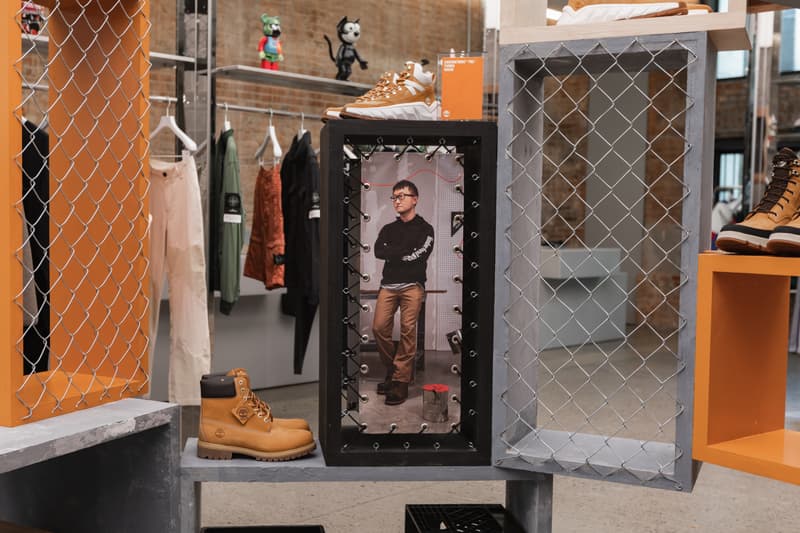 4 of 12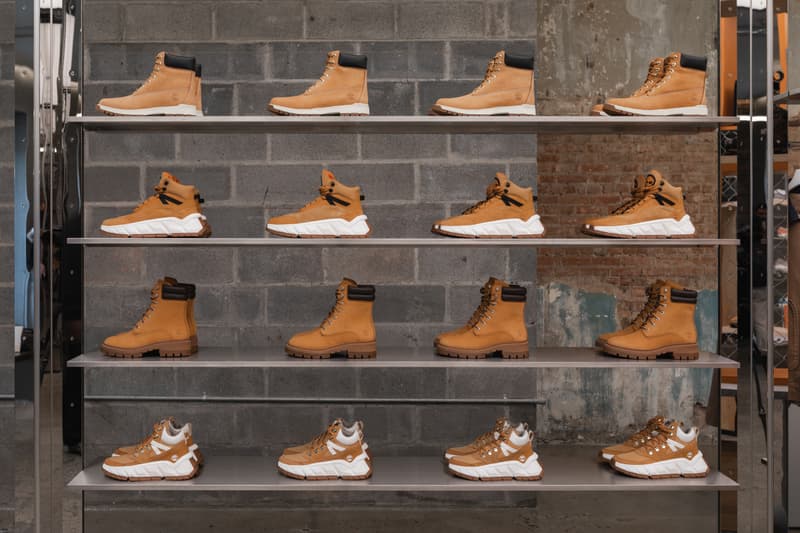 5 of 12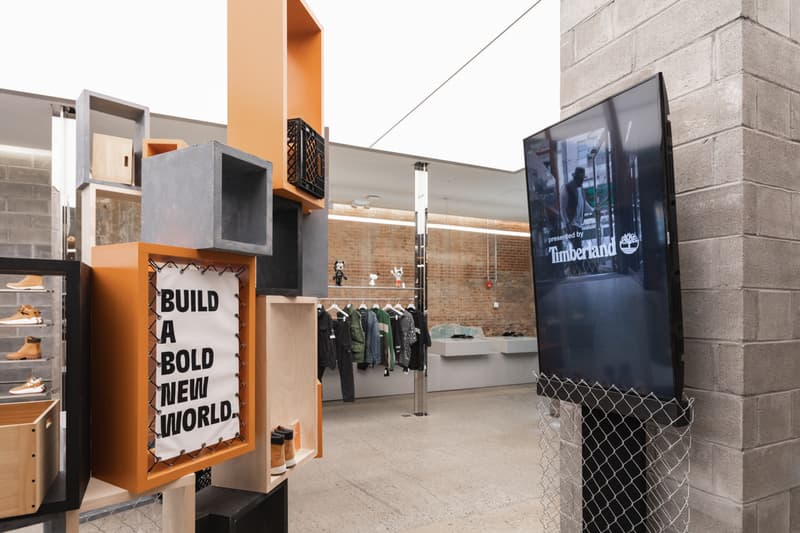 6 of 12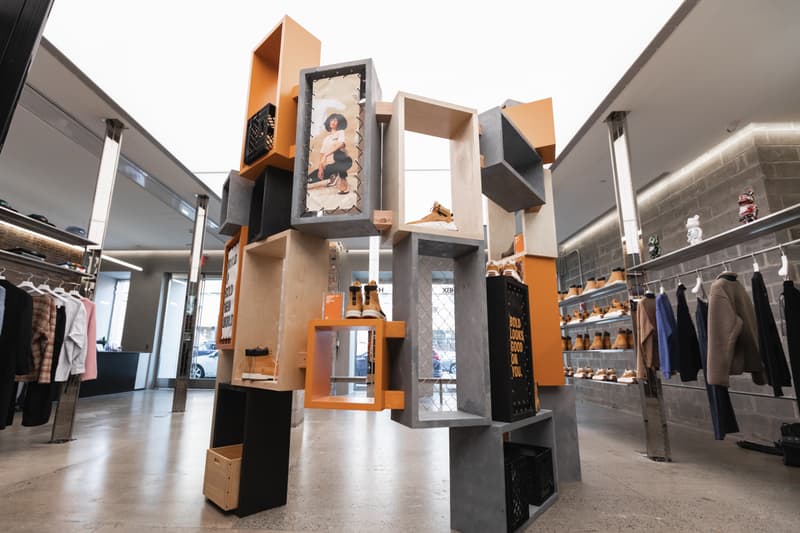 7 of 12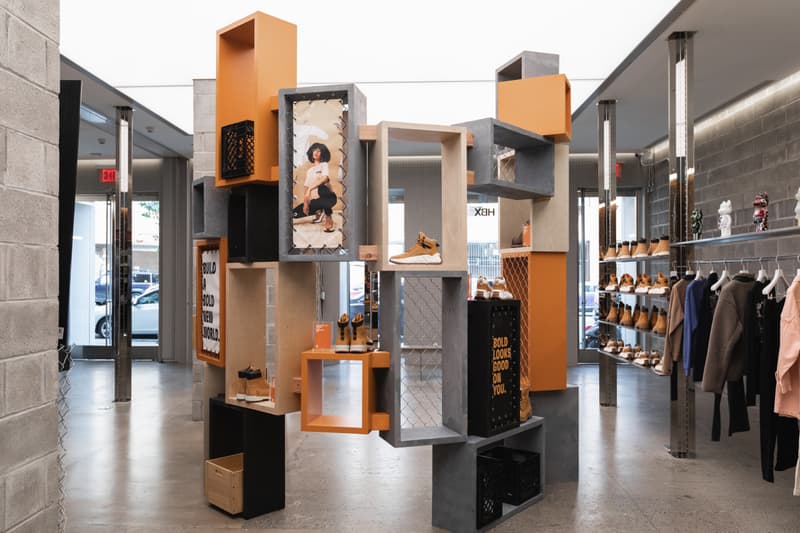 8 of 12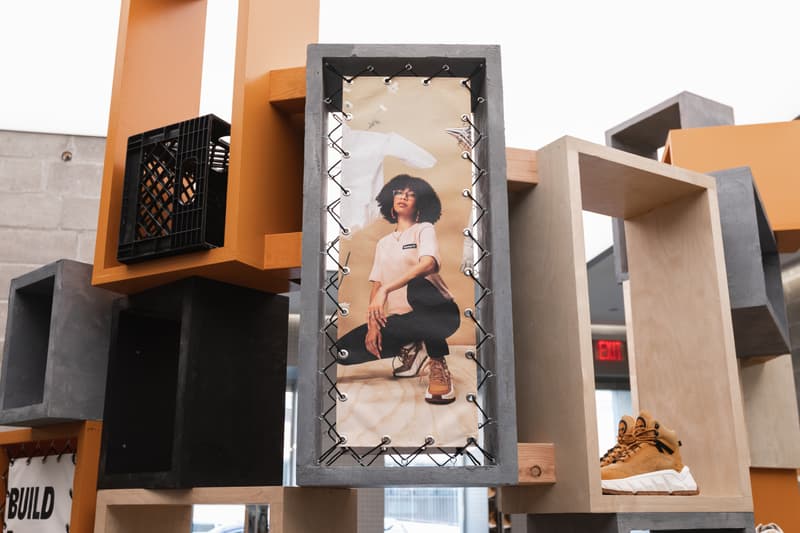 9 of 12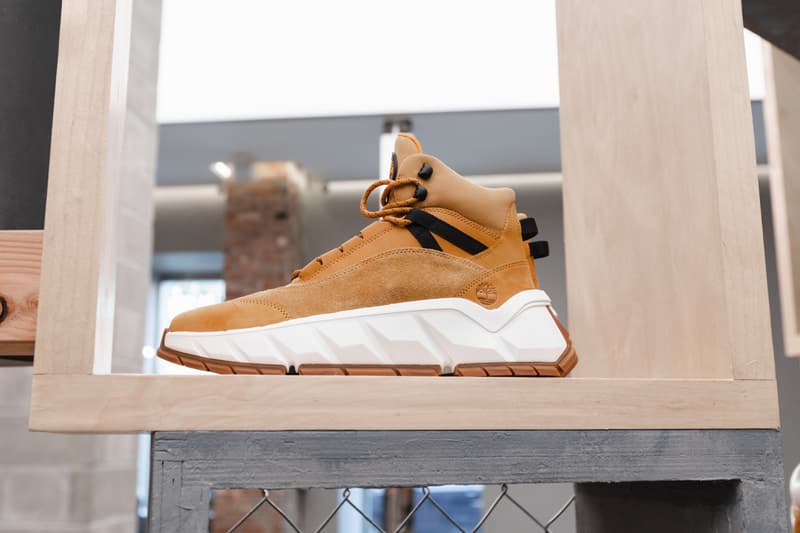 10 of 12
11 of 12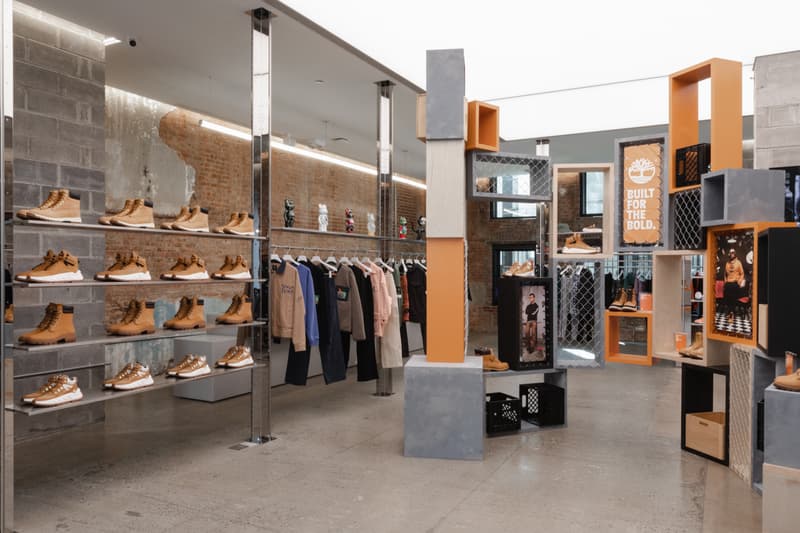 12 of 12
Timberland offers products to keep doers and adventurers equipped for whatever life throws at them — whether that be Scarr Pimentel of Scarr's Pizza, Alex Fang of Bevelish Creations, or urban beekeeper, Alaura Flynn. Each of these individuals, although varied in their interests and occupations, emanates an undeniable sense of courage, bolstered by Timberland's durable apparel and footwear.
Timberland's new collection was inspired by hands-on creatives and anyone else who has used doubt or fear as the driving factor in success. These stories of determination, as well as the new collection of footwear, were put on display at HBX New York for a week-long Timberland immersive journey. This activation is an extension of Timberland's recent global brand campaign, Built for the Bold, bringing a sense of adventure to Manhattan, the Bronx, and Brooklyn through interactive events such as a Timberland Stoop block party outside of HBX on September 17.
For this showcase, HBX was reconfigured to bring consumers into the narrative behind the footwear collection and campaign as sections of the space were designed to reflect Fang's affinity for woodworking, Pimentel's resilience in starting a business, and Flynn's passion for the outdoors. Natural elements were emblematic of Flynn's desires to bring environmental consideration into urban spaces, solid concrete represented Pimentel's "from the ground up" mentality, and wood stood in as an accurate symbol of Fang's interests as well as his stability in his choice to follow his gut.
To further portray the strong essence of each creator, there was a special Hypebeans Menu prepared so that visitors could try a coffee order inspired by Fang, Pimentel, and Flynn. Pimentel's "Red Eye" — black coffee and espresso — symbolized his natural drive, Fang's "Dirty Coffee" called to his willingness to get dirty in the pursuit of something great, and Flynn's "Milk and Honey Iced Coffee" represented her sweet disposition and love for bees and honey. Against these different backdrops, the shoe collection was showcased along with screens presenting videos of the three changemakers' stories.
During the seven-day installation, visitors had the opportunity to view the experience and six new pairs of shoes, were presented as well, including Greenstride™ and PRO styles: the Women's Cortina Valley 6-Inch Waterproof boot, Men's Tree Vault 6-Inch Waterproof boot, the Men's and Women's TBL® Turbo Hiking boots, Men's Greenstride™ TBL® Originals Ultra Waterproof, and Men's Boondock 6-Inch Composite Toe Waterproof work boot. The new footwear is made to support wearers on any adventure, whether that be in the city or exploring the great outdoors. They are all-weather performing and feature innovative eco-materials, such as waterproof Better Leather and ReBOTL fabric linings made from around 50% recycled plastic.
The installation took place from September 13 to September 20, but if you didn't get the chance to check it out you can view the collection on timberland.com.