DEVÁ STATES Drops Its FW22 Collection
Titling the new release "PYGMALION."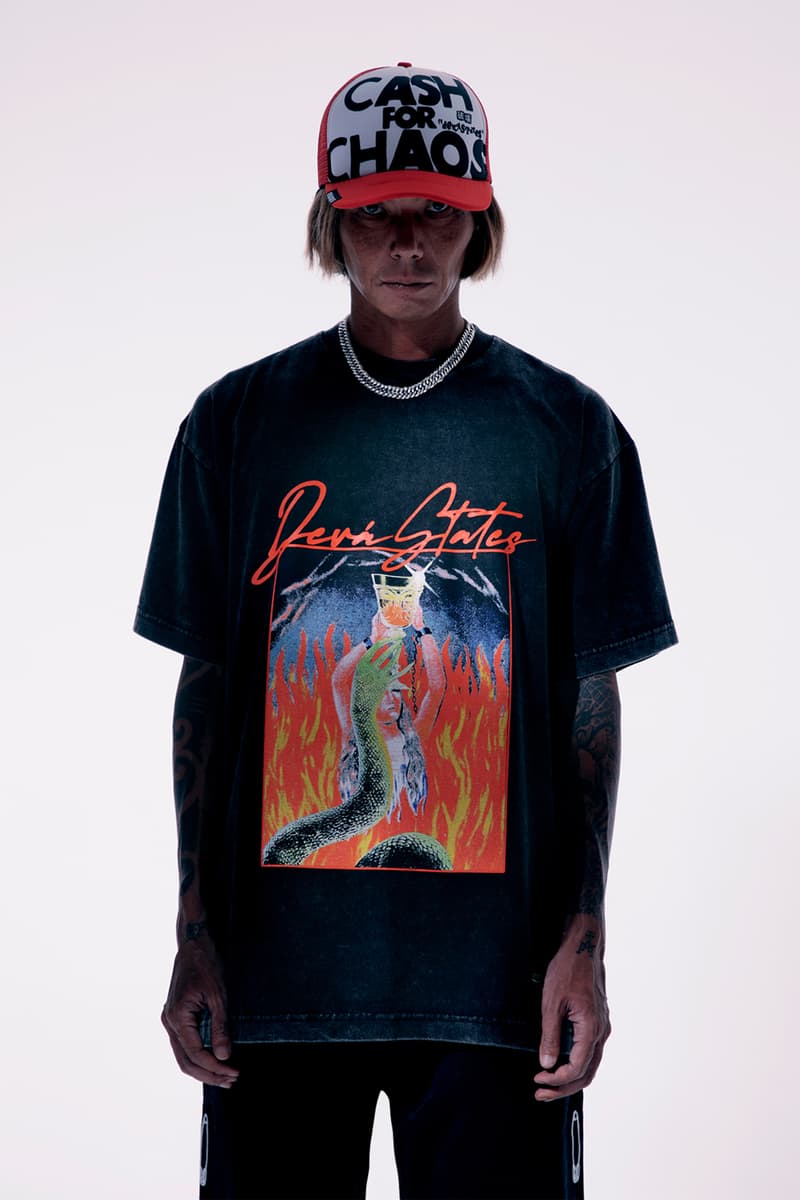 1 of 33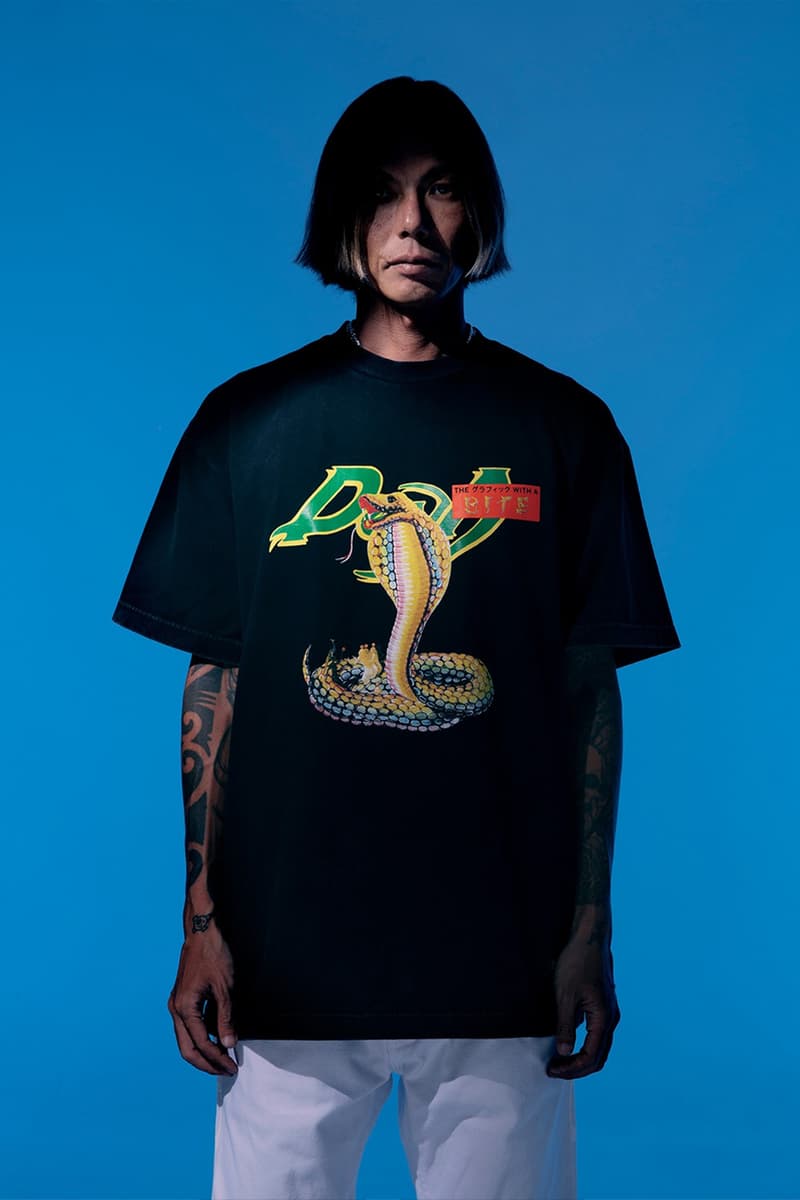 2 of 33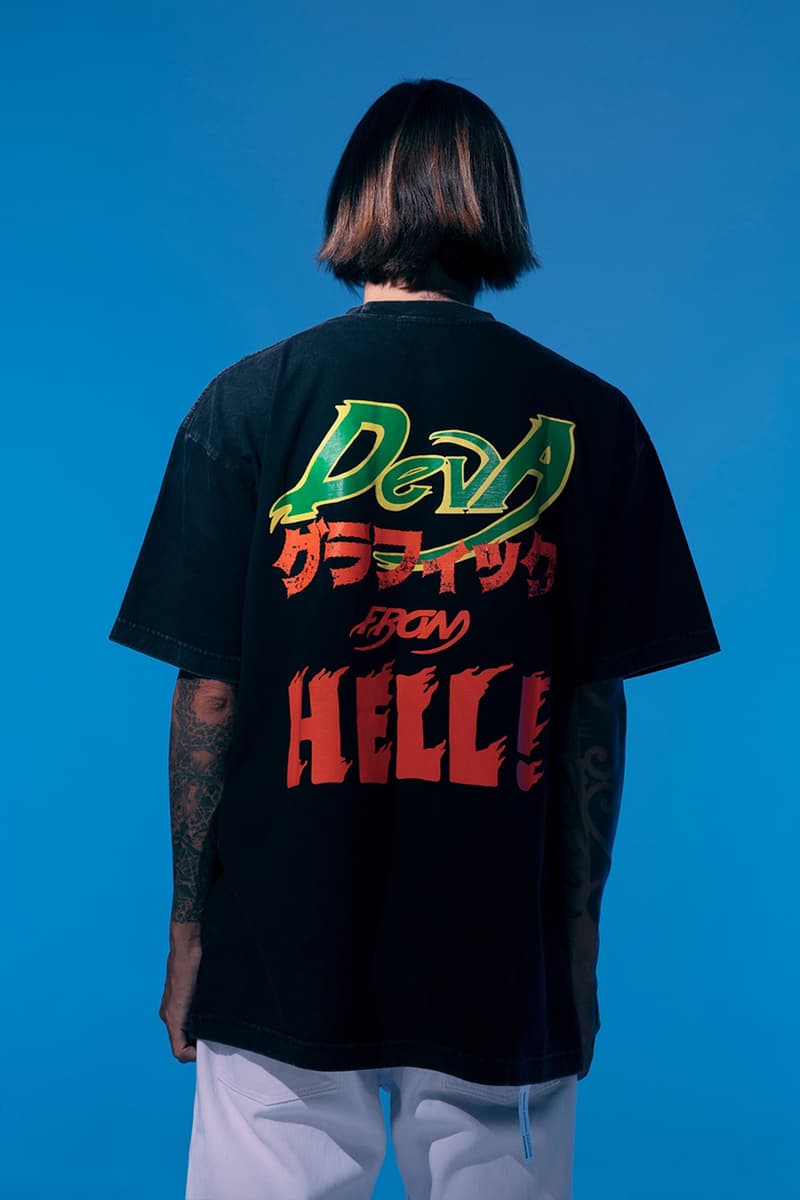 3 of 33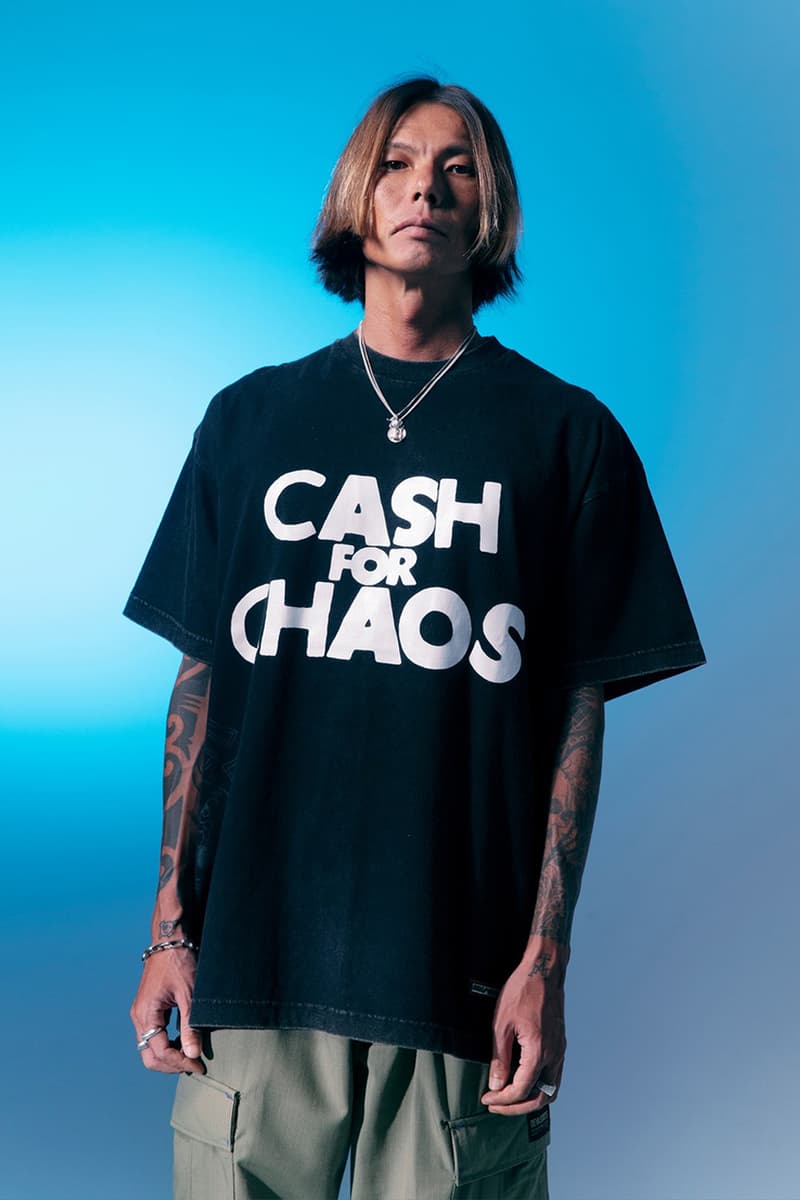 4 of 33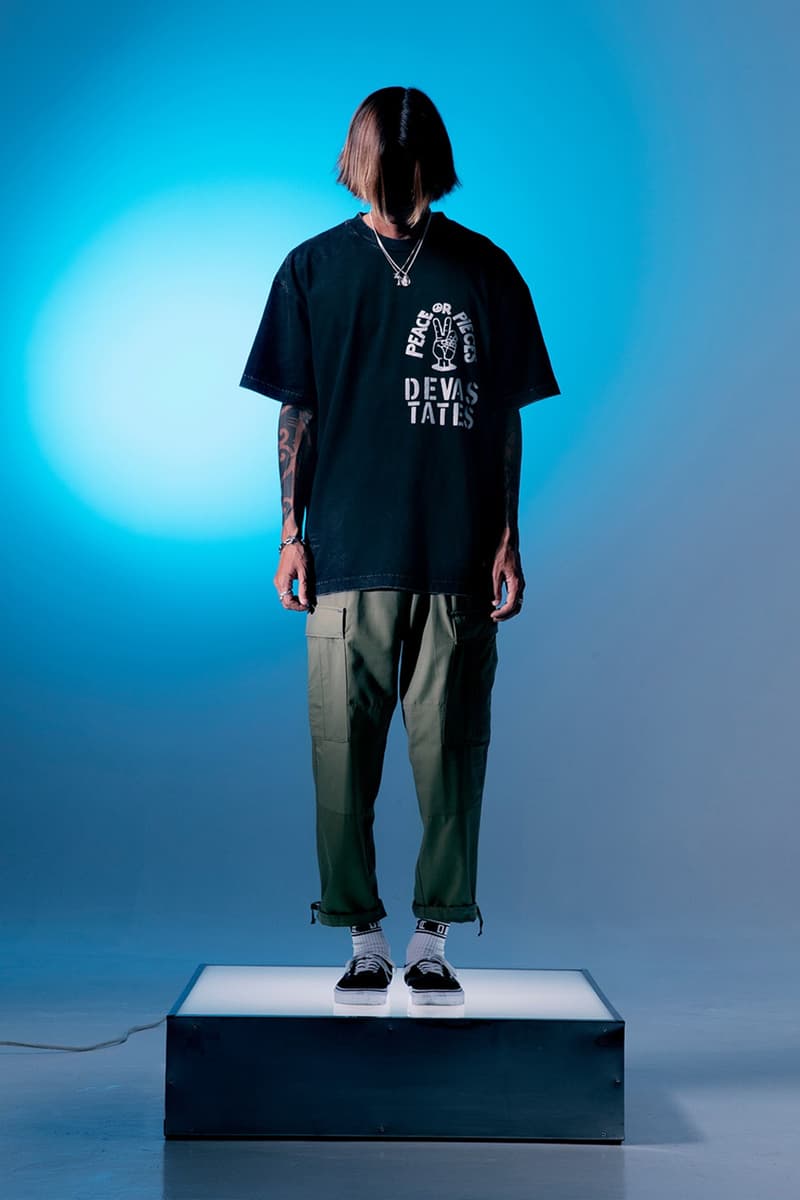 5 of 33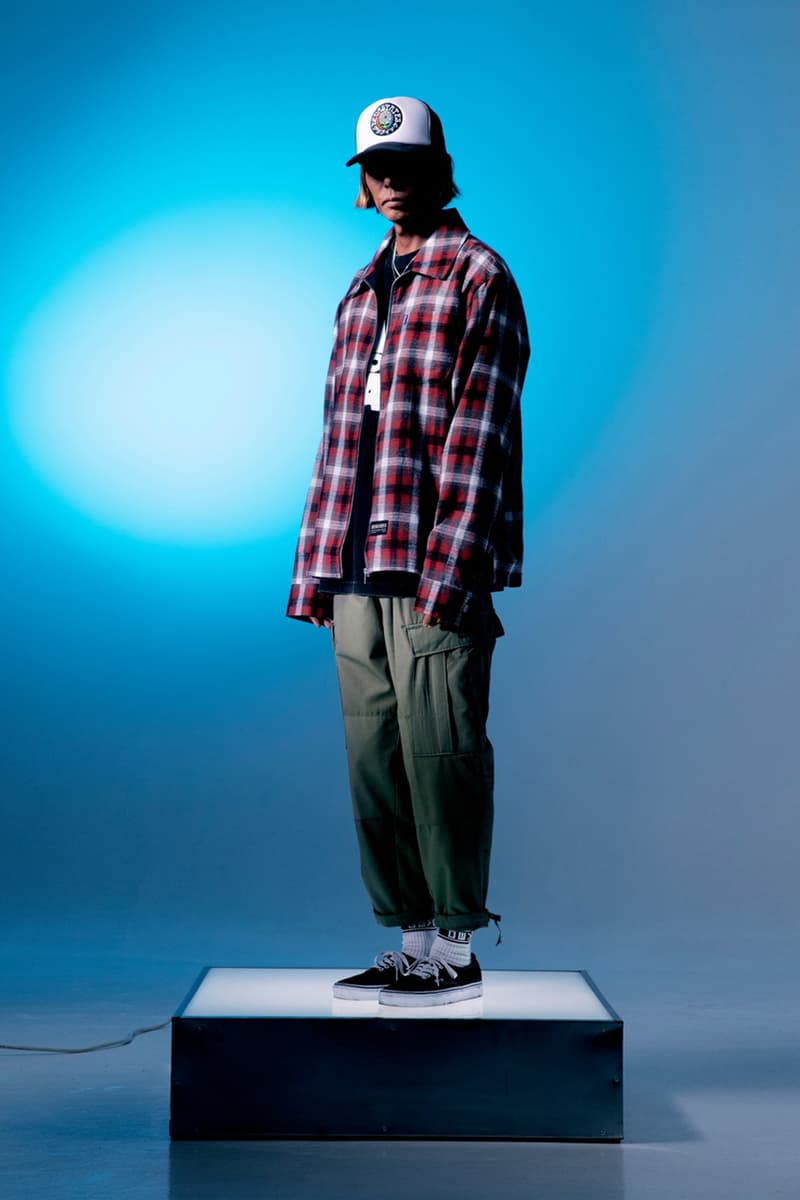 6 of 33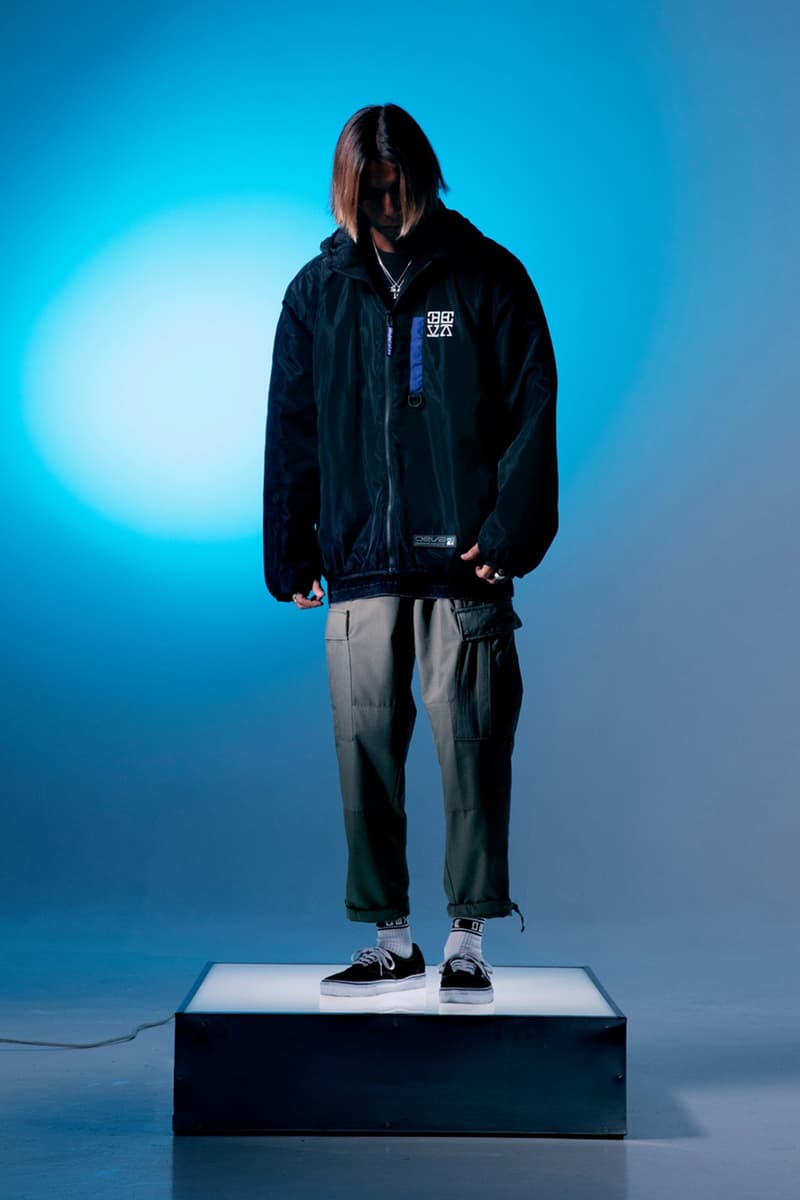 7 of 33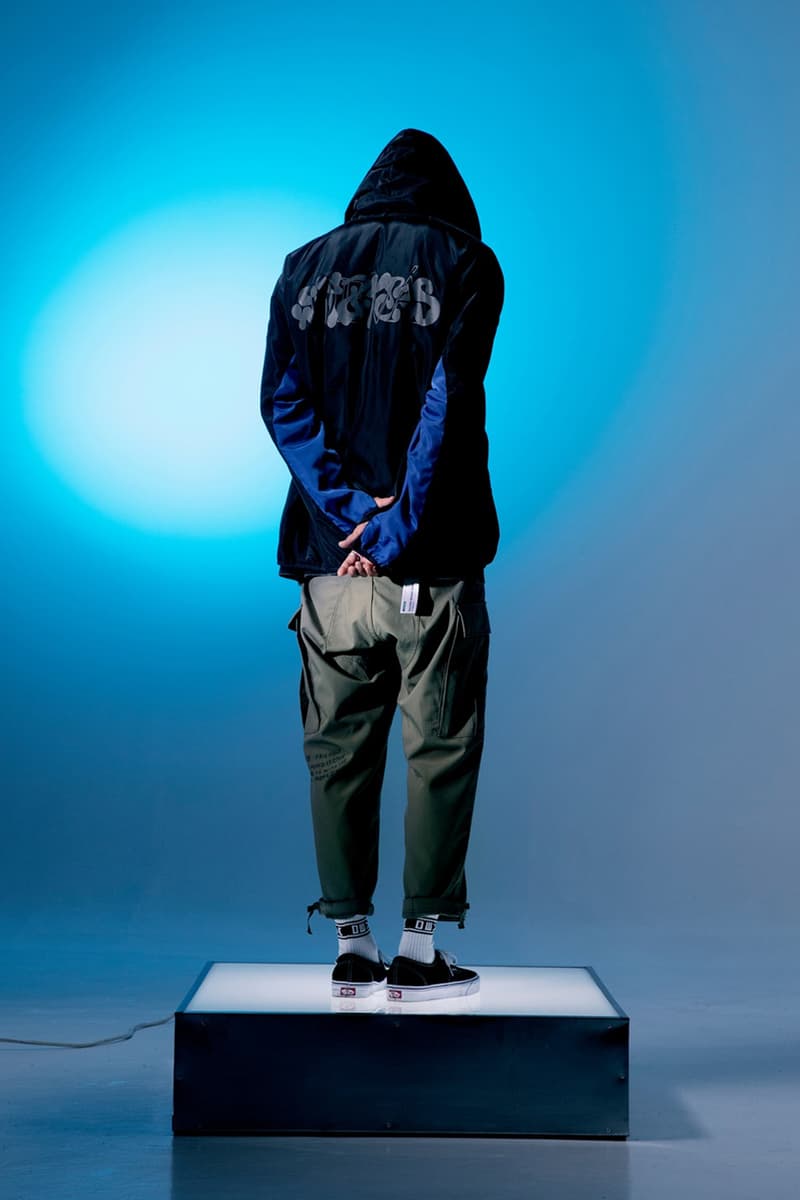 8 of 33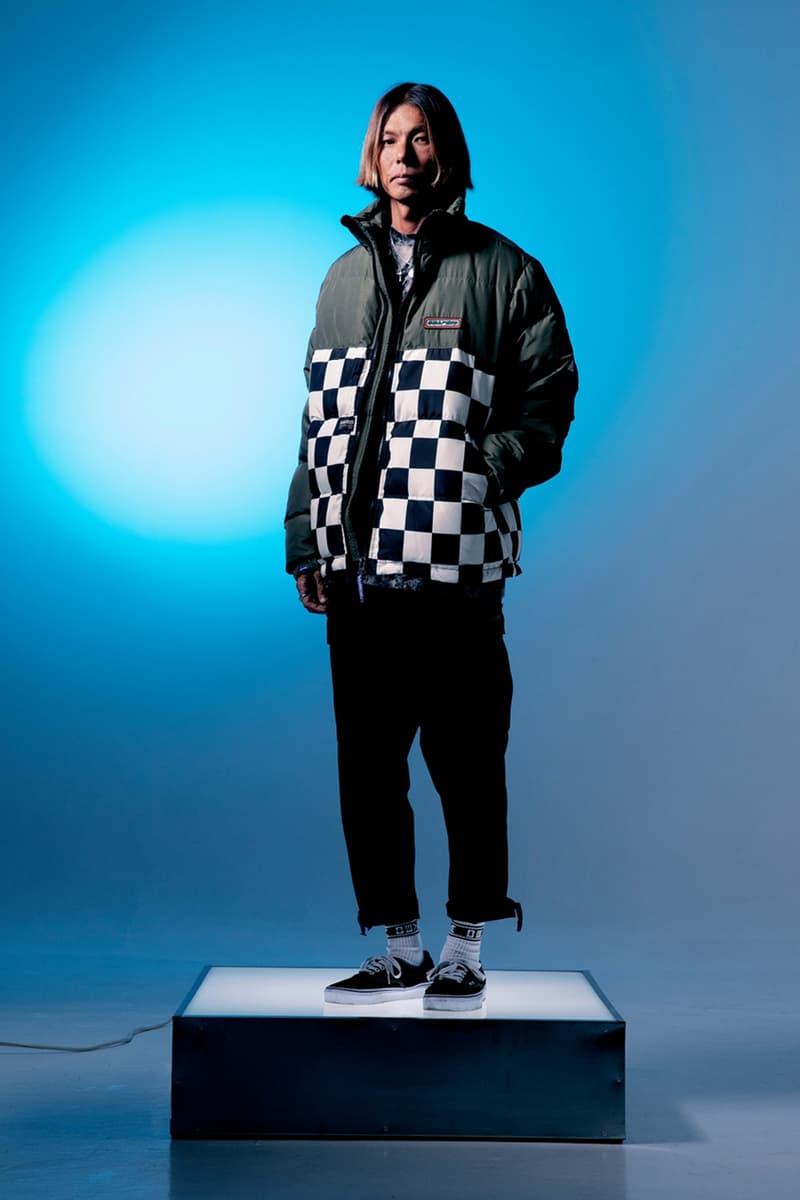 9 of 33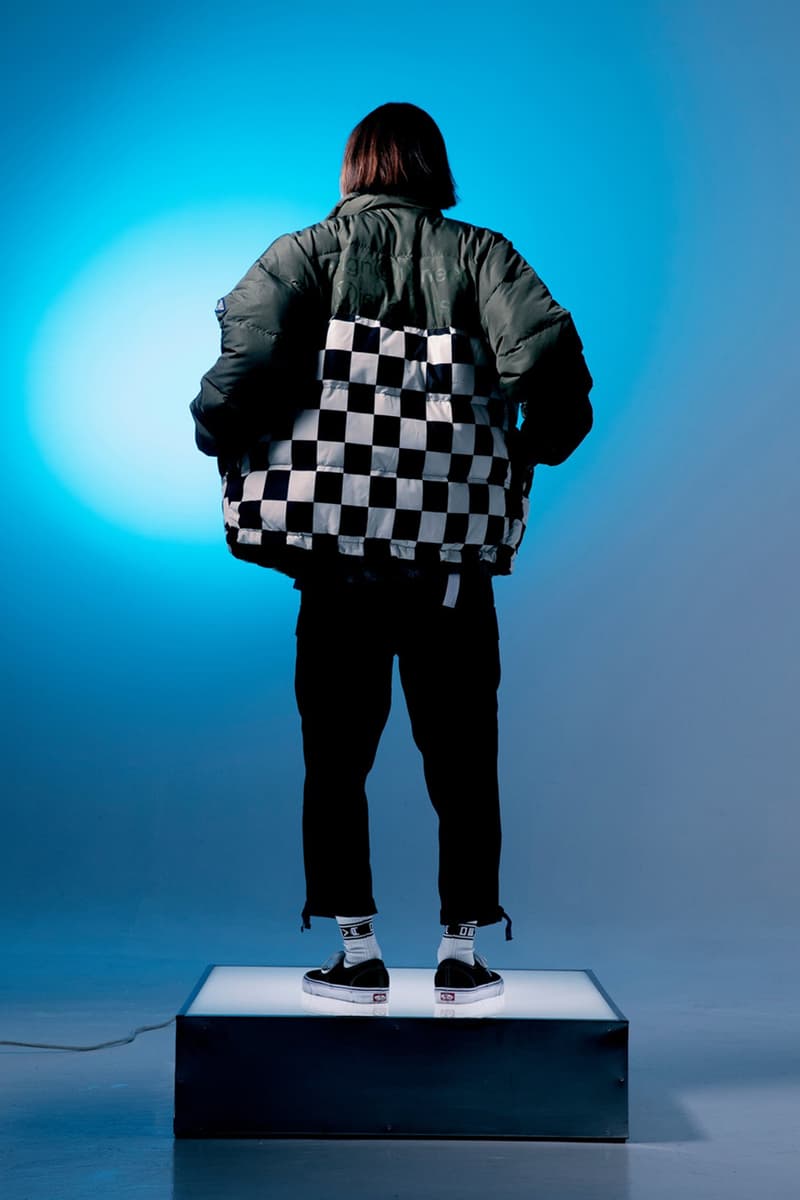 10 of 33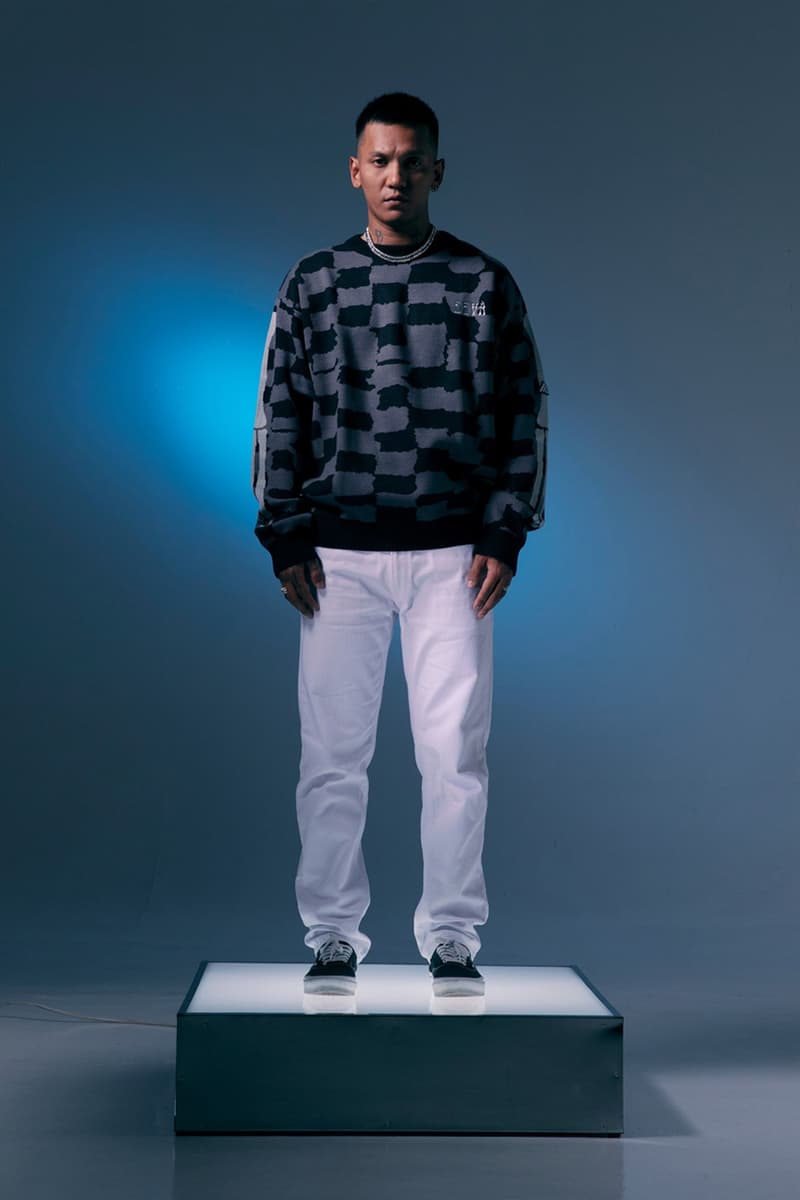 11 of 33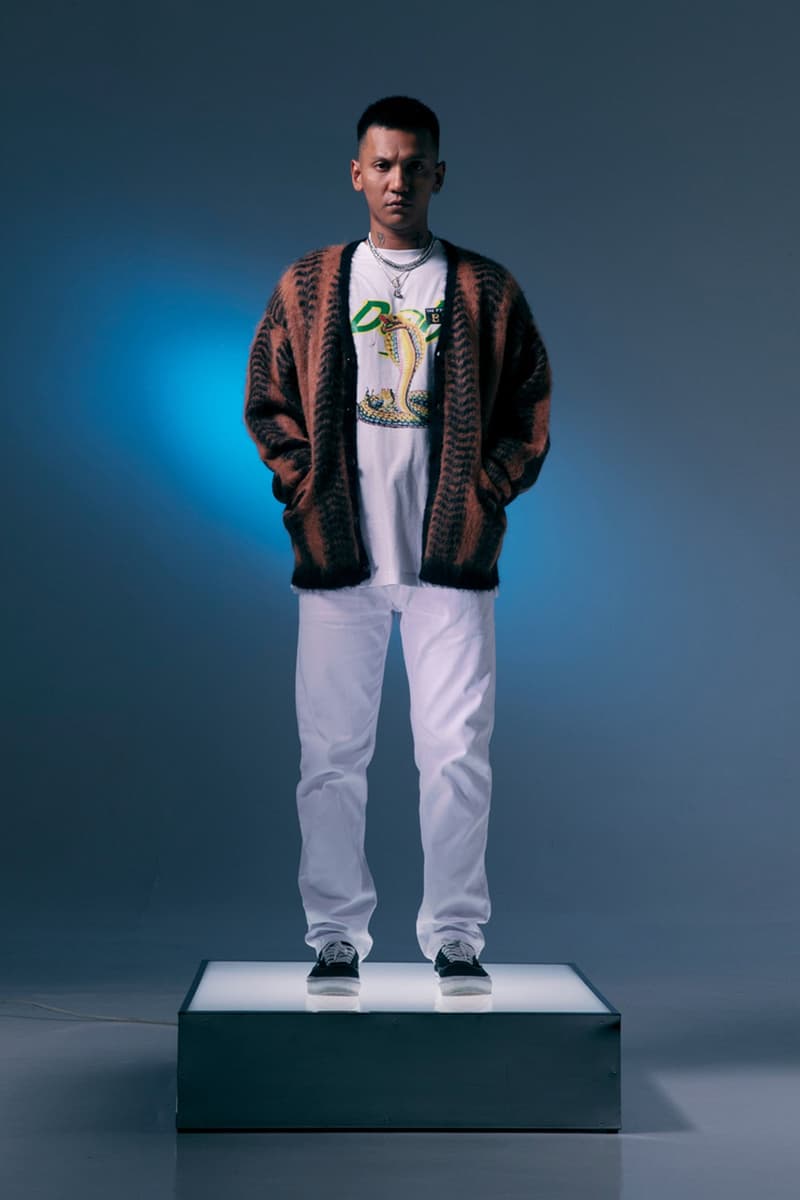 12 of 33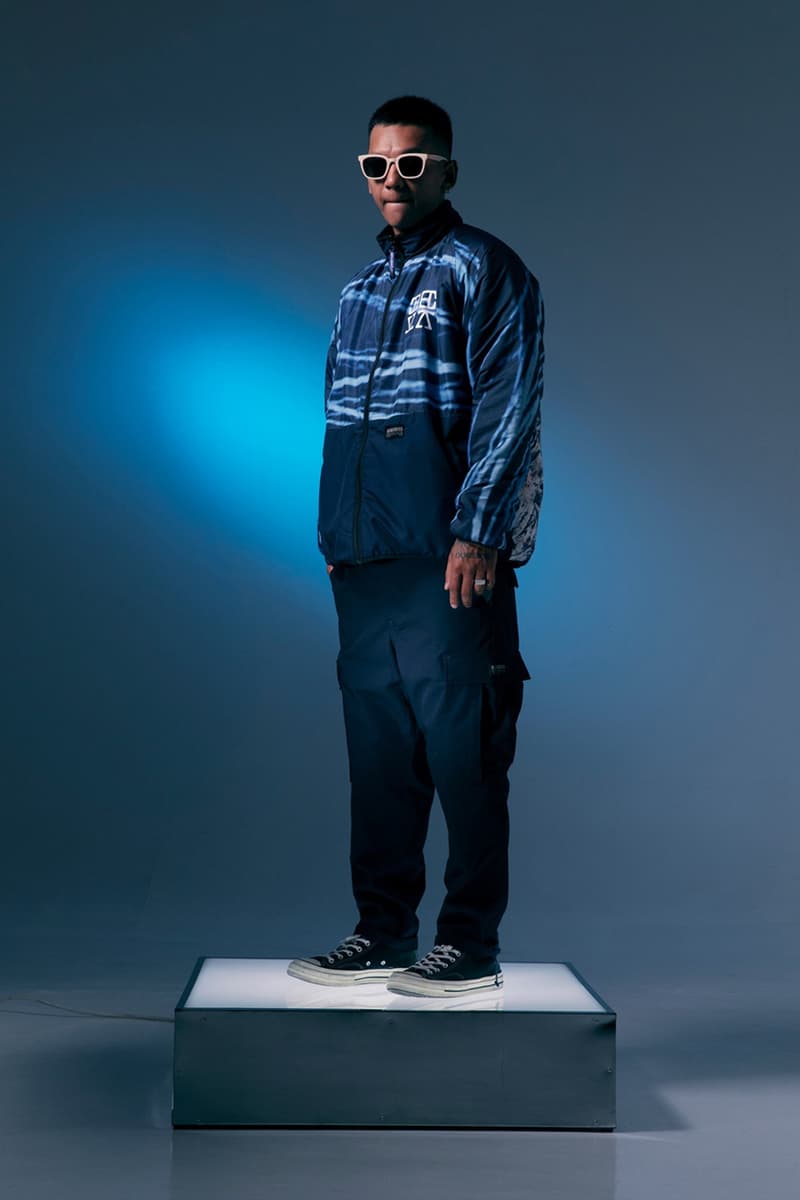 13 of 33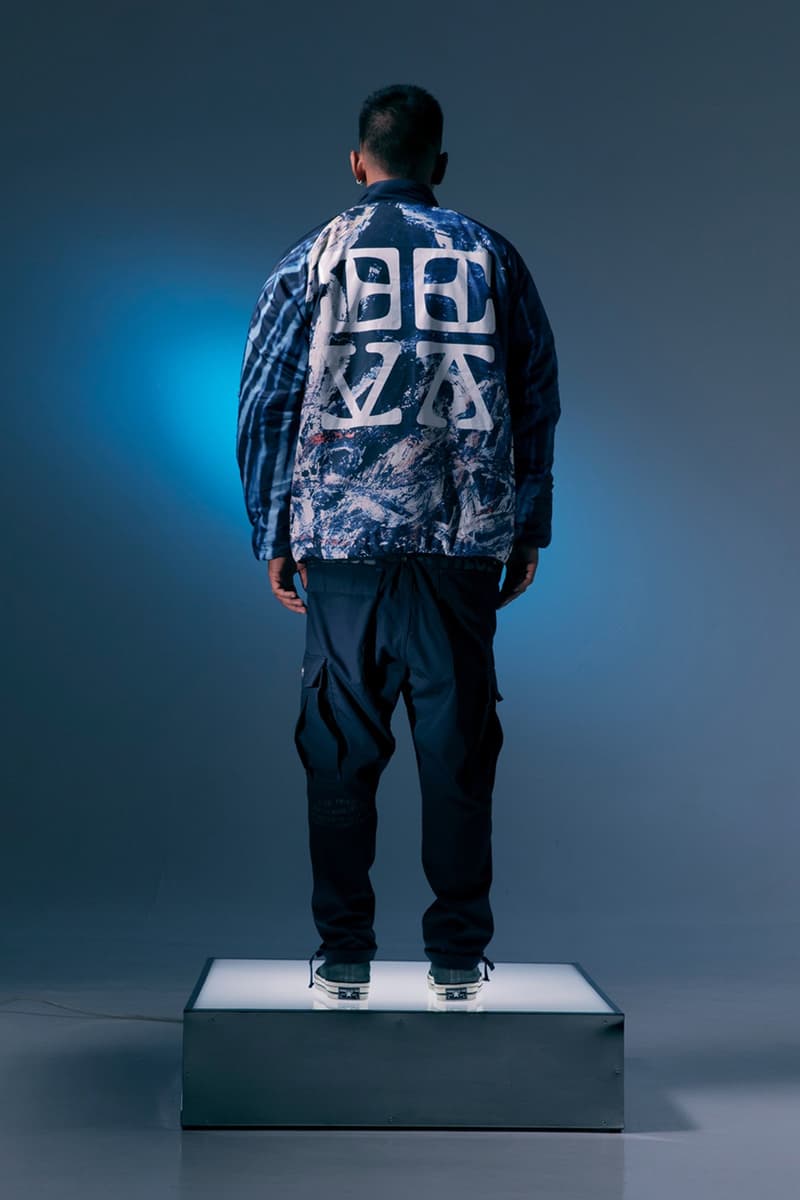 14 of 33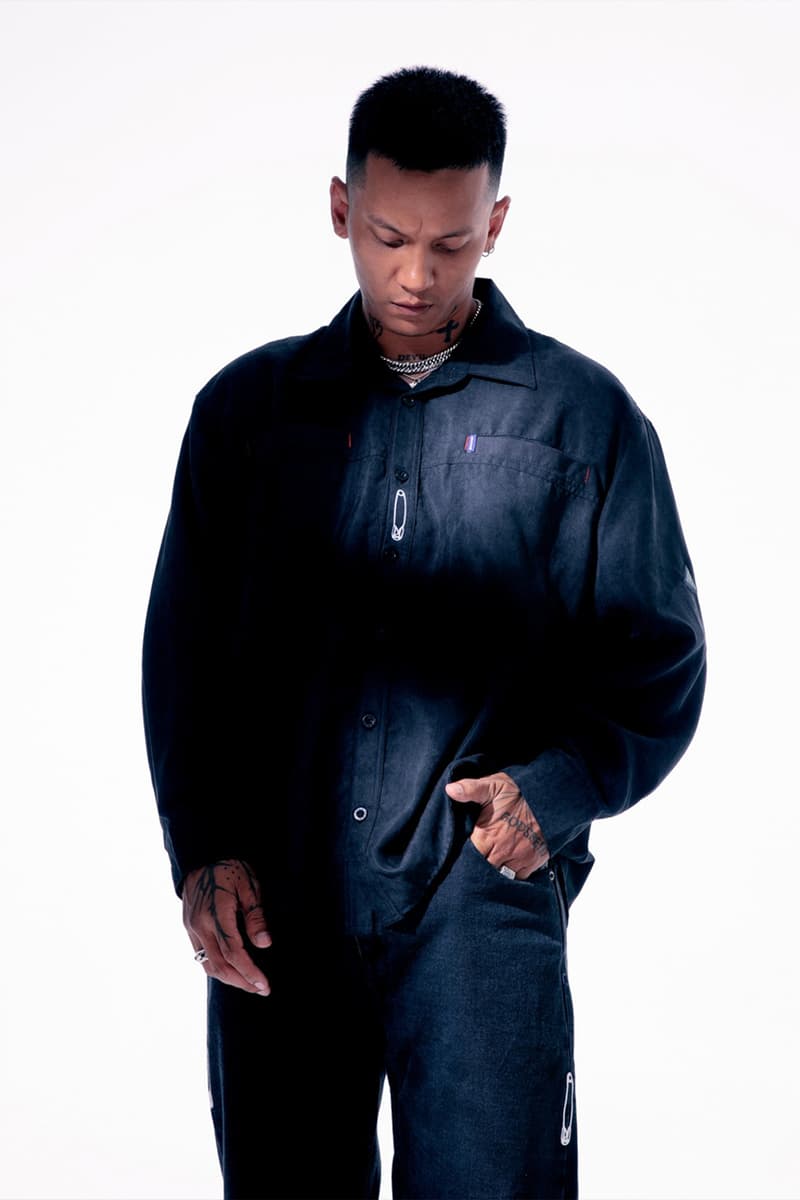 15 of 33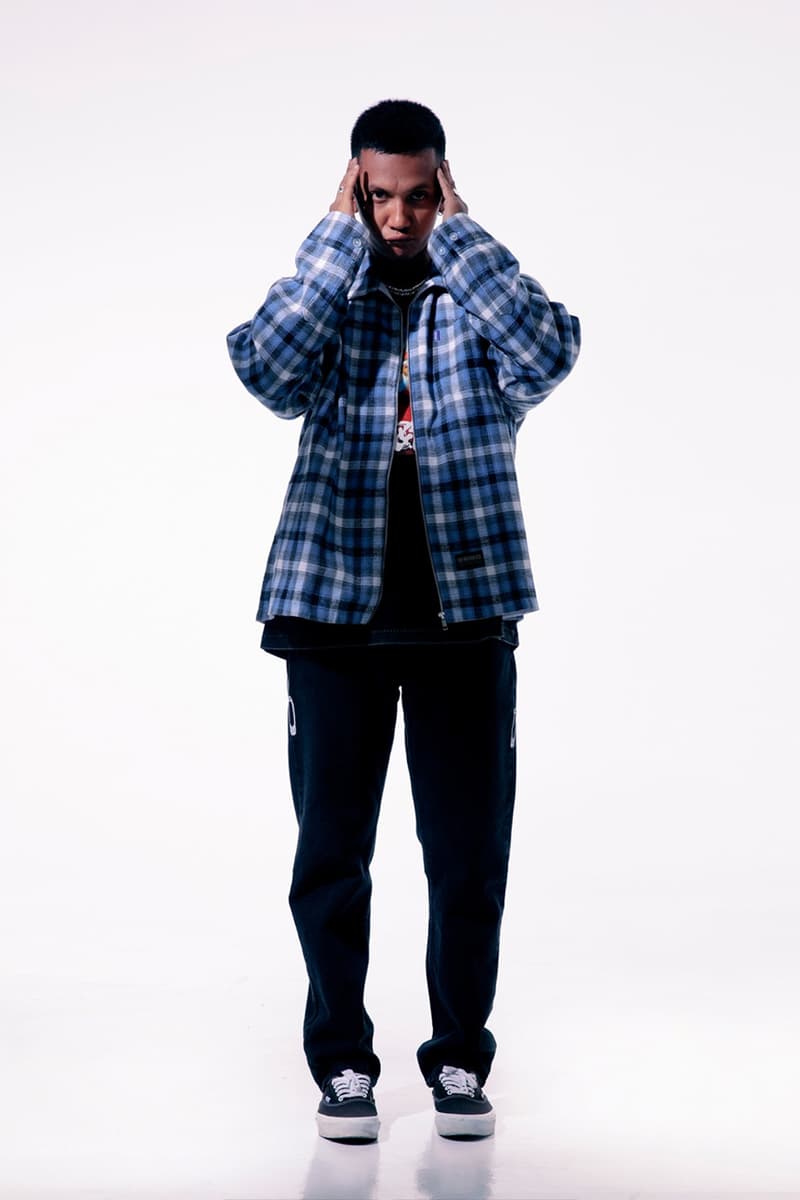 16 of 33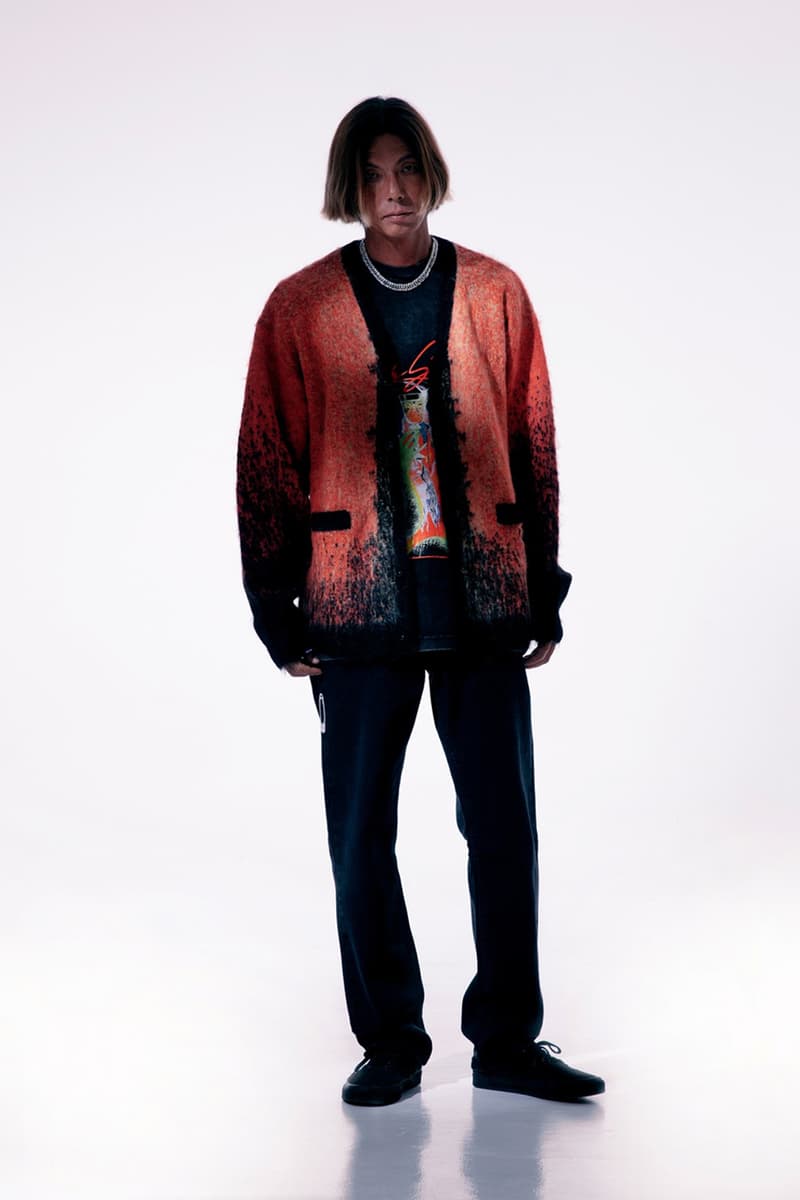 17 of 33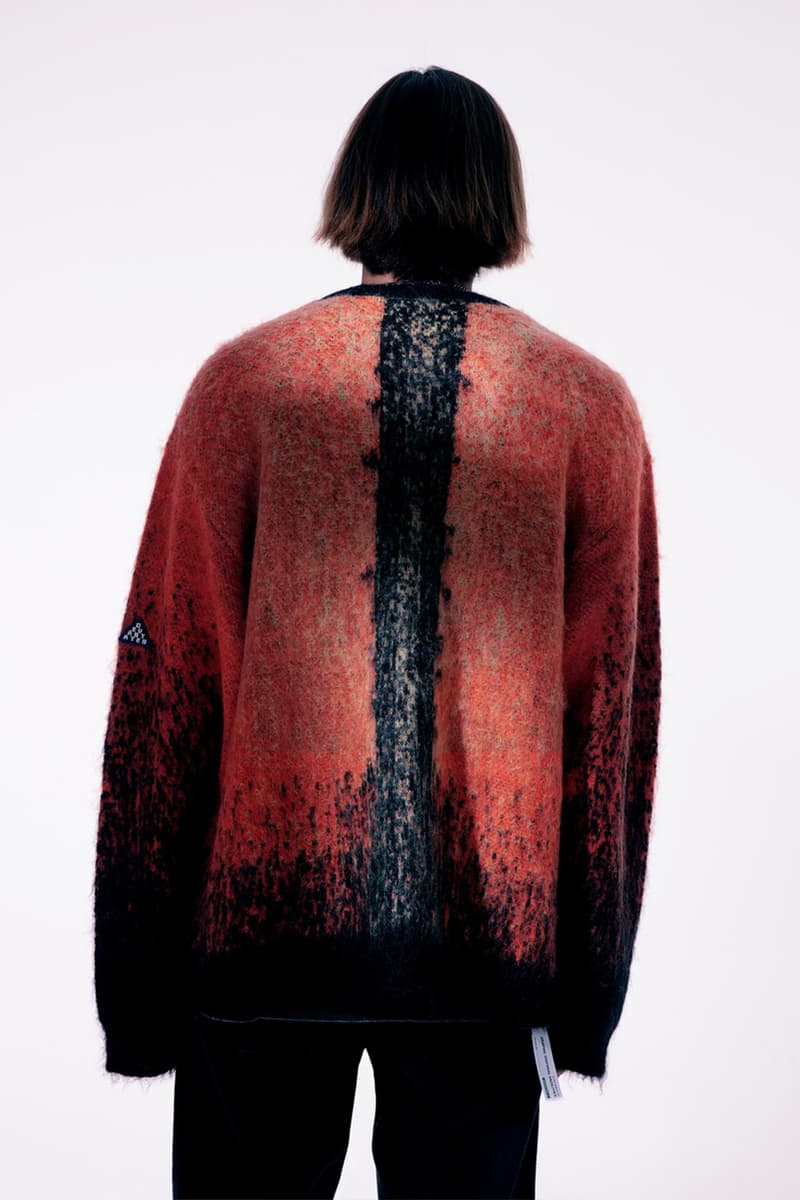 18 of 33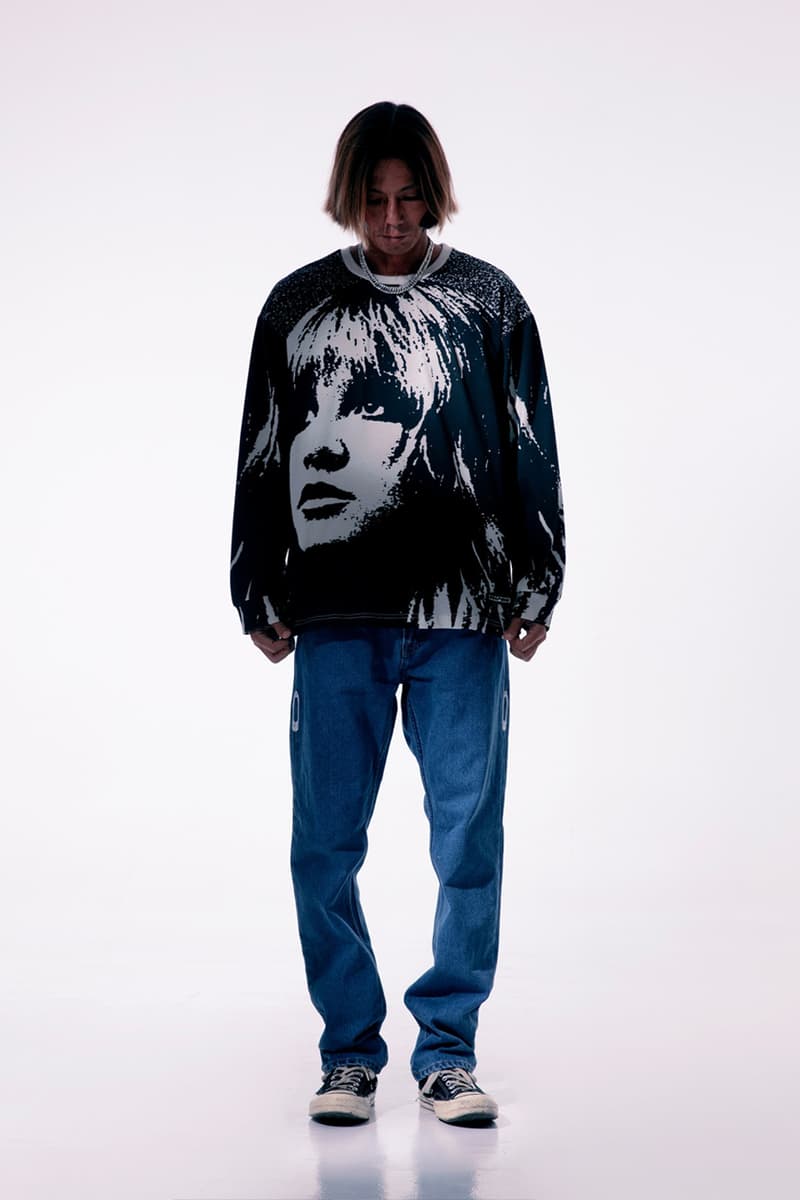 19 of 33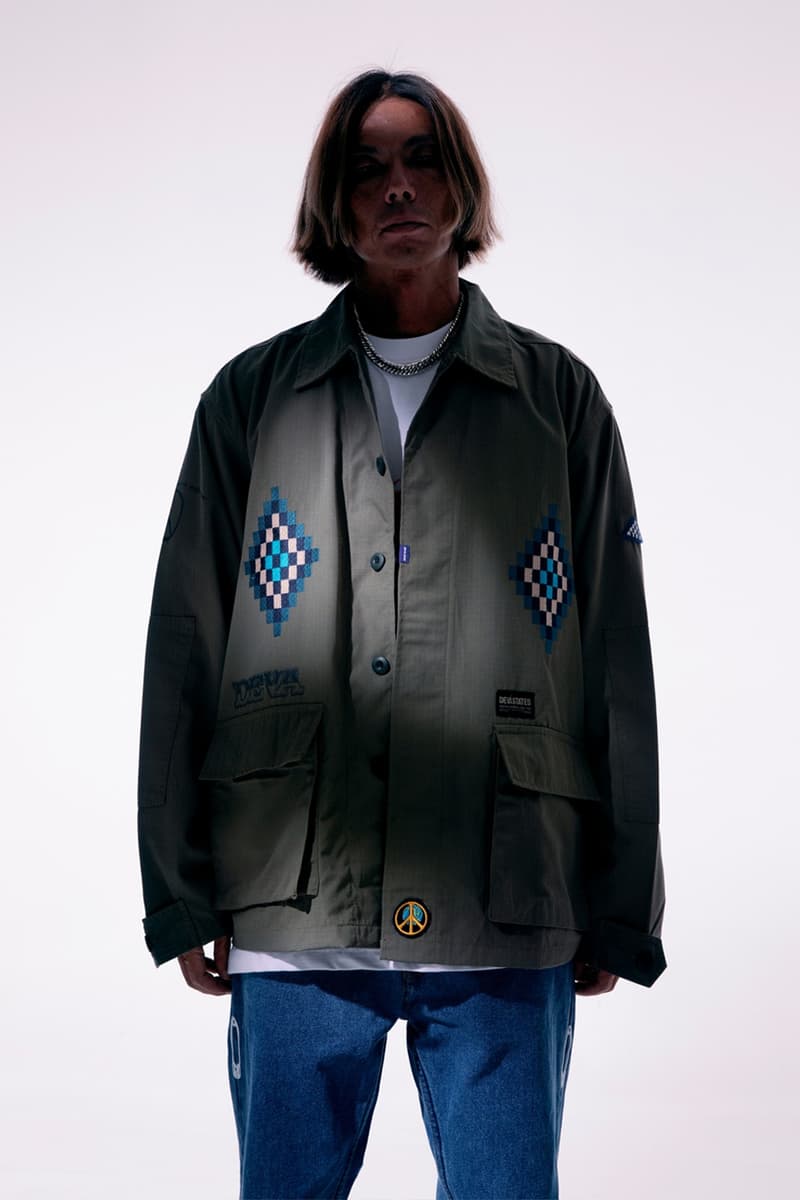 20 of 33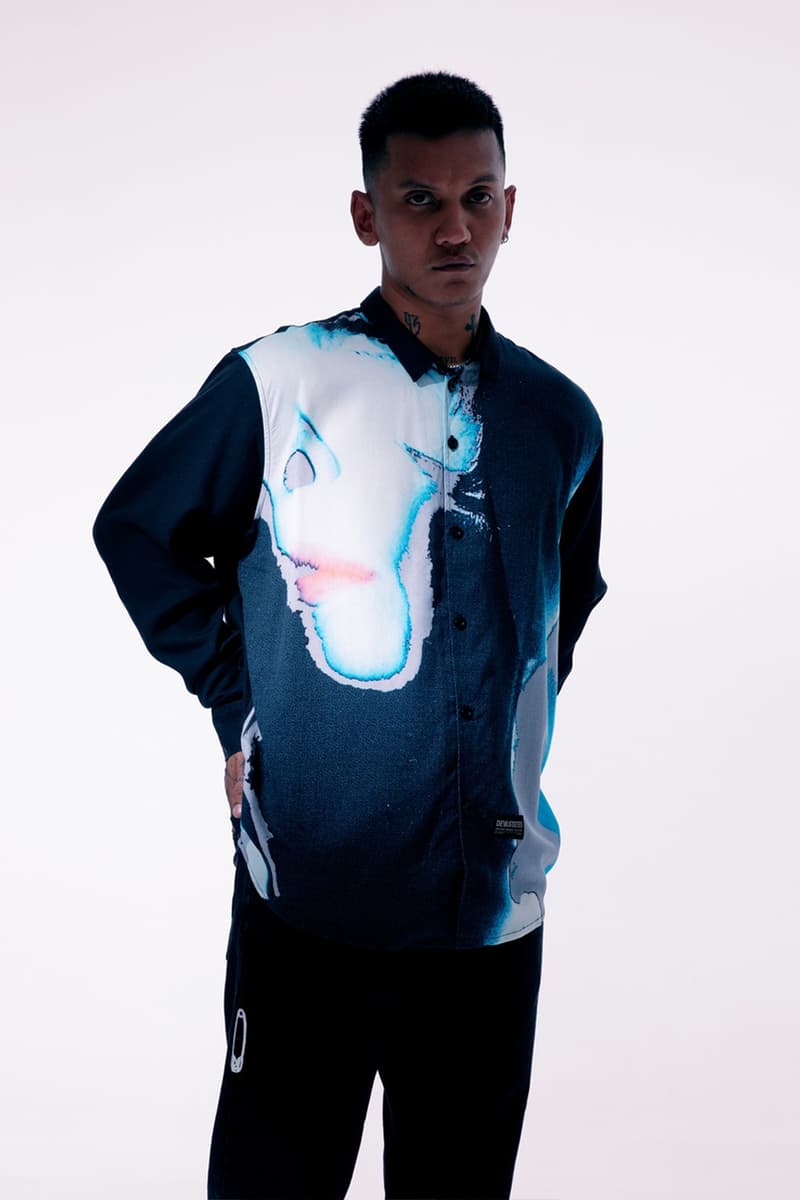 21 of 33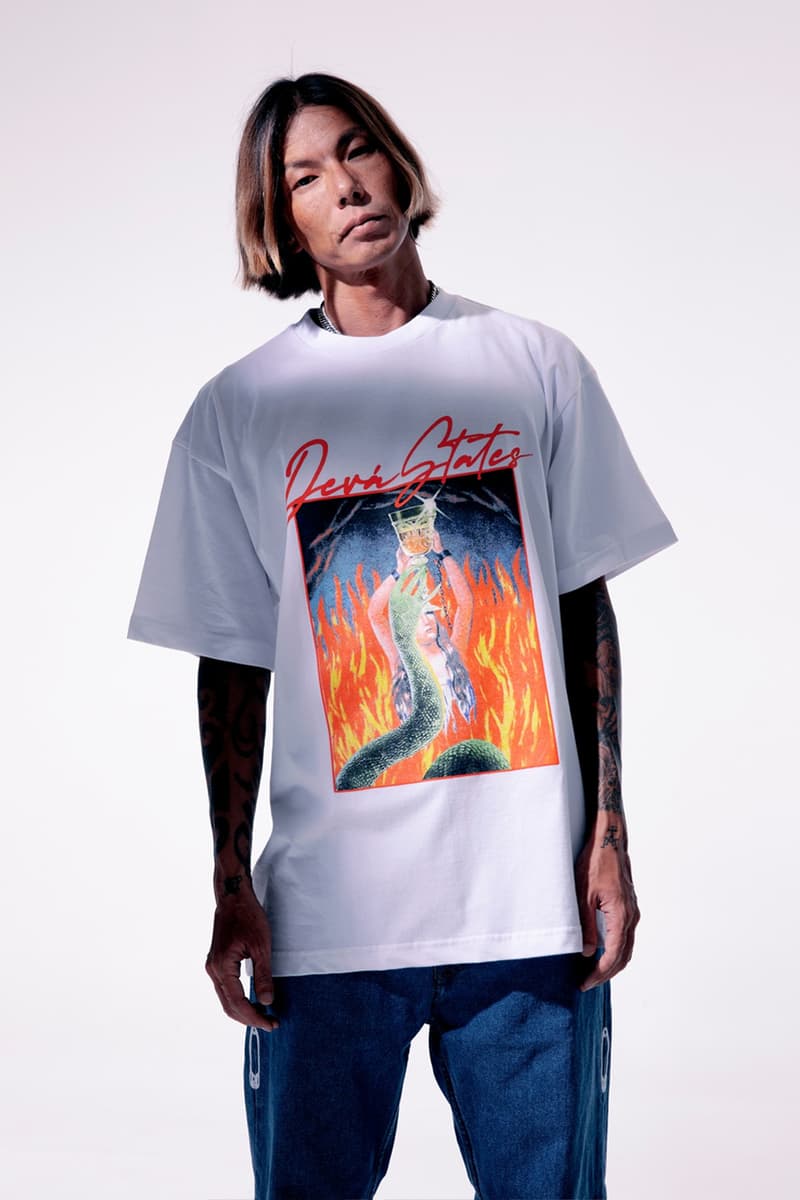 22 of 33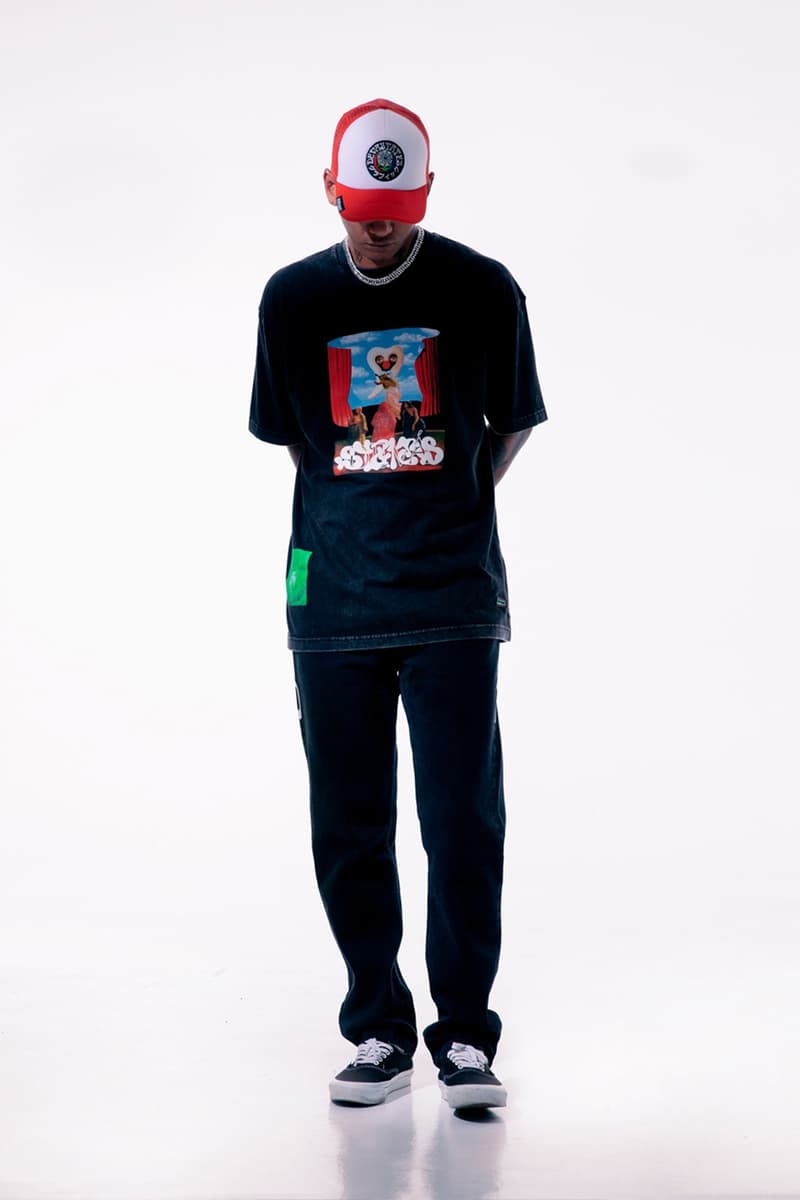 23 of 33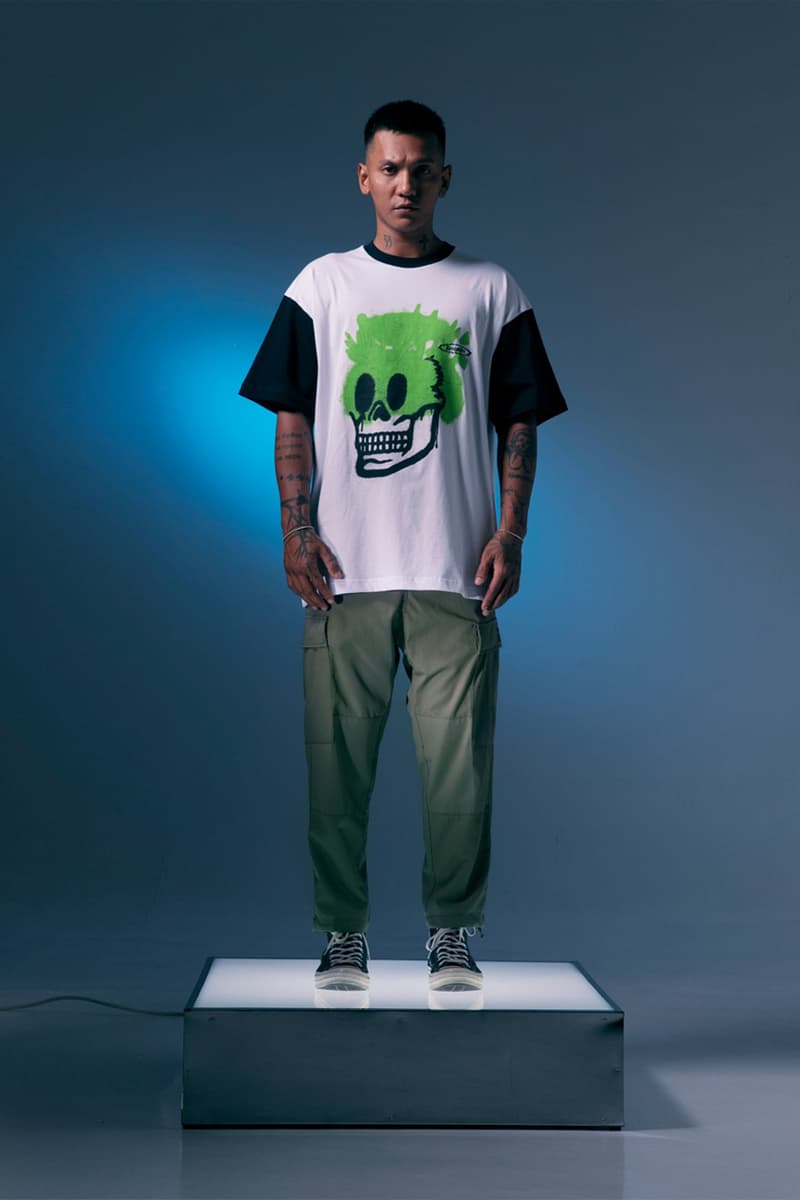 24 of 33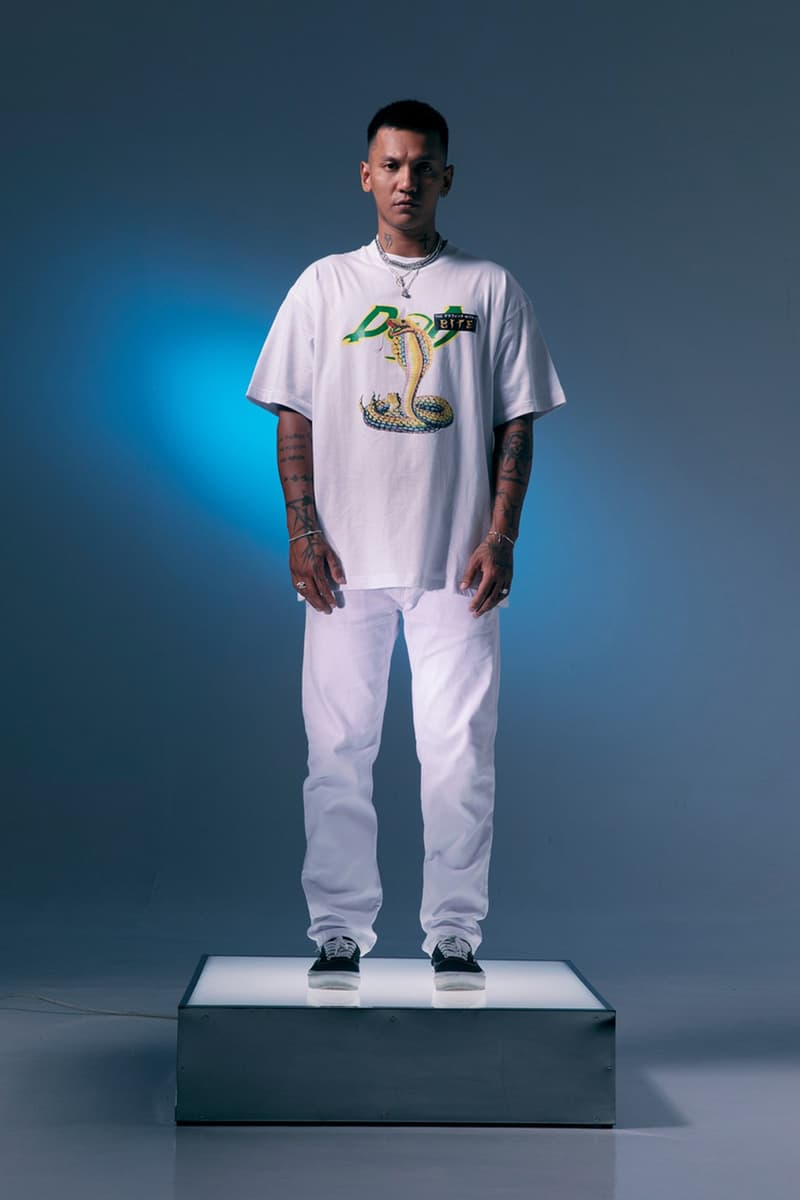 25 of 33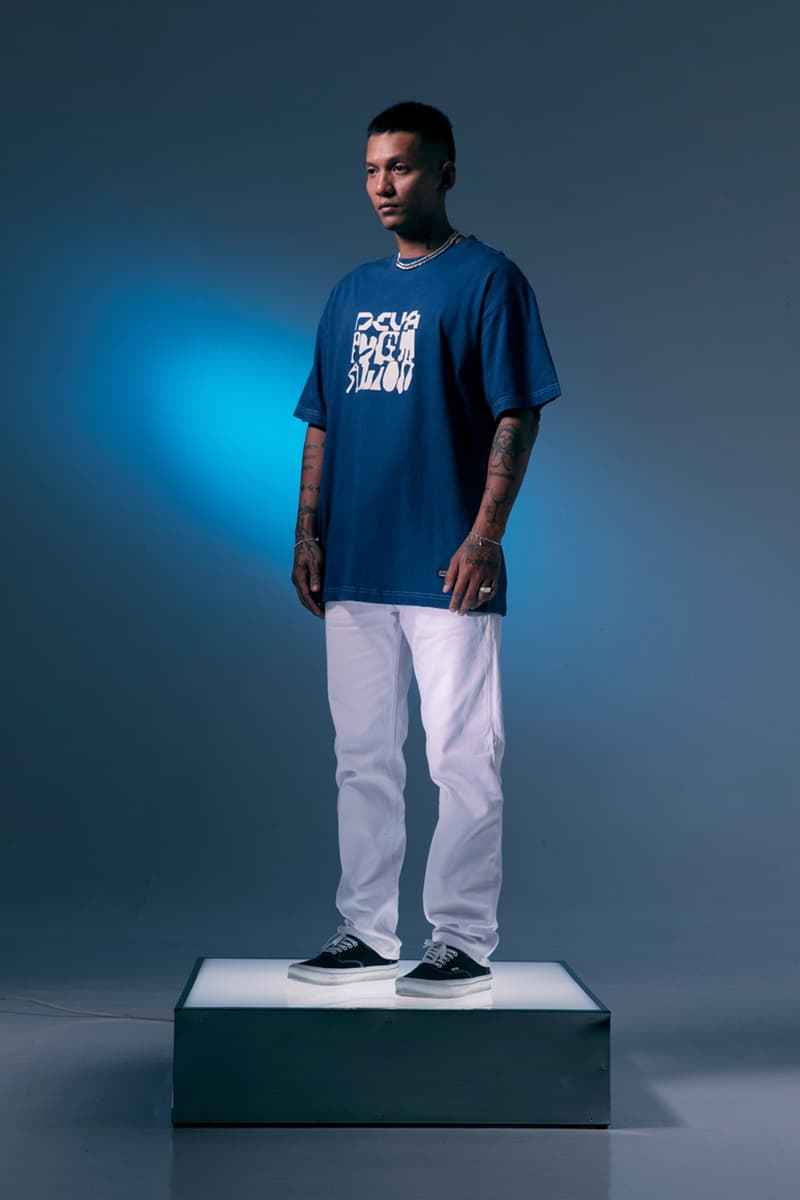 26 of 33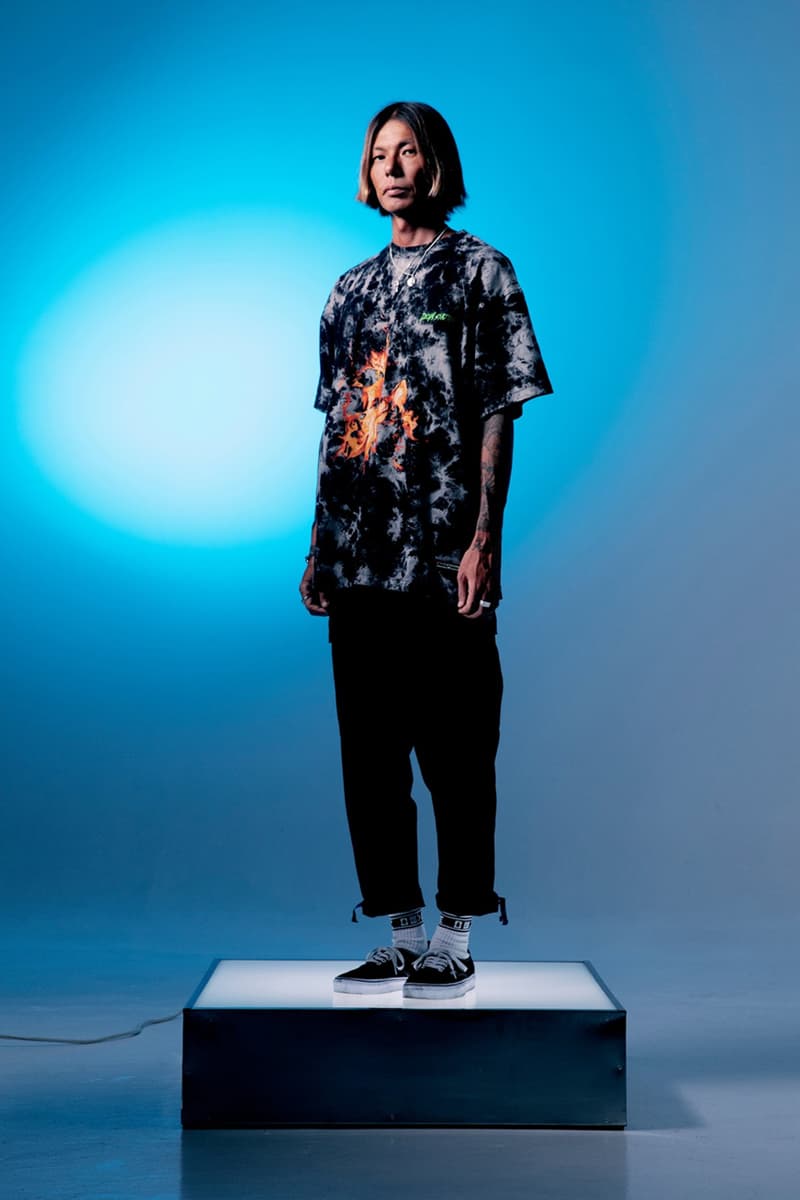 27 of 33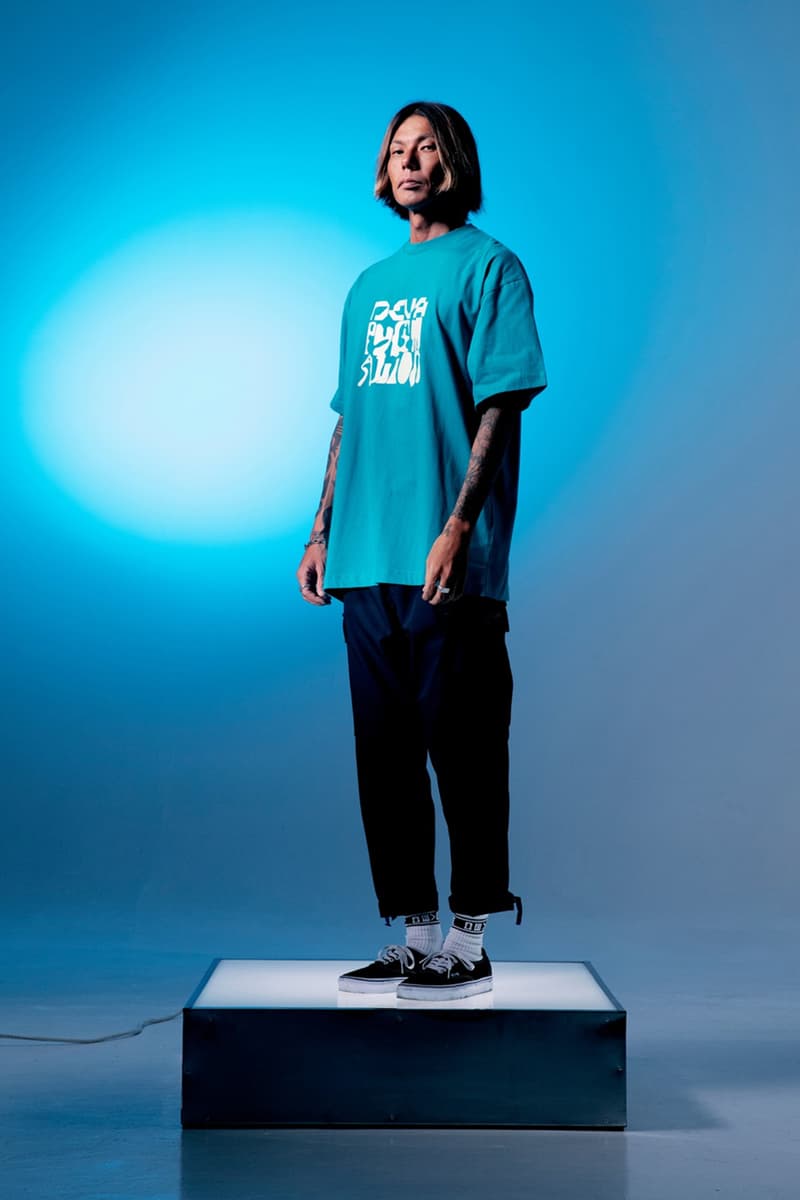 28 of 33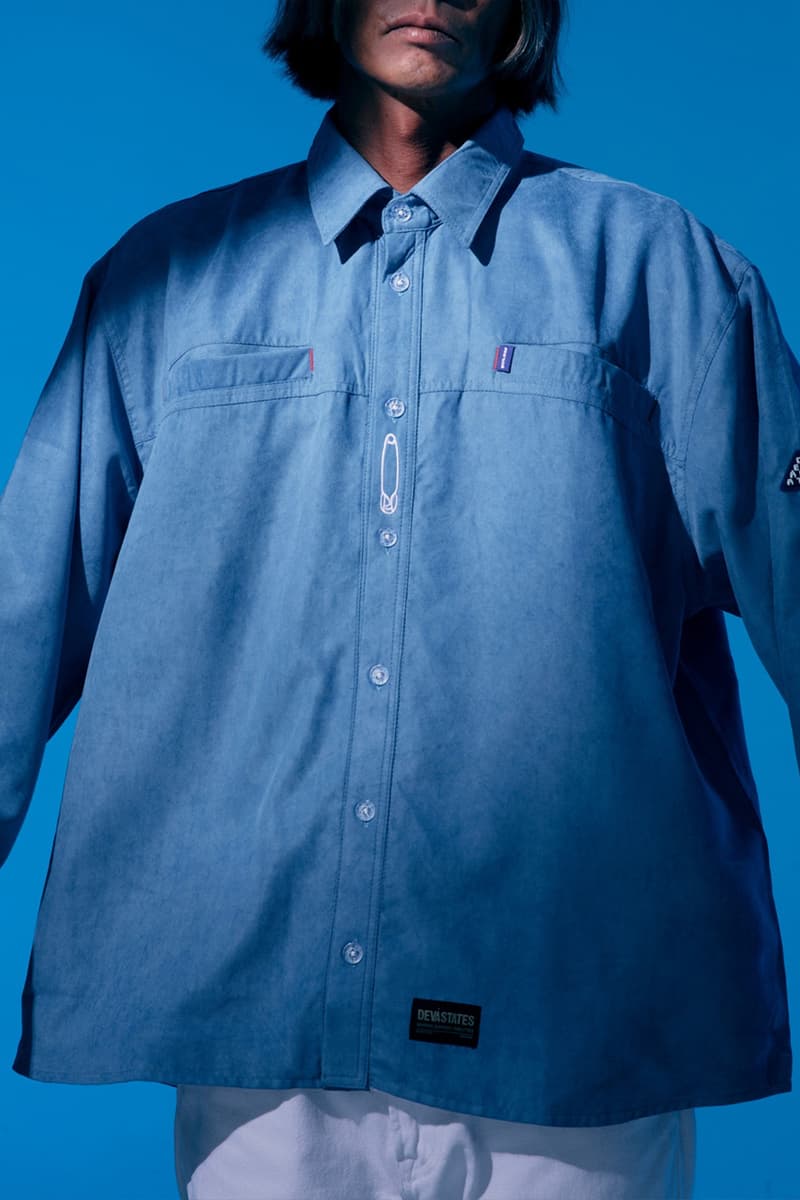 29 of 33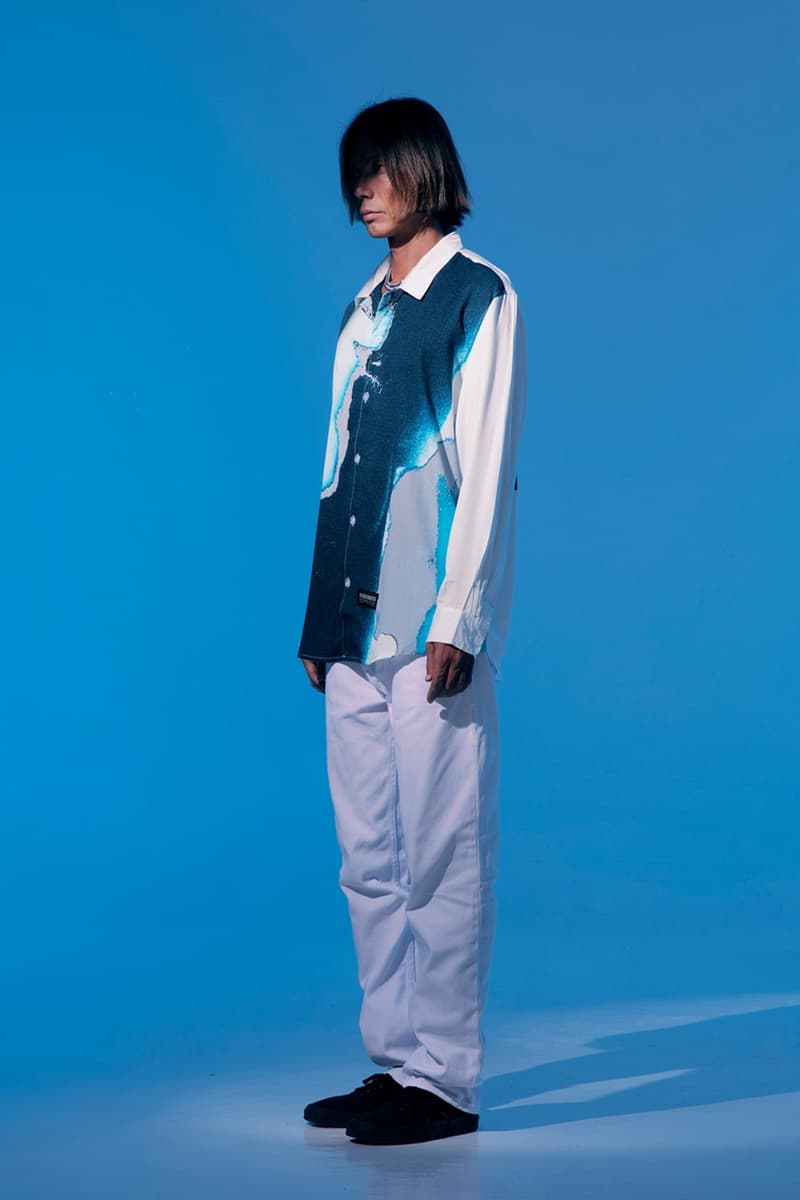 30 of 33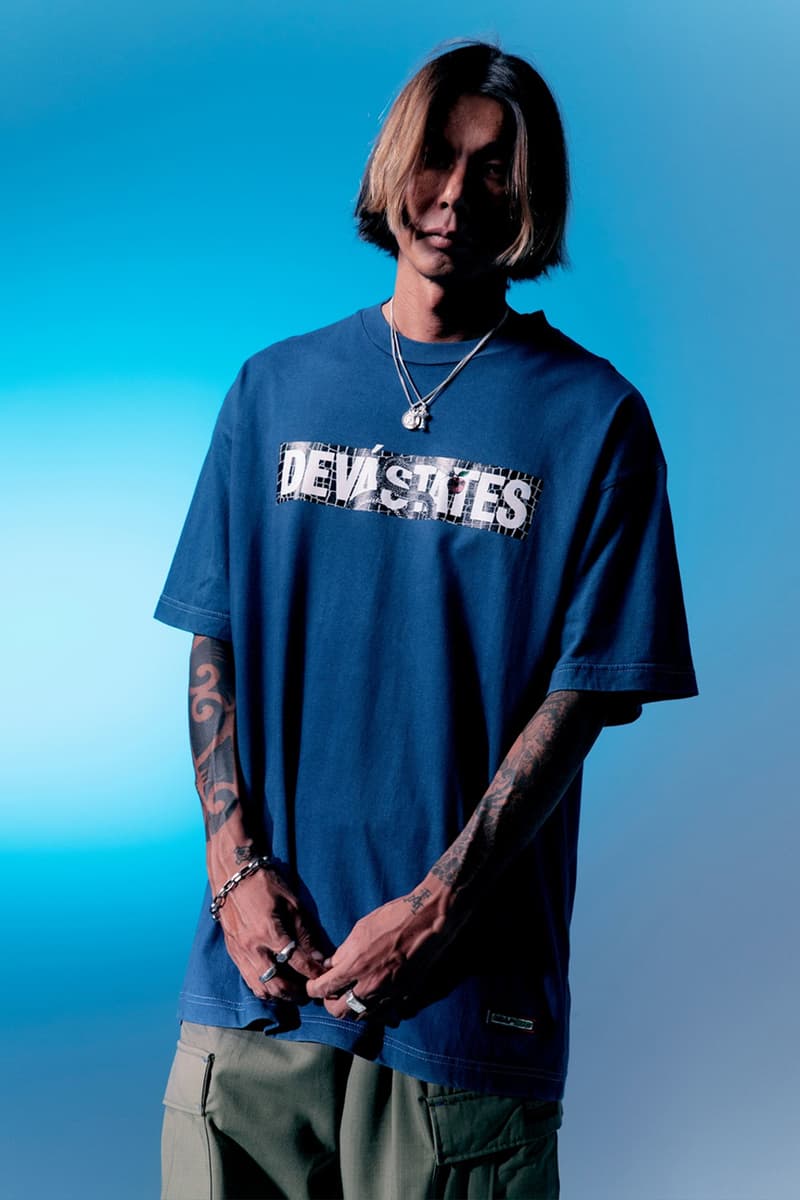 31 of 33
32 of 33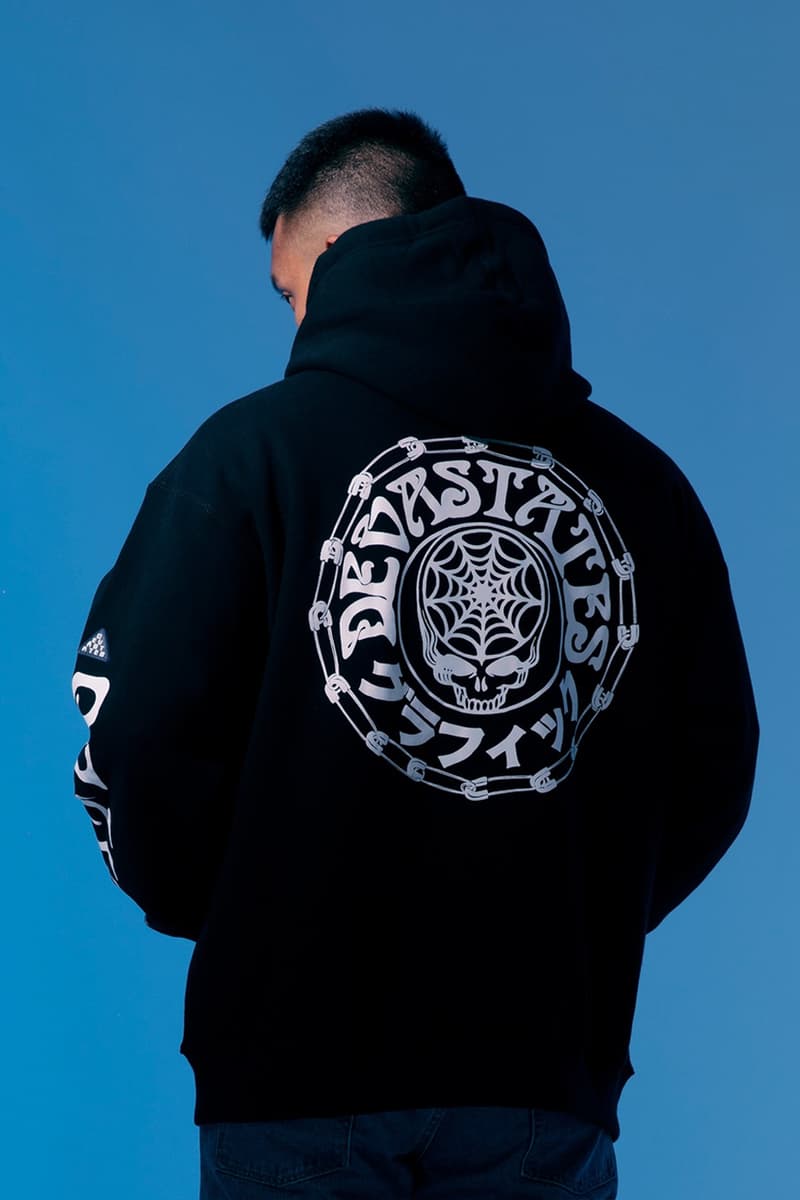 33 of 33
Intricate and colorful graphic iconography is usually the norm for Indonesian fashion brand DEVÁ STATES, and its new launch moves forward in that vein. As the brand drops its FW22 collection, it has titled the drop "PYGMALION" – in reference to greek mythology.
Focusing on "the psychological phenomenon in which high expectations lead to improved performance," DS artistically reinterpreted the aforementioned Pygmalion Effect via a colorful range of new T-shirts, jackets and pants.
Colorways skew towards electric blue, black, ombré citrus and tan. Standout items include an oversized burnout cardigan with ombré orange and black contrast, a blue workman's oversized button-down shirt and a black-and-white "Cash for Chaos" tee with differing block letter font.
Available on October 21, the new DS "PYGMALION" collection can be purchased online at the HBX store and on the brand's website.
In other fashion news, LA Fashion Week SS23 provided visibility and opportunity for established (and emerging) designers.