Snoop Dogg and DJ Drama Return With 2nd Collaborative Mixtape 'Gangsta Grillz: I Still Got It'
With guest appearances from Dave East, Kurupt and more.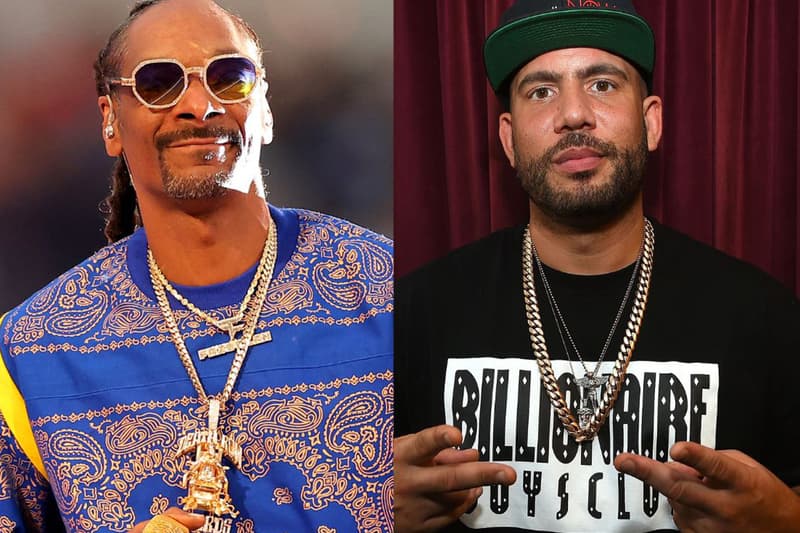 Snoop Dogg and DJ Drama have delivered a new mixtape in the MC's long-running Gangsta Grillz series. Out now, the release lands on the rapper's 51st birthday and marks the rapper-producer team's second mixtape together, following 2008's The City Is In Good Hands, and seventh overall collaboration.
Clocking in at 13 tracks, Gangsta Grillz: I Still Got It packs in collaborations with some of the gangsta rap genre's pioneers, including Kurupt and Daz Dillinger, the duo behind Tha Dogg Pound. There are also guest features from Dave East, Juicy J, October London, Trinidad James, Jozzy, Jane Handcock and Stressmatic.
Since taking the reins at Death Row Records, Snoop has been putting out a steady stream of new music. Earlier this year, the rapper dropped the BODR LP in the lead-up to his Super Bowl LVI halftime show. He's since dropped Snoop Dogg Presents Death Row Summer 2022 and Vol. 1 and Vol. 2 of Metaverse: The NFT Drop.
Snoop fans are still awaiting his highly-anticipated joint album with Dr. Dre, Missionary. He gave fans an update just a few weeks ago, saying that he and Dre were almost finished with the album.
DJ Drama is already teasing his next Gangsta Grillz mixtape, SnoFall, with rapper Jeezy.
Stream Snoop Dogg and DJ Drama's Gangsta Grillz: I Still Got It.
In other music news, Cardi B has been hit with a $5 million USD lawsuit over the Gangsta Bitch Music Vol. 1 cover art.