Jeezy and DJ Drama To Reunite for Gangsta Grillz Mixtape 'SnoFall'
Dropping this October.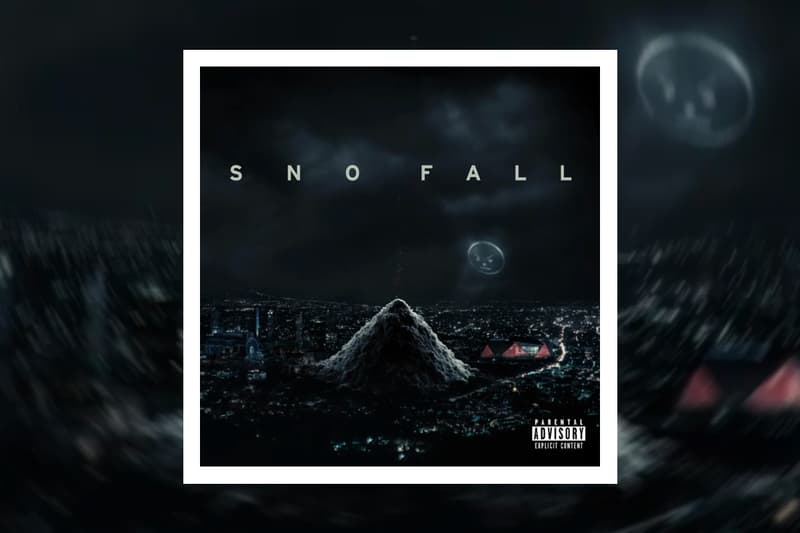 Jeezy and DJ Drama are set to reunite for a new entry in the famed Gangsta Grillz mixtape series.
Entitled SnoFall, the project is set to drop on October 21 and was originally announced during the BET Hip-Hop Awards via a commercial. The mixtape will drop just a little over a month after the paired released "I Ain't Gon Hold Ya" and will mark a new chapter in Jeezy and DJ Drama's long-running and revered collaborative partnership; in the mid 2000s, the two teamed up to deliver the now-iconic Trap or Die project, which many consider as the mixtape that helped push the Gangsta Grillz series into the mainstream.
Check out the teaser below and stay tuned for an official tracklist. Jeezy and DJ Drama's SnoFall drops October 21.
View this post on Instagram
In case you missed it, watch Pusha T and No Malice perform at the BET Hip-Hop Awards.