Toyota Gazoo Racing's GRMN Yaris Is a Hardcore Japan-Only Hot Hatch
Toyota will be hand-selecting each of the 500 owners.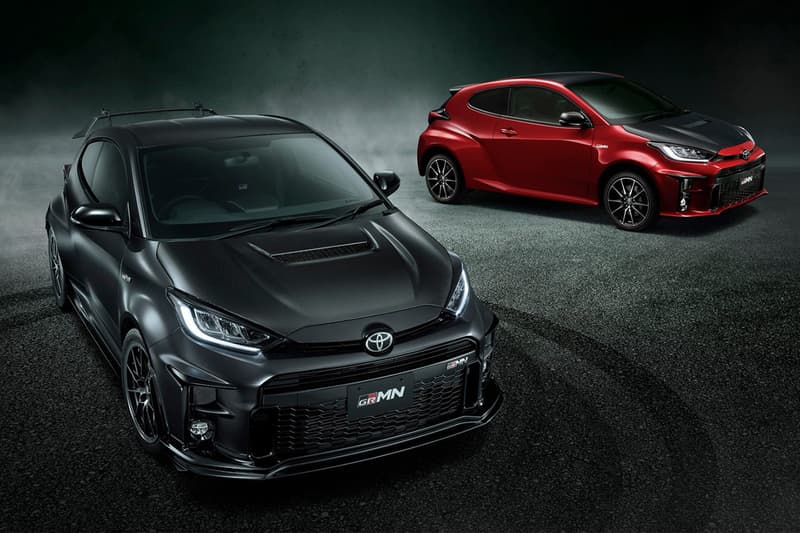 1 of 19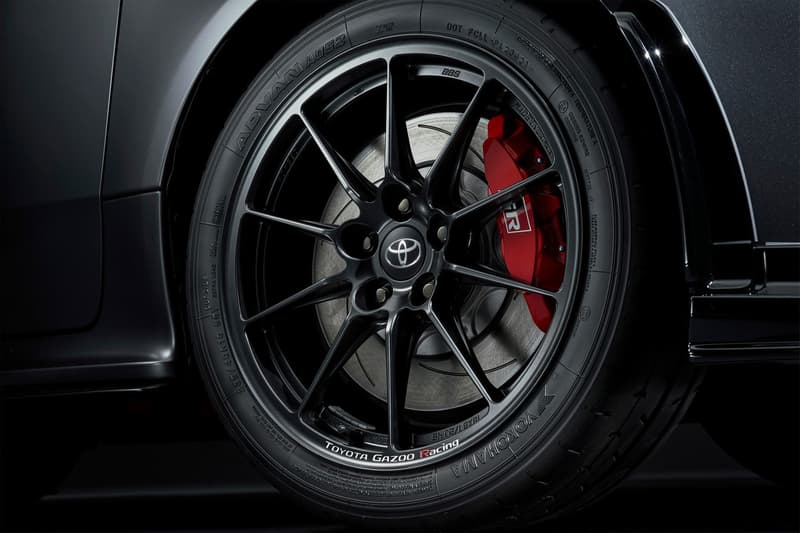 2 of 19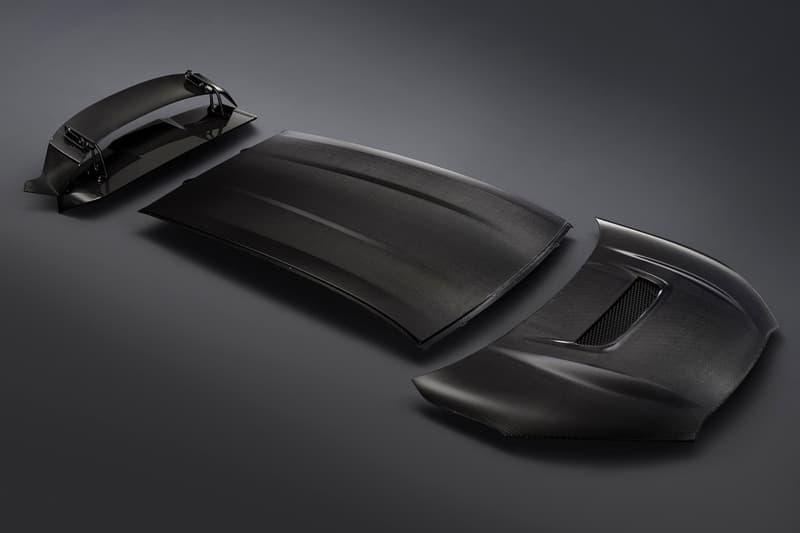 3 of 19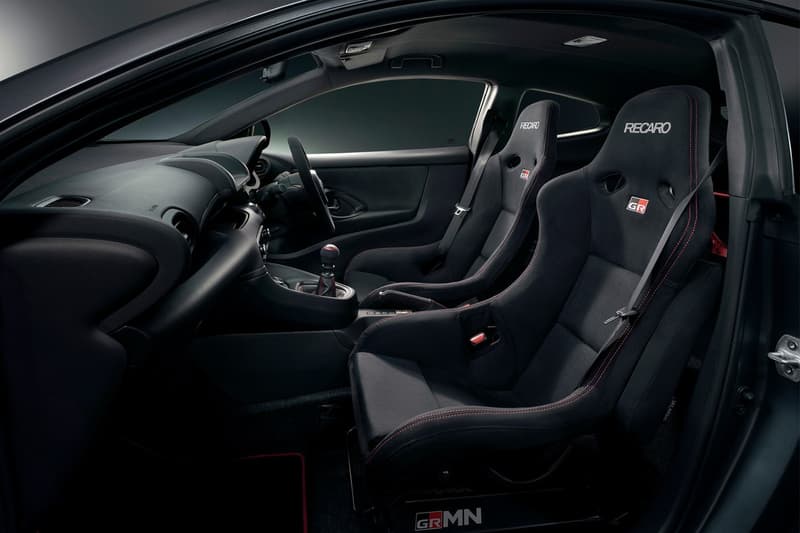 4 of 19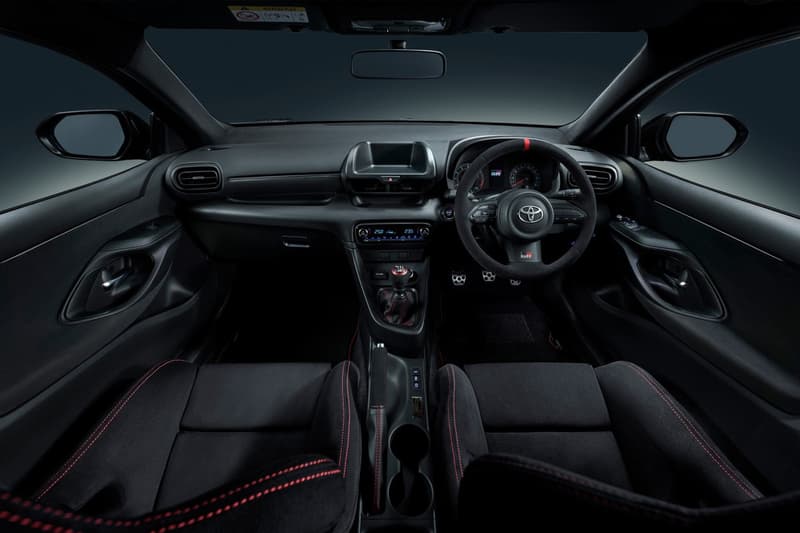 5 of 19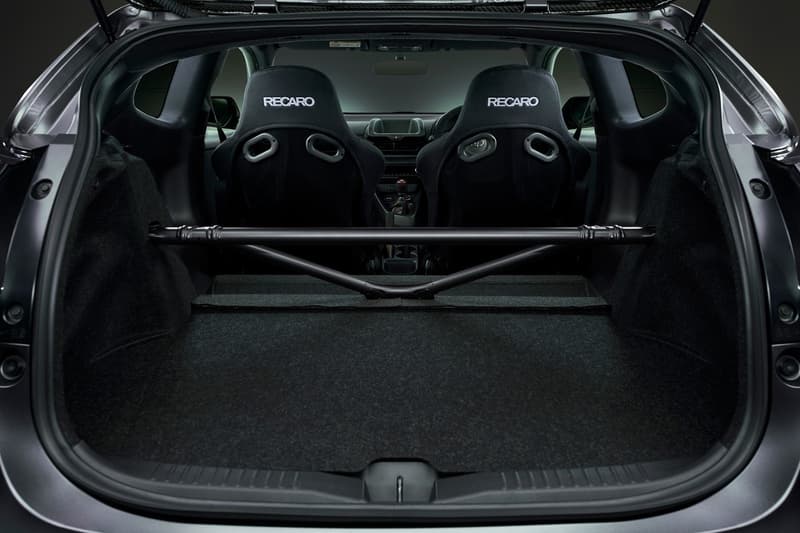 6 of 19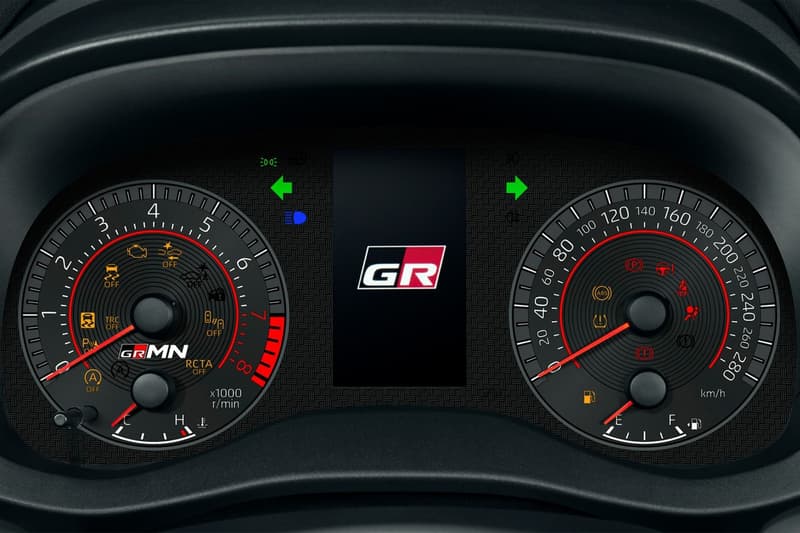 7 of 19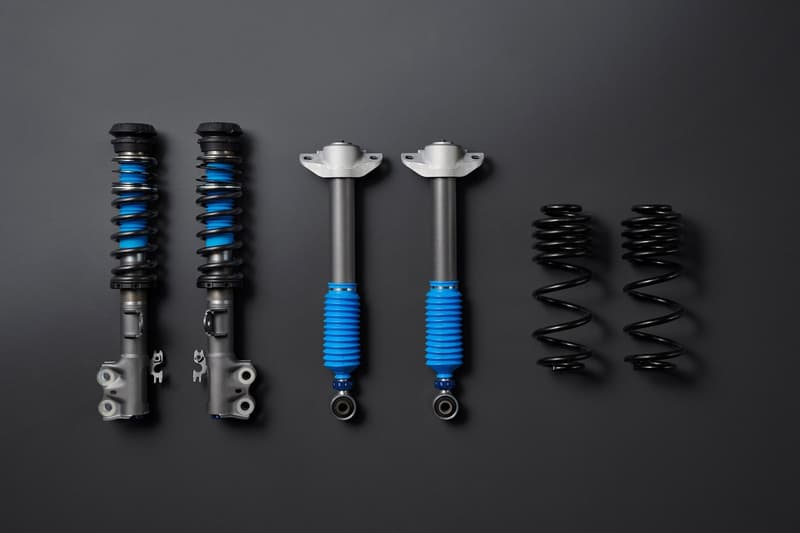 8 of 19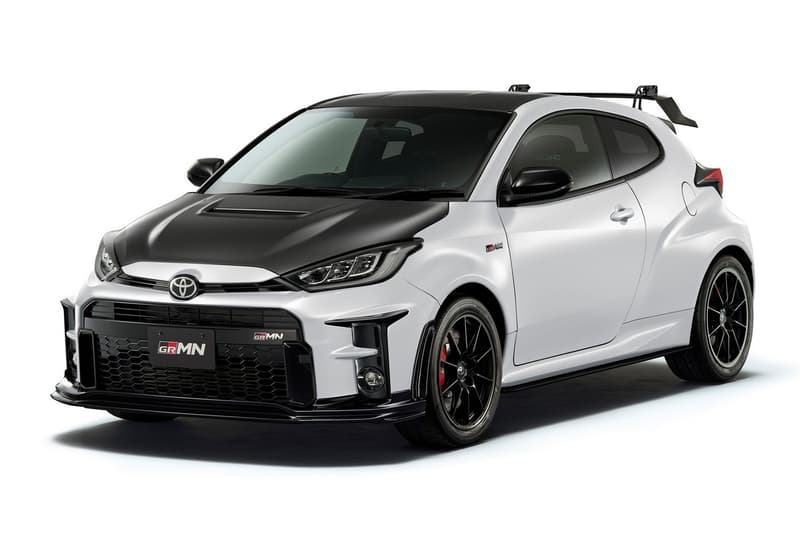 9 of 19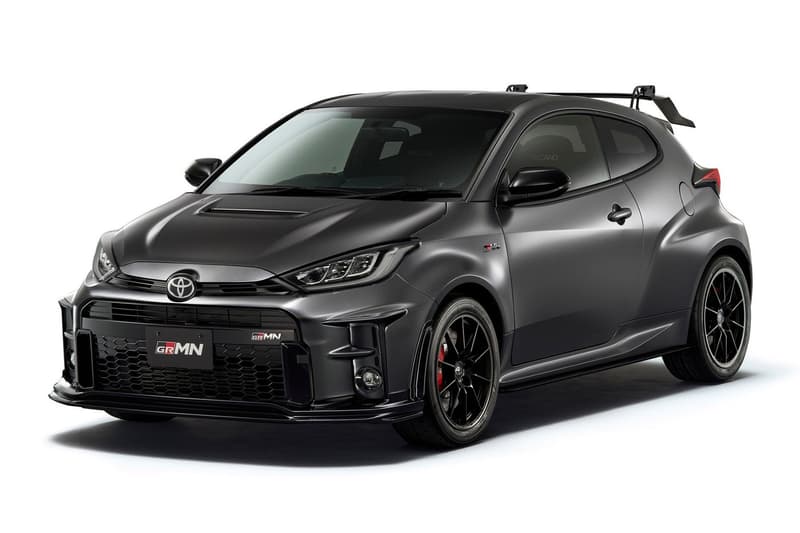 10 of 19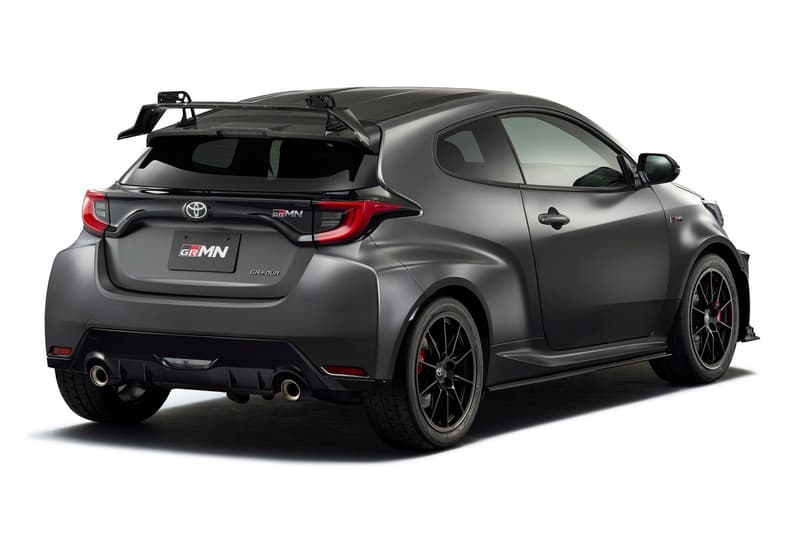 11 of 19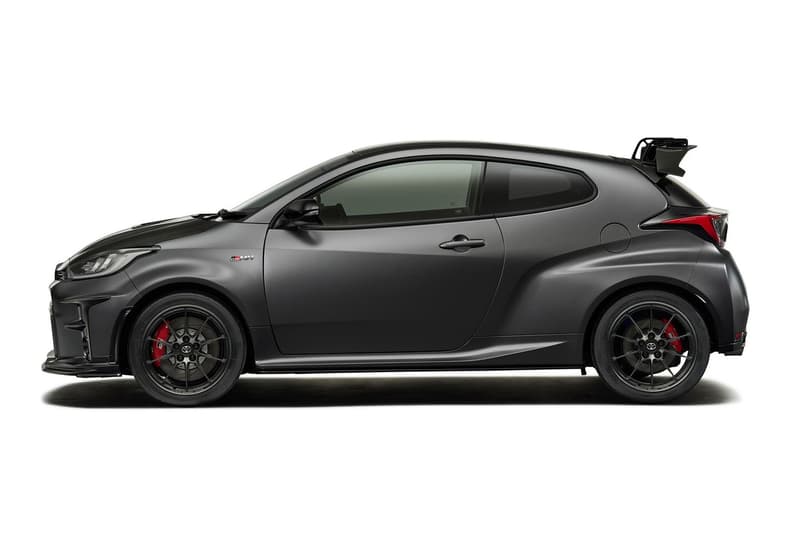 12 of 19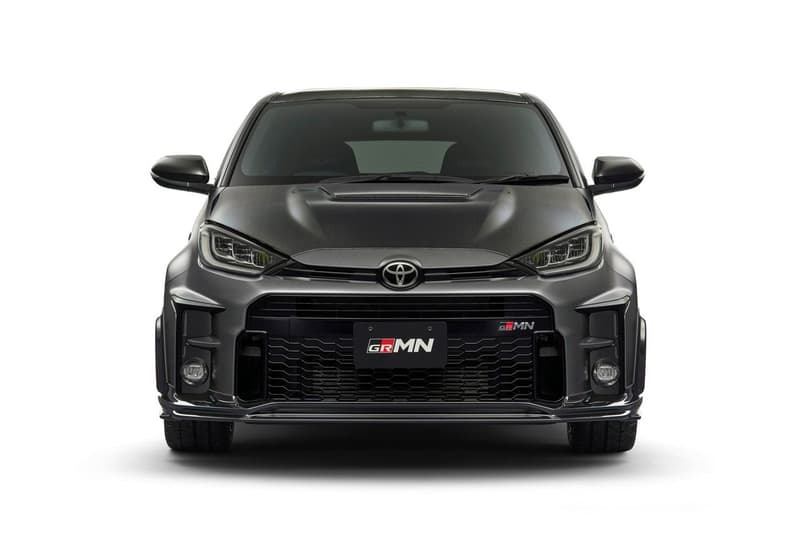 13 of 19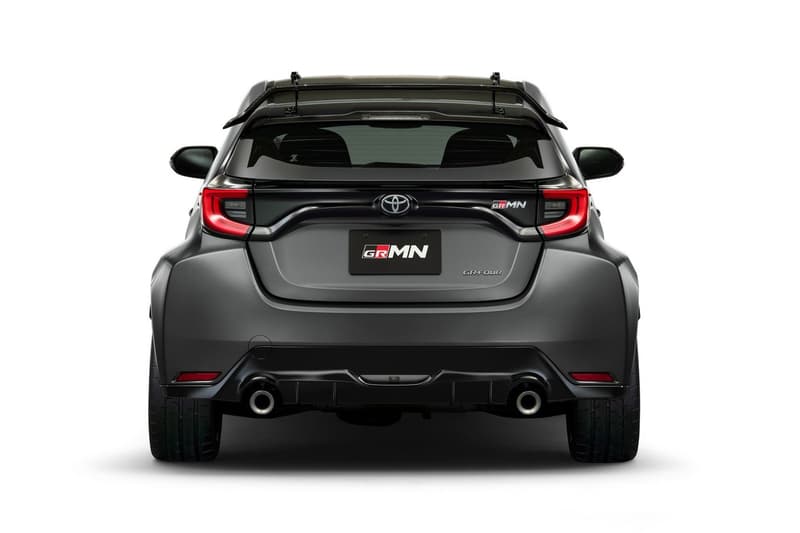 14 of 19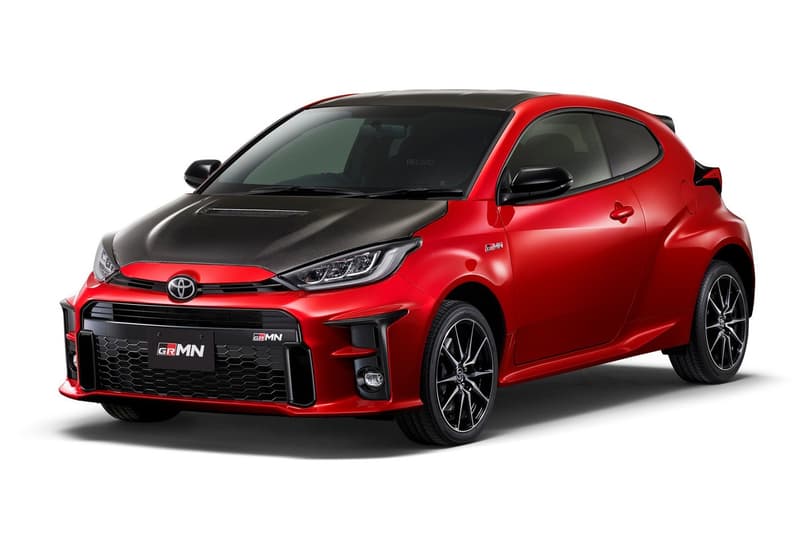 15 of 19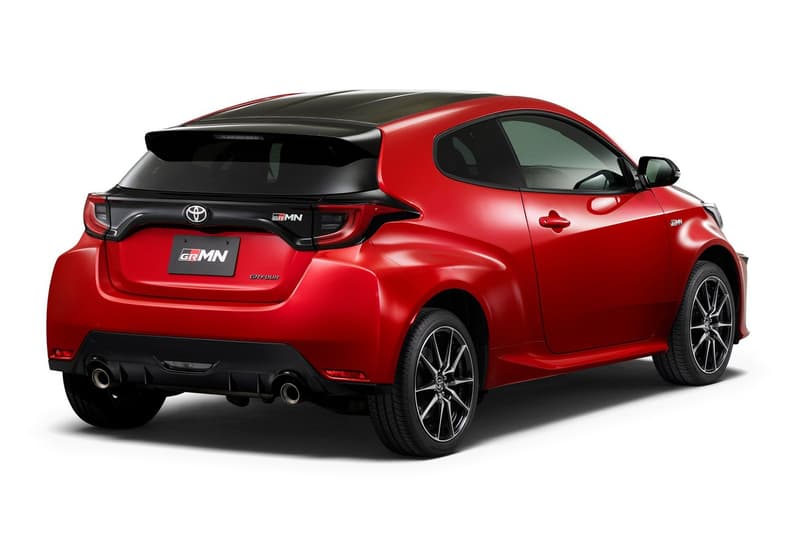 16 of 19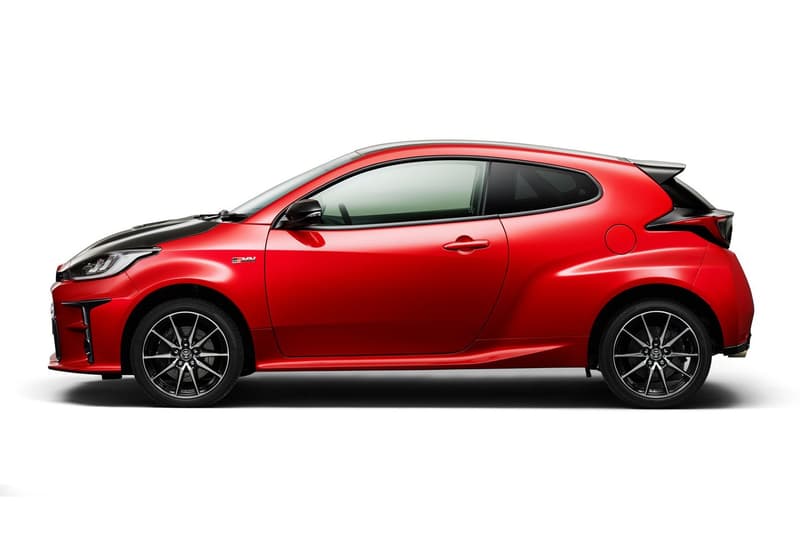 17 of 19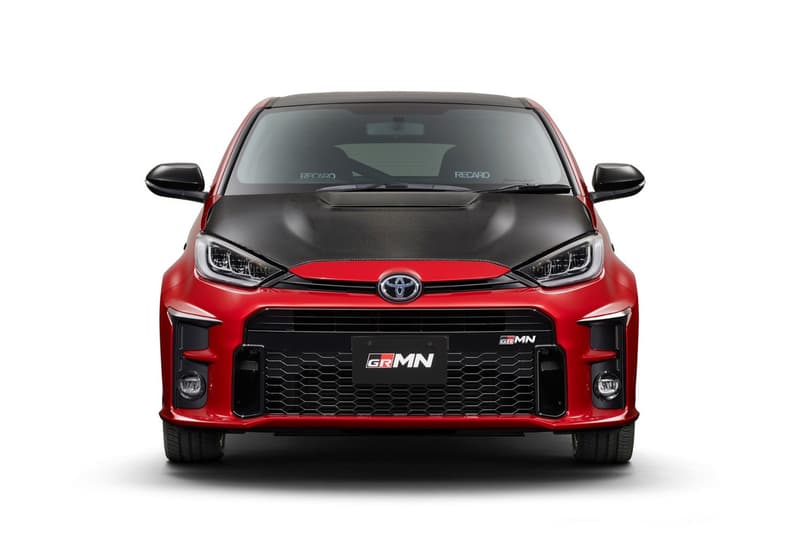 18 of 19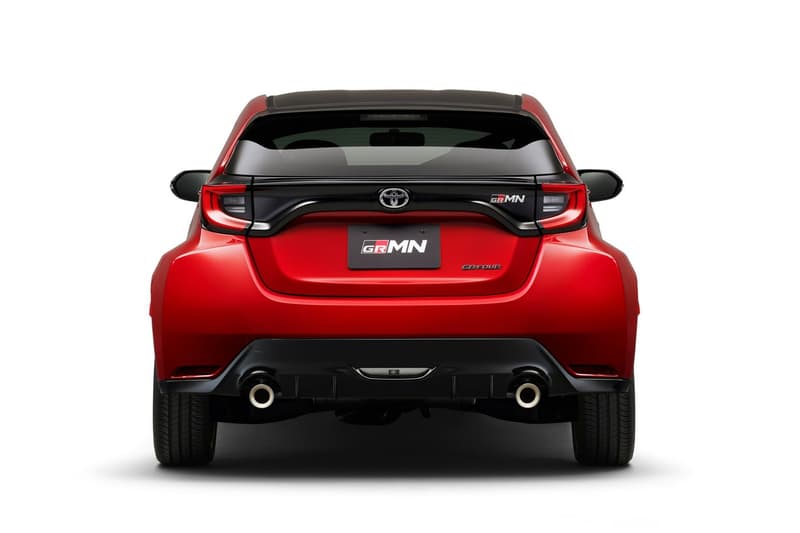 19 of 19
Toyota's GR Yaris debuted back in January 2020, and has since appeared in various guises from a low-power spec to one covered in a face mask-inspired paint job, and now the Japanese marque's Gazoo Racing division has unveiled the ultimate Yaris thus far — the GRMN Yaris.
Limited to just 500 editions with all heading exclusively to Japan, the GRMN has been treated to rigorous fine-tuning derived from tests conducted by performance drivers, who in turn evaluated what needed to change to make the GR Yaris an even more formidable JDM hot hatch.
The result is nothing short of impressive. Aside from a "Circuit Package" and "Rally Package" aesthetic makeover that introduces everything from BBS rims to 18" brakes and Bilstein shock absorber with adjustable damping force alongside a carbon fiber aero kit on the former, and a roll bar, guard set, and new shock absorbers for the rally iteration, comes enhance body rigidity, a 20kg weight reduction, width increases of 10mm, a ride-height reduction of 10mm, a mechanical limited-slip differential, a close-ratio gear transmission for shorter, snappier, harder changes, and more internal changes to the transmission that make the Yaris perform better on tracks.
There are no back seats, and the front seats are Recaro buckets, while things such as engine strengthening and driving control can now be updated with software and new parts, and by analyzing driving data, the car can also be personalized to suit your particular style on the track.
Toyota will select the 500 buyers through a lottery, which enables potential customers to get their hands on the rare car. The standard version of the GRMN Yaris is priced from ¥7,317,000 JPY ($63,700 USD) and the optional "Circuit Package" and "Rally Package" cost ¥8,467,000 JPY ($73,800 USD) and ¥8,378,764 JPY ($73,000 USD), respectively. Take a closer look at the Toyota Yaris above.
In other news, Toyota Gazoo Racing also debuted its conceptual GR GT3.