U.S. Aviation Industry Warns C-Band 5G Could Cause "Catastrophic Disruption" to Air Travel
Warning cell towers too close to airports could affect safety equipment on board.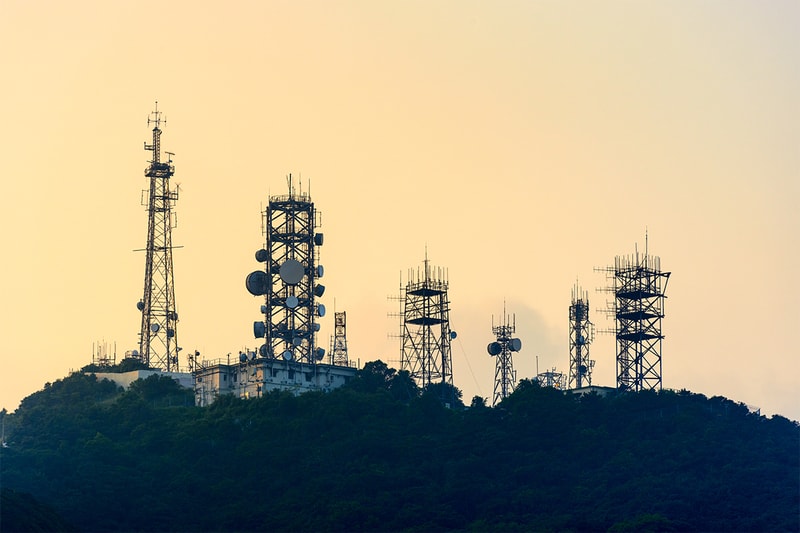 Major U.S. airlines have now warned against a potential "catastrophic disruption" caused by the upcoming launch of C-Band 5G.
In a new letter to the White House Economic Council, Federal Aviation Administration and Federal Communications Commission, and Transportation Secretary Pete Buttigieg, numerous CEOs of both passenger and cargo airlines including Delta, United and Southwest claim that AT&T and Verizon's launch of the new service could cause massive issues for air travel due to interference from cell towers with safety instruments on board their planes. They also plead for 5G buffer zones around the country's busiest airports and runways, arguing that cell towers shouldn't broadcast the service anywhere within two miles of those locations.
"Unless our major hubs are cleared to fly, the vast majority of the traveling and shipping public will essentially be grounded," the letter reads. "Immediate intervention is needed to avoid significant operational disruption to air passengers, shippers, supply chain and delivery of needed medical supplies."
Elsewhere in tech, Apple has removed the iPhone 13's noise cancellation feature.