Apple Removes Noise Cancellation Feature From iPhone 13
A reason for the removal was not revealed.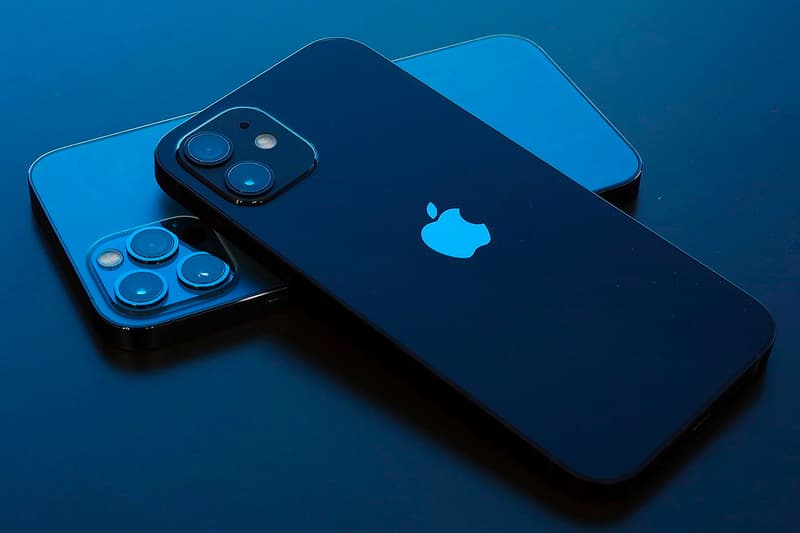 Apple has officially removed its long-running noise cancellation feature from the iPhone 13 series.
A 9to5Mac reader by the name of Steve reached out to the Apple Support team who confirmed that the feature is no longer available on the iPhone 13 line. "That is correct. It is not supported. If you would like to leave feedback about this feature, please feel free to visit: apple.com/Feedback," the Apple Support team wrote back.
"[A]fter working with Apple and a senior advisor for months saying to wait for an update to fix the issue, I got an update regarding the issue, and apparently, it won't be fixed and noise cancelation is intentionally disabled for those devices for unspecified reasons," Steve added.
Apple's noise cancellation feature aimed "to reduce ambient background noise on phone calls when you're holding the receiver to your ear" and was available for all of the iPhone 13's predecessors.
Elsewhere in Apple news, the tech giant will require all its employees to receive the COVID-19 booster shot in order to enter stores and offices.